Next Gen Mercedes-Benz G-Wagon is Made for the Military
The car of choice for Saudi princes and Bellevue Hill property developers, the G-Wagon may have lost some of its hard as nails off-roading perception in recent years, but Mercedes-Benz is bringing it back to its roots. Announced quietly overnight, Mercedes have launched a next-generation G-Class 4WD designed specifically for military and emergency service use.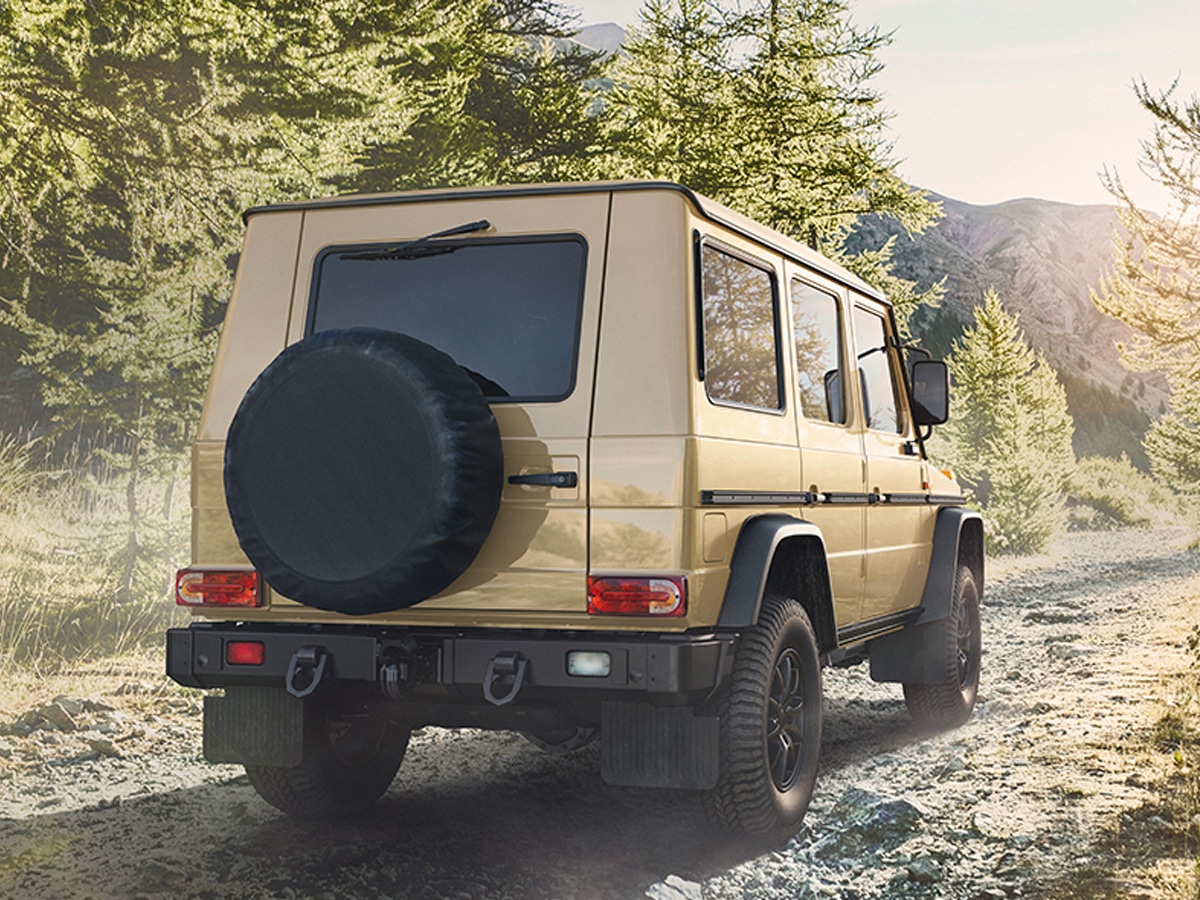 Codenamed W464, it's the first G-Class "for Rescue and Special Operations" built for Australian and international militaries since 1992. What you see driving on the roads right now is likely the G400d or the AMG G63 iterations of the G Wagon, but the next-gen has been rebuilt from the inside out to prioritise performance in fringe situations.
Coming in two models, the new G-Class lineup offers two models. The BAO6, your traditional five-door station wagon with four seats and space in the rear for additional equipment and luggage. Or, the BAO9. A rugged ute G class that's got two doors and two seats. Both have fuel tanks with a whopping capacity of 80 or 96 litres. Even in these behemoths, that'll get your ranges of 600 kilometres in rough conditions.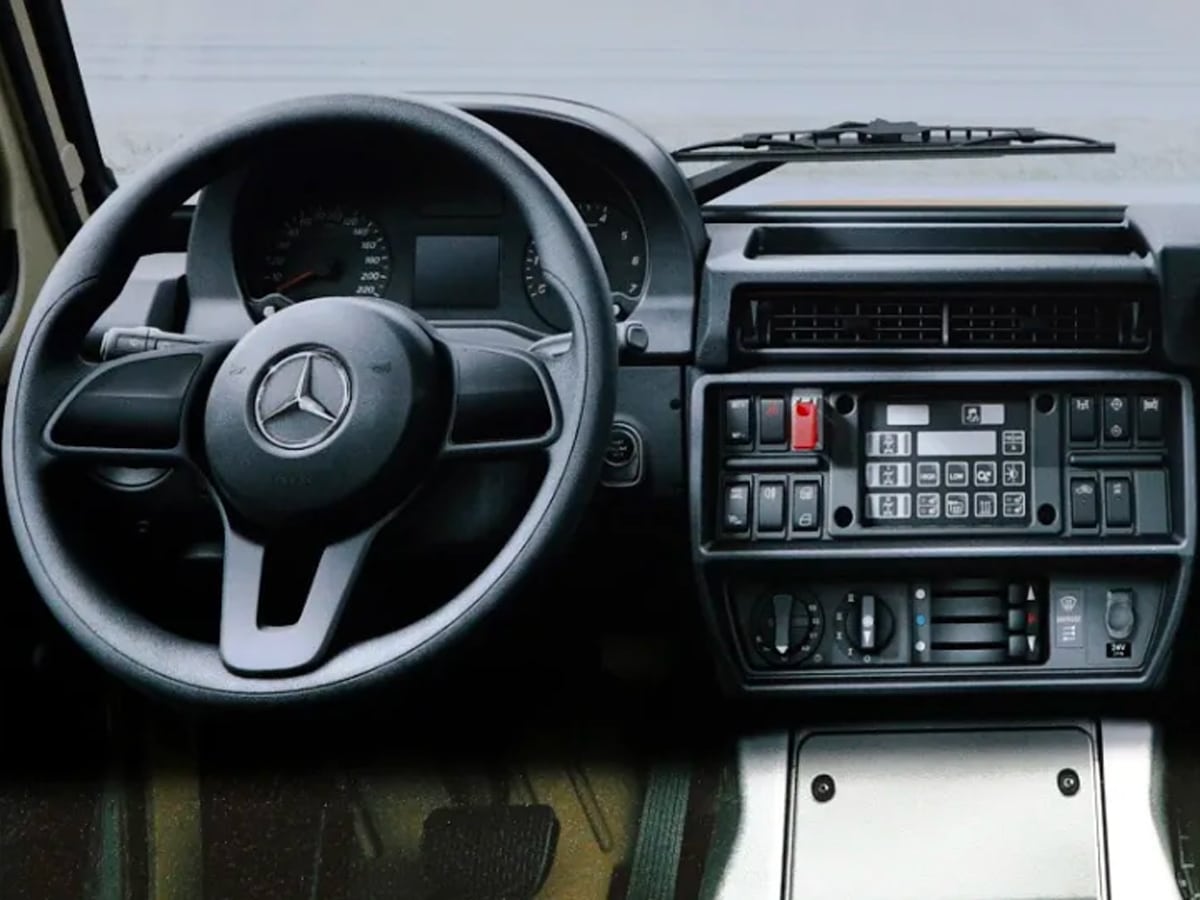 Inside, the new models offer a utilitarian stripped back array of buttons including a tantalising red Emergency Override Switch (EOS). As far as the engine goes, the new W464 runs a 3.0-litre turbo-diesel inline-six engine boasting 183kW to 600Nm that's sent through the nine-speed torque-converter automatic transmission to all four wheels.
Expect to start seeing the W464 on the road in the second half of next year. Production of the outgoing W461-gen Mercedes-Benz G-Class will finish soon and, while yet to be confirmed, this announcement has sparked rumours that the G-Class professional could make a return for regular pundits after being discontinued in Australia in recent years.