The Peugeot Break 4X4 Dangel is the Missing Link
The Peugeot Break 4X4 Dangel has a familiar look for us today—that of an SUV with a tall stance and a long body. But consider that the Dangel first came out in the spring of 1982, and you can see where this car would be exciting to automotive historians. This was an all-terrain family vehicle way ahead of its time.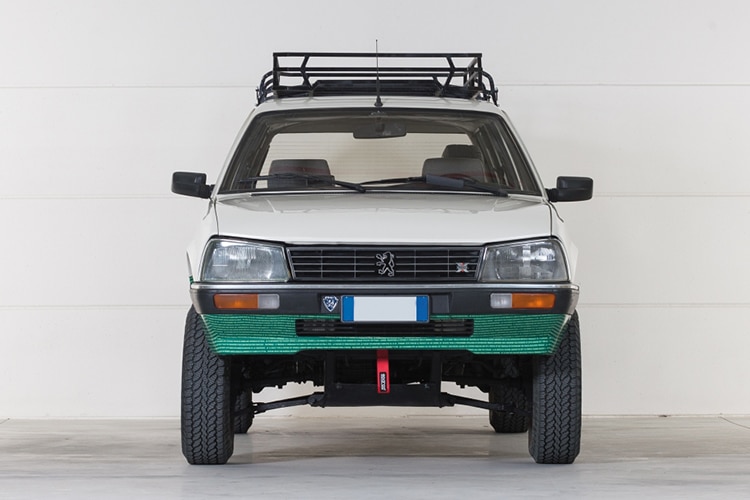 When Peugeot started producing 4X4 Dangels, they committed to only about 5,000. Of those, only about 500 were the 505 Breaks model. Nearly all of those were sent to North Africa. As they aged out of service, the 505 Breaks were parted out, making them extremely rare today. Aste Bolaffi has a unique Break 4X4 Dangel on auction. This particular Dangel was sent to the French Embassy in Tripoli to be used in the Leptis Magna archeological site. After its service there, the Dangel was sent to Libya as a diplomatic vehicle until 2014. The Dangel then made its way to Italy, where it was carefully restored.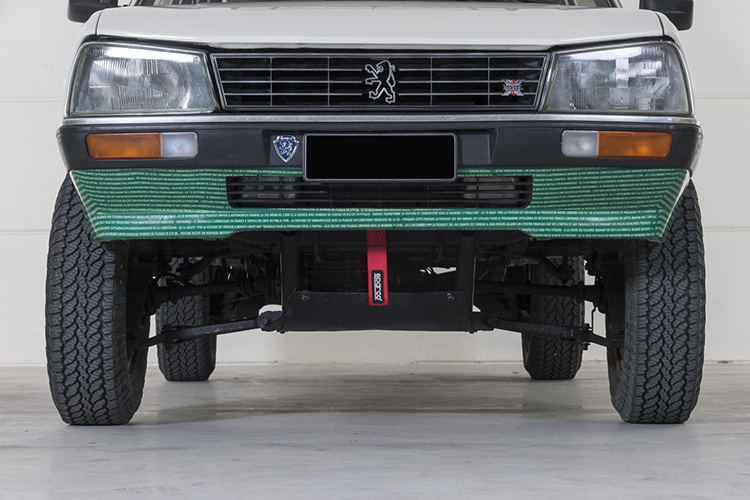 The Dangel is hard to miss. It stands high off of the ground, which, combined with its four-wheel traction with constant grip, ten-gear gearbox and locking center differential, makes this a truly off-road capable family car. The color scheme as well is unique. The green band stands out against the white body, and is actually a wrap that chronicles the car's history. Making this car even more unique, it is a two litre gas engine with only about 40,000 km.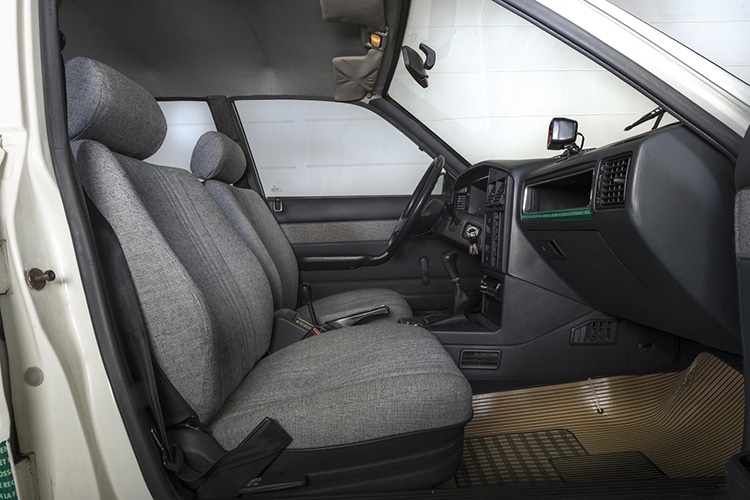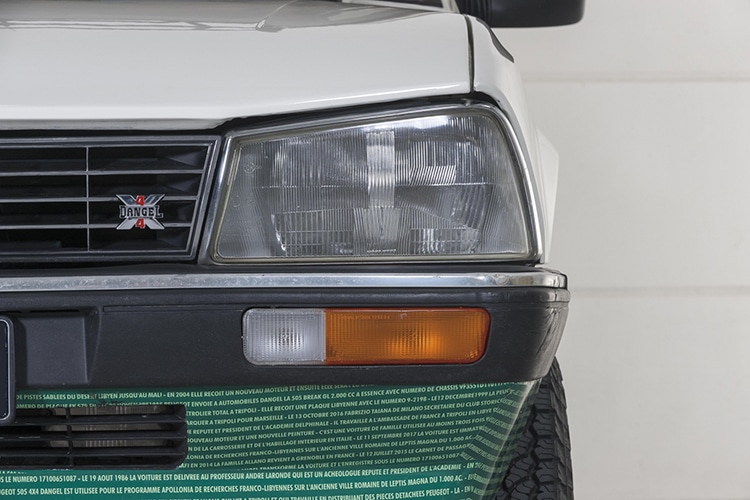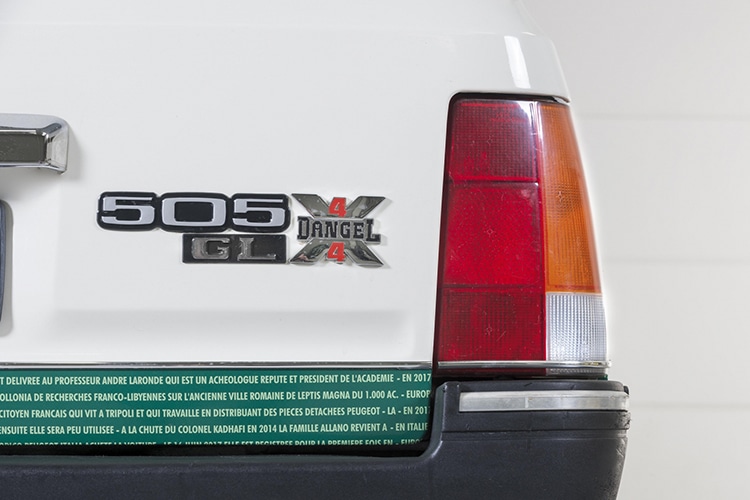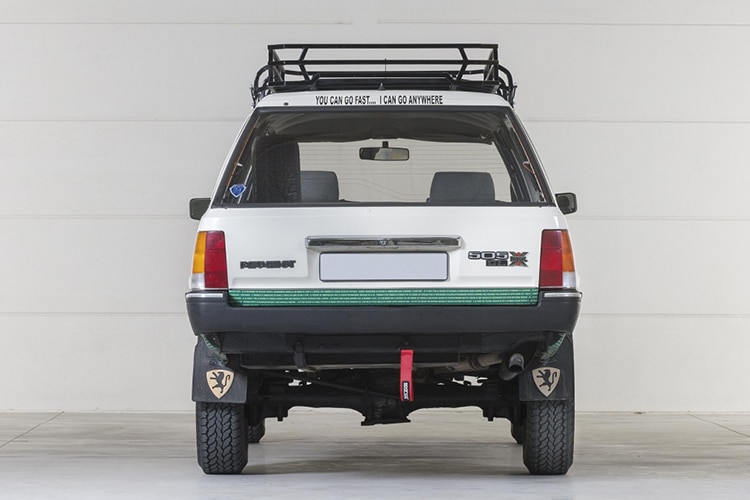 Have you subscribed to Man of Many? You can also follow us on Facebook, Twitter, and Instagram.