Welcome to issue #3 of The Rev Up! This issue sees our wrap up of the best concept cars revealed at last weeks Tokyo Motor Show with some amazing tech from Toyota, Suzuki and Mazda.
There's also some great news for driving purists from Porsche as well as a rare barn find that will have you wondering about all those sheds you pass by on the side of the road.

Highlights from the Tokyo Motor Show 2019
This year the Tokyo Motor Show highlighted tech releases from many manufacturers with a strong focus on electric drive vehicles and automation.
Toyota e-racer
The most curious concept was revealed by Toyota and offered a glimpse into the not-so-distant future of not only autonomous vehicles but an autonomous society.

With the now inevitable demise of human-controlled automobiles, Toyota president Akio Toyoda is betting on a future where cars are viewed the same way we view horses today. That is, as something to be ridden for pleasure, much less as a form of transportation.
Not much more is known about the e-racer as the display at the Tokyo Motor Show was only meant to provide an insight into future tech, with attendees able to experience 'racing' on a virtual racetrack through the use of specialised headsets.

Suzuki Wako Spo and Hanare Concepts
Suzuki have always taken a bold approach with their styling with their current line-up challenging the status quo when it comes to both the design and size of their models. Their current crop of concept cars are no different.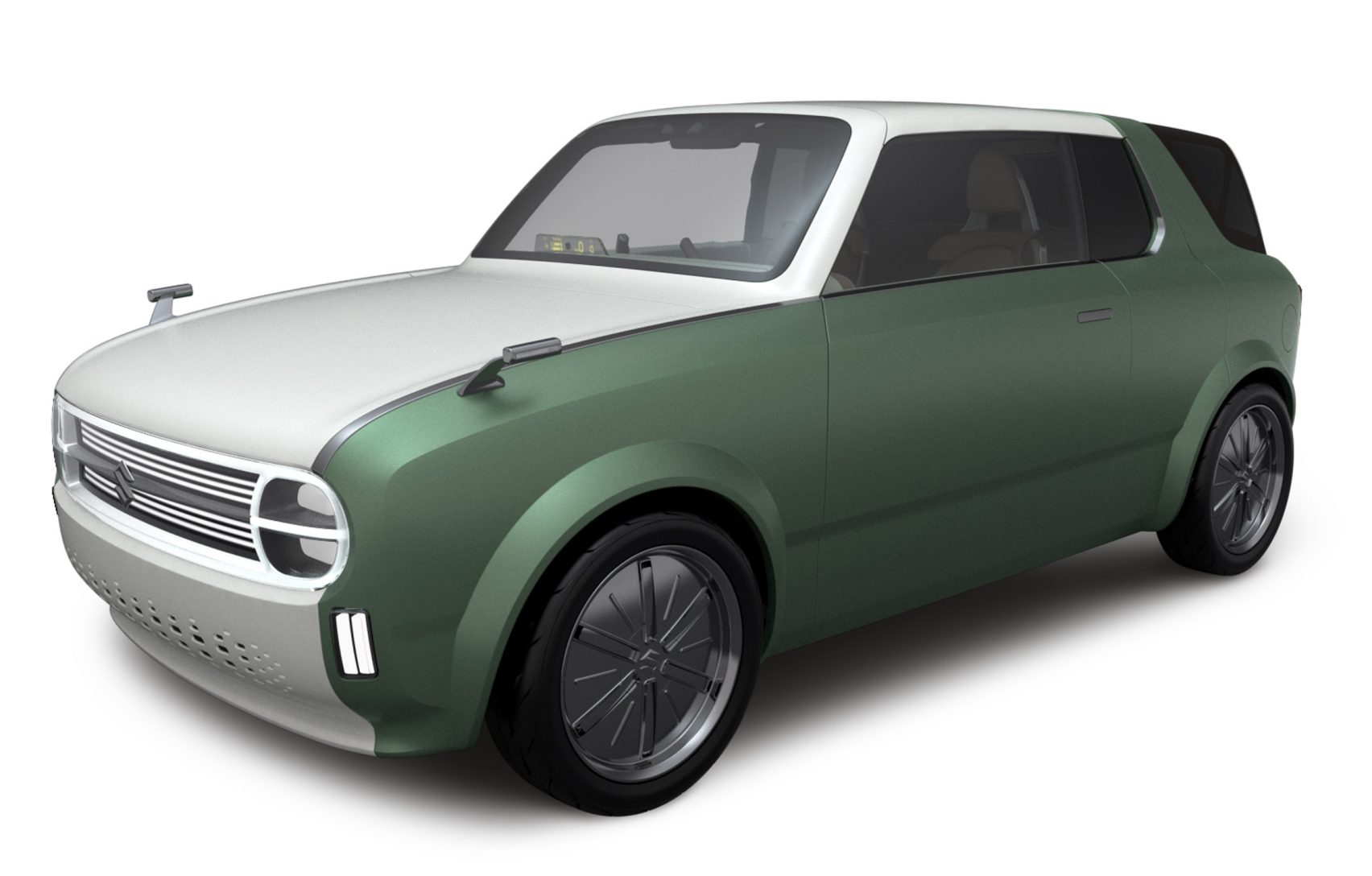 The Wako Spo takes inspiration from the 60's when it comes to exterior styling with a retro-styled body planted atop a plug-in hybrid drivetrain. The interior, however, is like nothing this side of 2020 with a full digital dashboard spanning the entire width of the cabin.
Suzuki have not released any information on what will actually be powering the Wako Spo apart from the fact that it will be hybrid technology, so we'll have to wait and see.
The Hanare is another retro-inspired concept from Suzuki and showcases the company's vision of what driverless technology will look like.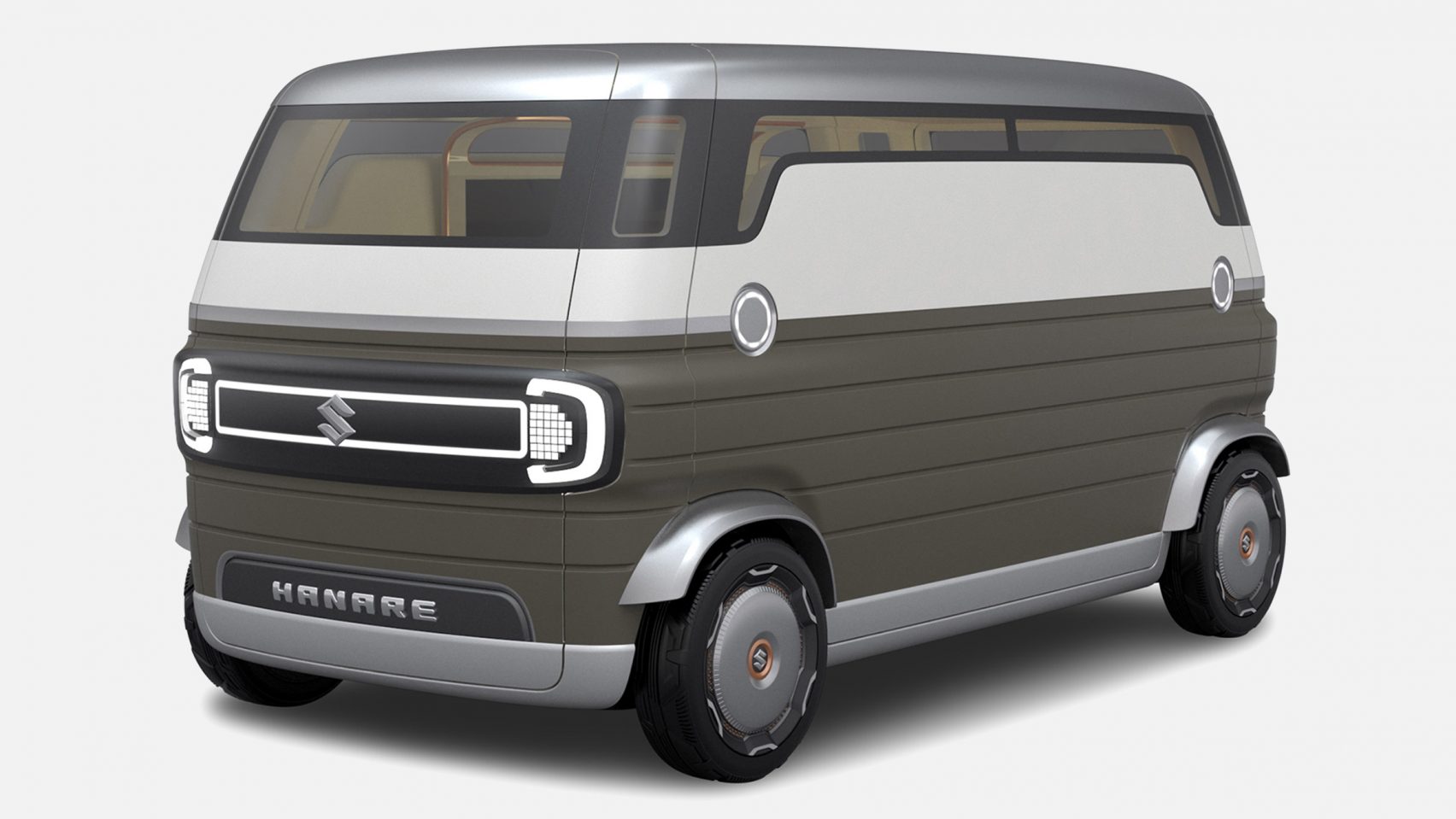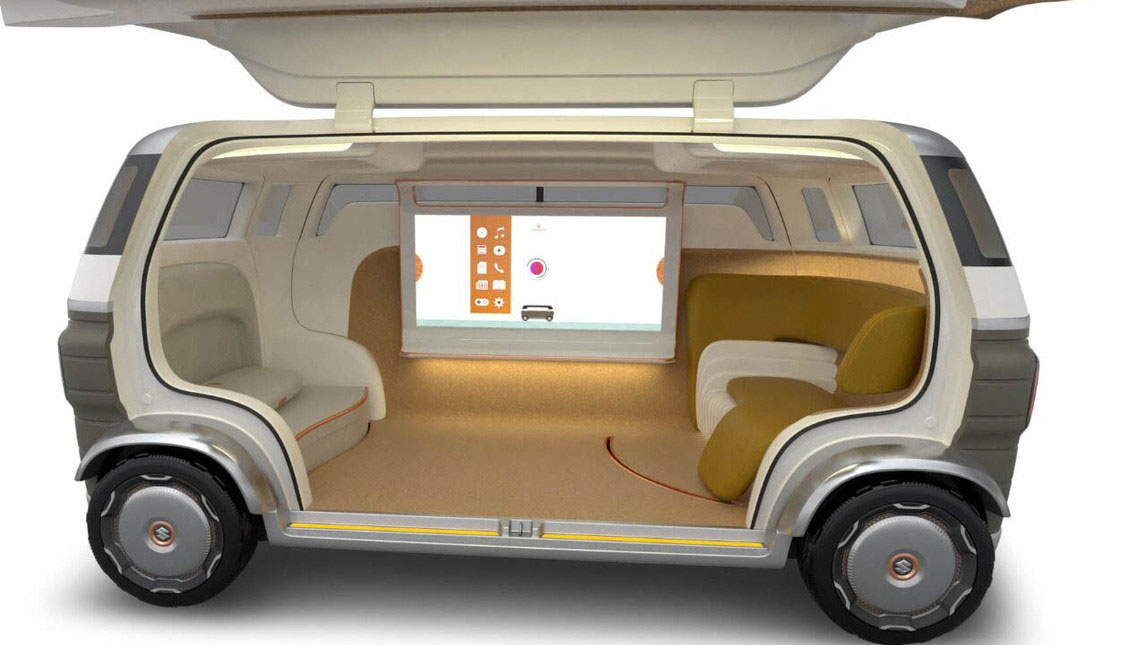 The word 'Hanare' in Japanese means 'detached cottage' which makes sense when you realise the concept is more akin to a camper van than a regular car. The Hanare is designed to be a multi-functional vehicle which will feature electric and autonomous technology.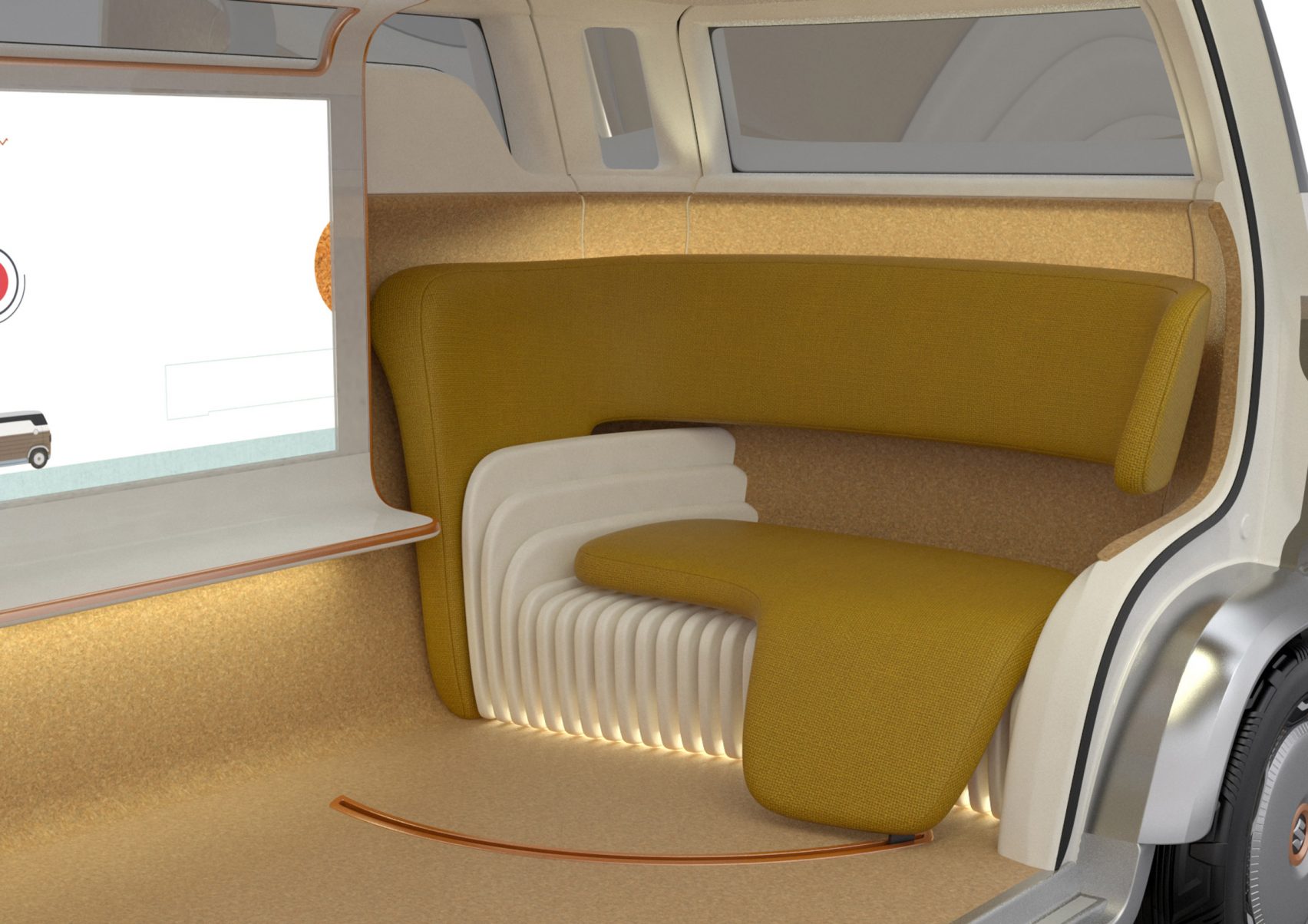 The interior is designed for living, rather than travelling with an interactive TV screen and seating that can be arranged in multiple configurations.

Mazda MX-30
Man of Many featured the pre-production version of the Mazda's electric SUV in The Rev Up #1 with the company now officially revealing the MX-30 at the Tokyo Motor Show last week.
Mazda has been hitting the mark recently with a formulaic approach to vehicle design that has seen popular models like the CX-5, 7 and 9 go on to become best sellers for the brand. But the company has let the creative department loose on the CX-30 to give their first production EV a strong point of difference from other popular models.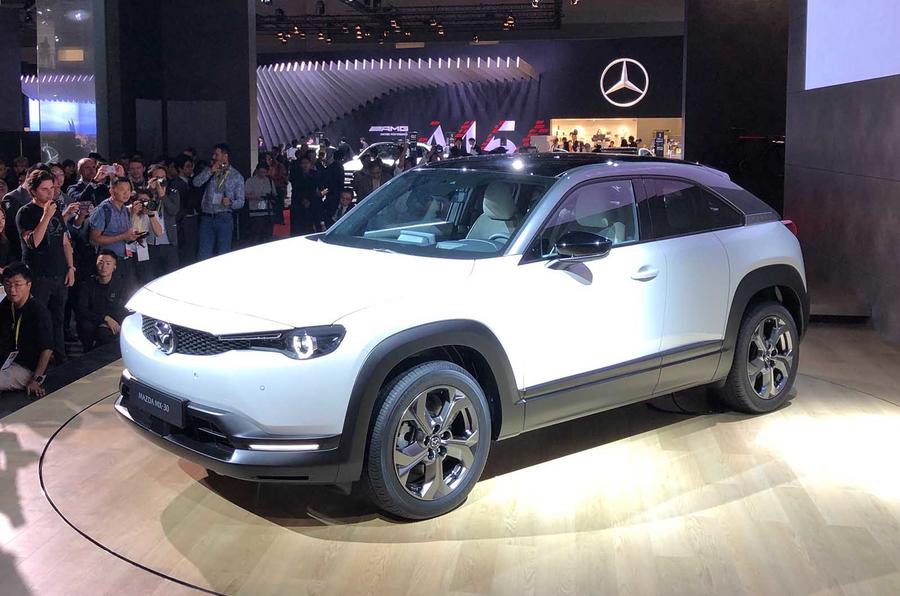 The design cues for the CX-30 hail from less conventional offerings such as the RX-8 with its rearward opening back doors. The interior also takes a step in the eco-friendly direction with use of materials in the form of recycled plastic bottles and cork.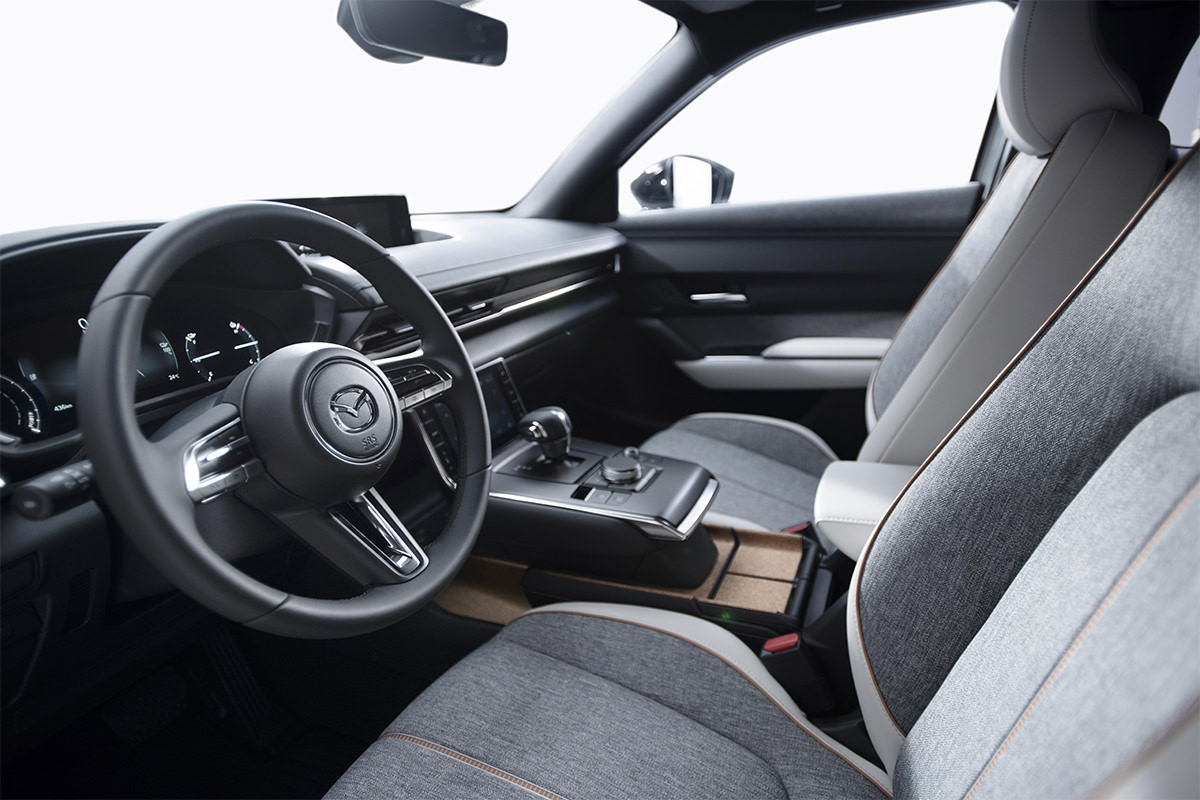 Motor specifications for the CX-30 weigh in with a 35.5kWh battery offering a 200km range. No pricing is available yet but we should see more details soon.
Porsche 911 to Offer Manual Gearbox from 2020
Much to the delight of enthusiasts the world over, Porsche will be releasing a 7-speed manual option for current non-GT model 911s in 2020.
Currently, the only way to own a Porsche 911 in manual guise is to find yourself a nice second-hand model, or opt for the hardcore (and very expensive) GT3 RS, which only just started offering a manual version recently. But as of next year, you will be able to tick that fabled 'manual' option when placing an order for your non-GT badged 911.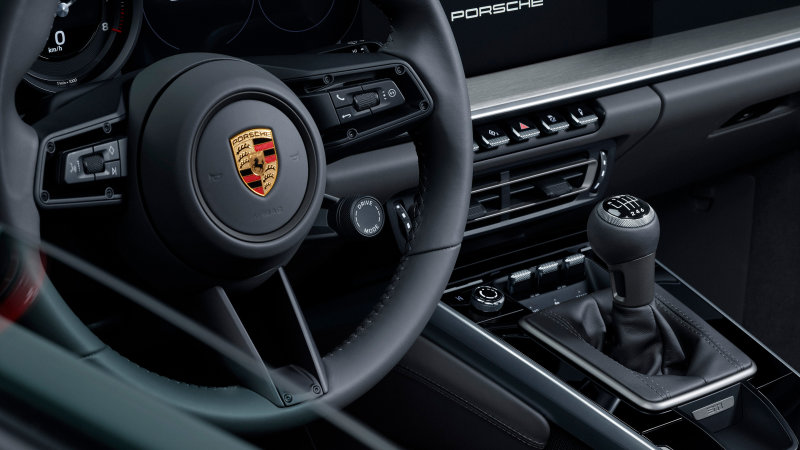 Global details are still under wraps in many regions, but the US market is confirmed as manual being an option for the Carrera S and Carrera 4S.

$1.6 Million Lamborghini Barn Find
A recent auction held by RM Sothebys saw a rare Lamborghini Muira P400 S sell for $1.6 million USD recently. What makes this sale special isn't just the fact that is one of only 338 Miura S ever produced, but because it was found in a German barn in incredible condition considering its age.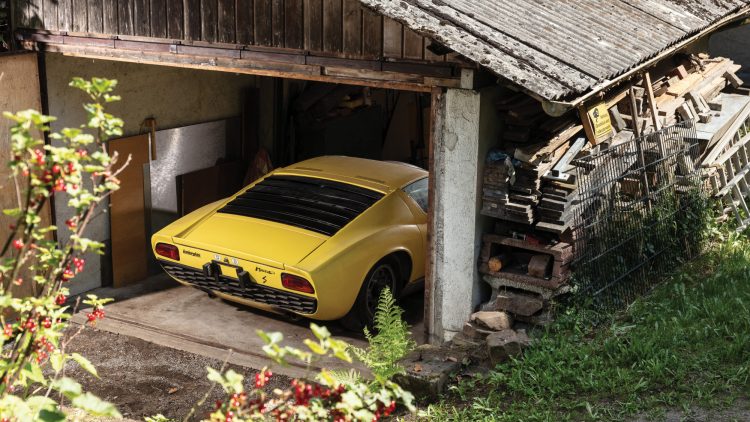 After passing through a number of hands since it's initial purchase in 1971, it ended up on a Black Forest farm belonging to a friend a previous owner; an amateur racing driver named Hans-Peter Weber.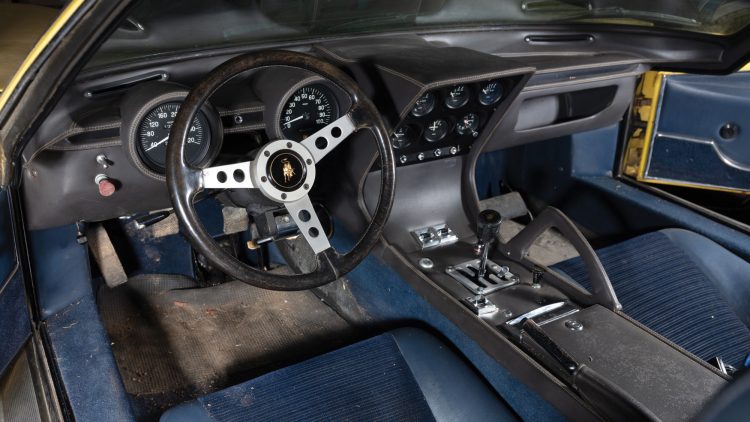 The car was in completely original condition, making the item even more desirable, helping push the final value well above the expected $1.2 million auction price.