Tot Rods Creates Hot Rods for Kids
You're never too young to start appreciating the freedom of driving finely built, classic automobiles. Tot Rod makes those experiences possible with hot rods for kids. These bespoke kid's cars are the vision of Mike Andrews, and the envy of every other kid on the block.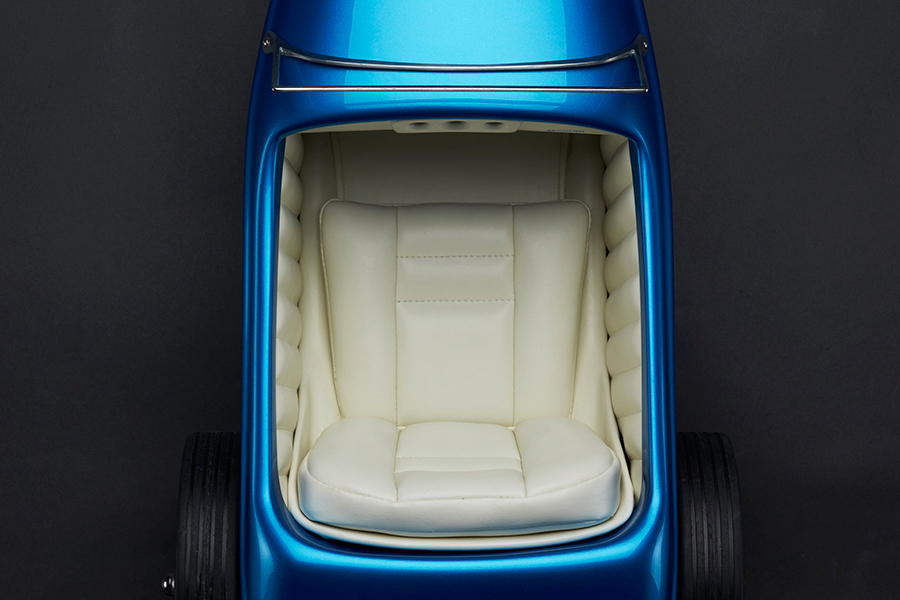 Andrews' vision for Tot Rods started out as a desire to build something for his own son. He wanted to create something that his son would enjoy, but that he would also hold onto and pass on to the next generation. "Two years ago I was given the opportunity to become the full time parent to our son (who was 6 months old at the time). What I observed was that toys were seasonal. They are disposable and they are built to last 'just long enough.'" That wasn't what Andrews wanted for his son. He opted instead to build a car that his son could use. "I thought if I could build my son a pedal car, he could use it for a few years. I thought if I built a hot rod styled pedal car, that would allow me to have some scaled down fun. Selfishly, I thought if I could learn to build a scaled down hot rod, I'd create the muscle memory to build my own Rat Fin/Ed Roth/Gen Winfield '60s inspired car."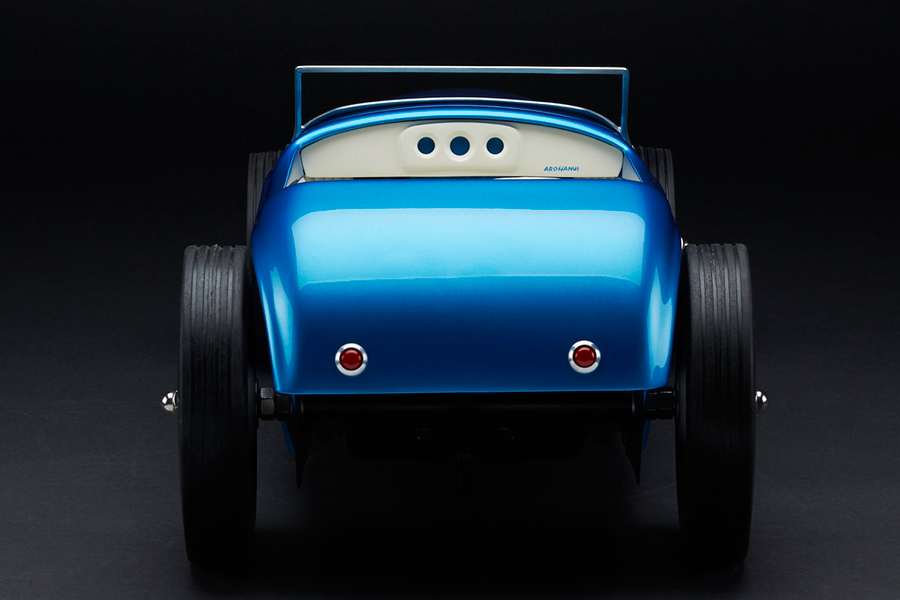 After some research, Andrews lighted on the idea of doing a scaled version of a '32 Ford, often referred to as the Deuce. "I'd always loved the shape and would later be told that a genuine '32 is the holy grail of hot rods. It looked simple enough. That was the next challenge. The body is famous, rear wheel wells, undercut body. I wanted it to be accurate and I wanted it to feel proportioned and scaled. Turns out it's a pretty complicated shape!" says Andrews. But complicated didn't stop him.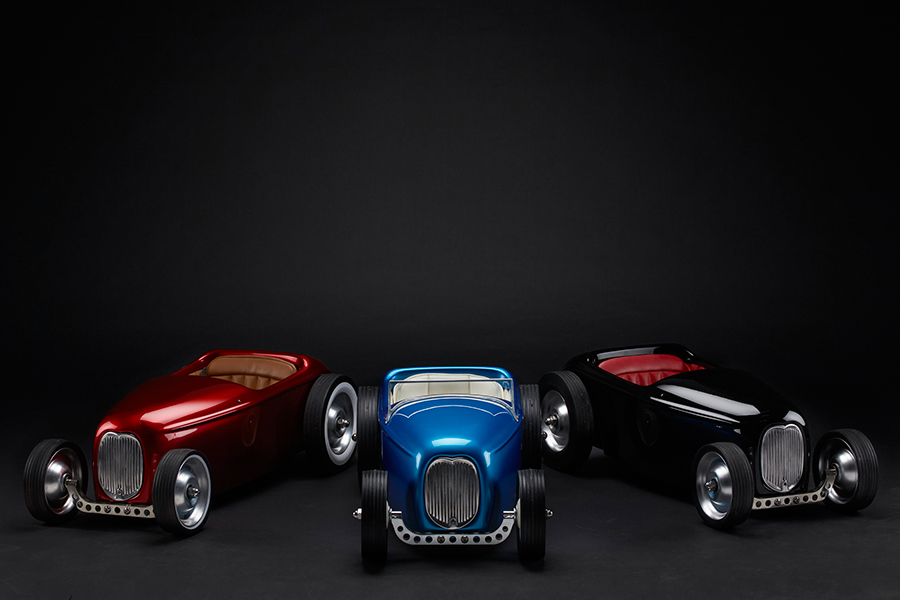 Andrews channeled all that experience into starting his own company, and now you can pick up a Hot Rod pedal car for the kids in your life. Kits start at $2,600, while a car completely finished start at $3,600. It's never too early to start a child's lifelong love with Hot Rods, and Tot Rods can help you do just that.