The Toyota HiLux Rugged X Just Might Surprise You
The Toyota HiLux will get the job done and look tough as nails doing it.
The HiLux is a new vehicle from Toyota that combines the care and compassion of the brand, with the tough and stoic nature of the duties of a pickup. Toyota rolls this amalgam into an affordable and impressive package that you might not expect from them.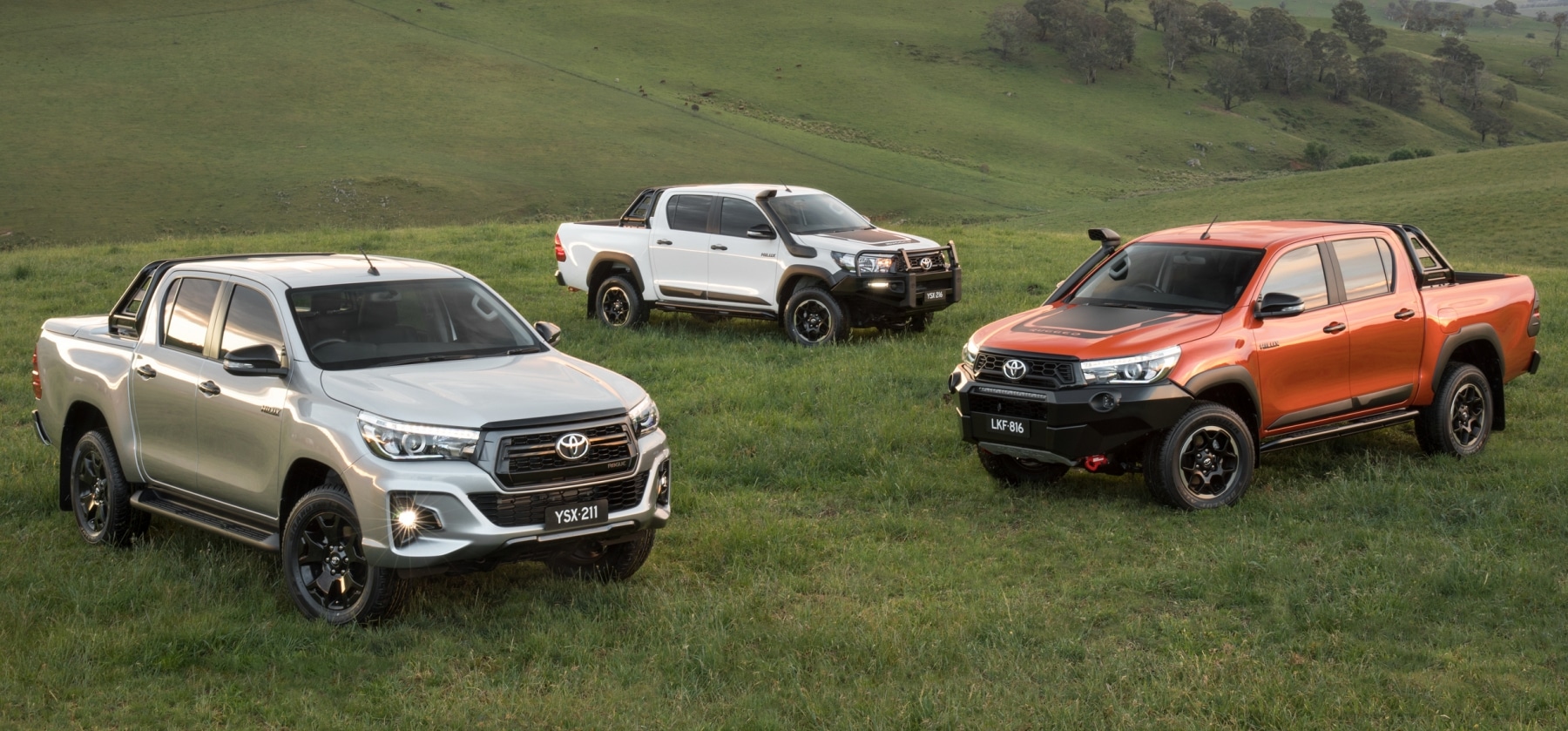 Coming in single, extra, and double cab packages, the HiLux is fully customizable to fit you and your work's needs. The HiLux is powerful and performs under pressure, but it doesn't lack in design either. Toyota has done a simply marvelous job of meshing an uncompromised tough exterior model with unparalleled level of interior style, for a truck of this kind. Although more than worthy for what you tackle during your 9-to-5, the HiLux also impresses if you want to take it off-road and adventure through the back country, on your own time.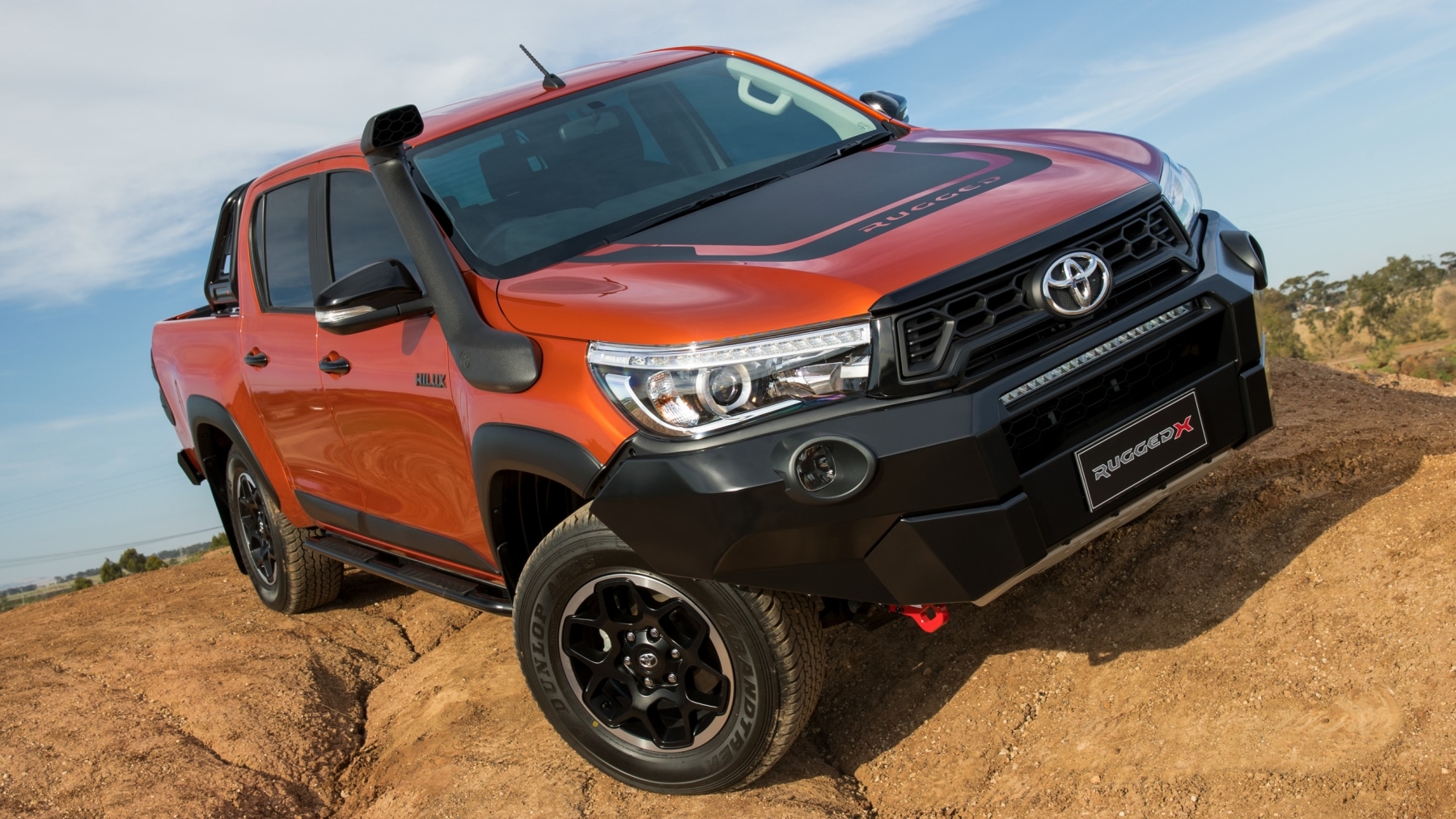 With the same "latest and greatest" features that Toyota rolls into each of its models, the HiLux is designed to not only make your travels from point A to point B more exciting and fun, but is sure to keep you safe while doing it.
Personally, I've always been an American-made truck kind of guy, but when my F150's time is up, I will take a long hard look at the HiLux and what Toyota has to offer.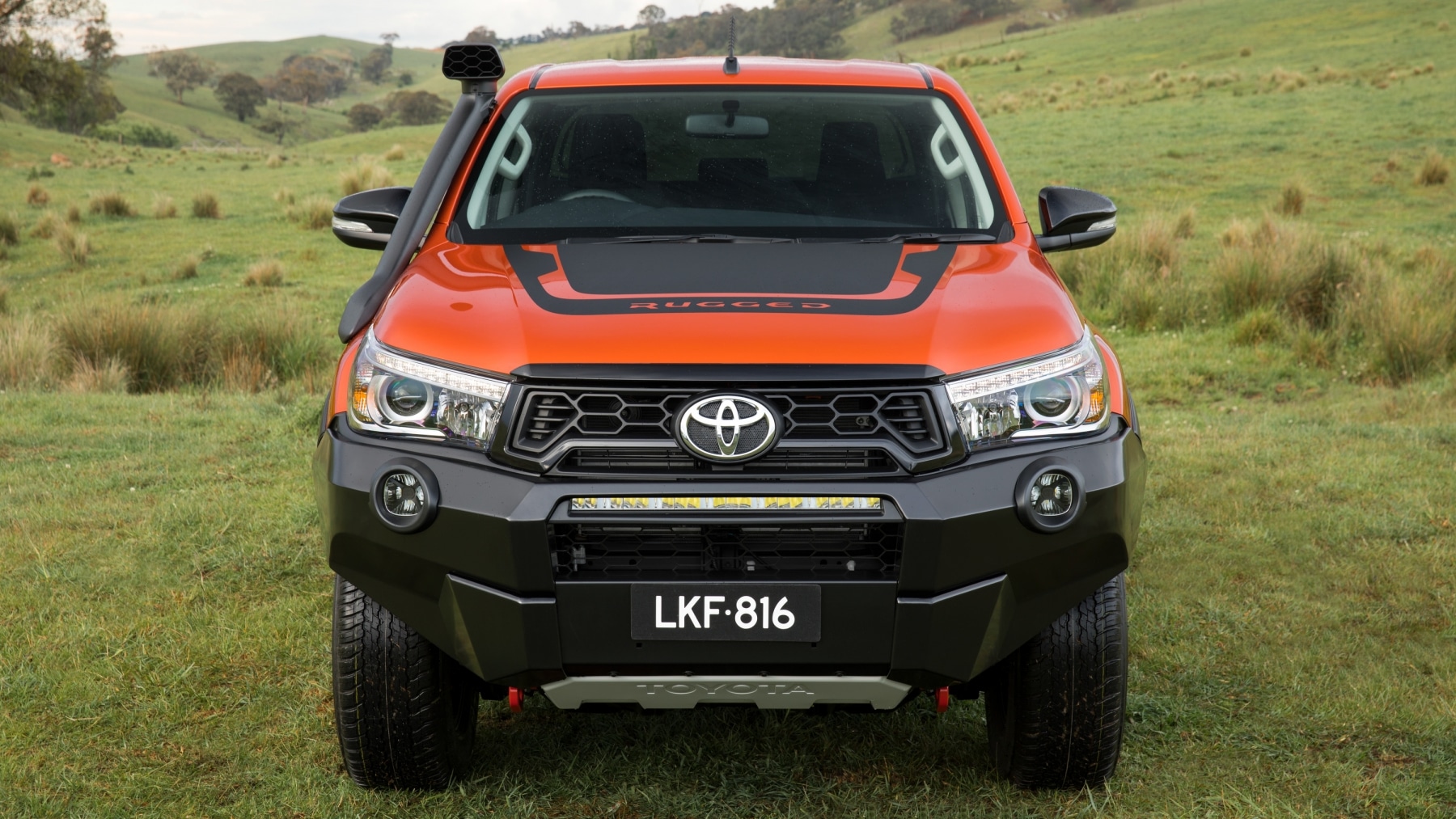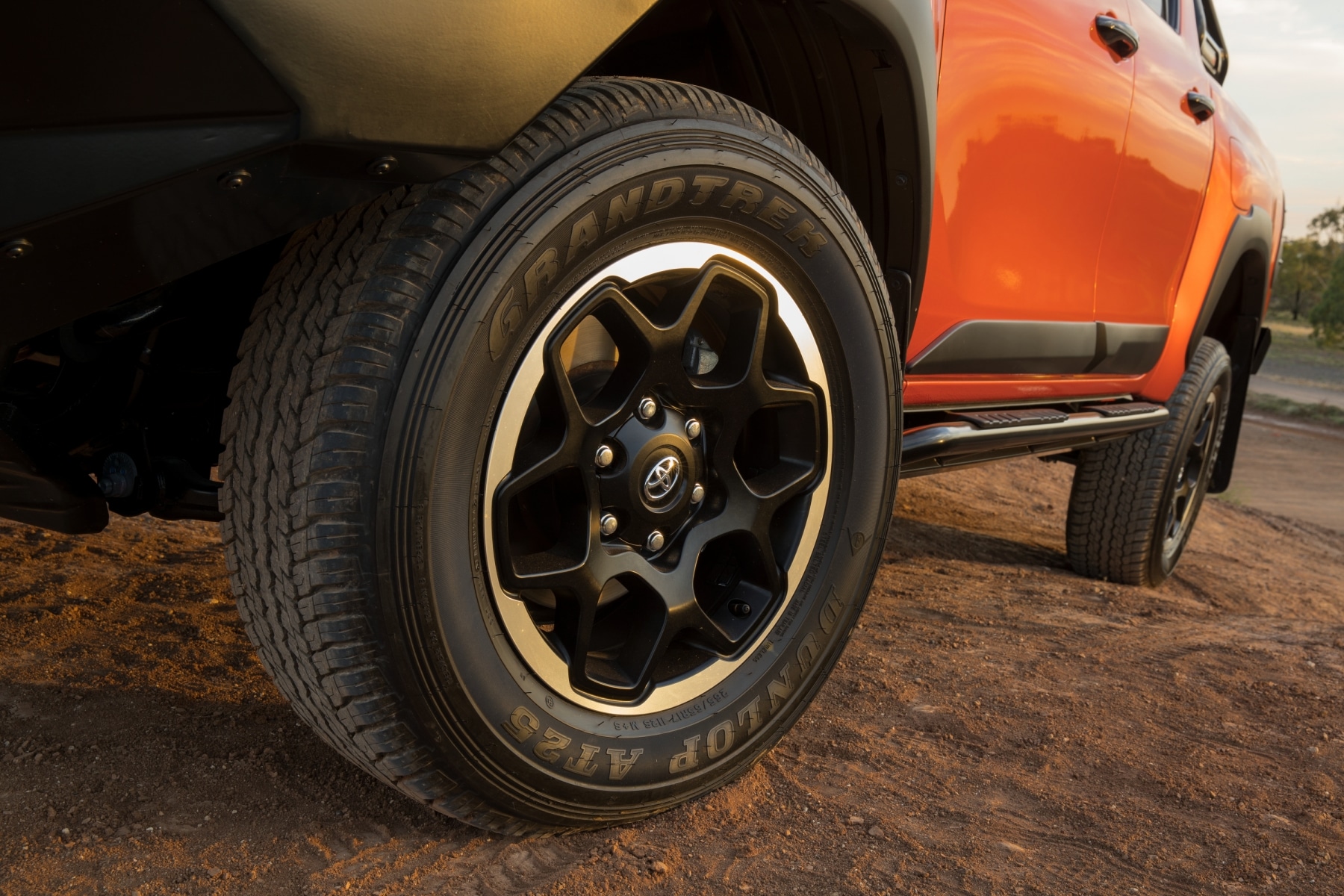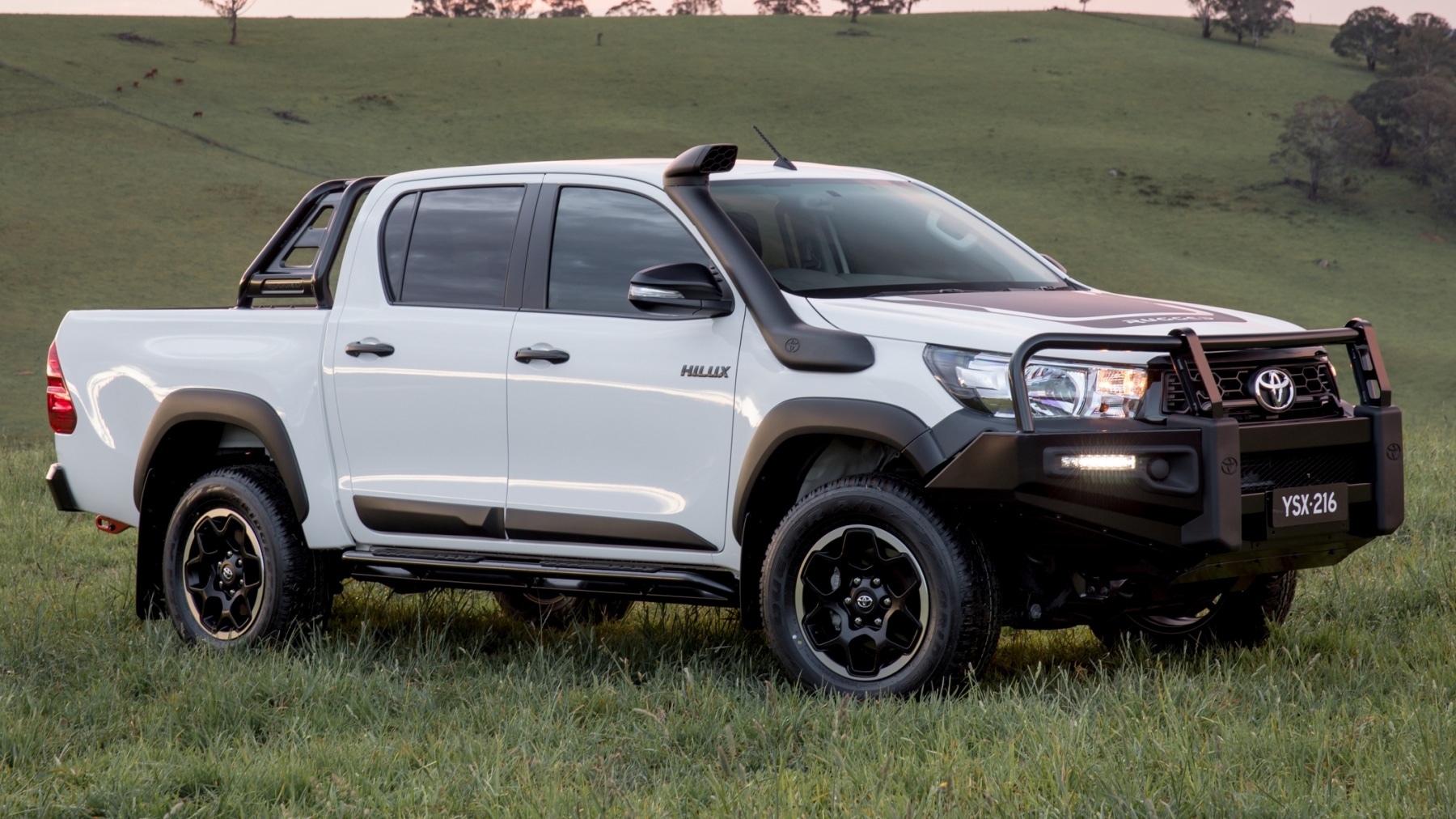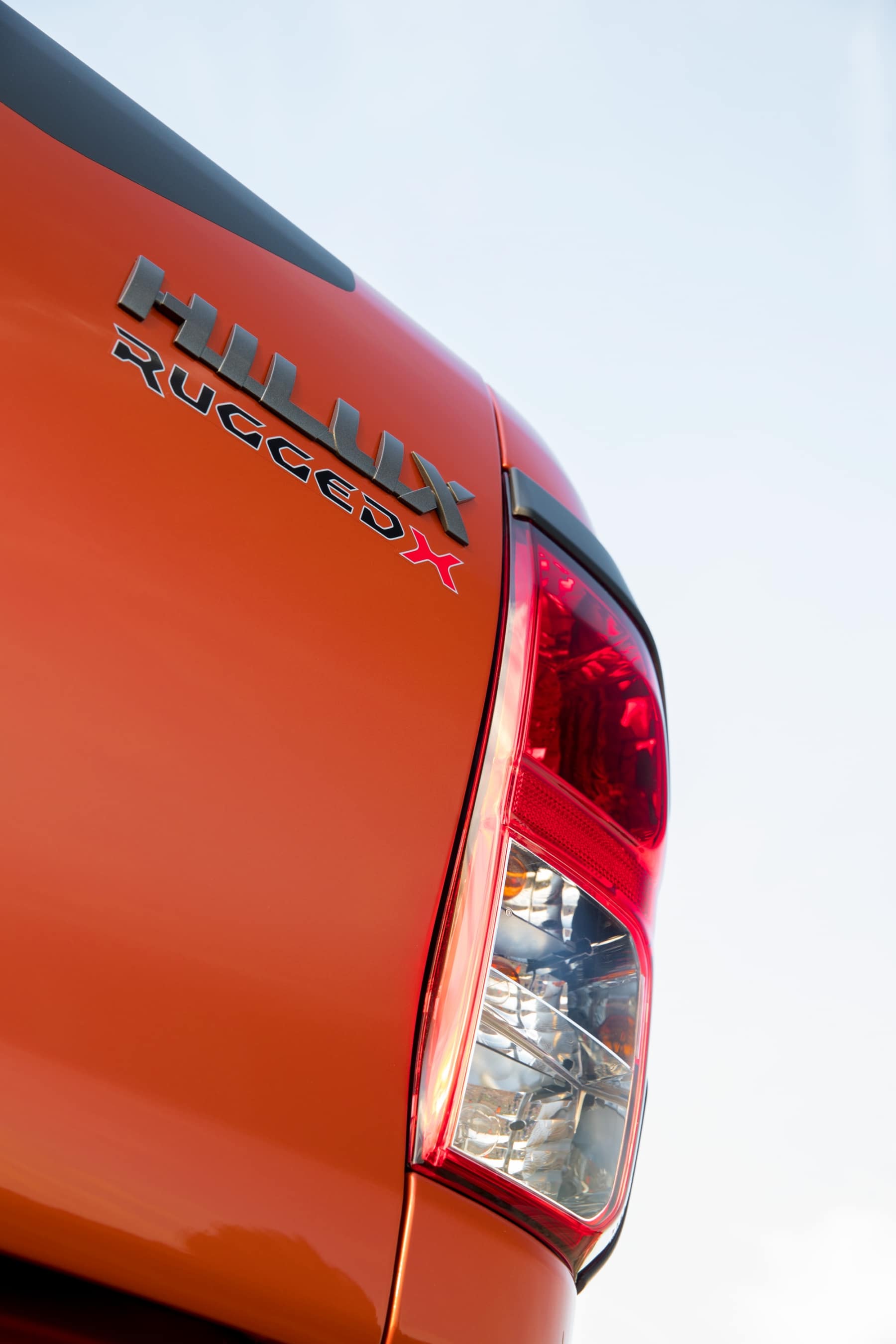 Have you subscribed to Man of Many? You can also follow us on Facebook, Twitter, and Instagram.