Toyota HiLux Rugged X In-Depth Review
The Toyota HiLux Rugged X will get the job done and look tough as nails doing it. A new vehicle from Toyota, the Hilux Rugged X combines the care and compassion of the brand with the tough and stoic nature of a modern pickup. As our review goes to show, the resulting amalgam is rolled into an affordable and impressive package, making for a pleasant surprise.
Coming in single, extra, and double cab packages, the Toyota HiLux Rugged X is fully customisable to fit you and your work's needs. While its outright power and ability to perform under pressure strike an immediate chord, the HiLux Rugged X doesn't come up short in terms of design either. This is what we like to call firing on all cylinders…pun intended.
Ultimately, Toyota has done a marvelous job of meshing an uncompromised tough exterior model with an unparalleled level of interior style, especially for a truck of this kind. Not just worthy of tackling your 9-to-5 commute, the HiLux Rugged X makes for the perfect off-road vehicle. Take it for an adventure through the backcountry and on your own terms. Expect time to all but cease as you cruise through canyons and over rocky terrains. It is called the Rugged X, after all.
With the same "latest and greatest" features that Toyota rolls into each of its models, the HiLux Rugged X is designed to not only make your travels from point A to point B more exciting and fun, but is sure to keep you safe while doing it. Personally, I've always been an American-made truck kind of guy, but when my F150's time is up, I will take a long hard look at the HiLux Rugged X and what Toyota has to offer.
In the meantime, here are some HiLux Rugged X review highlights:
---
Featured Video from Man of Many
---
The HiLuxRugged X is Powerful – Under the hood of the HiLux Rugged X is an Aussie-engineered 2.8 litre, four-cylinder engine along with 6-speed manual transmission. That reliable powertrain delivers just the right amount of power and thrust. More importantly, it's designed to handle harsh terrains and work under heavy loads.
The HiLux Rugged X is Stable – When you're heading off-road, stability trumps power as far as we're concerned. Thankfully, Toyota's HiLux Rugged X duly abides by way of its sturdy handling and robust exterior. Throw in features like power steering and you end up with consistent control when it counts. Whether you're driving over potholes or through rocky landscapes, this ride stays smooth and strong.
The HiLux Rugged X is Gorgeous – Okay, so maybe "gorgeous" is the wrong word to use when describing a vehicle of this calibre, but all we're trying to say is that the HiLux Rugged X is a genuine beaut. With its hard angles, out-sized features, and aggressive posturing, the pickup manages to strike up a completely unique aesthetic. You can skip right past the customisation packages because this one is perfect right off the factory line.
The HiLux Rugged X is Modern – Slip inside the Toyota HiLux Rugged X to find ample connectivity via the touchscreen display. It might take a minute to figure out how to operate the various controls, but you'll get the hang of it soon enough. The pickup also features a hoopless bullbar and a reverse camera, which will come in handy when you're cruising through cities and parallel parking. High lux indeed!
The HiLux Rugged X is Liberating – With its ability to handle any type of terrain, Toyota's HiLux Rugged X offers absolute freedom. Take it to the nearest street or the nearest off-road terrain or anywhere in between and expect it to perform. With this awesome vehicle at your disposal, there's almost literally nothing getting in your way.
FAQ
What is the payload of a Toyota Hilux?
On the single-cab model, payloads go from 1,250kg up to 1,300kg. For the extended-cab, you can expect payloads between 1,185kg and 1,235kg. The double-cab brings the payload down to 1,050kg and 1,115kg.
What is the Toyota Hilux?
Toyota's HiLux range is a series of lightweight commercial vehicles from the Japanese automaker.
What does Hilux mean?
HiLux represents a combination of the words high and luxury. It comes to us from Toyota.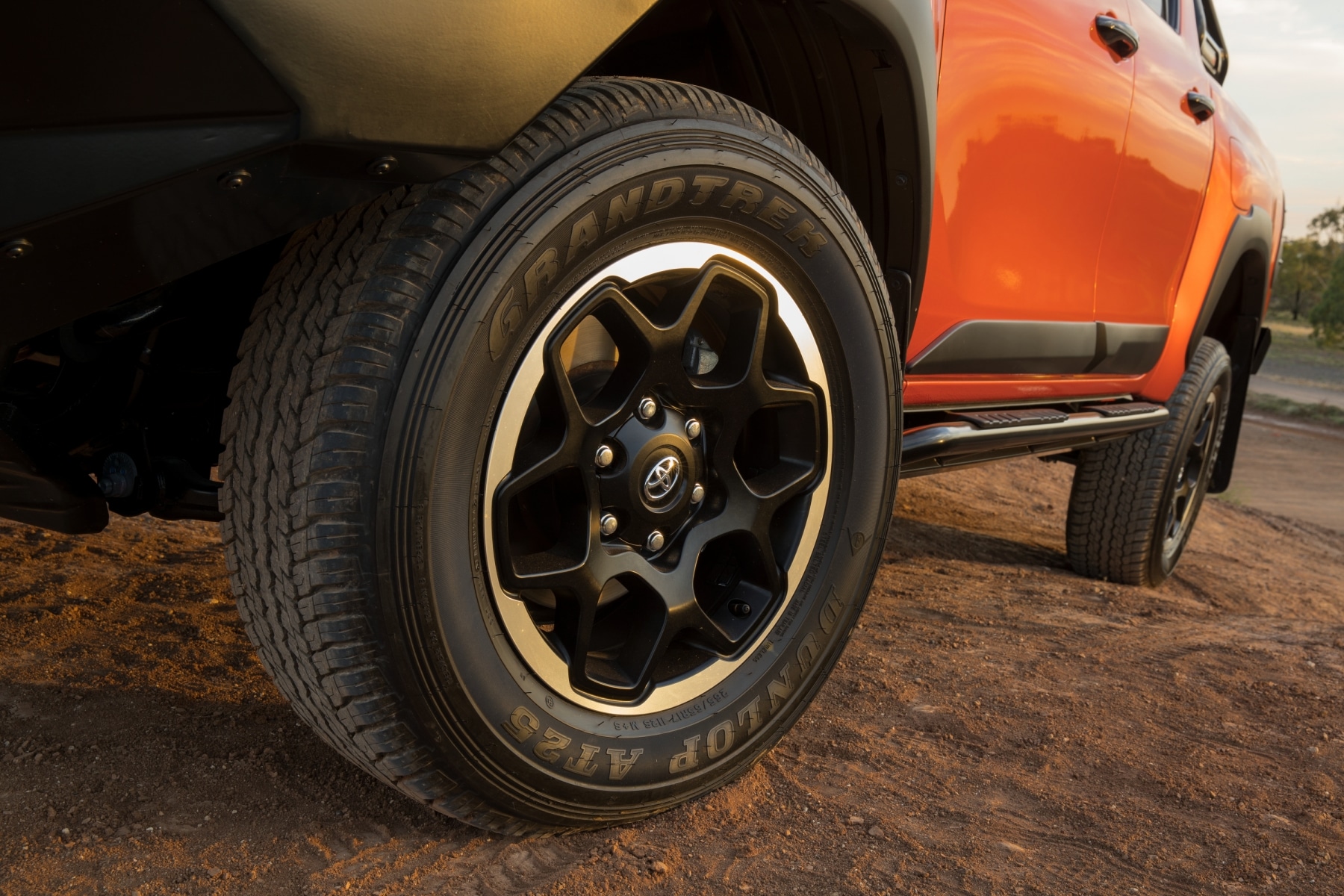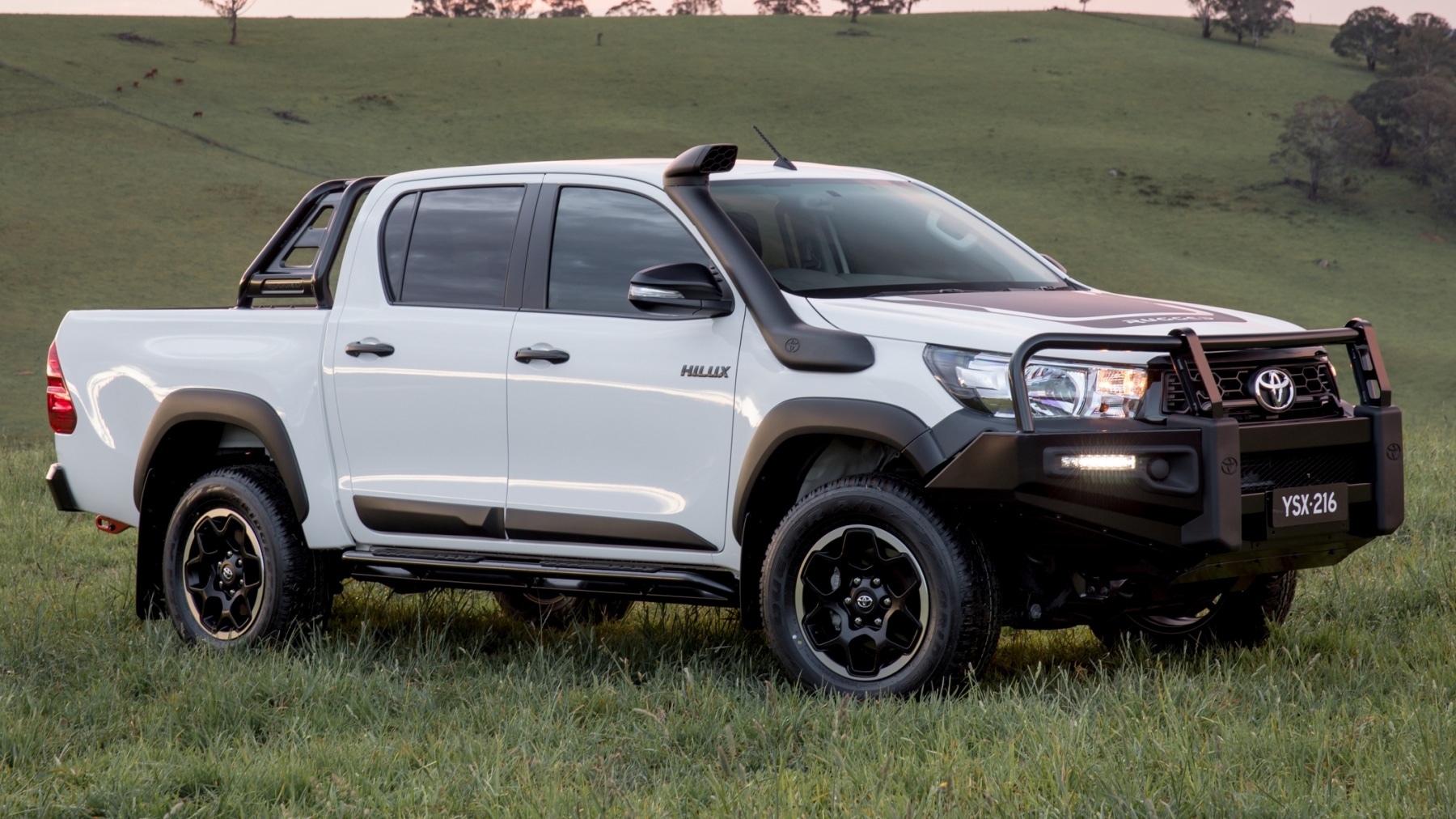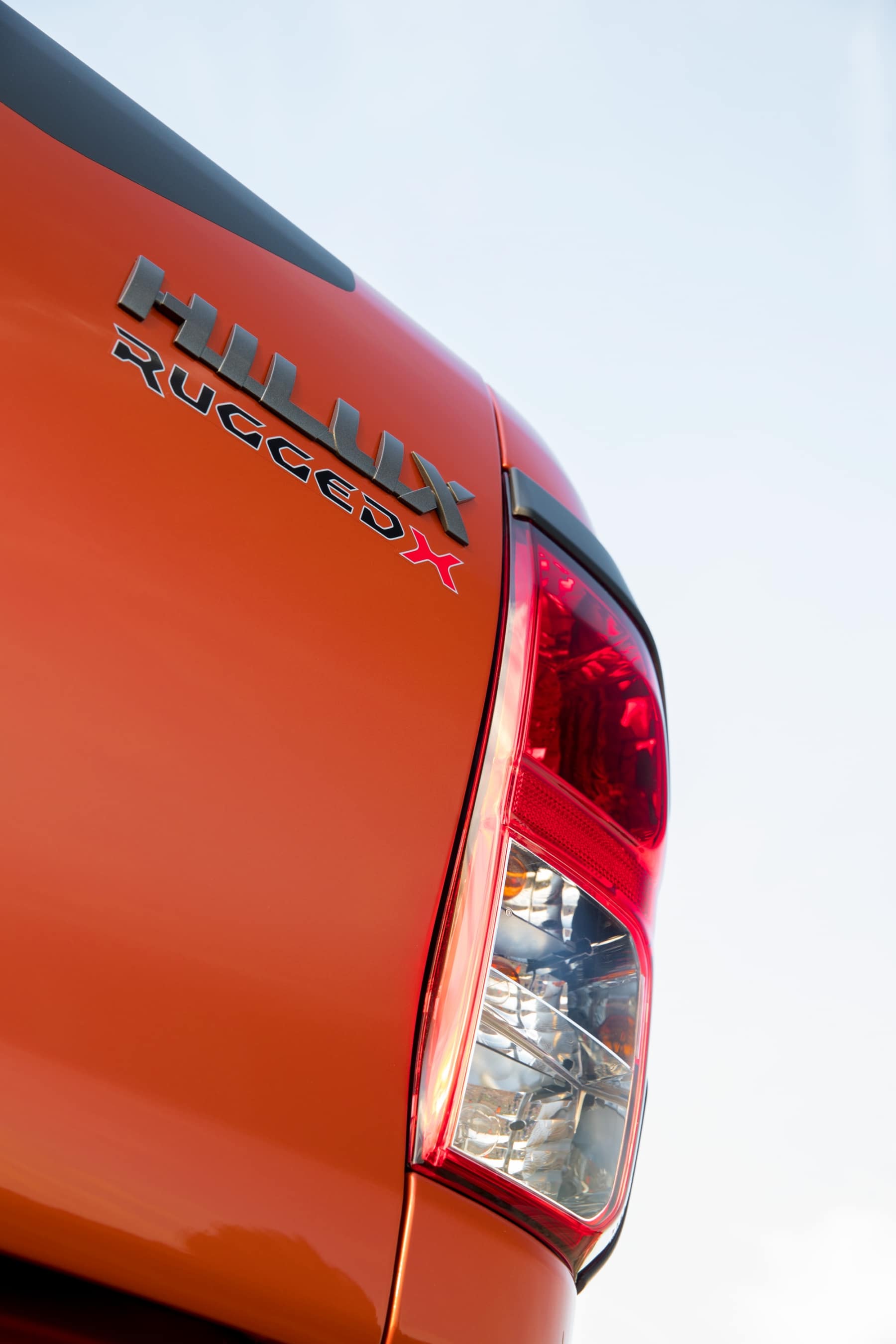 Have you subscribed to Modified 1963 Chevrolet Corvette Split-Window Coupe Goes Under the Hammer? You can also follow us on Facebook, Twitter, and Instagram.
---
Featured Video from Man of Many