Win a 2020 Porsche 911 Carrera Plus $20K in Cash!
How would you like to help support those battling cancer and as a reward for your good deeds, receive a 2020 Porsche 911, USD$20,000 in cash and a holiday? It's a no-brainer. All you need to do is purchase some raffle tickets. With prices starting at $10 for 100 entries, the Porsche craftsmanship and attention to detail could be yours. Not to mention enough cash to change your life.
The 2020 Porsche 911 Carrera 4S Cabriolet is best experienced with the roof down. That's where you get the wind in your hair and the sun on your face. The latest 911 features a 3.0-litre twin-turbocharged boxer 6 engine capable of pushing the Porche from zero to 60mph (100km/h) in 3.6 seconds with a top speed of 188mph (302km/h).
Beyond the sportscar, you can also drive away with $20k in cash money and be flown to LA to meet actor Patrick Dempsey for lunch and a test drive down the Malibu coast. Yes, that Patrick Dempsey from Grey's Anatomy. Or, if you're not interested in all this, you can choose to receive $115,050 in cash instead. That would go a long way towards paying off the mortgage.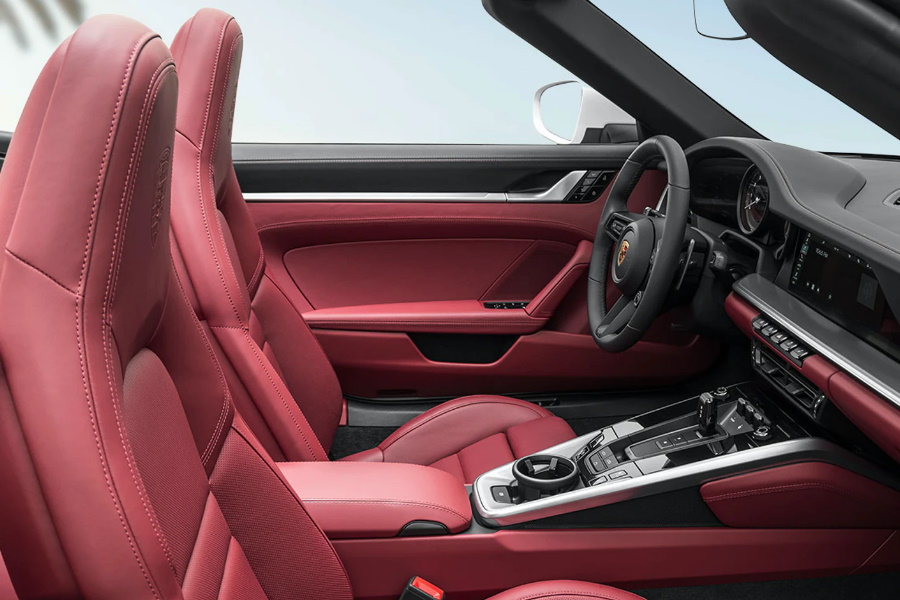 You don't actually have to spend any money to enter this Porsche competition, but small donations will net you hundreds of more entries and also go a long way to helping people in need.
The Dempsey Center is committed to making life better for people managing the impact of cancer, including cancer patients, survivors, caregivers and family members of all ages. Their services include oncology massage therapy, acupuncture, counselling and support groups. Your donation will help ensure all services are provided at no cost.
The Dempsey Center—lunch with Patrick Dempsey—now you see the connection.