Crow Unveils Ultra-Light Performance Gravel e-Bikes
February gets a lot of attention. It's best known for Valentine's Day, but it's also got Leap Day every four years. February also gets Groundhog Day. And now it can boast the launch of a new bike brand: Crow Bicycles. The startup is offering ultralight performance gravel e-bikes.
You'll also like:
Saint Laurent's Ultra-Luxe eBike is Surprisingly Affordable
Harley-Davidson Unveils its First Ever e-Bike
Gogoro's Eeyo E-Bike is a Sports Car on Two Wheels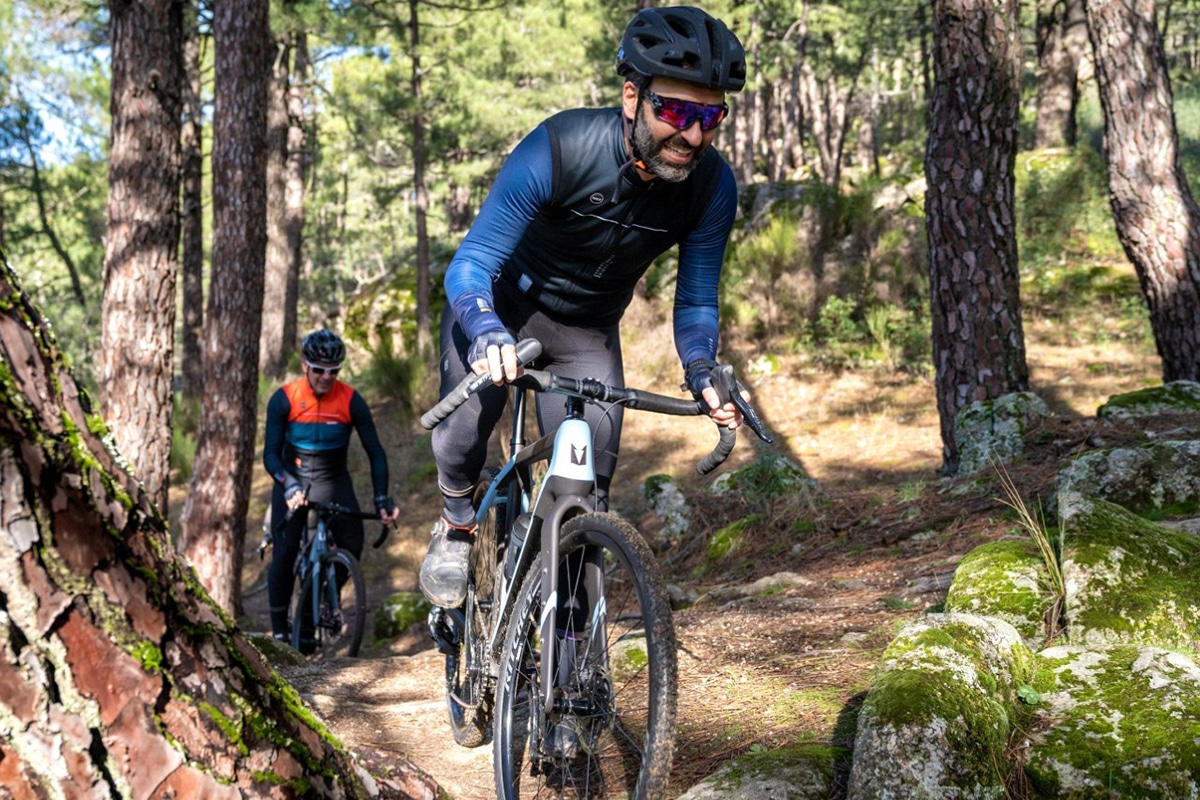 Crow Bicycles has one vision for its bikes—that they be light weight and that they provide sharper handling. And they deliver on that vision. The bikes are tough and reliable while keeping off the excess weight that can slow you down. Each component on the bike is specifically chosen for its performance from companies like Shimano, SRAM, and Richey. The main attraction on the bike is a removable Fazua Evation Drive System. Simply pull off this system and the power pack, and you can use the Crow Bicycle as a regular gravel bike. And because the bike is designed to house the system and battery, when they're not present you have extra space for things like snacks and drinks, spare tubes, or even outdoor wear.
Stopping power comes from a hydraulic disc brake. The fork is made of carbon fiber and features an over-sized headtube also made of carbon. Rack and fender mounts provide even more space for additional cargo. You can also sync up with your bike using the Crow Bikes app, which features GPS navigation and tracking. The bike also has an integrated speedometer that provides reports on cadence, rider power output, and torque generation.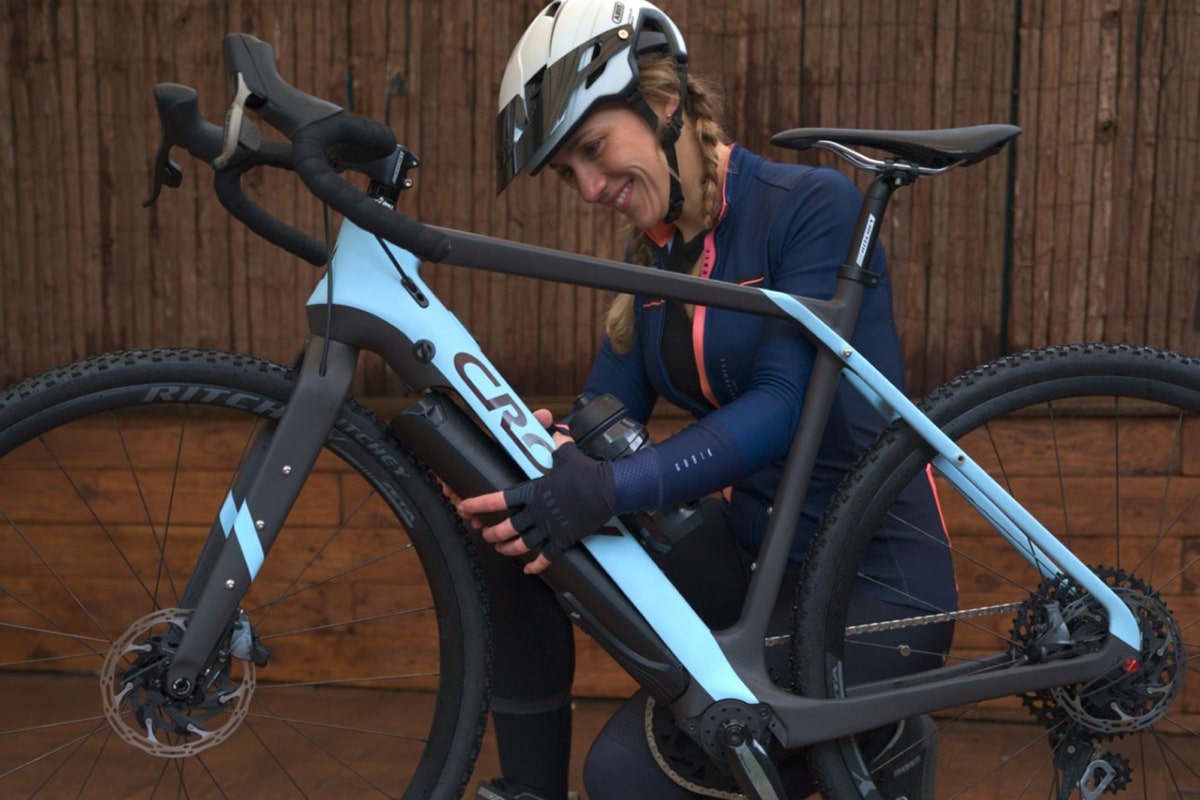 "We are thrilled to bring cycling enthusiasts a performance bike that can deliver extra power whenever you need it," says Crow CEO David Toledo. "Our plan is to launch a full line of ultra-light Gravel e-Bikes in February at a reduced price for early backers." That reduced price amounts to a 30 per cent discount for those who pre-order in February 2021. Yet another reason to love February.
You'll also like:
8 of the Best Bike Multi-Tools for the Rider in You
Harley-Davidson Unveils its First Ever e-Bike
Gogoro's Eeyo E-Bike is a Sports Car on Two Wheels