Qantas to Force Passengers to Prove They Have Been Vaccinated Against Coronavirus
With reports suggesting a COVID-19 vaccine could be just months away, the slow grind back to normality may be gathering speed. However, Aussie anti-vaxxers may have to put their ideologies aside, if they want to catch a break on the Flying Kangaroo. Qantas CEO Alan Joyce has confirmed that anyone who plans on travelling with the iconic Australian airline will have to prove that they have been vaccinated against coronavirus.
You'll also like:
Will Etihad's Wellness Ambassadors Actually Make You Feel Safer in the Skies?
Could This Aeroplane Design be the Future of Post-COVID Flying?
Project Sunrise Leads Qantas to Revamp Cabin Design
#BREAKING: QANTAS CEO confirms that proof that you've been vaccinated for COVID-19 will be compulsory for international air travel onboard his aircraft. #9ACA pic.twitter.com/dhk3Hsnxn9

— A Current Affair (@ACurrentAffair9) November 23, 2020
Speaking with A Current Affair on Monday night, Joyce revealed that stringent testing will be a "necessity" for international visitors coming in and out of the country. "We are looking at changing our terms and conditions to say for international travellers, we will ask people to have a vaccination before they can get on the aircraft," he said.
"Whether you need that domestically, we will have to see what will happen with Covid-19 and the market. But certainly, for international visitors coming out and people leaving the country, we think that's a necessity."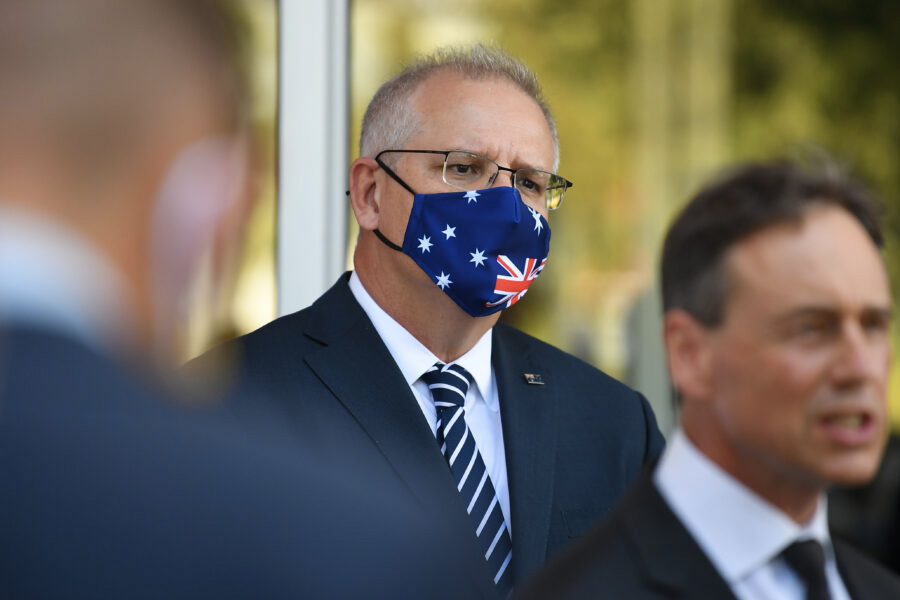 The Qantas CEO's comments come just months after Prime Minister Scott Morrison made his cabinet's stance on a COVID-19 vaccine abundantly clear, stating the vaccination would "be as mandatory as you can possibly make it". Morrison also revealed he expected every Australia could receive a free coronavirus vaccination early next year if trials prove successful.
At the moment, Australia's closest opportunity comes in the form of the Oxford University drug. The Oxford trial is being run in conjunction with British drug company AstraZeneca with promising results.
You'll also like:
Will Etihad's Wellness Ambassadors Actually Make You Feel Safer in the Skies?
Could This Aeroplane Design be the Future of Post-COVID Flying?
Project Sunrise Leads Qantas to Revamp Cabin Design