The Tron Motorcycle Bike is Real and Street Legal
While not the smash-hit Disney was hoping it would be, 2010's "Tron Legacy" did contain a few unforgettable components, including the iconic Tron Light Cycle. Brimming with futuristic allure, the speedy two-wheeler left luminous trails in its wake as it raced through a digital realm. So impressive was the Tron bike that a handful of custom fabricators set about bringing it to life. The most successful among them was Parker Brothers Concepts, who has no shortage of incredible achievements under its belt. The best part? The Tron motorcycle re-creation is street-legal, baby.
History of the Tron Bike
Artist Daniel Simon was the visionary behind the Tron Light Cycle, and Parker Brothers Concepts used his actual blueprints when turning fantasy into reality. The earliest iterations ran on Suzuki 996cc V-Twin engines, but they were soon followed by an electric model, better known as the Xenon. Available in two different versions, the Xenon reportedly charged in three hours and achieved top speeds of 70 mph. It retailed starting around 55k, which seems like a respectable price for a real-life Tron bike.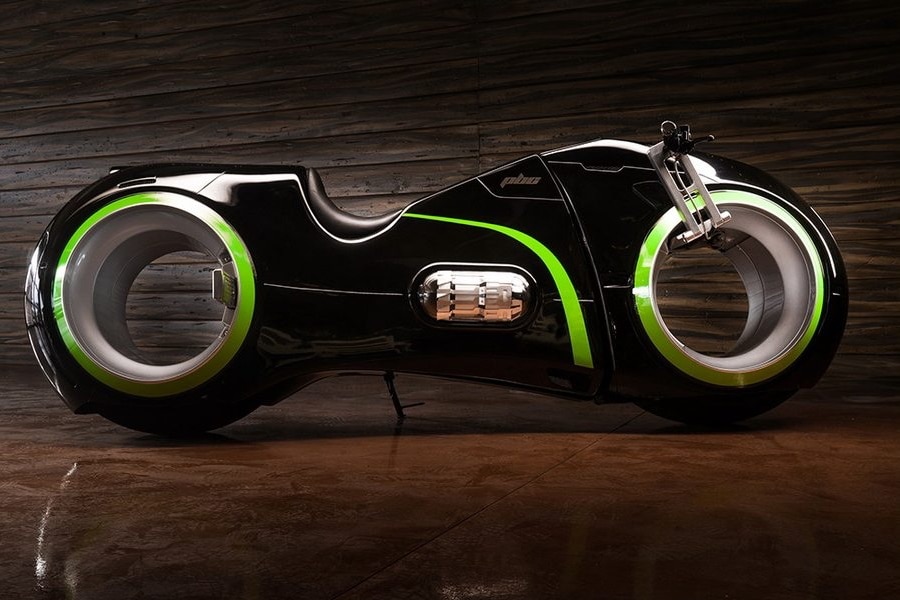 Customer demand must have matched (or exceeded) supply because Parker Brothers Concepts didn't stop at the Xenon. The company continued to improve and offer electric Tron motorcycles, which now go by the name of NeuTron. The most recent version takes things up a notch by way of new A/C induction motors, lithium-ion battery packs, and upgraded bodywork, among other things.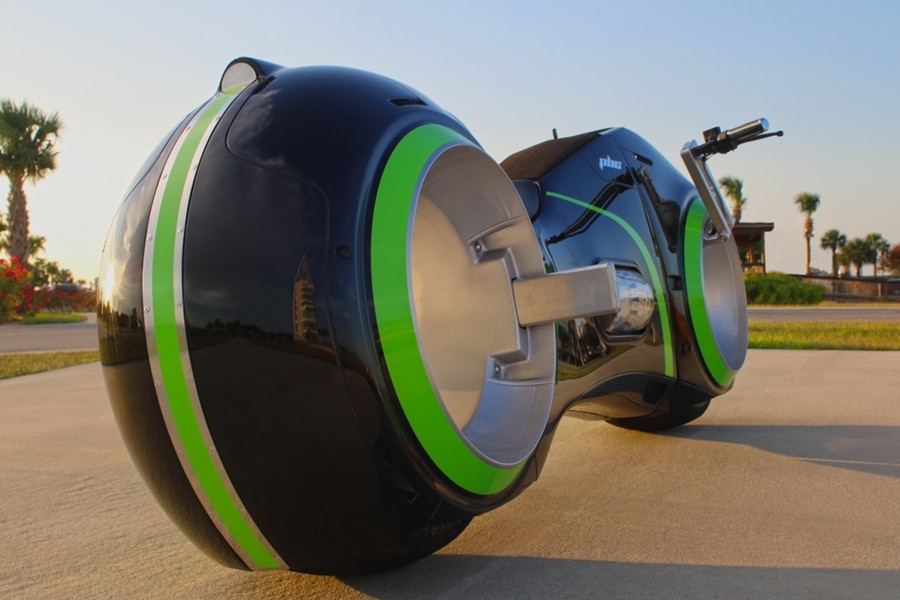 Being a Tron bike, the NeuTron features electroluminescent strips on the rims, aero carbon fibre around the steel chassis, machined parts, and just a truly sleek design overall. Not only does it come in several versions, but potential owners can customise things like colours, lighting, thumb-scan ignition, iPad mini digital display, and a button-activated kickstand.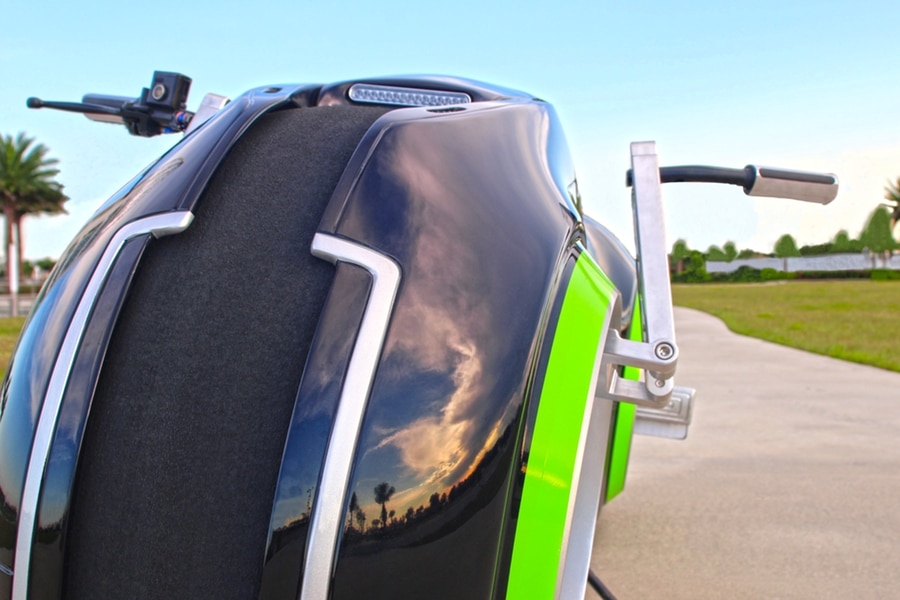 Is the Tron Bike for Sale?
According to Parker Brothers Concepts, there's still one last Tron motorcycle for sale. If you have serious cash to spare, then buying this ultra-modern bad boy will put that money to good use. Drop us a line if you take the plunge—we'll be over shortly.
General FAQ
How much does a Tron bike cost?
Crafted by Parker Brothers Concepts, the real-life bike from Tron: Legacy will reportedly run you about US$55,000.
Is a Tron Bike real?
The Tron Light Cycle was designed by artist Daniel Simon, who handed his blueprints over to Parker Brothers Concepts. The bike is real and it could be yours...for a price.
---
Featured Video from Man of Many
---
How fast does a Tron bike go?
Powered by a 96-volt electric motor and lithium-ion batteries, the real-life Tron Light Cycle reaches a top speed of over 100 mph.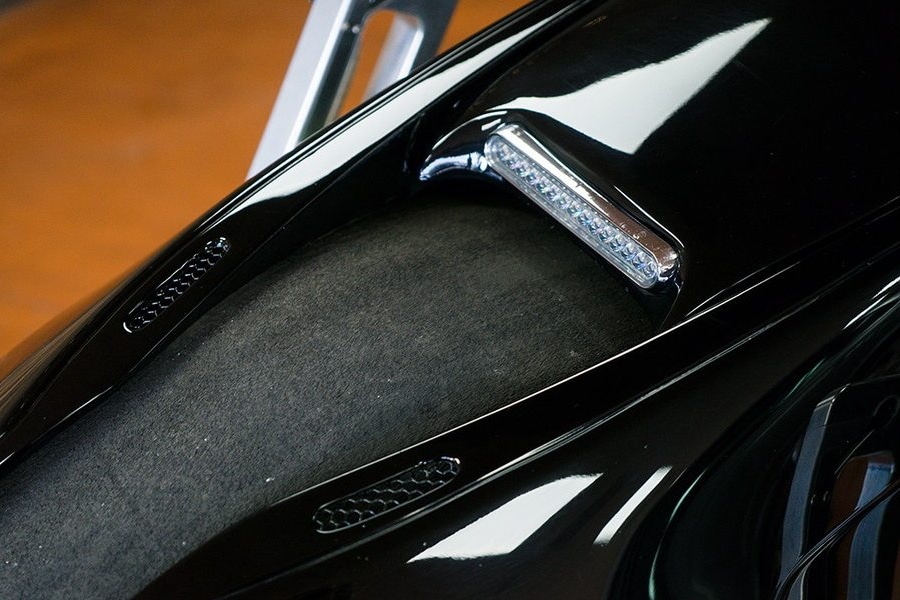 ---
Featured Video from Man of Many