From luminaries of the '90s Britpop movement to the legendary Wu-Tang Clan, anyone with an appreciation for high-quality, comfortable, and effortlessly stylish footwear knows that Clarks Originals holds a unique place of reverence within popular culture. The simple truth is that there's no swagger quite like the kind that comes from wearing a pair of Clarks Originals Wallabees or Desert Boots ("Dessies" to the initiated). Just ask Liam Gallagher or Ghostface Killah.

Clarks Originals has long been synonymous with a particularly undeniable, timeless sense of cool. This is recognised the world over, from the rainy streets of Manchester, England, to Tokyo's neon wonderland. And if you haven't already guessed, they're an ideal choice for savvy Aussies too, whether you're looking for the ideal footwear for wandering the streets of one of our capitals or walking around the base of Uluru (as this writer did last year while sporting a pair of Clarks Originals Desert Boots in Beeswax Leather).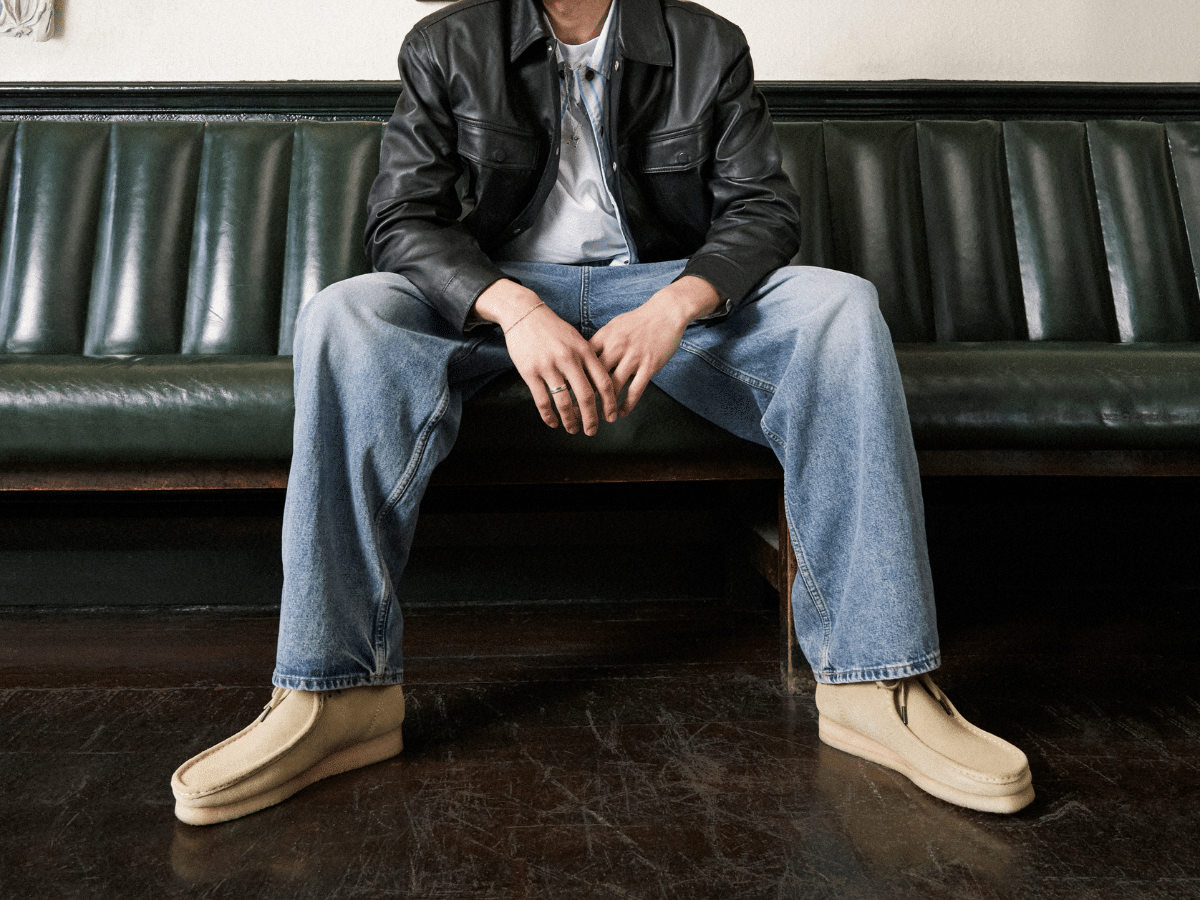 While the Clarks story may have kicked off way back in 1825 when brothers Cyrus and James Clark used sheepskin off-cuts to craft a simple yet striking slipper, things really exploded for the brand with the fashion revolution of the '60s, before coming into even sharper focus in the '90s when young people the world over developed a passionate affection for the authentic British style of Clarks' iconic crepe sole. This demand has remained in place ever since, with a host of Originals styles becoming staples within numerous subcultures, which have seen the love for Originals passed down from one generation to the next.
Now, let's take a quick look at a number of the key styles that have ensured the Clarks Originals legacy will remain secure for years to come – just remember to leave the trademark lace fob in place if you want to show you're a true aficionado.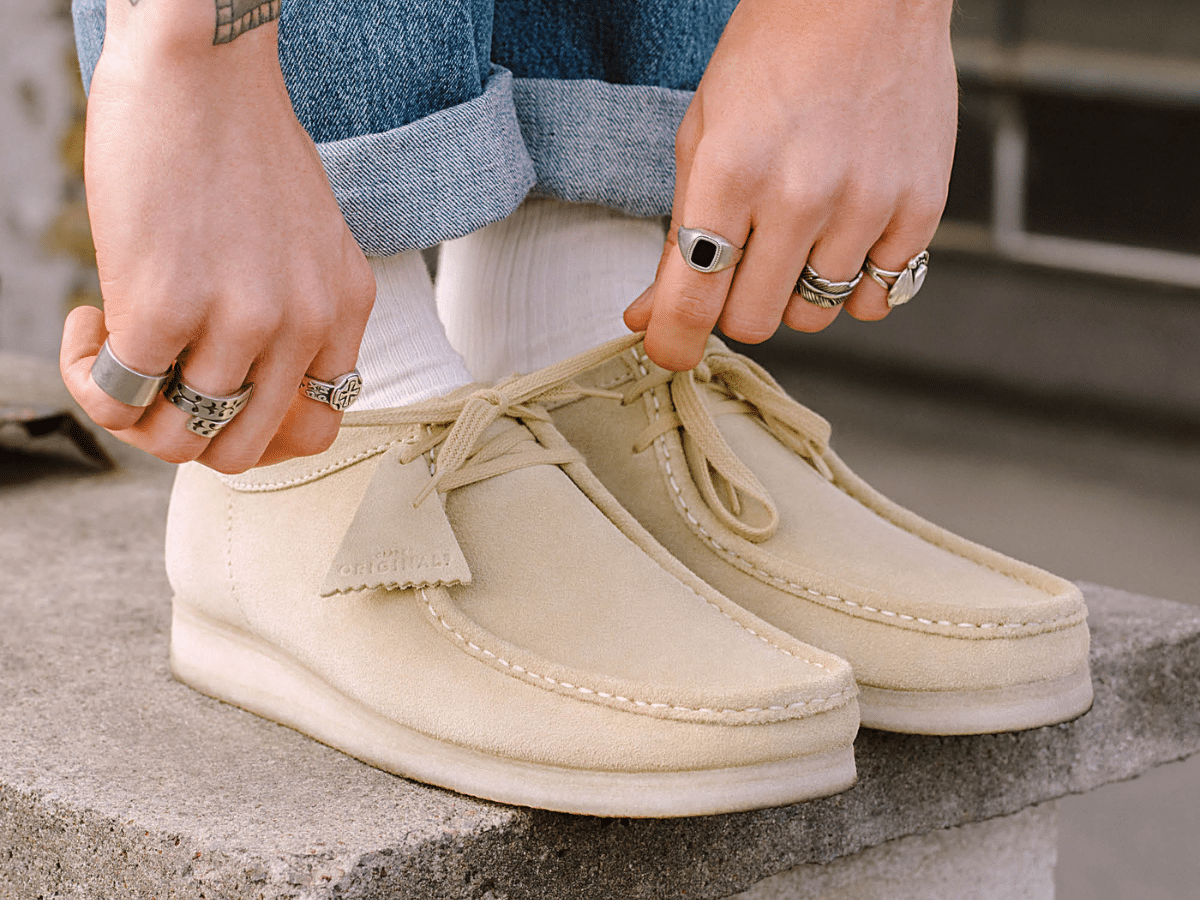 Wallabee
Whether you go for the traditional Wallabee or the Wallabee Boot (again, this writer swears by both), you're wearing an absolute icon of men's style. First launched in the '60s, its foot-shaped fit and flexible, natural crepe soles were an innovation in footwear. So much so that very little has changed since they were originally manufactured, although the range of colourways has certainly expanded.
A stylish outlier that to this day refuses to be categorised, the Wallabee looks damn good with everything from jeans and chinos to shorts (saying that, we probably wouldn't recommend them for the beach).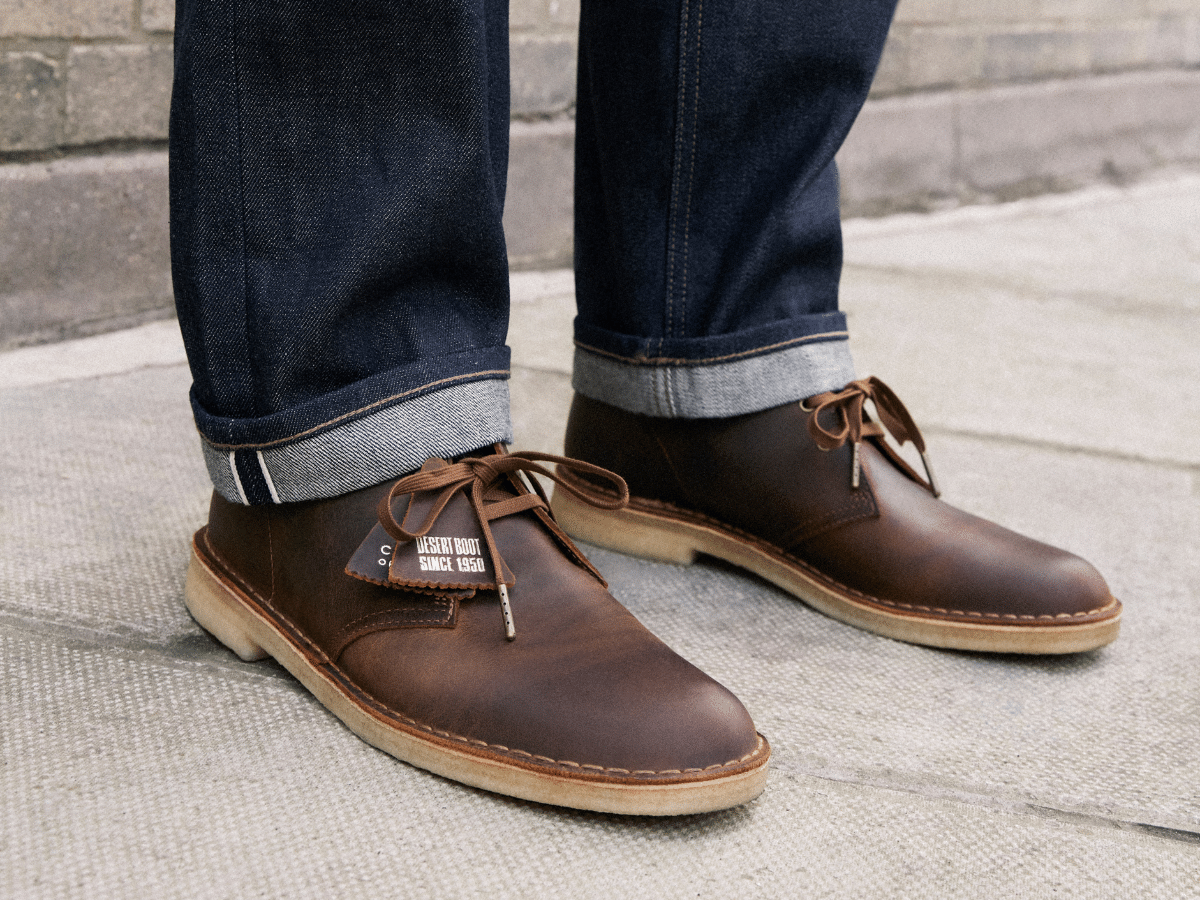 Desert Boot
Making its debut in 1949, the definitive Clarks Originals silhouette remains the standard by which all other boots are measured. Lowkey and laid back, the Desert Boot is a masterclass in understated cool, thanks to its minimalist branding and that distinct crepe sole that just so happens to offer handy water-repellent protection too.
Crafted using premium leather or suede, the Clarks Originals Desert Boot is designed to mould to the wearer's feet over time, ensuring each pair is unique and tells a tale. Constantly imitated, but never ever bettered, the Clarks Originals Desert Boot is an absolutely singular piece of footwear that re-earns the loyalty of tastemakers around the world with every passing year.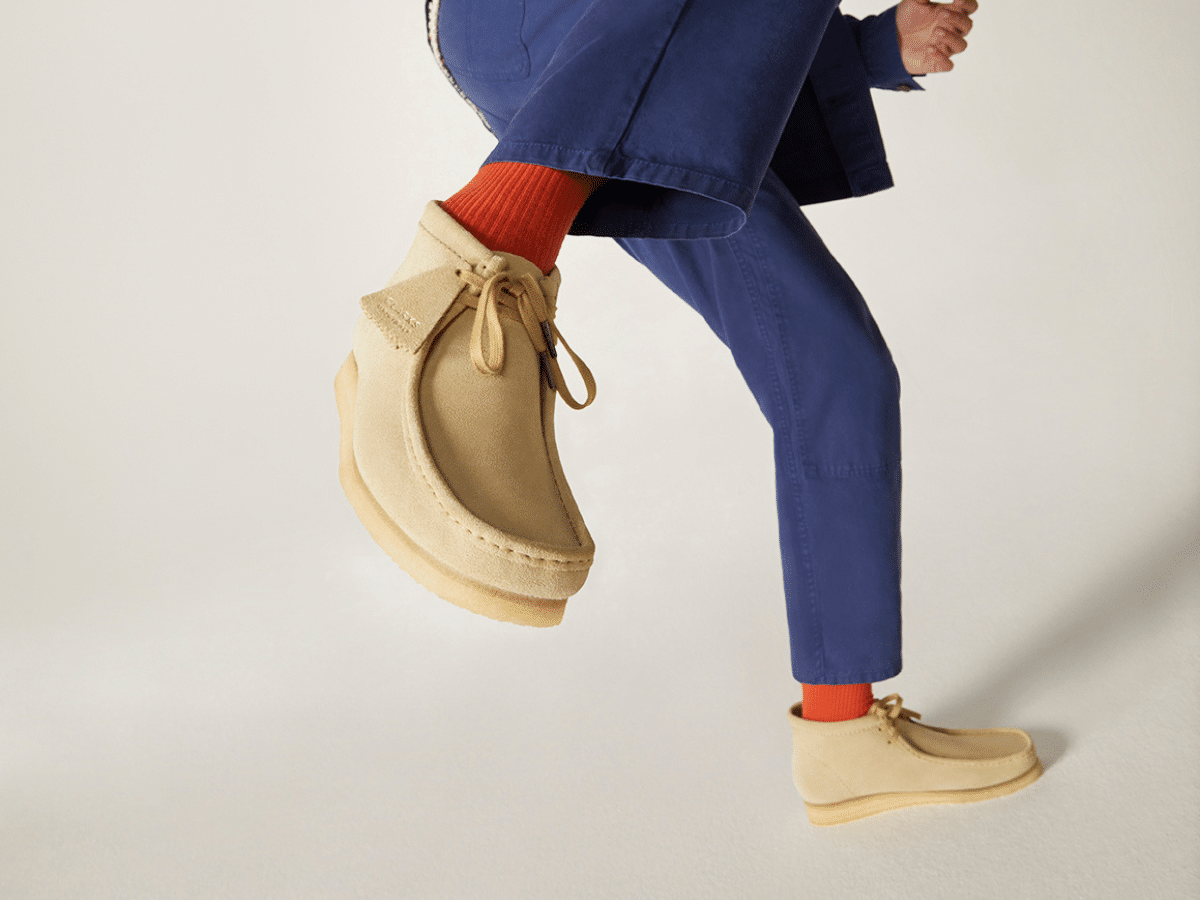 Collaborations
One of the upsides of having created a bevy of footwear icons is that enthusiastic collaborators come knocking regularly. That's very much the case with Clarks Originals. Whether we're talking about the range of Wallabees that was crafted with the aforementioned Wu-Tang Clan or last year's Pokémon partnership, there's always something interesting brewing at Clarks Originals HQ.
The latest such collaboration is the recently launched '8th St by Ronnie Fieg for Clarks Originals'. A Clarks Originals collaborator for more than a decade, Fieg has worked with the brand to deliver a collection that puts a new spin on tried-and-true profiles by drawing inspiration from the vibrant NYC shoe scene of his youth. Of course, like all the brand's collabs, that unwavering dedication to quality and craftsmanship remains in place. We can't wait to see what's coming next.
Whether you're looking for the latest fresh and exciting collaboration or some of the most nonchalantly cool footwear ever created, Clarks Originals has you covered. Explore the full range via the link below.