The New Volvo V60 is the Perfect Family Wagon
It's easy for a brand to throw money at a Hollywood actor and ask them to promote their products. It's harder to find someone who actually shares your values.
For its new V60 Family Estate wagon, Monday Motorbikes' Anza: An Ultra-Light 500W Moped with a Racing Heart has released a campaign recognising that everyone is different, comes from different backgrounds and believes in different things. But beyond these differences, we all crave the same safety and security for our families and loved ones. Volvo enlisted actor Joel Kinnaman to share this all-inclusive message with the world.
On the surface, Joel doesn't look like the typical the family man. The Swedish-American actor is best known for playing masculine soldier types in Suicide Squad, Robocop and Netflix's Altered Carbon. But he's a humble guy with a large, unorthodox family that's shaped his worldview and provided him with a unique outlook.
"I have five sisters, but we don't all have the same parents," says Joel. "I have an adopted sister too. It's just a litter of people from different places. One of my sisters has a baby with her gay friend, but also another kid with her man, so there are these untraditional little units in our larger untraditional unit. "The traditional definition of family doesn't apply to my family, and I think that's how the world is now."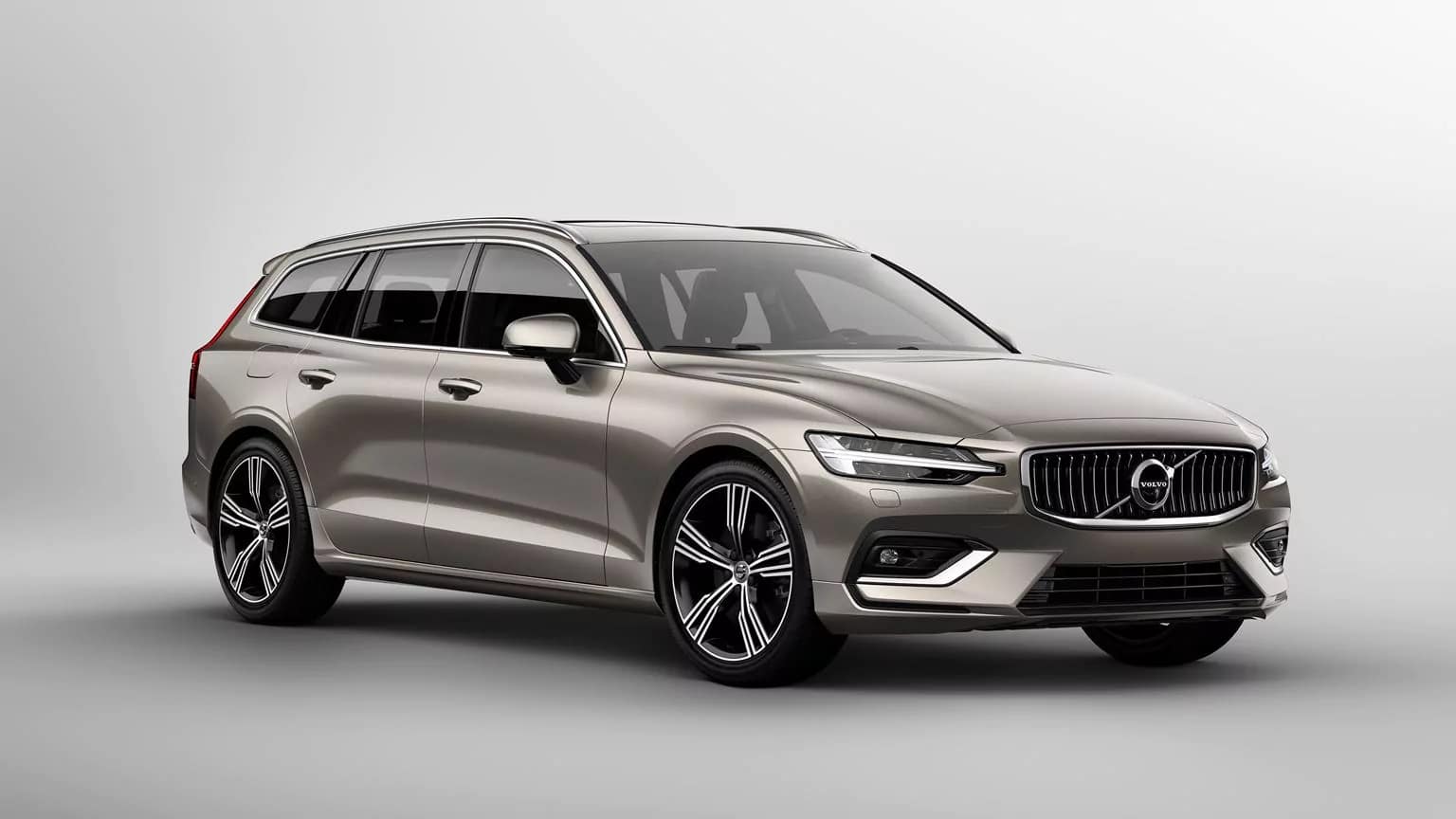 As modern families come in all shapes and sizes, Volvo has designed and promoted the V60 Family Estate wagon as a car for people who care about others. Its five-door, mid-size premium build is underlined by the Swedish motor company's position as a maker of cars that combine good looks with everyday practicality and top-of-the-line safety features.
In fact, the new V60 reinforces Volvo's standing as the industry leader in safety, with a comprehensive list of features that come as standard, including advanced driver support systems borrowed from the 90 Series and XC60, making the V60 one of the safest cars on the road.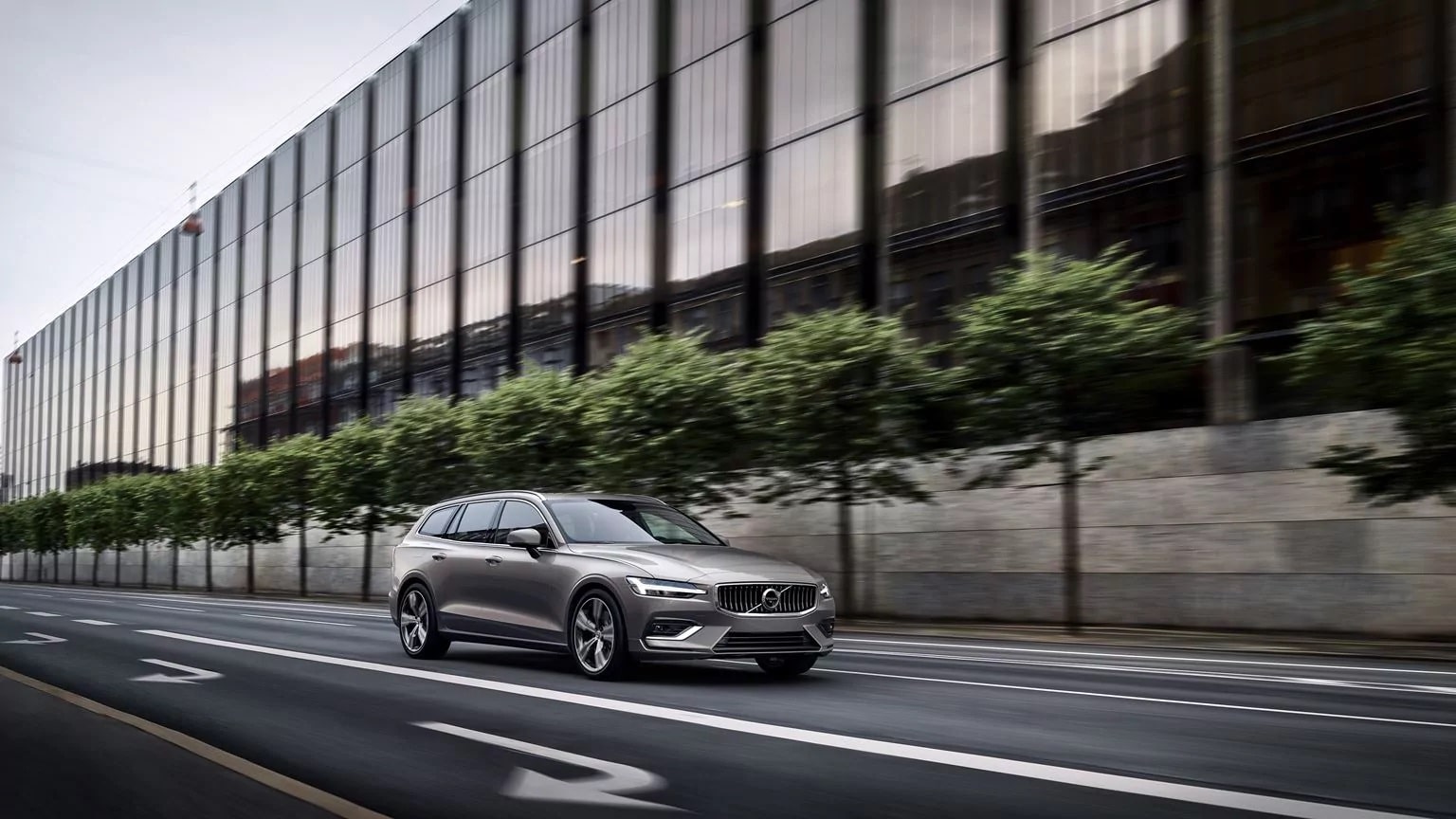 The V60 includes City Safety with Autobrake technology. It uses automatic braking and detection systems to assist drivers with avoiding potential collisions. It's the only system on the market to recognise pedestrians, cyclists and large animals. Volvo's Pilot Assist system, which supports the driver with steering, acceleration and braking on well-marked roads, has also been upgraded with improved cornering performance.
Other safety features include Run-off Road Mitigation, Oncoming Lane Mitigation and steering assistance systems. An optional Cross Traffic Alert with autobrake further improves safety for people inside and outside the car.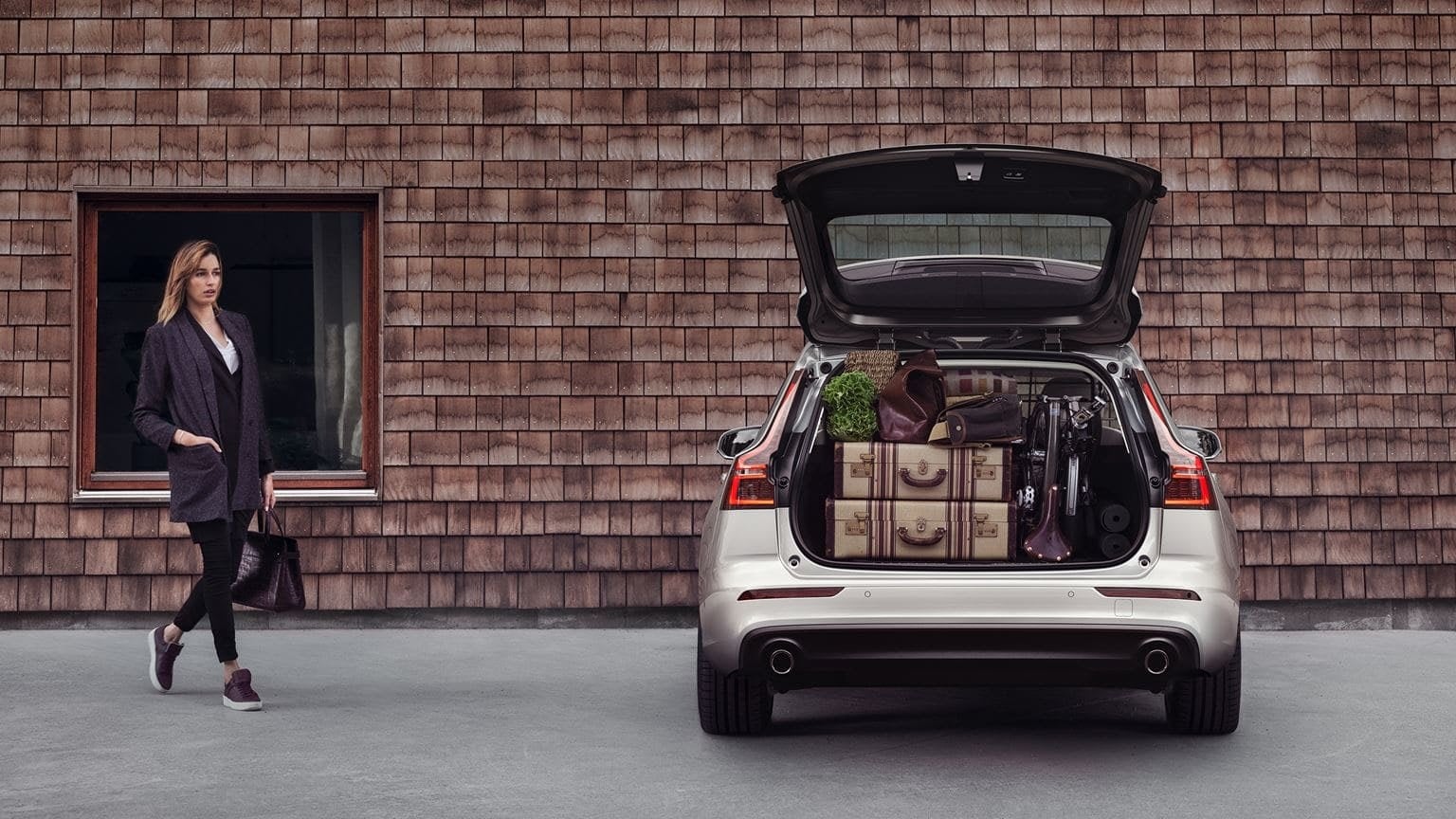 Even with a focus on safety, the V60 offers a beautifully balanced combination of performance, luxury, and versatility. The advanced, lightweight powertrains deliver 140-270kw of power, performance, and refinement while using less fuel.
Inside, the intelligent seating has two-stage integrated booster cushions for children, ensuring that kids who've outgrown their child seats are at the correct height for their seatbelts to work effectively. Additionally, the backrest can be easily folded down to create extra luggage space, while the front seat backrest can be folded to accommodate longer items.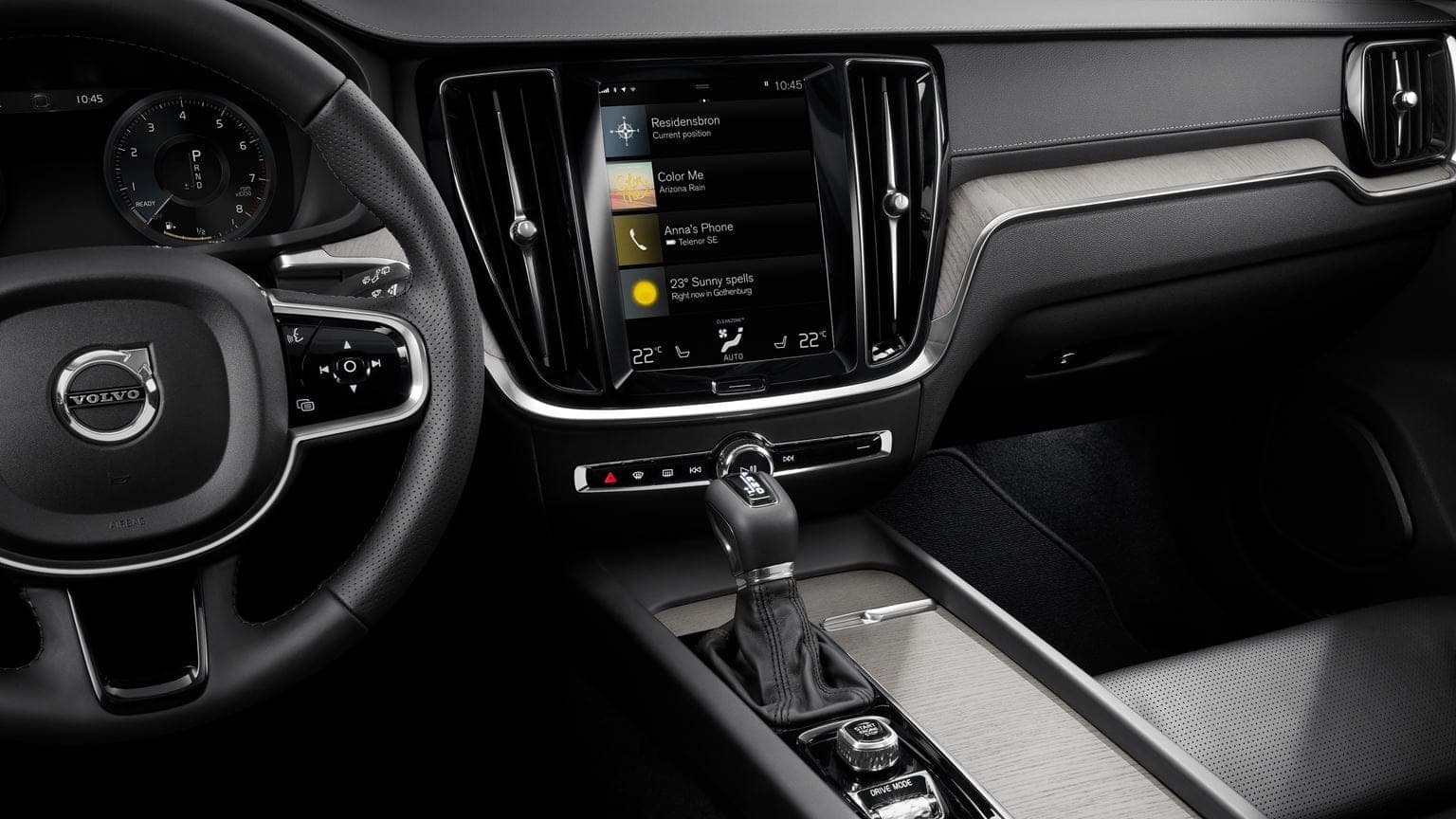 Discussing his relationship with Volvo, Joel said the motor company personified some of his core values. Such as care for the collective, care for the environment and trying to move technology and innovation to a place that is better for all of us.
It's these values that drew Joel to Volvo and ultimately led him and his wife tattoo artist Cleo to appear in a short vignette for the V60. "We were just lying in a car hanging out it felt very natural, and I thought it was a cool thing to just try and capture that kind of a moment, an in-between the scenes kind of a moment. It's usually not what you see in a commercial. I thought that was…yeah, that was cool."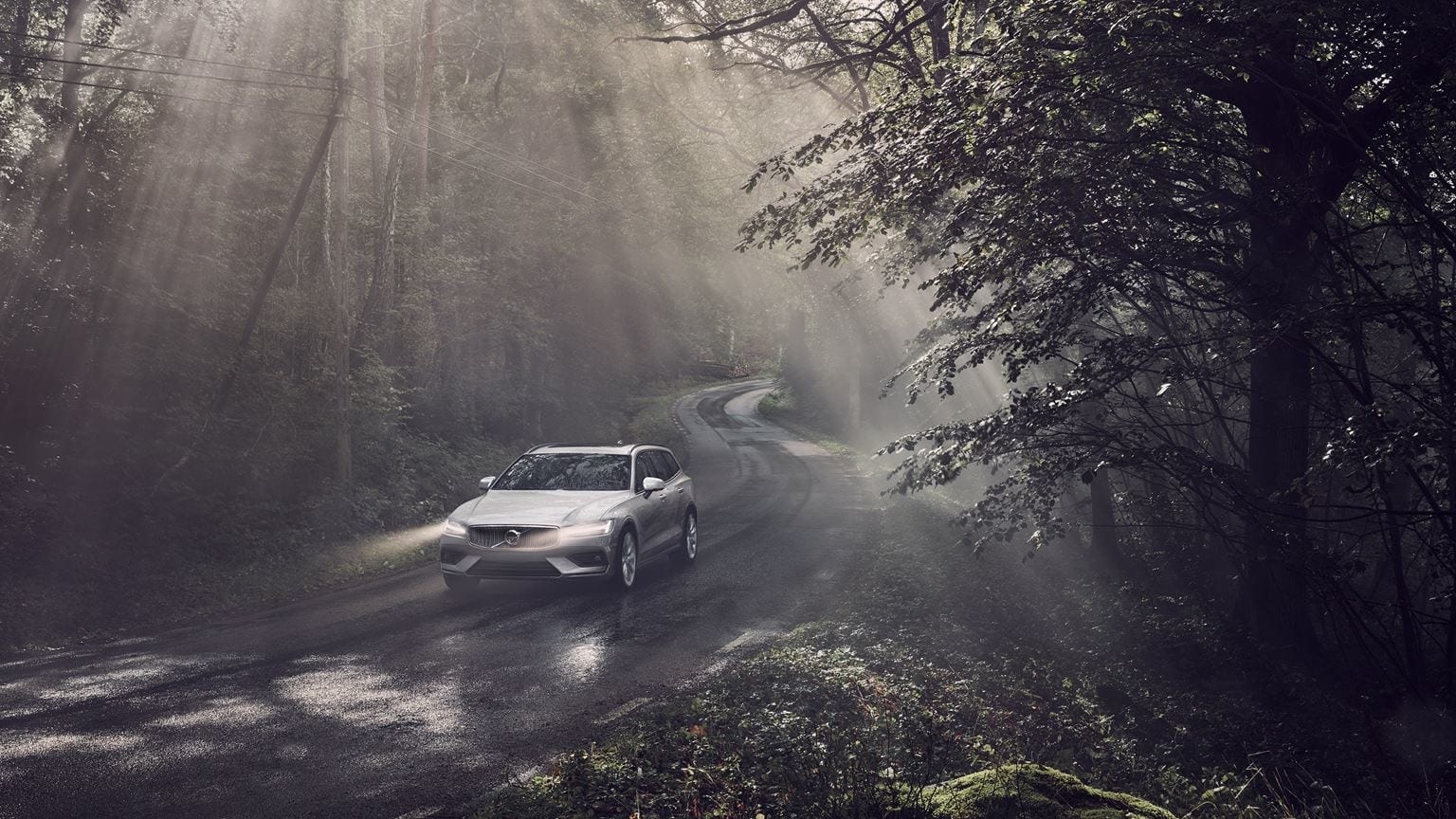 There's also Joel's and Volvo's shared Scandinavian heritage to consider. "I grew up in Sweden, and if you grow up in Sweden, Volvo is our brand, you know it's our car. So, we are always proud of Volvo."
The 2018 Volvo V60 Family Estate wagon and V60 Cross Country all-roader, along with the industry-leading safety features and inclusive interior design suggest there is truth in the old saying "family comes first."
In Partnership with Volvo.