7 Incredible Photos Shot on iPhone 11 Pro Max
As you're probably aware, Apple just released its latest flagship smartphones the iPhone 11 and the iPhone 11 Pro Max. What you may have missed is the sheer high-quality of the camera that these phones are packing.
Bronte beach-based photographer Sandra Paino put her new iPhone 11 Pro Max to the test, capturing this typically beautiful Bronte sunrise.
Sandra Paino has also shared her top tips and tricks for capturing stunning images on the latest iPhone. You can find her tips below and see dozens more of Sarah's incredible work on Instagram at @sandrapaino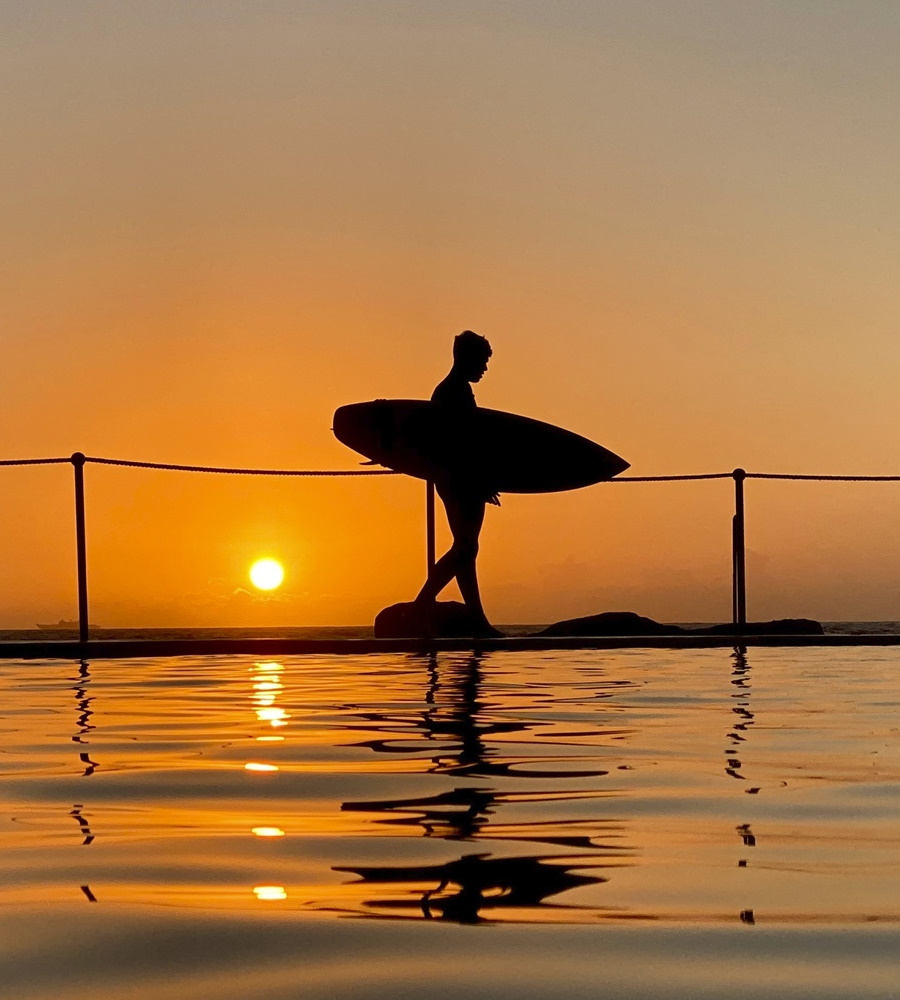 iPhone 11 Pro Max sunrise photography tips and tricks:
For your subject to be the hero of the image, especially when looking to achieve a silhouette, keep the rest of the image frame clean.
Get closer to your subject to highlight fine details. The Ultra-Wide lens on iPhone 11 Pro Max is great as you can bring yourself closer to the subject, while also being able to capture more detail.
Look for movement. Take an organic approach when shooting silhouettes of people at sunrise – there's mystery in capturing a person's actions and movements, particularly around water.
Experiment with capturing the same shot from different perspectives. On iPhone 11 Pro Max you can take the same shot using the Wide, Ultra-Wide and Telephoto lens without having to move your feet. It's incredible how different the photos look.
Positioning is key when trying to achieve the best silhouette at sunrise. Be sure to position yourself directly in line with the sun. The sun should be directly behind or slightly off-centre of the subject.
Knowing the best photo editing hacks isn't a deal-breaker. In the native camera app, a simple adjustment to the light levels can make your silhouettes, and sunrise shots pop.
RELATED: Winners of the "Shot on iPhone Challenge