The All-New AirPods Pro Cop a Revolutionary Charging Upgrade
Apple's new AirPods Pro (2nd Generation) announcement is going to be music to the ears of users of the iconic headphones. While the new features with iOS 17 will undoubtedly take the audio experience up a notch, it's the durability and USB-C charging capabilities that have us ready to blow the bank. Available to order today and dropping in stores on Friday, 22 September, take a peek at our preview of what you can expect.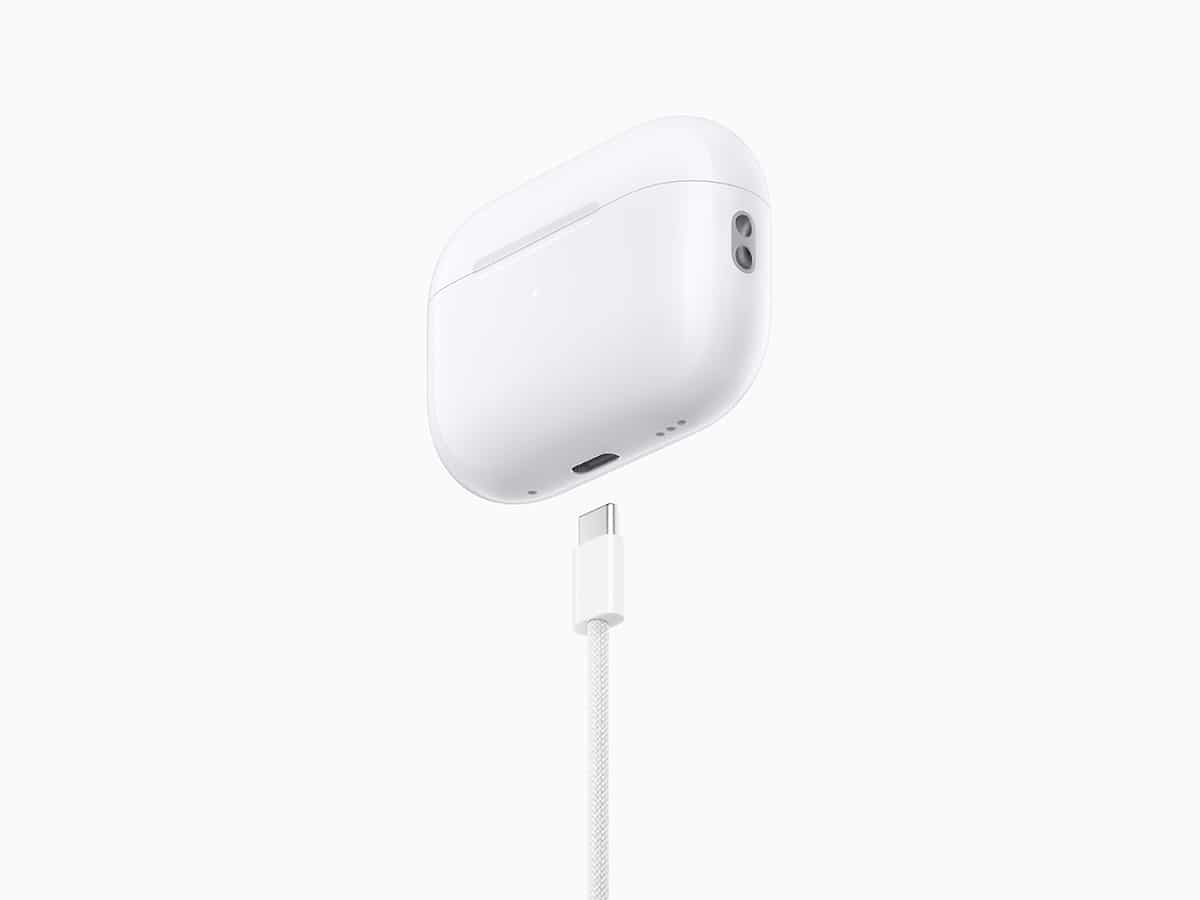 AirPod Pro (2nd Generation) Features
The Cupertino company announced a number of technological upgrades for its hottest products at its recent Wanderlust event, and the AirPods Pro (2nd generation) are no different. However, they have yet to find a solution to prevent them from slipping out of your pocket while driving and becoming lodged alongside the car seat.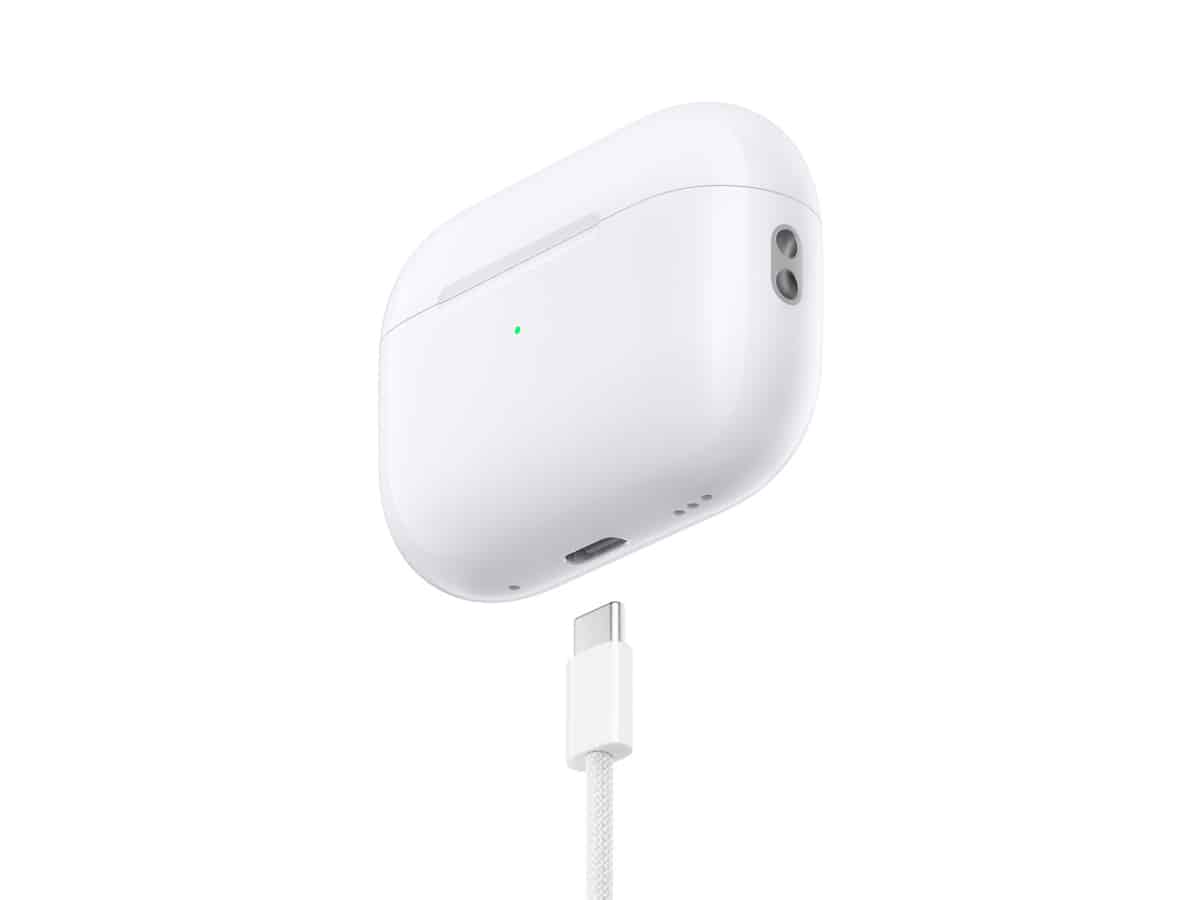 Charging Convenience
The new AirPods Pro with MagSafe Charging Case will use a USB-C connector, which means you'll now only need one cable to charge all of your devices. Best of all, users can now charge their AirPods directly from the new iPhone 15 range, which also comes with a USB connector. This means that as long as you have battery life in your phone, you'll be able to juice up your headphones without needing a port station.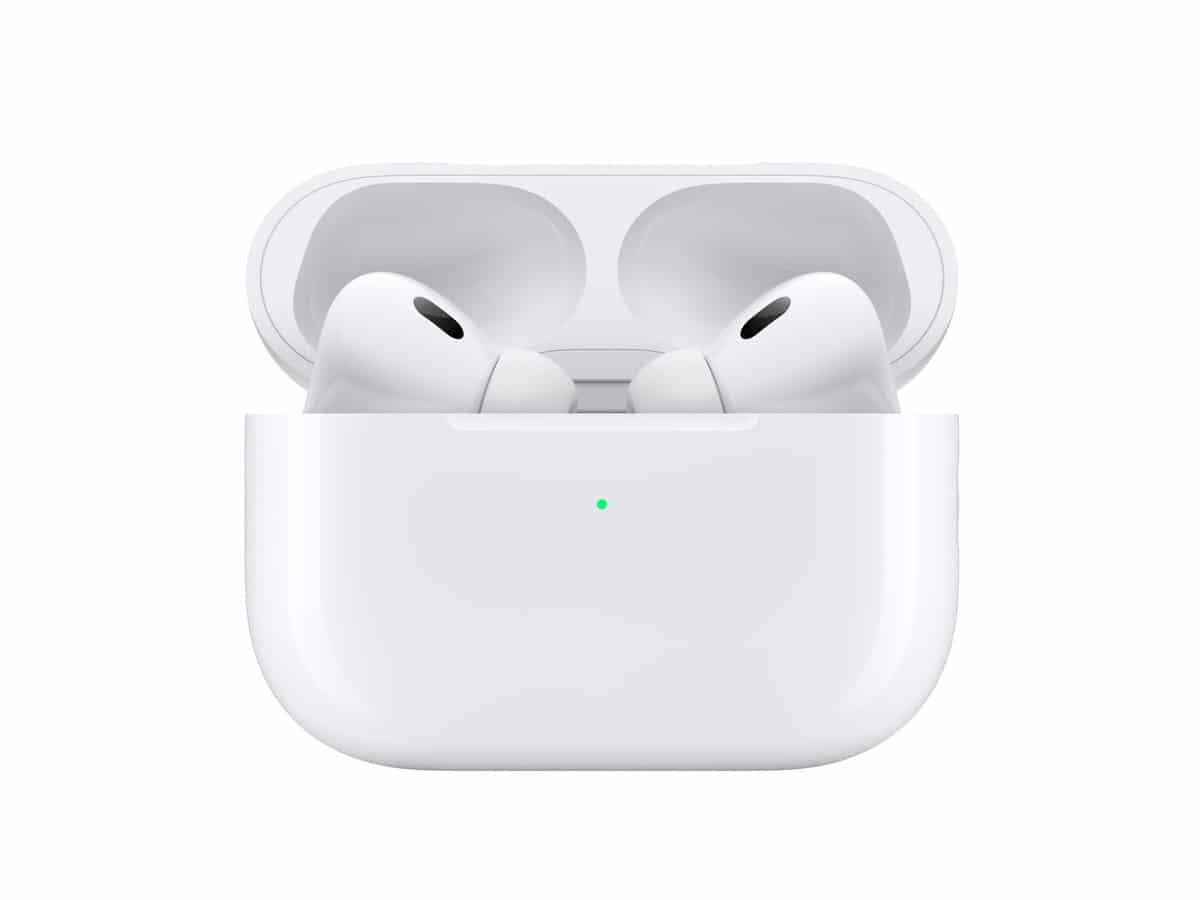 Durability
Enhanced with an upgraded IP54 rating, the new earbuds and their case now provide added protection against dust, making them the perfect companions for users embarking on their favourite outdoor adventures. However, we can't confirm whether they've figured out a way to prevent sweaty earwax from blocking the speakers after a big session in the gym.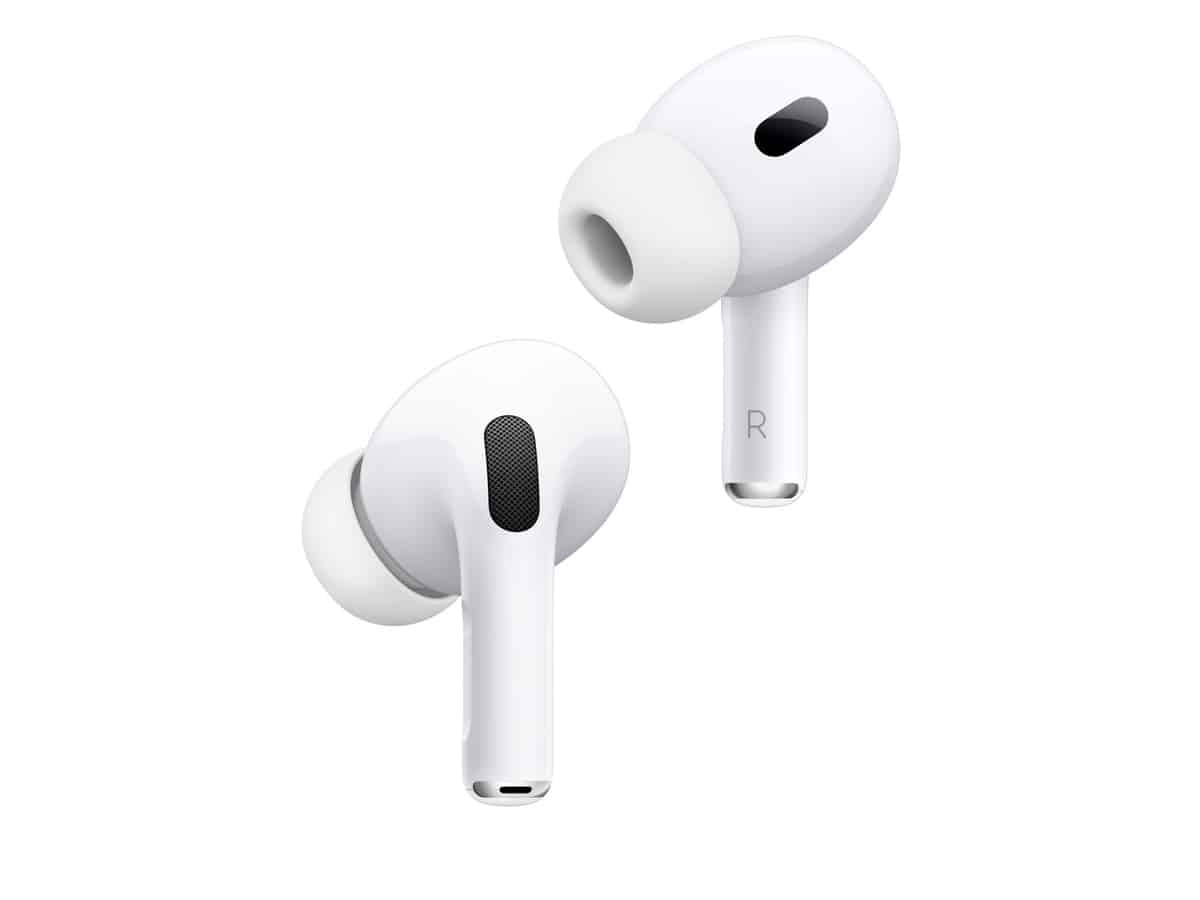 Lossless Audio with Apple Vision Pro
When the tech giant goes full mixed reality with their Apple Vision Pro next year, the AirPods Pro (2nd generation) are going to be its number one audio companion. The headphones will enable Lossless Audio with ultra-low latency to deliver the perfect wireless experience for goggle lovers. Furthermore, the H2 chip in both products will combine to unlock powerful 20-bit, 48 kHz Lossless Audio with a massive reduction in audio latency.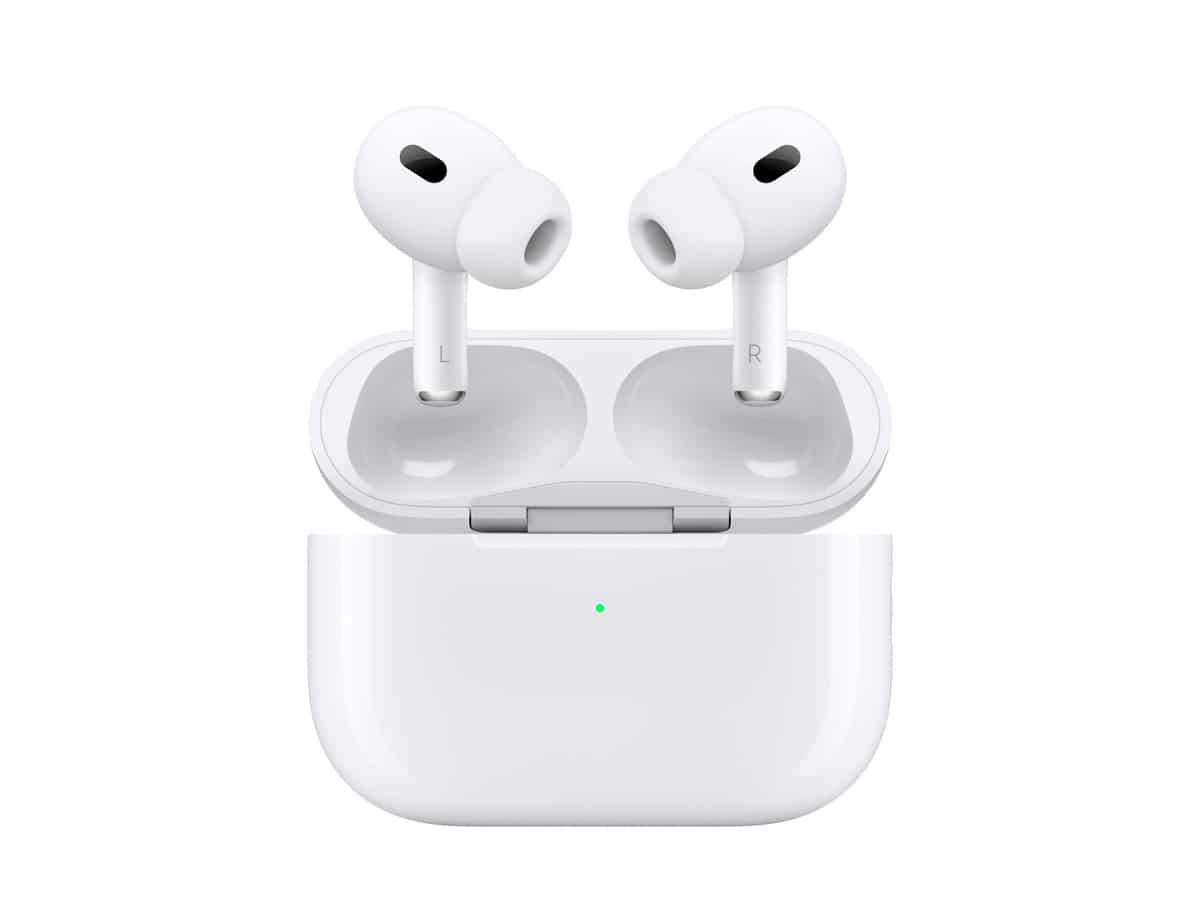 New Features with iOS 17
Using iOs 17, these AirPods Pro (2nd generation) will gain some fresh new features that aim to enhance both work and play.
Adaptive Audio
This new listening mode blends Transparency mode and Active Noise Cancellation by adjusting to the environment. This allows users to stay aware of their surroundings while distracting noises – like chit-chat in the office or your partner loudly complaining that you play too much golf – are reduced.
Conversation Awareness
If you run into a buddy on the street and have a quick conversation or need to order something for lunch, Conversation Awareness will automatically lower the content volume, enhance the voices in front of the user and reduce background noise.
Personalised Volume
Without getting too nerdy, your AirPod Pros will learn your environmental conditions and automatically fine-tine the listening experience for users based on their preferences over time.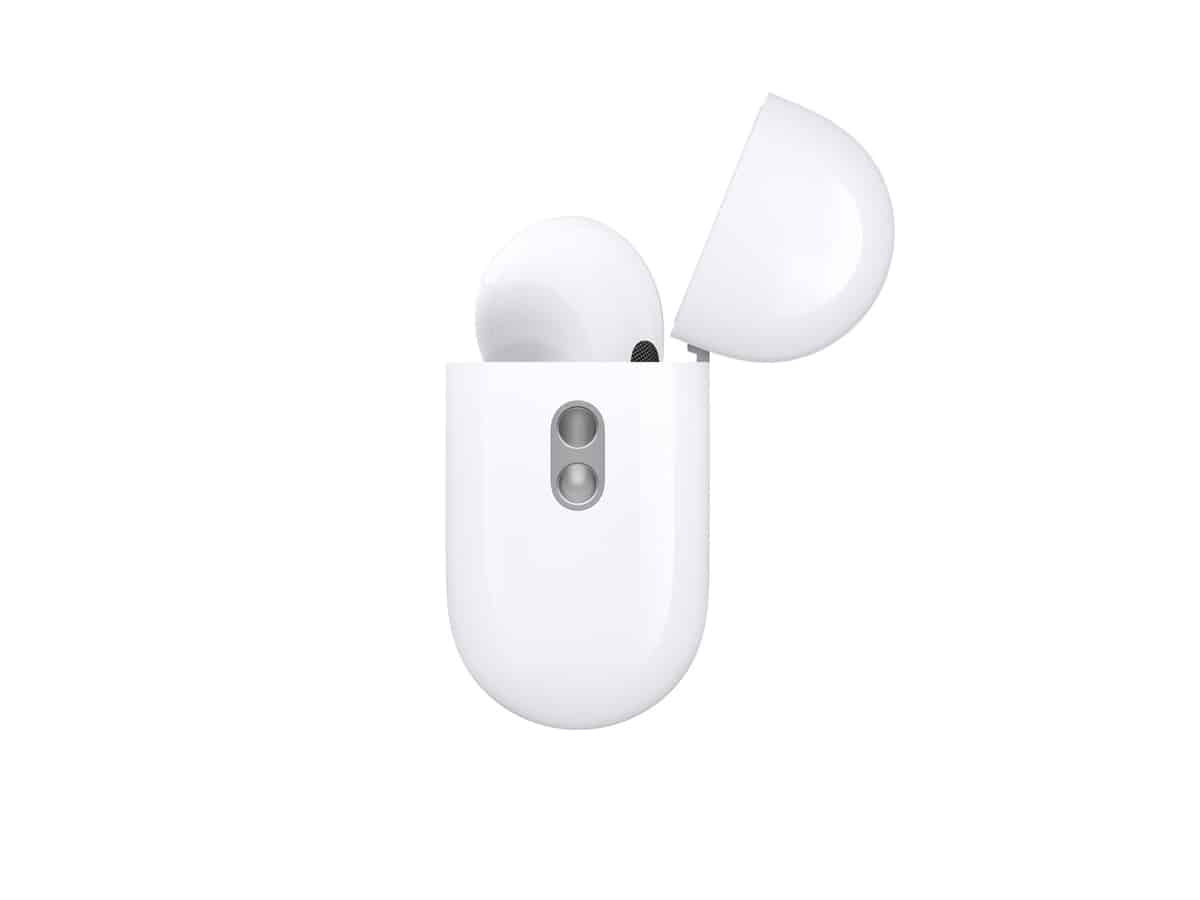 Pricing and Availability
AirPods Pro (2nd generation) with MagSafe Charging Case (USB‐C) will be available for RRP A$399 in Australia and more than 30 other countries and regions starting Friday, 22 September.