Sleep Like a Baby with Philips' Game-Changing Earbuds
Leaf blowers in the morning, road works in the evening, and roommates stacking dishes in the afternoon. No, matter what time of the day, getting to sleep while anyone is making a racket outside is a practice in futility. Fortunately, a new gadget has arrived to drown out the noise and elevate your entire sleep experience: the Philips Sleep Headphones with Kokoon. These aren't your average earbuds; they're the sleep companion you never knew you needed.
Related: Better Sleep: The Forgotten Key to Upgrading Your Life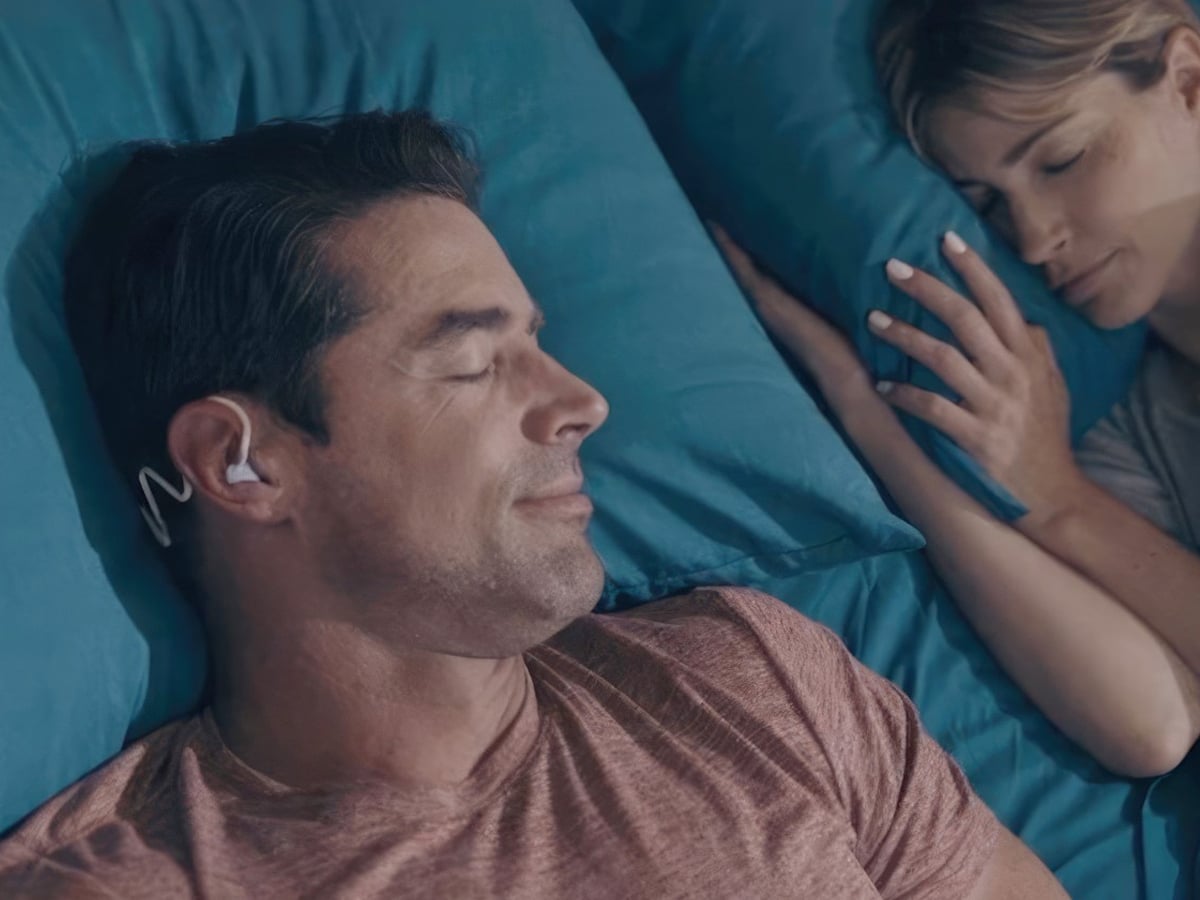 Born from a collaboration between Kokoon Technology and the tech giants at Philips, these earbuds come equipped with biometric sleep sensors and advanced noise-masking tech. Imagine drifting off to the soothing sounds of rain, and as you enter dreamland, the earbuds sense it, fading out your chosen audio and introducing a tranquil masking noise. It's like having a personal lullaby singer who knows exactly when you've nodded off.
But it's not just about the tech. Comfort is paramount, and the Philips Sleep Headphones deliver. Drawing from over a decade's worth of research and feedback, they've been meticulously designed to be the most comfortable earbuds you've ever worn. Whether you're a back, front, or side sleeper, these buds have you covered.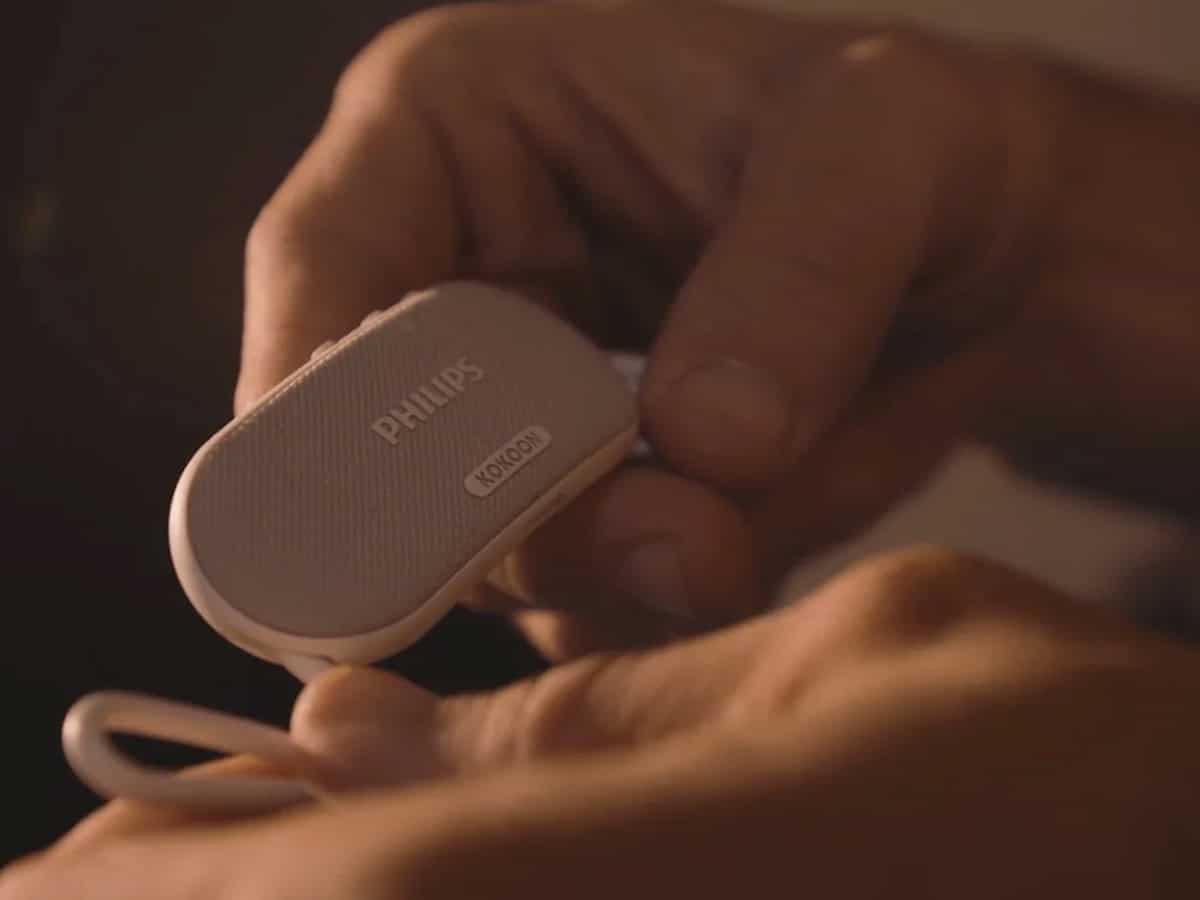 For data enthusiasts, the accompanying Kokoon app is a game-changer. Acting as your personal sleep coach, this AI-powered gem analyses your sleep, offers a range of background sounds, and even integrates with your favourite tunes and podcasts. It's like having a sleep scientist in your pocket.
Now, let's talk extras. Each order comes with earbuds (duh!), five soft silicon earbud sleeves for the perfect fit, a travel case, a USB-C charging cable, and a year's access to the Kokoon digital sleep coach and sound library. Plus, there's a minimum one-year warranty for peace of mind.
In a world where sleep often takes a backseat, the Philips Sleep Headphones with Kokoon are a timely reminder of its importance. They're not just another tech gadget but a luxury good for the modern Aussie bloke who values his shut-eye. If you want to elevate your sleep game, check out their campaign on Indiegogo. With these earbuds, every night's sleep could be a dream come true. Sweet dreams!