12 Best Apple TV Apps For a Next Level Viewing Experience
For those who don't already know, Apple TV delivers compatibility, accessibility and all the entertainment you could ever ask for in one compact, innovative package. Meanwhile, the best Apple TV apps make a great thing that much greater, infusing your television with computer-like agility. Suffice to say, whether you want to stream Netflix, catch up on the news or follow daily exercise routines, the best Apple TV apps are your friend indeed. For the cream of the crop, look no further than our list below–each app will take your television experience to the next level. Here are the 12 best Apple TV apps.
---
You'll also like:
10 Best Tech Blogs
23 Best Apple Watch Apps
20 Best Productivity Apps in 2018
---
Streaks Workout
With the Streaks Workout app at your disposal, your fitness regimen has never been easier. Choose from among a variety of programs and follow accordingly. The top Apple TV app also provides personal coaching and customisation packages, thereby accommodating the demands of your particular lifestyle.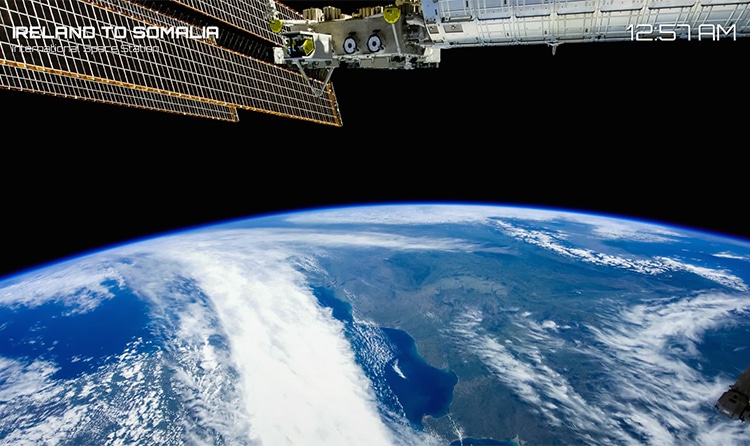 Earthlapse
Put the nearest penthouse view to shame by instaling the Earthlapse app on your Apple TV. It syncs with the International Space Staton to offer stunning views of the planet. Consider this top app the next best thing to be an astronaut.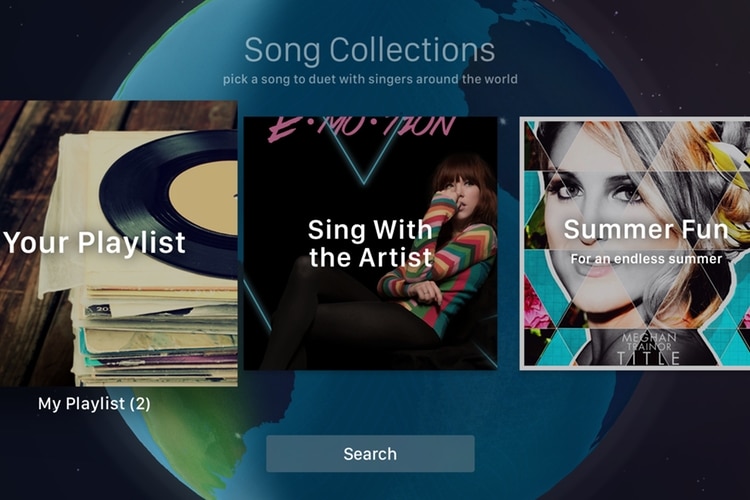 Smule Sing! Karaoke
A party ain't a party without some killer karaoke going down. For that, look no further than Smule Sing! Karoake. It's one of the best Apple TV apps and with good reason, providing access to a range of global hit songs. Not only that, but the app connects you with people around the world, making it as much a social network as it is an optimised karaoke machine.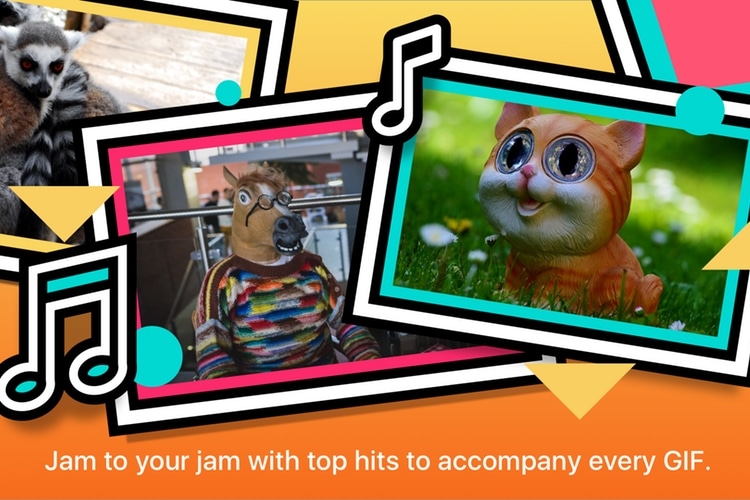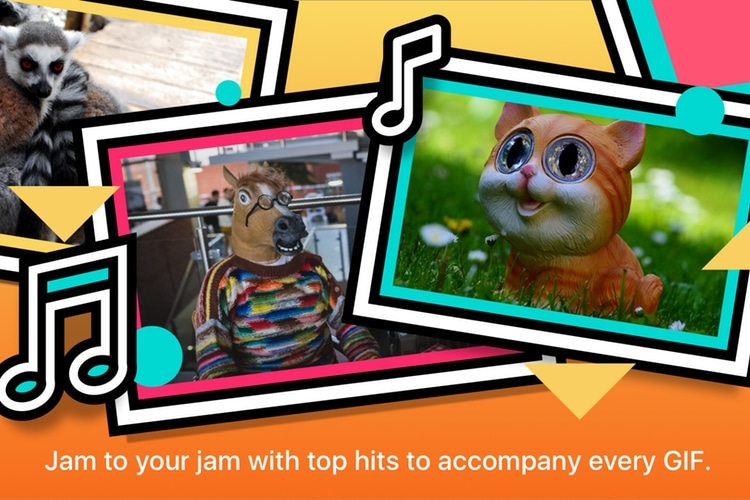 GIFtv – Endless GIF Reel
Nothing brings the Internet to your television quite like GIFtv. Browse among a range of channels and subsequent spectrum of killer gifs. Watch these lovable memes-in-the-making stream by while music plays in the background. Meanwhile, you can add your favourites to a personal library.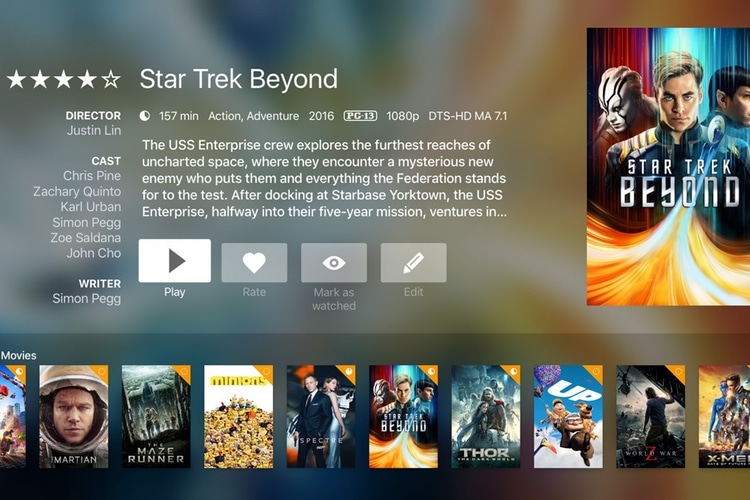 Infuse 5
Like a smart TV within your smart TV, Infuse 5 is compatible with essentially every media format and good for seamless 4K video. It allows you stream videos from a range of sources without syncing, and furthermore delivers virtually unparalleled organisation and control features. Throw in top shelf audio and it's no wonder this is one of the best Apple TV apps you can find.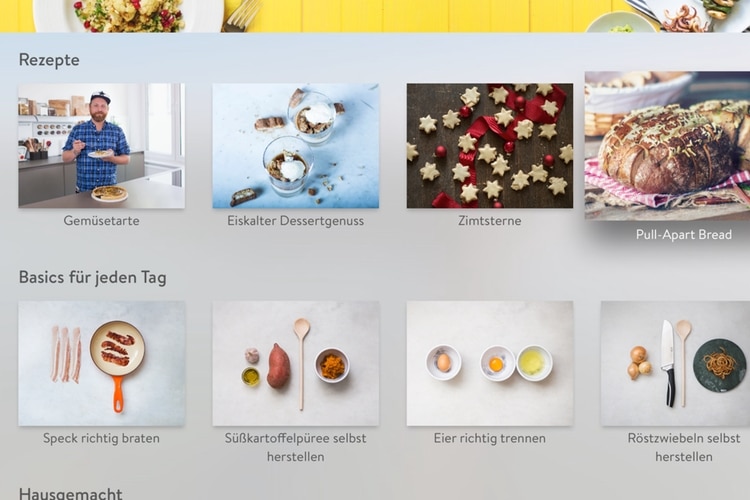 Kitchen Stories
Coming up with new, delicious recipes is hard, but Kitchen Stories makes its easy. This top Apple TV app is like a never-ending digital cookbook, keeping things fresh and tasty while going big on handy pictures and videos. Between the approachable layout and appetising dishes, this app will have you searching for an excuse to eat…as if you needed one.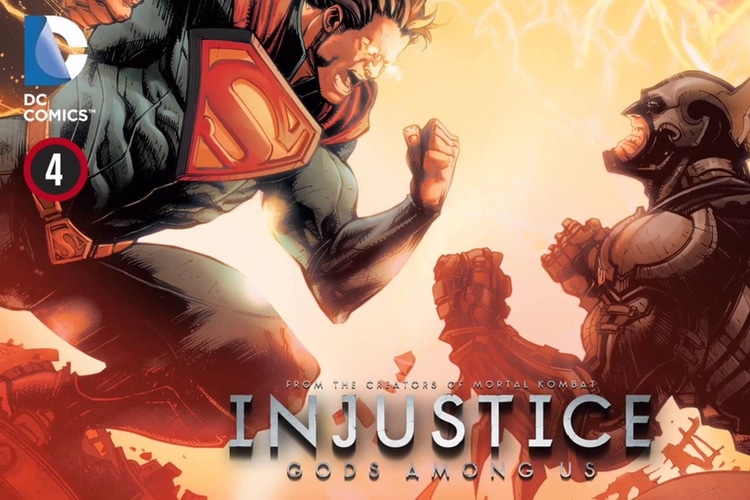 Madefire Comics & Motion Books
Comic books are like mini-films, but with images that don't move…until now. Equip your Apple TV with Madefire Comic & Motion Books and bring those adventure stories to life like never before. You can even publish your own comic using the Motion Book Tool–now that's next level.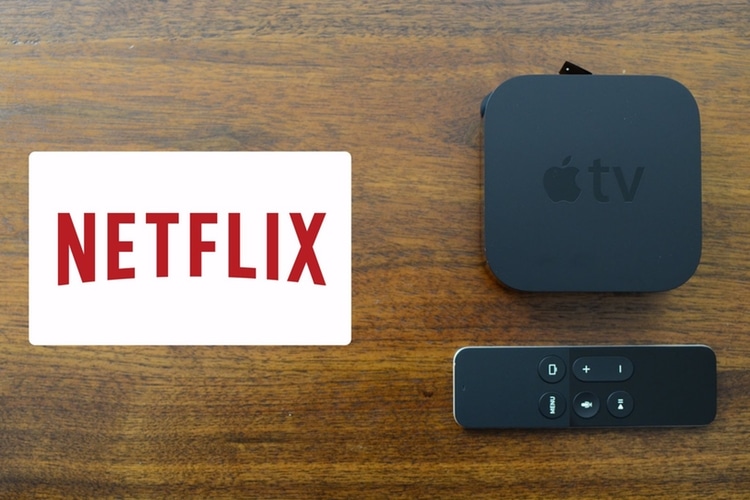 Netflix
The world's foremost streaming service is naturally one of the best Apple TV apps. We're speaking, of course, of Netflix, the game-changing platform that's currently uprooting the entertainment industry in all sorts of ways. The best part? Netflix is also churning out some seriously solid original content. Indeed, your viewing habits will never be the same.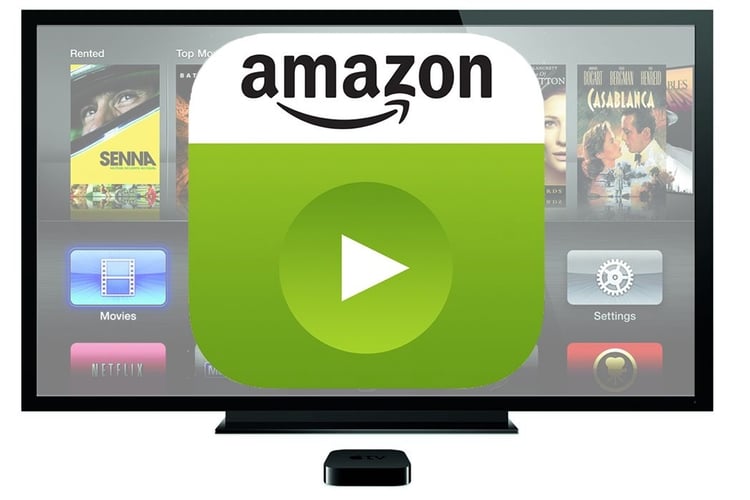 Amazon Prime
Home to a massive range of movies, TV shows, apps and streaming platforms, Amazon Prime is more or less the future of home entertainment. Plus, who would argue with all those extra perks granted to Prime members? Put simply, Amazon Prime + Apple TV = home viewing perfection. Cable doesn't stand a chance.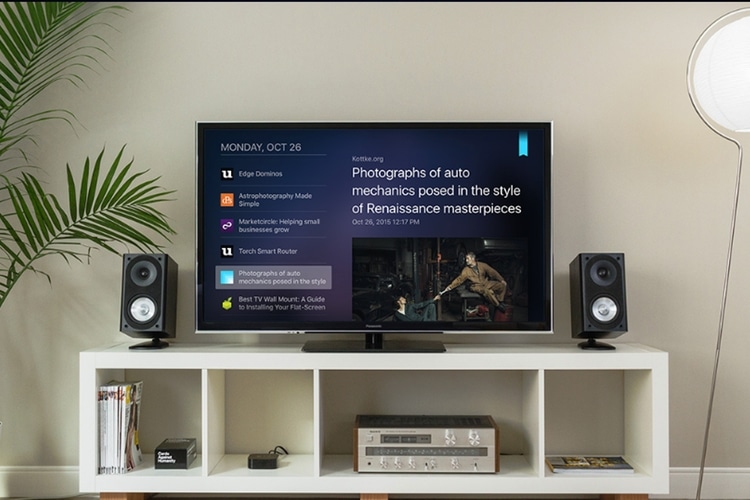 NetNewsWire Today
For the latest and most important news from around the world, turn to NetNewsWire Today. The digital news aggregator launched in 2002 and has been optimising its algorithms ever since. Staying informed has never been so seamless, customised and distraction free.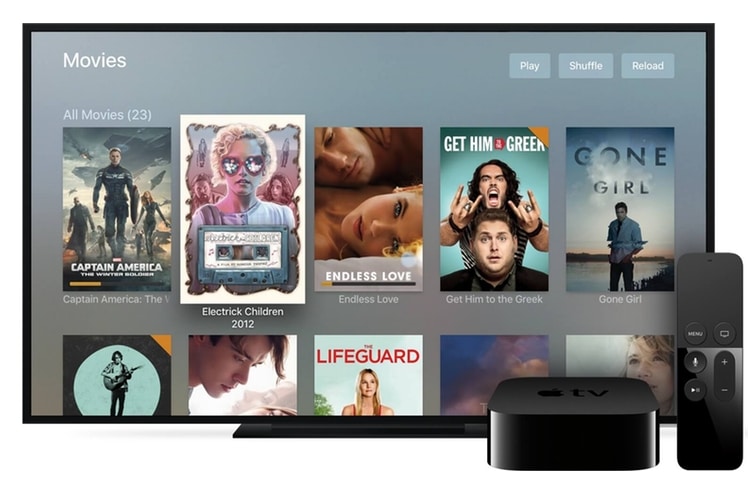 Plex Media Server
Modern entertainment is ultimately about choice, access and personal power, and with Plex you'll find those things in spades. The sophisticated software is like iTunes on steroids, reading and organising your media across a range of devices. Not only does Plex now host live TV, DVR support, and a news feed, but the top Apple TV app even has its own VR platform.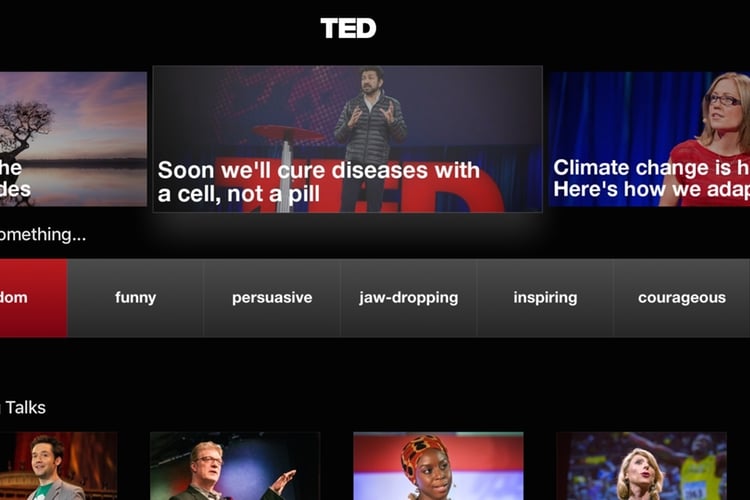 TED
More than a series of interesting lectures, TED Talks are your window into the real world of today and tomorrow. Instal the app on your Apple TV and gain access to mankind's sharpest minds. Naturally, your own mind will be that much sharper as a result. This is almost like information porn.
---
You'll also like:
10 Best Tech Blogs
23 Best Apple Watch Apps
20 Best Productivity Apps in 2018
---
Have you subscribed to Man of Many? You can also follow us on Facebook, Twitter, and Instagram.