Why Does Phase One's XF IQ4 Camera Cost $52,000?
In a world where you can pick up a 42-megapixel Sony A7R III for USD$3,200, or a 50-megapixel Canon EOS 5DR for USD$3,900, or a 46-megapixel Nikon Z7 for USD$3,400, you might be left wondering what in the world possessed Phase One to price their XF IQ4 150MP at USD$52,000?
No, that's not a typo. The XF is priced at $52,000, but why?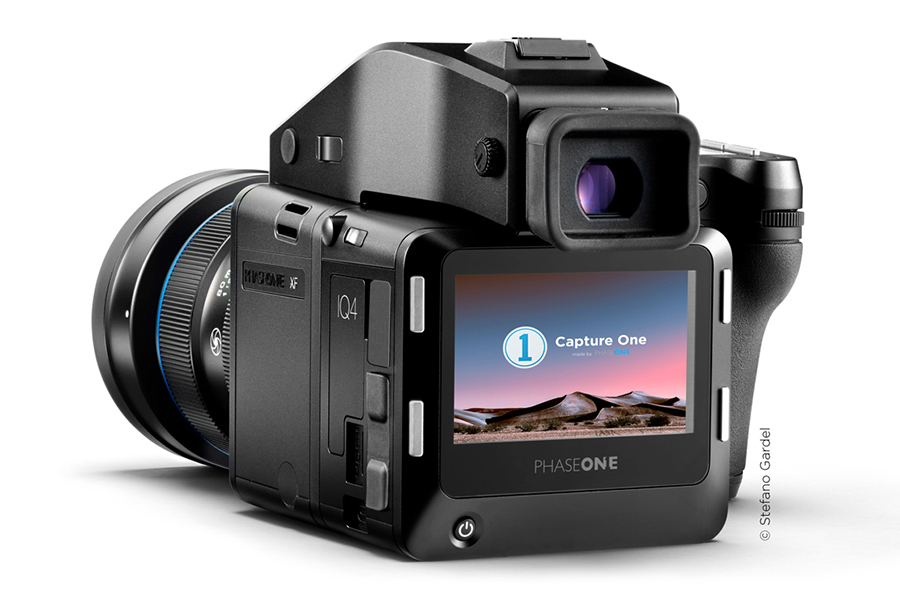 For starters the new digital back, the IQ4 which attaches to the XF camera body, boasts 151 megapixels—that's around 3.5 times the megapixels of other medium format cameras. Granted, a camera like that isn't exactly intended for a tourist who wants to capture their vacation. Rather, it's more meant for photographers that are taking shots of luxury cars and jewellery, shoots for fashion magazines or museums, or gigantic high-quality prints.
"If you need the highest resolution possible," states the camera's architect, Lau Norgaard, "this is the only one providing 151 megapixels."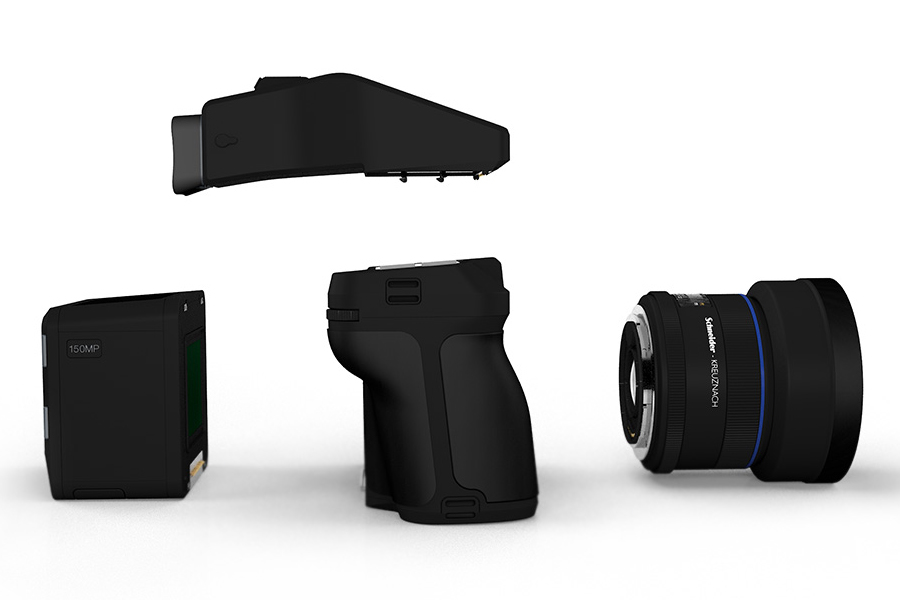 Next, you'll want to consider the image-processing chip. The IQ4's is 10 times faster than the IQ3. It's so fast that Phase One includes its photo-editing software, Capture One, directly on the camera itself for better viewing of the photos you're taking as well as the ability for rapid-succession photos that can all be melded together into an HDR shot. You might also consider the sensor in the IQ4. It measures 53.4X40mm, roughly 2.5 times the surface area of the normal 36×24.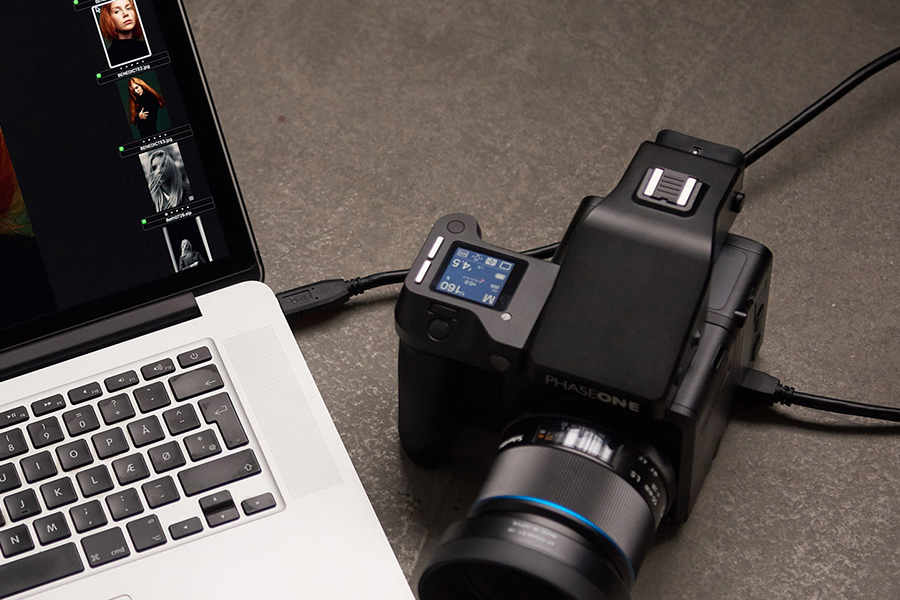 ---
Featured Video from Man of Many
---
You might still be wondering who exactly would be buying this camera and if there's really enough of a demand to warrant $50K for it. With a 25 year history and 300 employees on tab, Phase One is proof that there must be enough people interested in the XF IQ4 to keep the company rolling.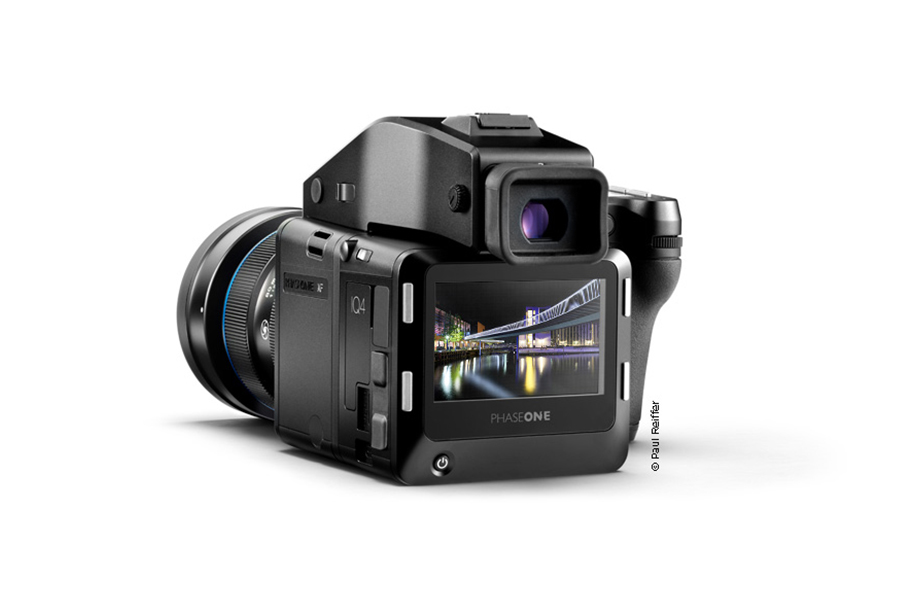 The SF IQ4 carries a pretty impressive price tag, but for good reason. It's a specialized camera meant for high-quality images where details count. If you're just taking shots of your backyard BBQ, then you'll want a different camera. If you need to capture every pixel possible, then the XF IQ4 is what you need.
---
Featured Video from Man of Many