The Daily Life Objects by Philip Lück's Twist Reality
Philip Lück, or Philiplueck as he is known on Instagram, is one of those guys who didn't let a lack of knowledge or skills get in his way. The 24 year old 3D artist has never had any formal training in graphic design or in 3D illustration. Instead, he's self-taught, and his works, as shown in The Daily Life Objects, shows just how far you can get with enough determination.
Lück's work takes familiar, everyday objects and adds a twist of humor, creating something completely unexpected. "I just try to create artworks which put a smile on the viewer's face and therefore are likeable and shareable," says Lück. You may have seen some of his images, such as the Jack Daniels Whisky IV bag, or the Super Mario Brothers power up and extra life mushrooms.
Sometimes his ideas play off of the combination of words, such as the box of Lucky Strike cigarettes that look like bowling pins, or the marble bust with a book smashed over the face—the book is titled "facebook" and the author on the spine is Mark Zuckerberg.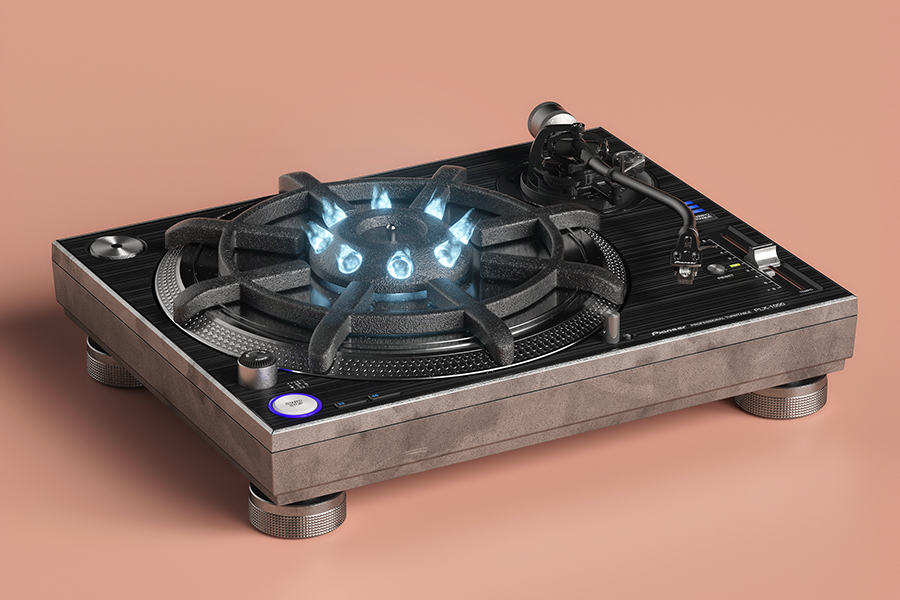 Other times, Lück's ideas play on other ideas, like the creativity and ideas pill pack that holds "pills" that are miniature LED light bulbs. From a fidget spinner taking the place of the three cameras on the back of an iPhone (there's some social commentary!), to Thor's Mjolnir cell phone hammer, Lück's works do more than entertain, they also make you think.
A good laugh is therapeutic, and the consideration you give as you move past that laugh can lead to some serious introspection, and eventually to a realization that can cause change. That might be more thought than Lück would have you put into his images, but the sign of good art is the potential for catharsis. Besides, Lück is a prime example of what his works do—he's made something more than what was expected.
---
Featured Video from Man of Many
---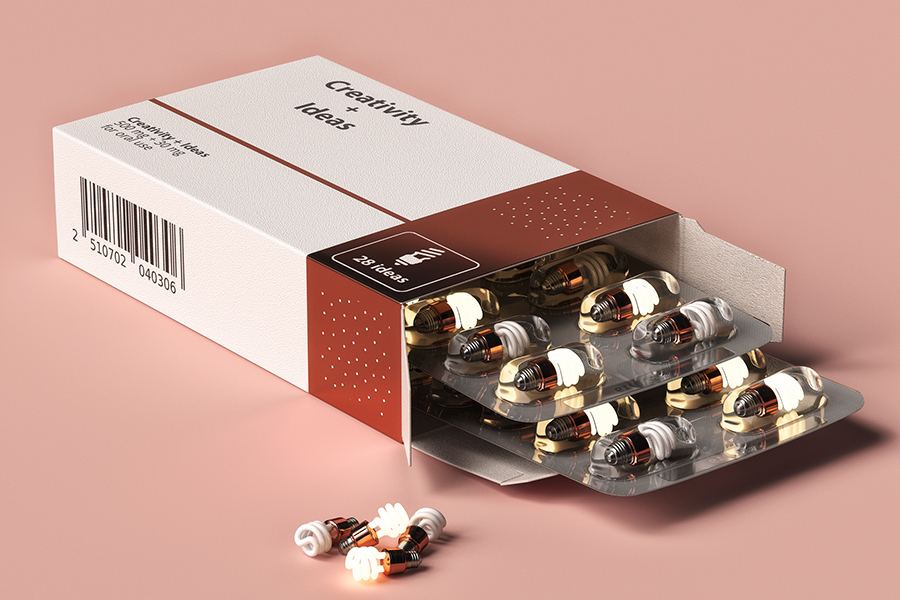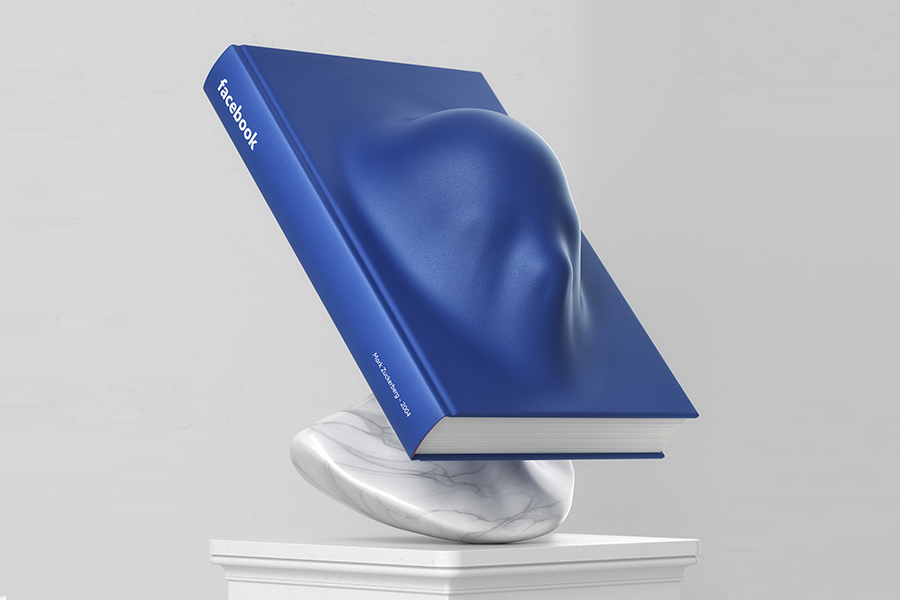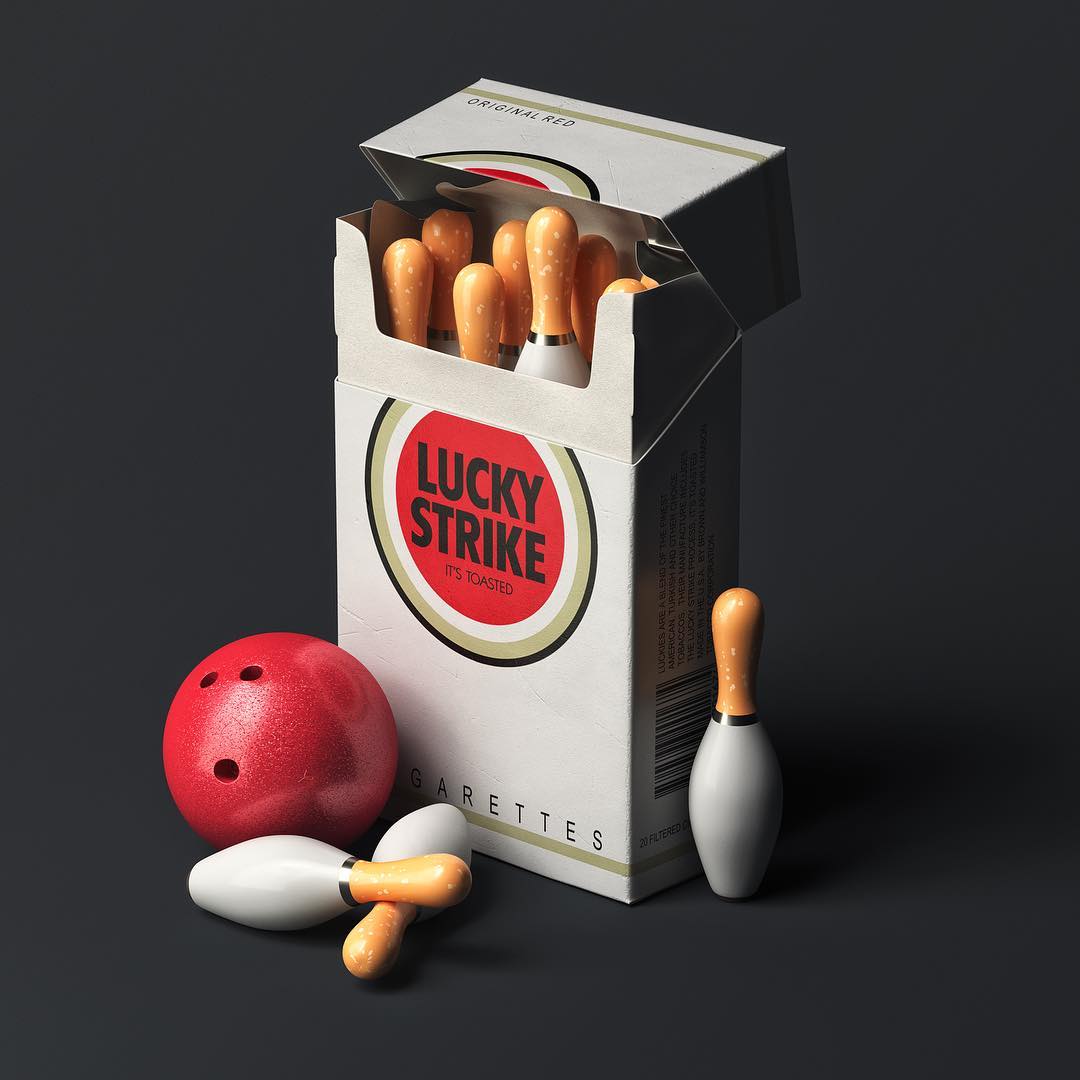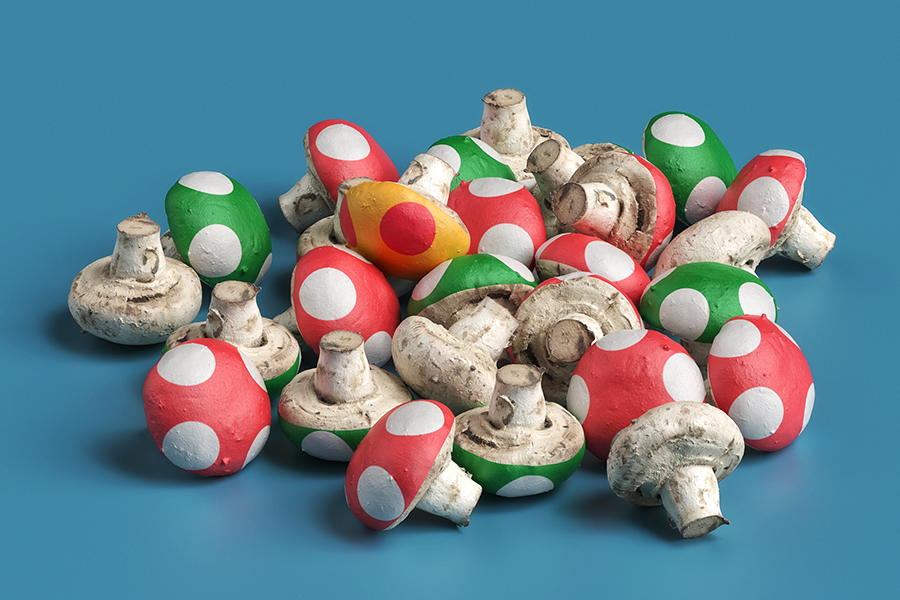 ---
Featured Video from Man of Many