Bradley Cooper Strikes a Chord in Netflix's Official 'Maestro' Trailer
The official trailer for Netflix's Maestro ignites a symphony of passion, pain, and the personal cost of genius. Bradley Cooper's upcoming biopic, in which he writes, directs, and stars as Leonard Bernstein offers a vivid and unflinching portrait of the legendary conductor's tempestuous 25-year marriage to Felicia Montealegre Bernstein, played by Carey Mulligan.
Netflix describes Maestro as a "towering and fearless love story chronicling the lifelong relationship between cultural icon Leonard Bernstein and Felicia Montealegre Cohn Bernstein. A love letter to life and art, Maestro, at its core, is an emotionally epic portrayal of family and love."
RELATED: Netflix's JFK Series Will be America's Version of 'The Crown'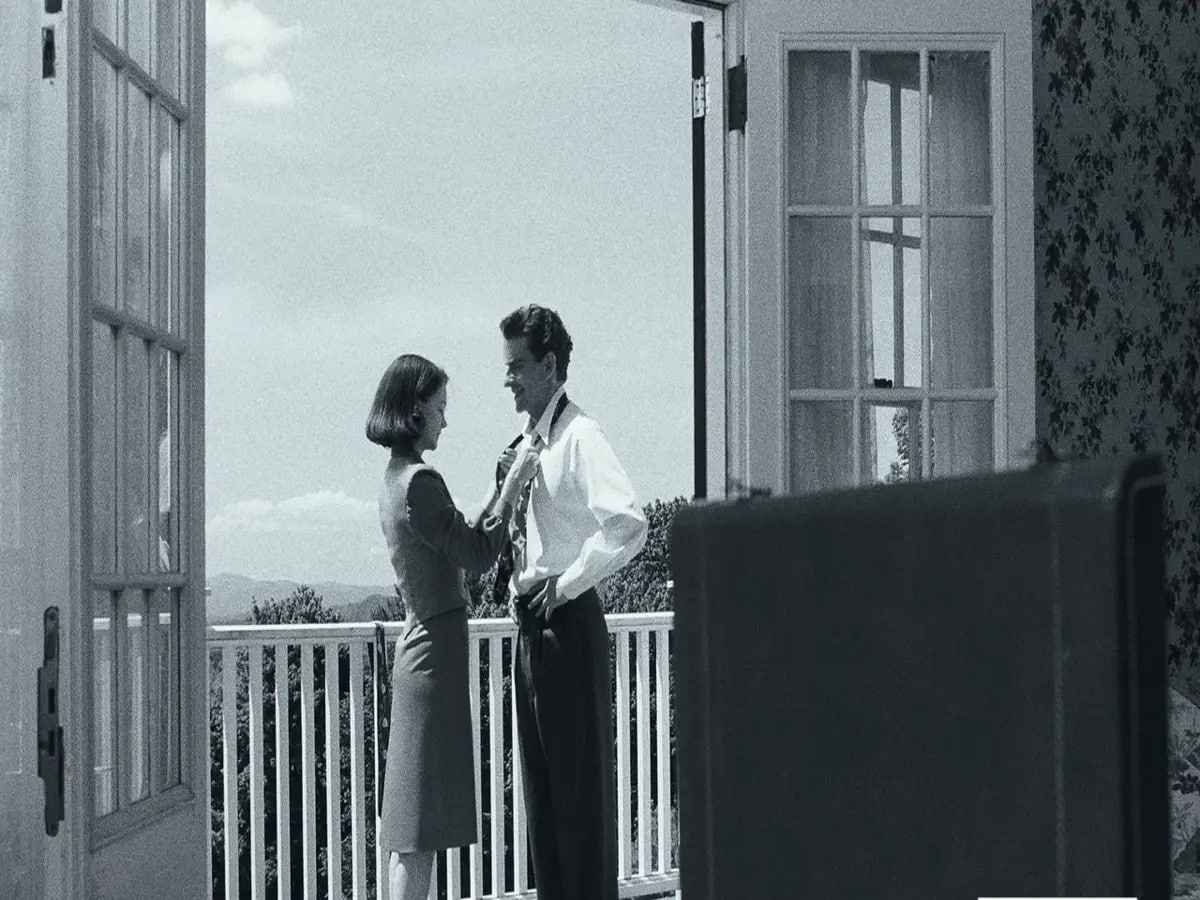 After its initial teaser trailer, the official trailer for Maestro shifts its focus to the film's narrative, revealing that living with the world's most revered composer isn't always easy. The new trailer cleverly incorporates black-and-white segments depicting Bernstein and Montealegre's shared life and utilises colour footage in a cinema verité style to chronicle the composer's later years.
It begins with Bradley Cooper, as Bernstein, remarking, "If summer doesn't sing in you, then nothing sings in you. And if nothing sings in you, then you can't make music. Something she told me."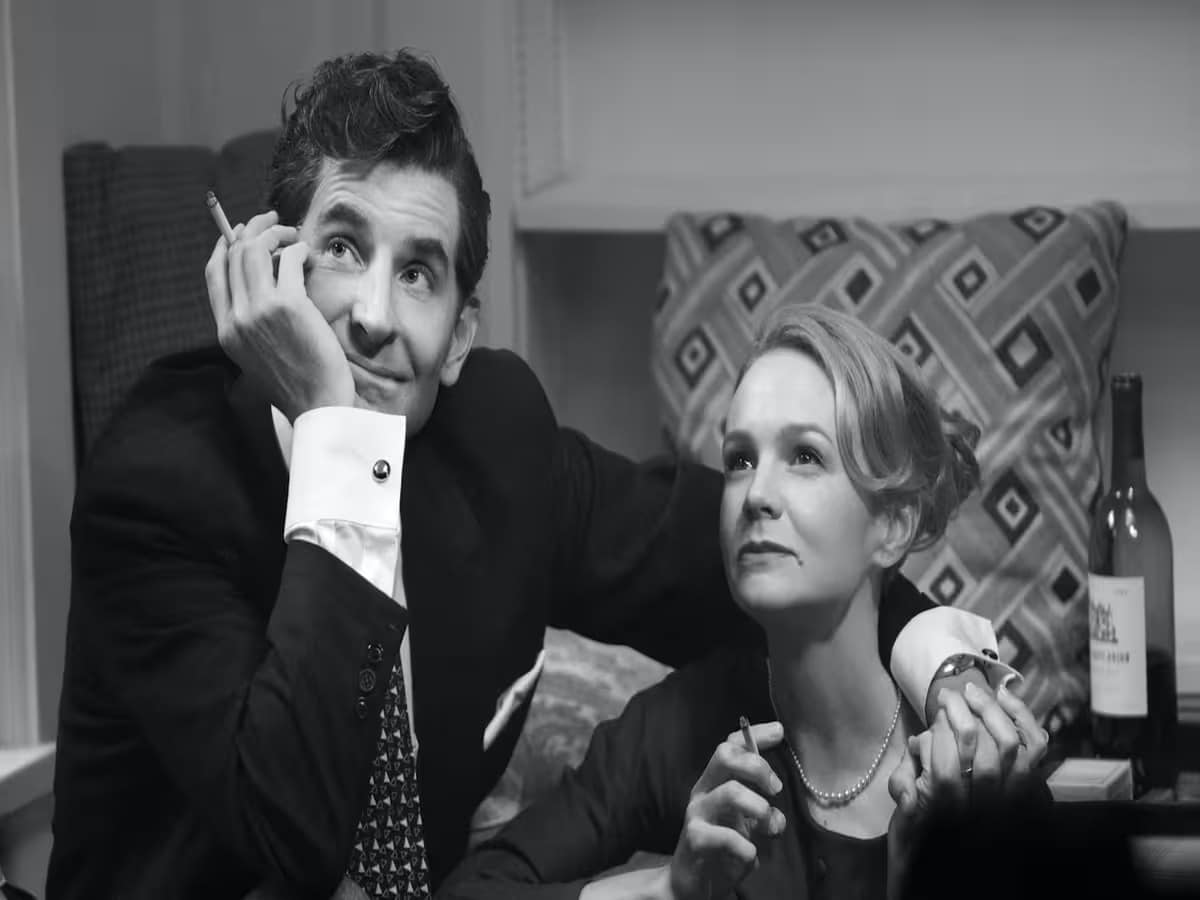 The trailer then takes us back in time with a black-and-white portrayal of the couple's initial encounter at a party, offering fleeting glimpses of their early relationship. "One can be as free as one likes without guilt or confession. Please, I know exactly who you are," Mulligan's Montealegre tells Cooper. But as the two-minute trailer reveals, the heart of the composer was as complex as his mind. "There's a price for being in my brother's orbit, you know that," says Sarah Silverman, who plays Leonard's sister Shirley Bernstein.
Later, at a performance, Leonard holds hands with another man, seated to his left, as Montealegre watches with a furrowed brow. "I love people so much that it's hard for me to be alone," Bernstein says. "And music — it keeps me glued to life." At one point, Carey Mulligan's Felicia remarks, "You don't even know how much you need me, do you?" to which Cooper's Bernstein replies, "I might." In the final moments of the trailer, Montealegre's words echo Bernstein's own from the opening, "If summer doesn't sing in you, then nothing sings in you. And if nothing sings in you, then you can't make music."
The finale of Mahler's Resurrection Symphony swells on the soundtrack, a fitting accompaniment to the montage of the couple's enduring love across the decades, from their youthful selves to later scenes.
---
Featured Video from Man of Many
---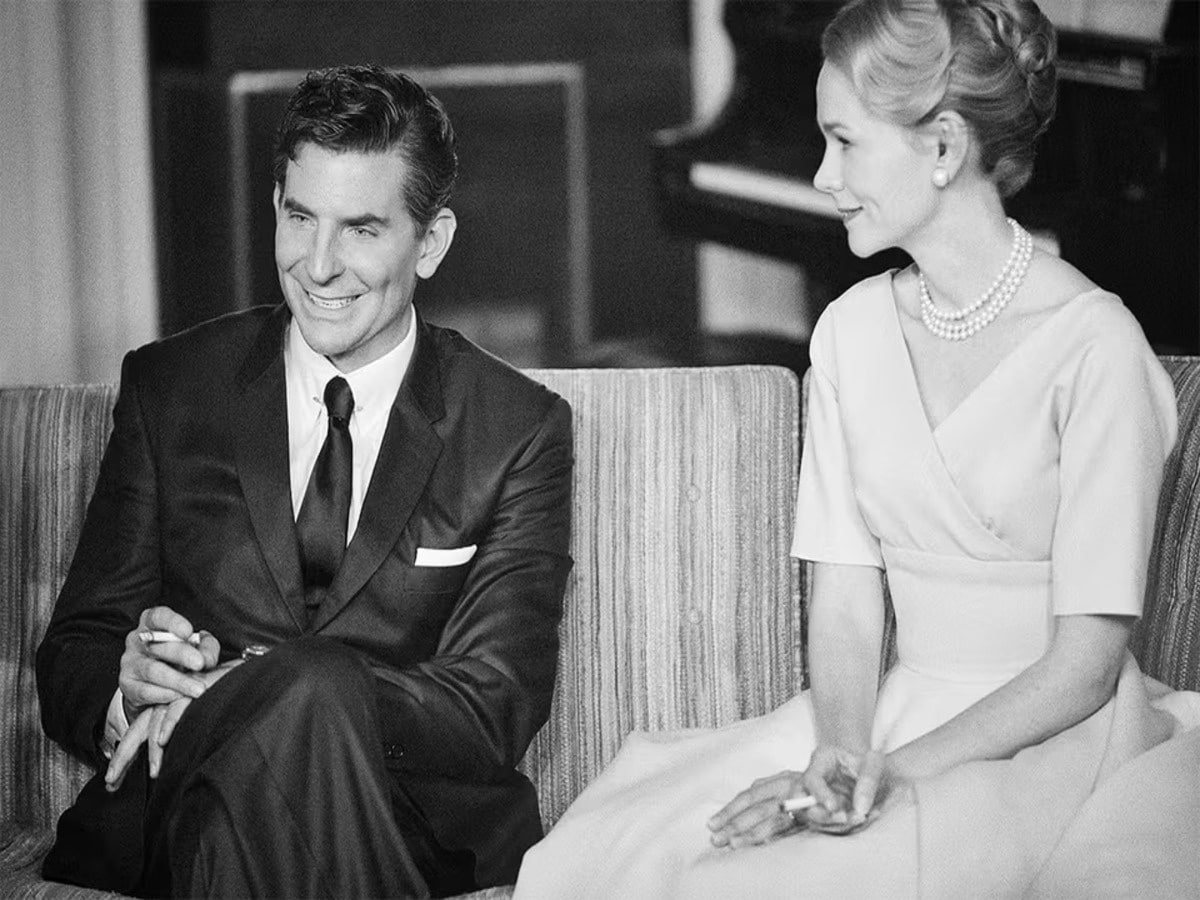 In addition to Bradley Cooper and Carey Mulligan, Maestro boasts a talented ensemble cast, including Maya Hawke, Matt Bomer, Josh Hamilton, Scott Ellis, Gideon Glick, Sam Nivola, Alexa Swinton, and Miriam Shor. Cooper collaborated on the film's screenplay with Josh Slinger. The film's production team includes notables such as Spielberg, Scorsese, Kristie Macosko Krieger, Fred Burner, and Amy Durning. Cooper, Martin Scorsese, Steven Spielberg, Fred Berner, Amy Durning, and Kristie Macosko Krieger served as producers for the film.
Maestro is slated to hit theaters on November 22 for a limited time, and then it will be available to stream on Netflix starting December 20.
---
Featured Video from Man of Many