We live in times of extreme uncertainty, confronting investors of all income ranges with a major dilemma. Markets are still being disrupted by the ongoing pandemic. US Treasury bond yields are at historic lows. Most stocks are ridiculously overvalued, with the S&P 500 trading at 35x P/E (its highest valuation since the dot com crash of 2001). Crypto seems promising but it's also prone to extreme value fluctuations and rapid changes. Suffice it to say, figuring out where to put your money is harder than ever before.
Meanwhile, art has been a favourite investment of the ultra-wealthy for centuries to hedge against inflation and shield from risk. Even amidst this overcrowded field of investment opportunities, 61% of high-net-worth individuals collect art, whilst 72% of private banks and family offices offer art-related investment services. One look at contemporary art prices—which have outperformed the S&P by 174% from 1995 to 2020—and it's not hard to figure out why the overwhelming majority of wealth advisors believe in offering art to their clients.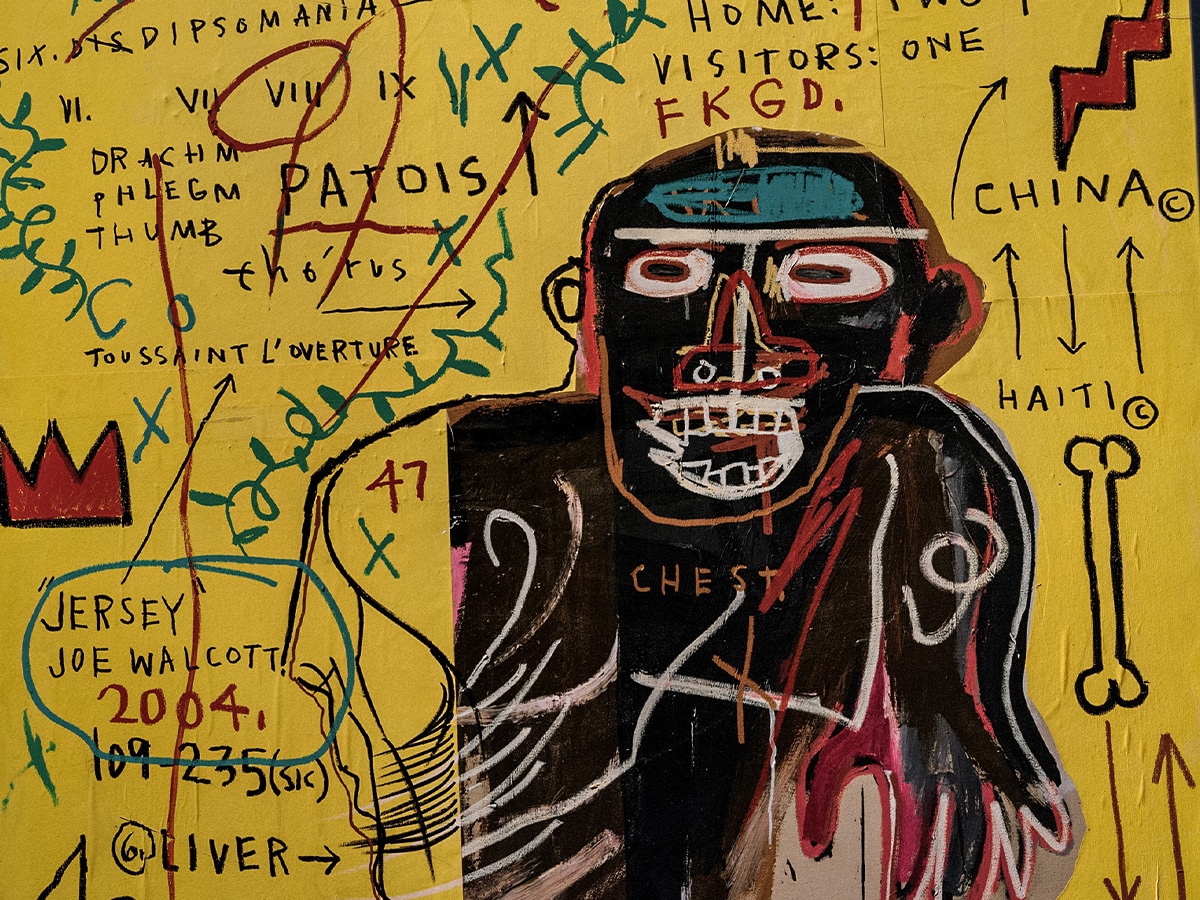 What is a Recession and What Does It Mean for Aussies?
This might be the part where you scratch your head and say: "But I'm not a multi-millionaire so how the heck can I invest in expensive artwork?" You're completely justified to wonder about such a thing, whereas building a proper portfolio usually requires tens or even hundreds of millions of dollars. But that's all changing thanks to a company called Masterworks, which is allowing people from all walks of life to invest in art by way of a revolutionary structure.
The first and only company to securitise high-end artwork (by the likes of Monet, Warhol, Basquiat, Banksy, and others), Masterworks brings a familiar money-building template into novel terrain. Investing with them is similar to buying shares in a company, but with paintings instead. Everything is filed with the SEC and each offering has reporting and auditing. In other words: these folks are legit.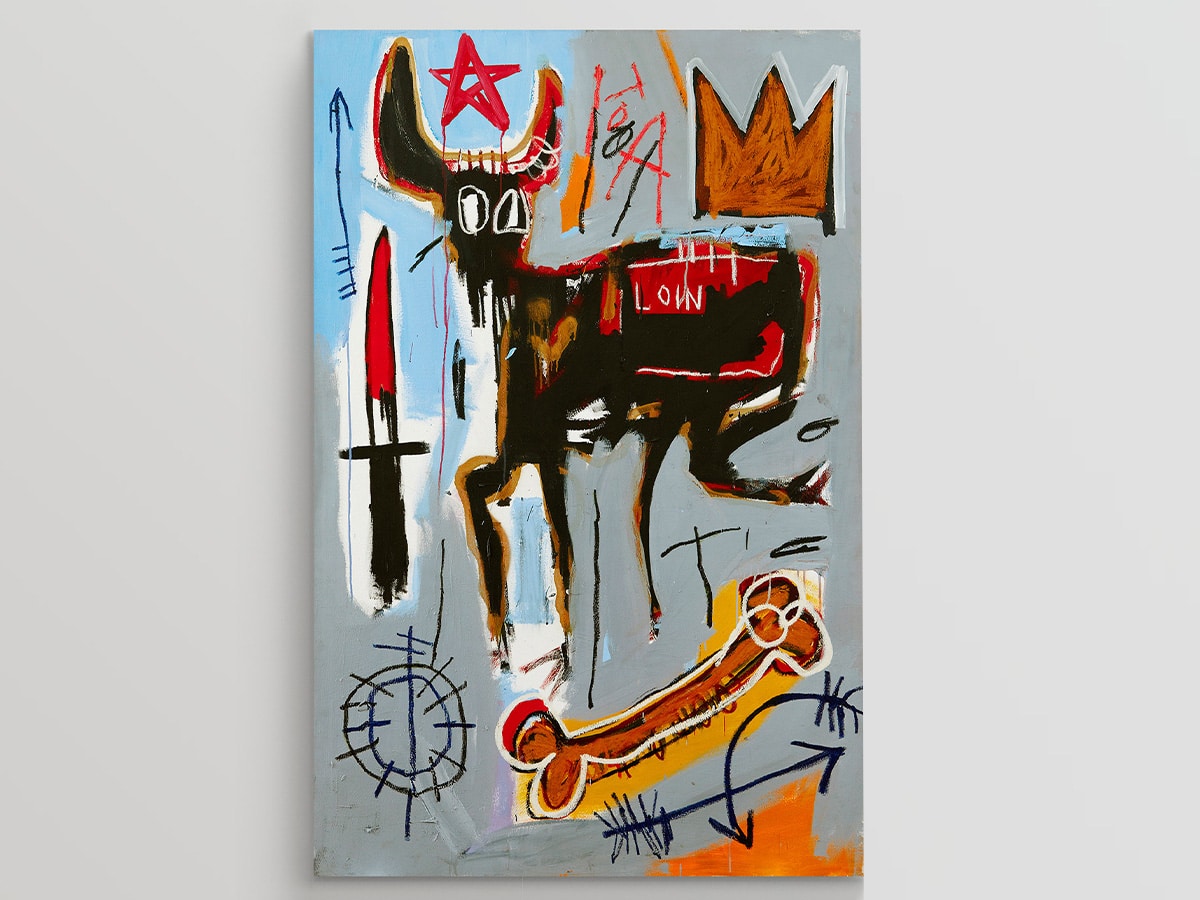 What is Joe Rogan's Net Worth?
Since launching in 2019, Masterworks has grown substantially. They currently have 200,000 registered users, 95 employees, 70+ Reg A offerings qualified with the SEC, and $200 million worth of assets under management. Investors from all over the world use their proprietary data to improve art portfolio performance. The company sold their first painting to date, a Banksy, for a 32% net annualised return to investors.
Unlike crypto, the art market has been around for centuries and is estimated to be about four times larger. Art prices are less volatile because an artists' cultural significance is unlikely to change in a dramatic way. Masters like Picasso or Basquiat have easily secured their place in the history books, meaning they're basically never likely to slink into obscurity. Take this very logic and apply it backward through time—landing on everyone from Cézanne to Da Vinci—and you get the point.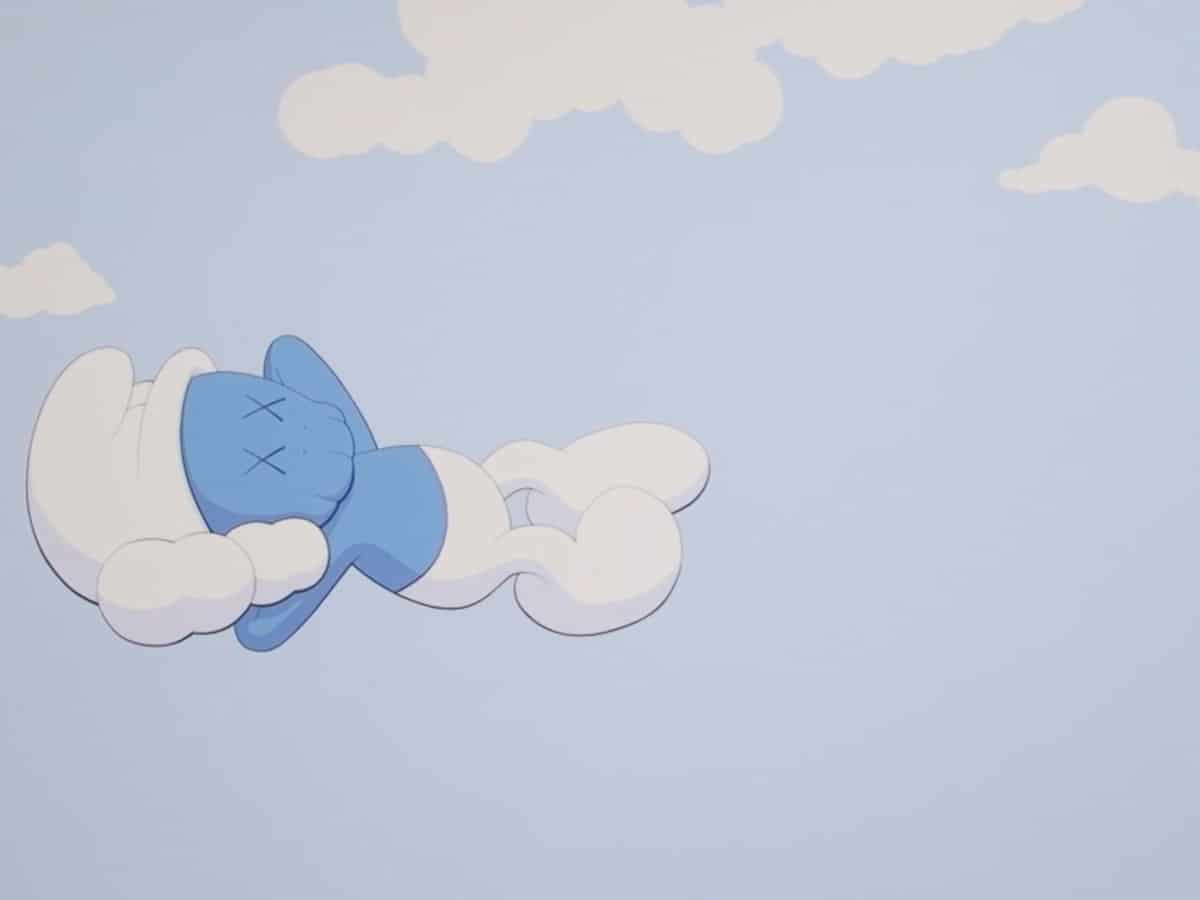 With Masterworks at your disposal, you don't need millions of dollars to invest in high-end artwork. Through the power of their stock-market-like system, virtually anyone can become an art investor. Scoring an actual Picasso remains a different story, but play the game just right and one never knows. In the meantime, you can still make a bundle off the artist and others just like him. Your journey starts at Masterworks, see important disclosures.