Daniel Ricciardo's Hilarious Barstool Sports Interview Proves He's the GOAT
We might be a little biased, but Daniel Ricciardo undeniably stands as the GOAT of Formula 1. Whether he chooses to retire at the age of 34 without competing in another race or goes on to clinch a championship late in his career, his positive impact on the sport remains unparalleled.
While his numerous victories on the track have enthralled fans worldwide, it is his humorous demeanour off it that has made him a national treasure. Recently, Ricciardo's charismatic personality and iconic laugh were on full display in a hilarious interview with Barstool Sports' Caleb Pressley. If you find yourself in need of a good chuckle at the office, check it out above.
MORE: F1 & PGA Stars to Headline Netflix's Debut Live Sports Event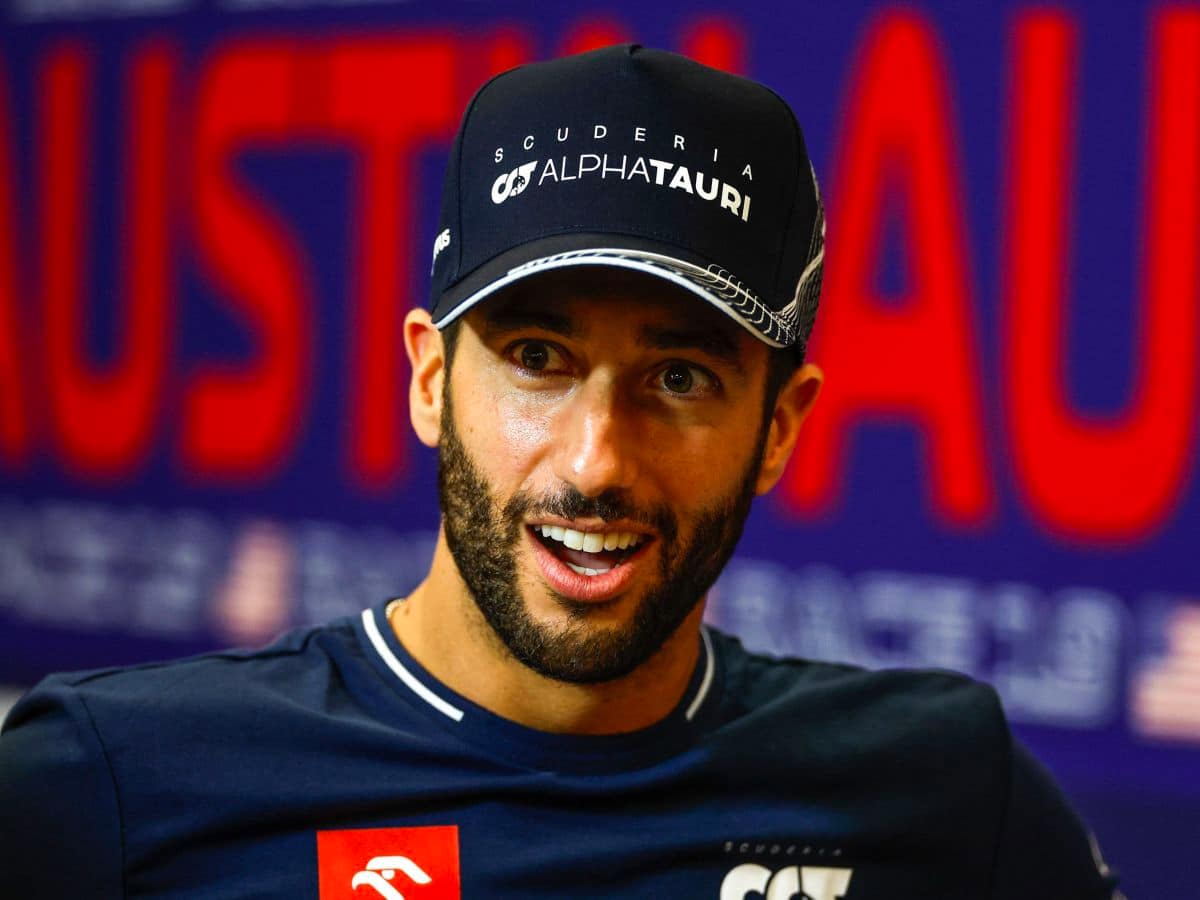 Pressley's Sundae Conversation series has become wildly popular on social media, hosting some of the biggest celebrities on the planet. If you've ever watched Zack Galifinakis's iconic Between Two Ferns, then you'll notice a similarity between the interview techniques, only with a sports-bro twist.
During this latest episode, Pressley comically asks Daniel a variety of borderline questions that broach a number of controversial topics, from whether he has STD's to female driving to speeding on the road. While many celebs find themselves utterly bewildered by this comedic line of questioning, Ricciardo handles the incredibly awkward situation with finesse and plays along perfectly.
Fans have quickly dubbed it an instant classic interview, praising Ricciardo as one of the best guests of all time. One of the top commenters wrote, "This was one of the best. Dan is such a legend". Another said, "His joy and positive spirit made this so enjoyable to watch".
Ok, so we've glazed him pretty hard so far but now we'll get to the bad news.
In his first F1 race since recovering from a broken hand, the AlphaTauri driver faced a nightmare at the US Grand Prix. Despite a promising start, advancing from 15th to a commendable seventh position, Ricciardo's race took a downturn.
---
Featured Video from Man of Many
---
The team's one-stop strategy didn't pan out, leaving him to cross the finish line in 17th place – the very last among all drivers who completed the race. Meanwhile, his teammate Yuki Tsuonda snuck his way into the points and also gained an extra point for the fastest lap.
Hopefully, Daniel can find some of that magic interview energy and apply it to his driving efforts for the remainder of the season.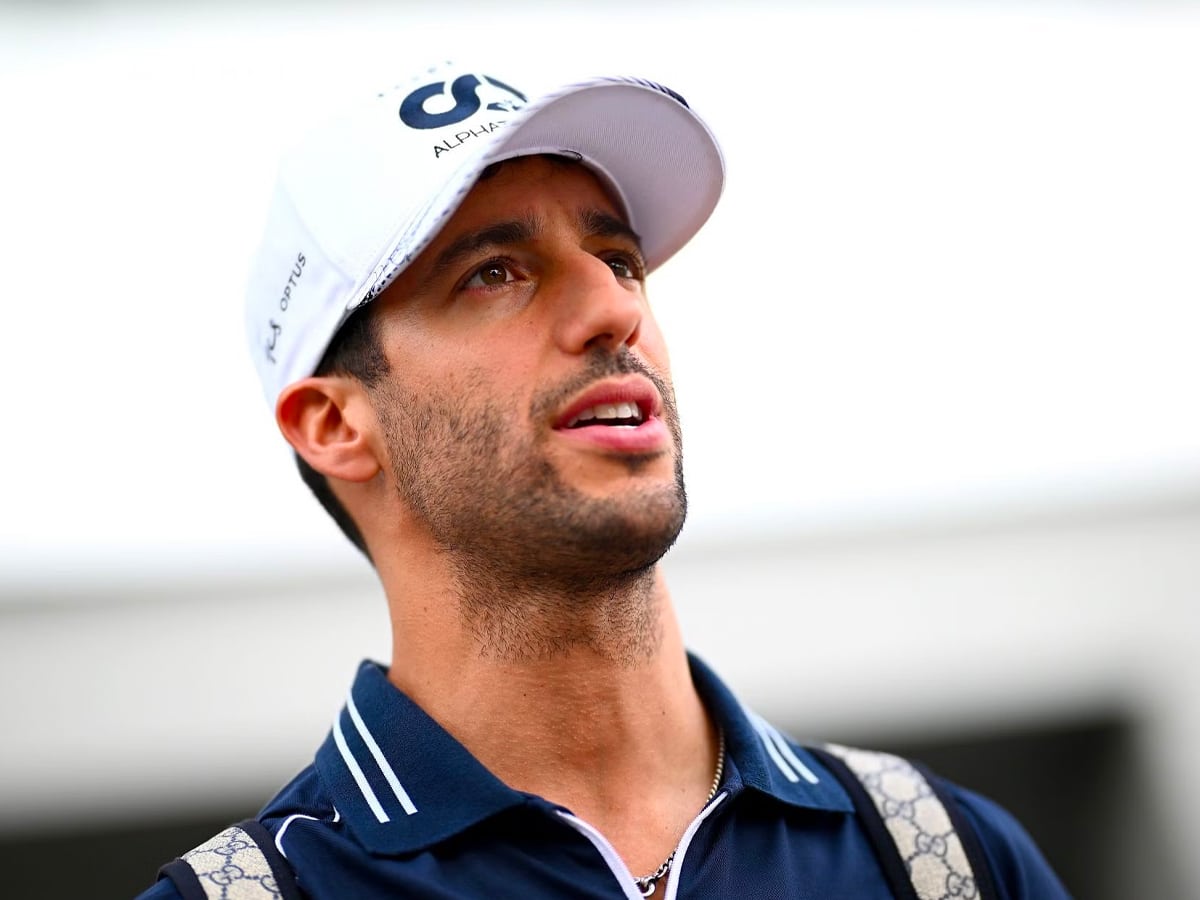 ---
Featured Video from Man of Many