An Ode to Sanity: The Music Store Time Forgot
If ever there was an obituary destined to be penned by the 13-year-old version of myself, it is this one. After spending countless hours of my teenage years snooping through stacks of budget DVDs, flicking CD cases over and slipping on the crudely wall-mounted headphones, still warm from whatever garbage the dude in front of me was last listening to, I bid the fondest of farewells. In an announcement that surprised few, Sanity, the iconic Australian music and entertainment retailer has confirmed it will officially shut the doors to its remaining 50 brick-and-mortar outlets.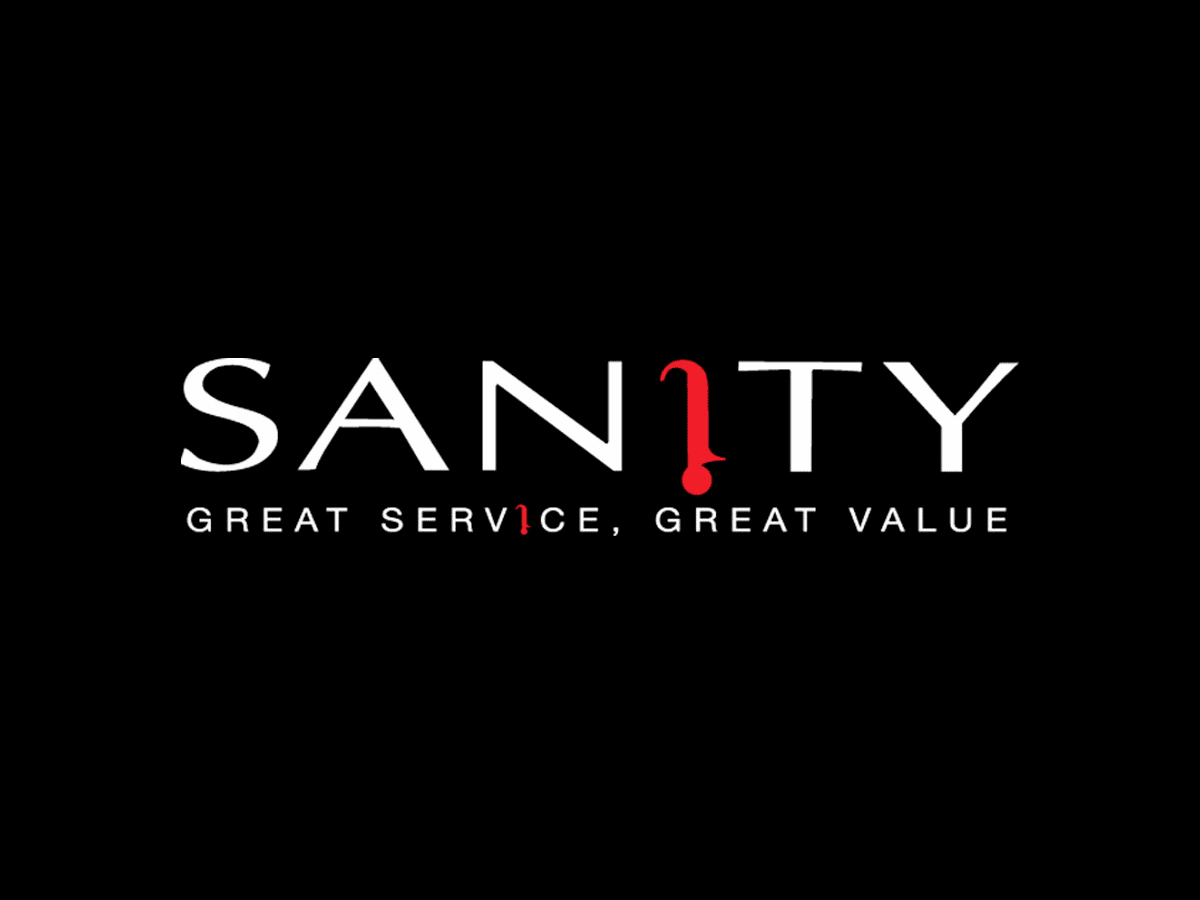 It was a Blockbuster announcement, to say the least. Not in the sense that it was big news, just that it bore a familiar parallel to the beleaguered home video rental store that shuttered its doors in the early 2010s. Perhaps the most shocking revelation in this story is simply that there were 50 Sanity outlets still operating in Australia.
For decades, Sanity dished up music and entertainment products with a trademark flair that included precariously stacking CDs on top of one another and discounting every Adam Sandler movie ever. However, the story of how Sanity became part of the Australian zeitgeist is a true rags-to-riches tale. Launching originally as a rebranding of Brett Blundy's Melbourne-based record and cassette store Jetts in 1992 in Doncaster, Sanity quickly expanded across the country and was eventually acquired by Ray Itaoui in 2009.
At its peak, the music hub had more than 200 stores across the country and even published its own magazine, Ultimate, which this writer fervently and unashamedly read religiously. However, as the world moved increasingly online, things started to go south for Sanity. Who could remember forget the brand's short-lived online music subscription service, LoadIt?
The innovative Microsoft Windows Media Player add-on was designed to tackle the emerging music streaming onslaught and had they got it right, could very well have done so. Sadly, and much like so many of the pills favourited by Sanity's pro-music festival customer base, it was shelved just months later.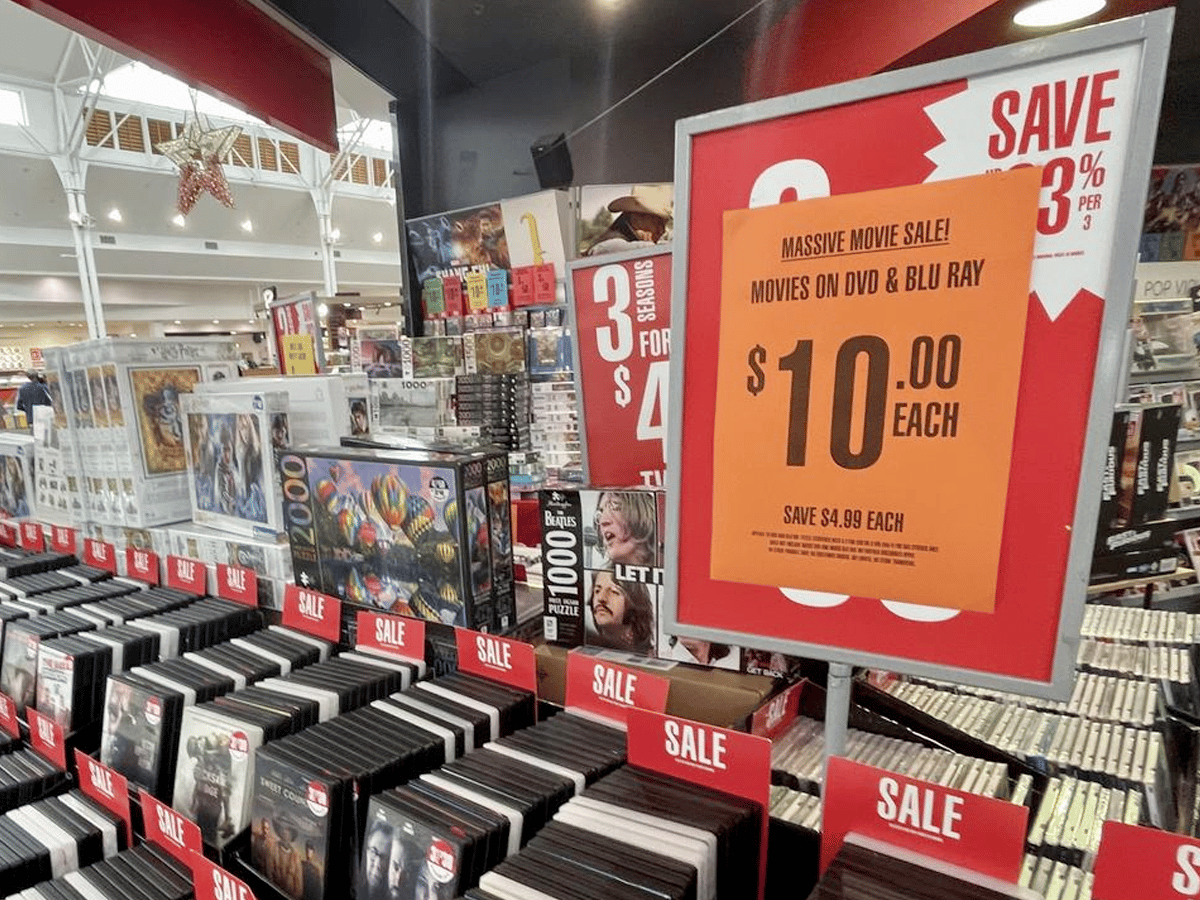 In a statement to 9news on Wednesday, Sanity boss Itaoui confirmed that growth in the streaming sector had stalled business, prompting him to make the difficult decision to shutter the bricks-and-mortar store portfolio. Importantly, however, Itaoui confirmed that the online presence would remain, even after the 50 physical stores officially close.
"With our customers shifting to digital for their visual and music content consumption, and with diminishing physical content available to sell to our customer, it has made it impossible to continue with our physical stores," Itaoui said. "Our online business will continue to operate, and will service the many loyal customers the brand has continued to be dedicated to over the decades. Our priority right now is to ensure each of our team members knows exactly what this means for their career and employment future."
While the closure of Sanity will barely register a blip on the global news cycle, for a small section of Australians who grew up in the urban sprawl wastelands, the news is a visceral reminder that the times really are changing. I still vividly remember being 11-years-old and heading into Sanity to purchase a copy of The Marshall Mathers LP, before slipping it into my Sony Discman and riding my bike around the cul-de-sac of our quiet, leafy neighbourhood street in outer-suburbs Brisbane – an act that can only be described as incredibly white. But it didn't matter.
Sanity was there for this alternative outcast, and so many others like me, when few other retailers were. When your parents wouldn't drop you to the city, Sanity was open. When school holidays were on and you needed to be seen out of the house, Sanity was the go. When JB Hi-Fi was too far away, Sanity was slightly closer. Sanity proved that you didn't need the biggest selection of products, primo commercial real estate or even an appropriately-lit storefront to be cool. Now, that safe haven of music and DVDs is closing and with it, the last shred of youthfulness this writer had left.
Vale old friend, you served us well.