Spotify's 'Search Engine Sex' Answers Your Questions
Audio streaming platform Spotify has launched its first original Australian podcast titled Search Engine Sex, which answers some of the internets most searched sex-related questions. Created and hosted by 2018 Spotify Sound Up finalist Rowdie Walden, Search Engine Sex is said to deliver the right mix of advice and practical information without shying away from the details.
Episode One titled "How to have sex" is available now on Spotify.
You'll also like:
JD and Turk are Back with a New Scrubs Rewatch Podcast
7 Ways to Boost Your Sex Life After Isolation
Sex Expert Explains 25 Pleasure Points Every Man Needs to Know
Search Engine Sex season one will span 16 weeks, with 30-minute episodes released fortnightly. Listeners can also check out five-minute 'Quickie' episodes every other week. On each episode of the podcast, Rowdie and a special guest will tackle a commonly searched 'sex and relationship question' and seek out the answers to those that listeners may be too embarrassed to ask their friends about.
Search Engine Sex guests range from scientists and sexperts to influencers, entertainers, and comedians. The first episode "How to have sex" features award-winning Psycho-Sexologist Chantelle Otten.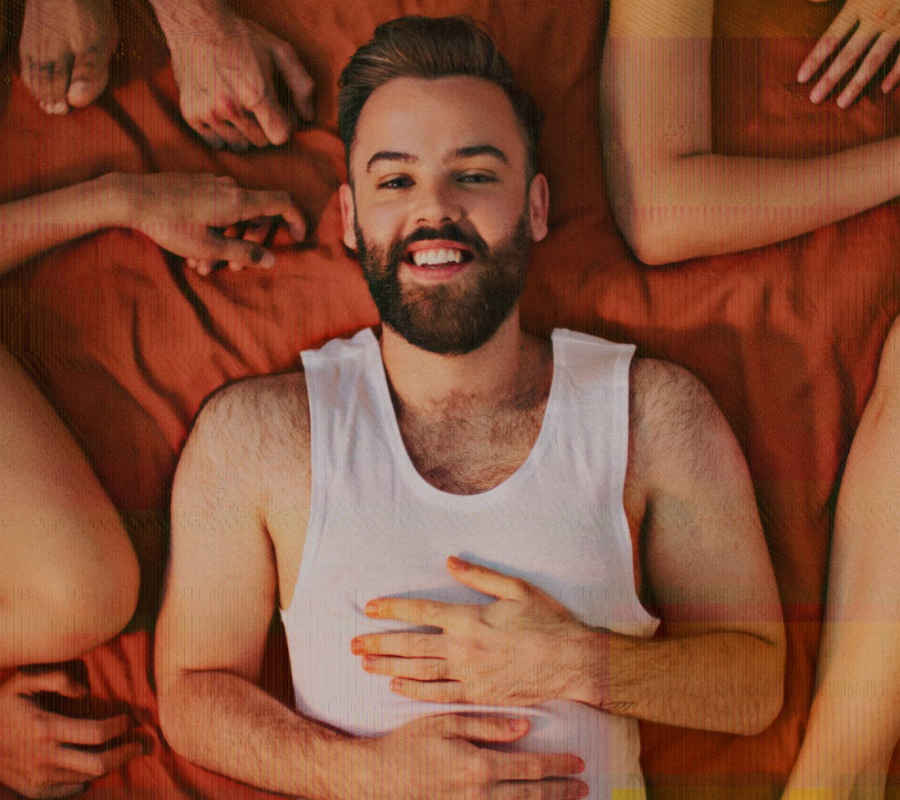 "Search Engine Sex is a frank sex and relationship podcast that was created for people, who like me, may be turning to the internet for advice and answers to their burning questions, says Rowdie Walden, the creator and host of Search Engine Sex.
"It's a platform for open and honest conversations with a vision to not only normalise the topic of sex but also show the breadth of how we talk about sex."
Rowdie Walden has worked as a TV presenter and producer with the ABC, Channel Ten and SBS, before entering and winning Spotify's podcast accelerator program Sound Up in 2018. Spotify's podcast accelerator program is dedicated to lifting up and amplifying the voices of the First Nations community in Australia while pushing the boundaries of diversity and inclusion within the podcasting space.
You can check out episode one of Search Engine Sex on your web browser via the link below or on the Spotify app.
You'll also like:
JD and Turk are Back with a New Scrubs Rewatch Podcast
7 Ways to Boost Your Sex Life After Isolation
Sex Expert Explains 25 Pleasure Points Every Man Needs to Know