OnlyFans is Banning 'Sexually Explicit' Videos From its Site
Subscription media service OnlyFans has announced major changes to its content policy are imminent, leaving several of the platform's biggest stars out in the lurch. According to Bloomberg, OnlyFans confirmed that it will soon be placing new limits on the types of content it will allow, restricting the publishing of 'sexually explicit' videos and images.
You'll also like:
15 Top-Earning OnlyFans Creators for 2021
Watch the Trailer for Hulu's Doco 'OnlyFans: Selling Sexy'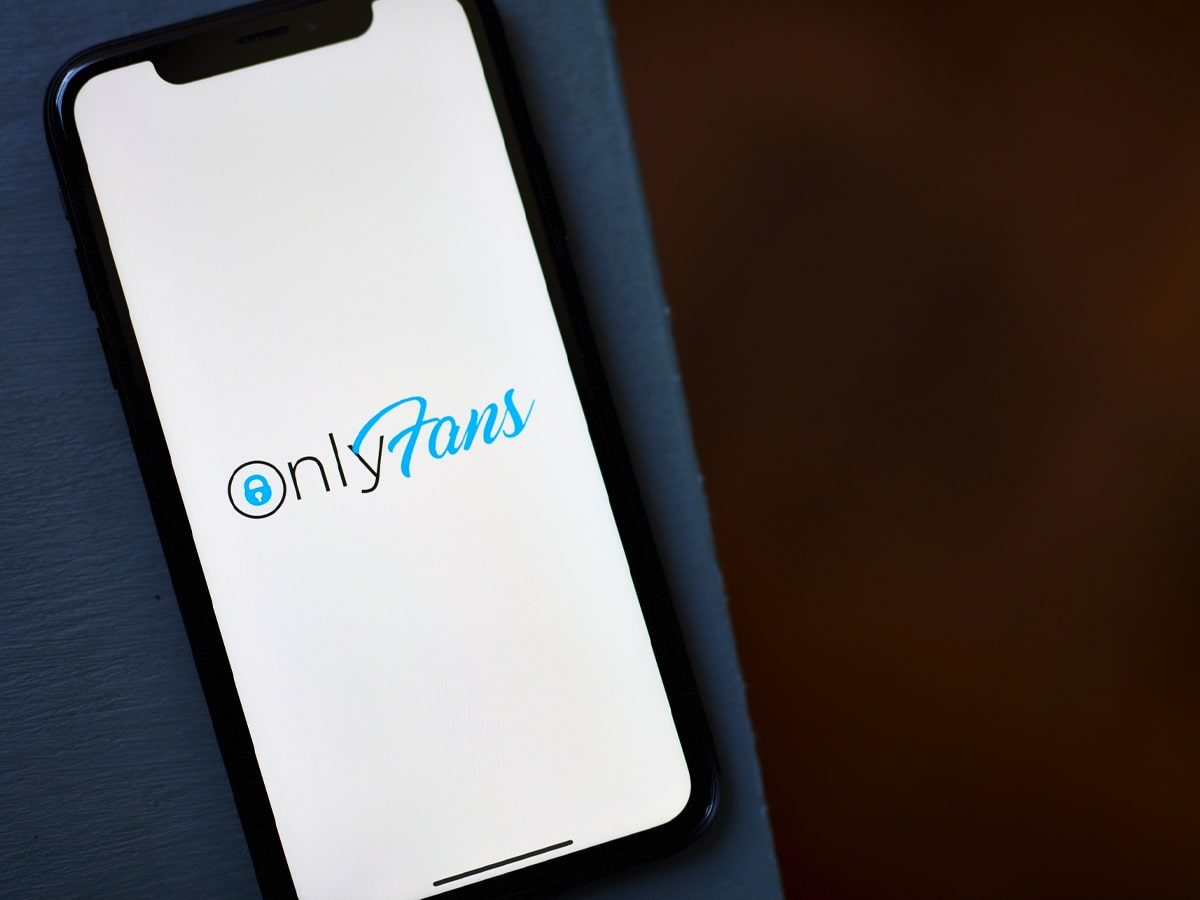 Starting on October 1, the company will prohibit creators from posting material with sexually explicit conduct on its website, meaning that the wealth of sex workers that use OnlyFans to sell fans explicit content may be out of action. That being said, they'll still be allowed to put up nude photos and videos, provided they're consistent with OnlyFans' policy, the company said Thursday. Just what that looks like, is anyone's guess.
Reports have suggested that the changes come after mounting pressure from banking partners and payment providers. OnlyFans is currently trying to raise money from outside investors at a valuation of more than USD$1 billion, and the brand is making sure it doesn't rock the boat.
"In order to ensure the long-term sustainability of our platform, and continue to host an inclusive community of creators and fans, we must evolve our content guidelines," OnlyFans told Bloomberg.
In reality, the move stands to leave some of the platform's biggest creators and most lucrative performers in a precarious position. According to Gizmodo, the huge shake-up follows a recent Axios report that revealed OnlyFans had struggled to find investors willing to back a porn platform. While its existing creators had received a tonne of money from the site, OnlyFans paid out USD$3.2 billion (AUD$4 billion) to creators since its founding, funding remains a major issue.
Importantly, OnlyFans did not say what will become of sexually explicit content posted before October 1st or its creators' accounts. Instead, the platform simply said it will provide more guidance on its new policy at a later date, with the big focus moving to OFTV, its latest SFW variation of the platform.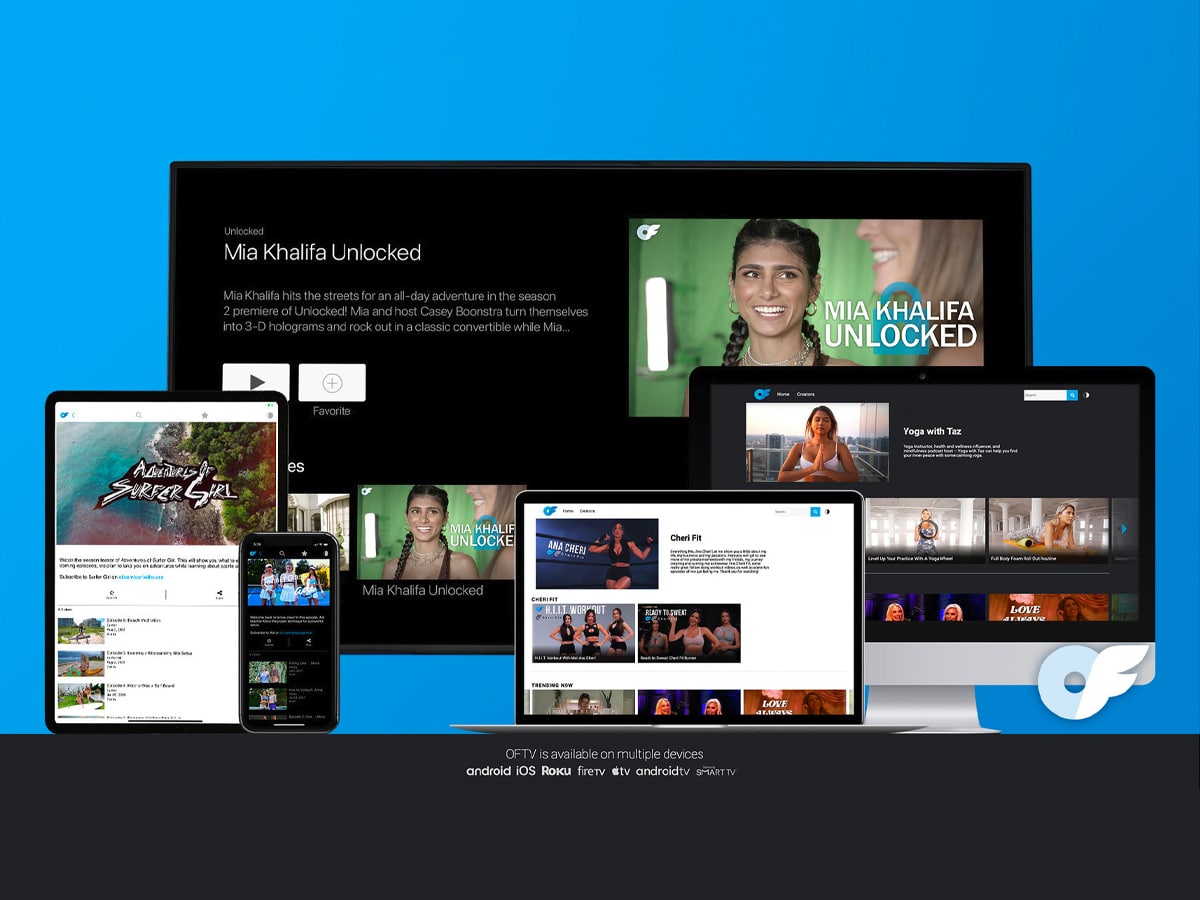 Enforcing the new policy won't be easy, but OnlyFans has an interesting caveat of having all uploads checked by human moderators, according to the company. By that logic, OnlyFans' more than two million creators have their content, which is served to over 130 million users, checked daily by real human eyes, a task that has become all the more difficult in recent months.
With the pandemic challenging the prospect of physical sex work, many performers have relied on revenue from the site. It's proven to be a major boost, with Sophie Pezzutto, PhD Candidate in Anthropology at Australian National University labelling it the rise of the 'porntropreneur'.
"Once, porn stars were simply performers. Now, being successful means managing a small online business – requiring a whole new range of skills to succeed. In this online world, porntropreneurs crucially rely on self-branding as the glue that holds their diverse range of sexual and erotic services together," she said. They have to be responsive to changes in remuneration models and algorithms, and prioritise the most profitable income streams to optimise revenue and minimise workload. They also have to be self-disciplined when it comes to scheduling and producing their own productions."
With OnlyFans threatening to move the goal posts entirely, it could see push-back from performers and subscribers, but much of the contention remains up in the air. For those who have managed to make bank selling sexually explicit content, the dream run may soon be coming to an end.
You'll also like:
15 Top-Earning OnlyFans Creators for 2021
Watch the Trailer for Hulu's Doco 'OnlyFans: Selling Sexy'