An Interview with the Most Stlyish Man in Austria – Kevin Elezaj, Founder of Sneakers and Baggies
We sit down with Kevin Elezaj, one of the  most stylish men in Austria and founder of the Sneakers & Baggies blog. The 21-year old fashion, lifestyle and travel blogger lets us in on his favourite products, fahsion mistakes and where he finds his inspiration.
Editors note: Excuse the poor grammar below, but we chose to leave his responses as how they were written to give you a sense of Kevin's style and the way he talks.
What inspired you to start Sneakers and Baggies??
I always got a talent to bring in my thoughts and to have creativity. Because of Instagram and Tumblr I immersed more and more into fashion, photography, travelling, lifestyle, health etc. and I got more and more interested in that things. The start of Sneakers & Baggies was the thought to combine my inspirations with my creativity and it was very important for me to do the things like I want it to do.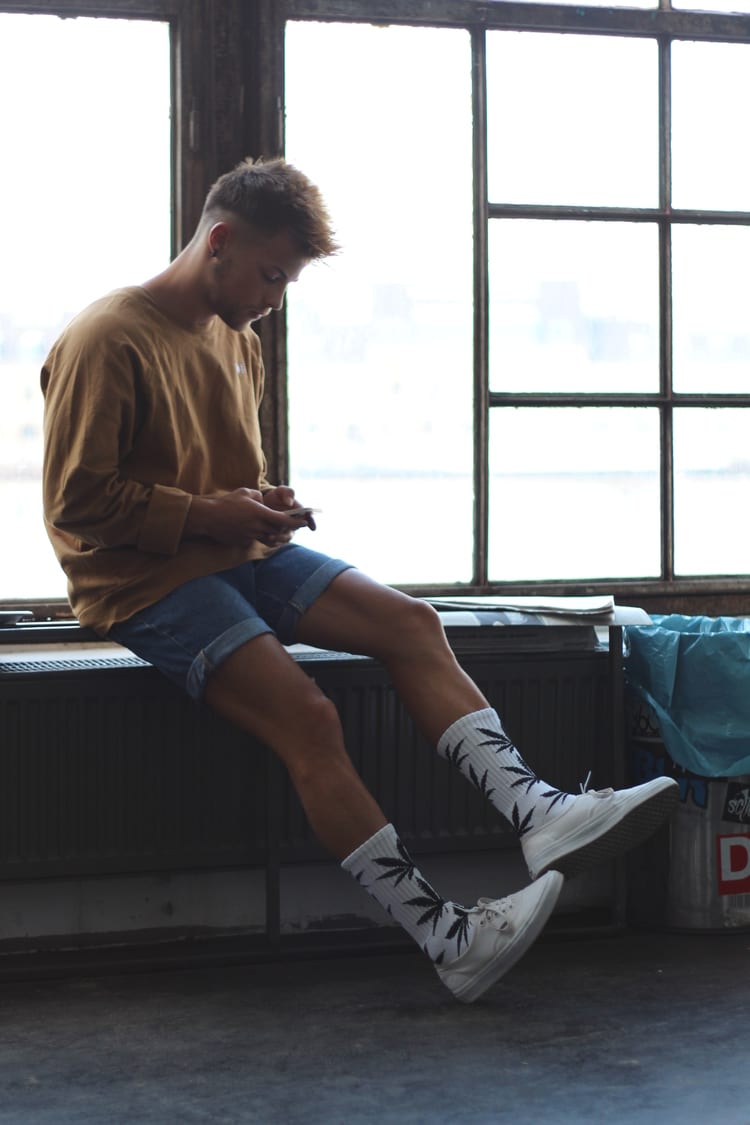 What's different about Austrian style to say that of the US or Australia?
It is such a big difference. Unfortunately Austria isn't really a fashion country. Everything is very limited here, but in the US and I also think in Australia there are no limits and that's exactly how I like it.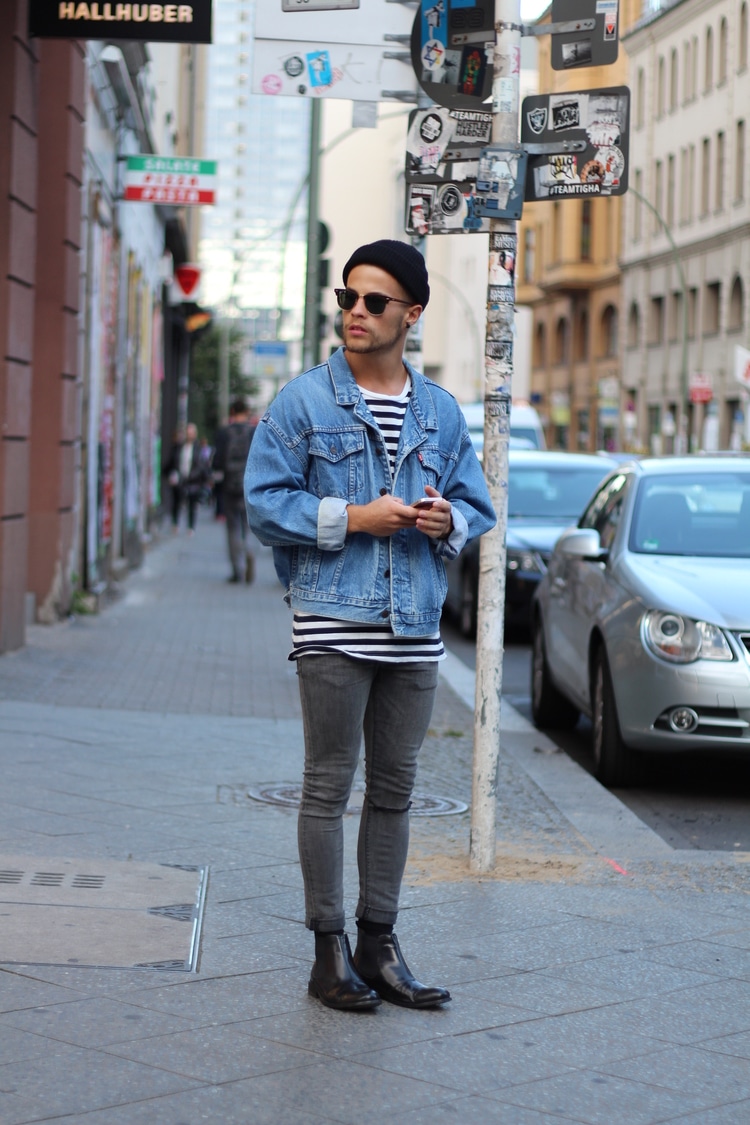 Name 3 items every guy should own.
Minimum one pair of good sneakers, a skinny pair of jeans and a good hair care.
What's the secret to taking a good fashion photograph?
A good fashion photograph has to lift out the outfit from a shot and has to see the perfect location at first attempt.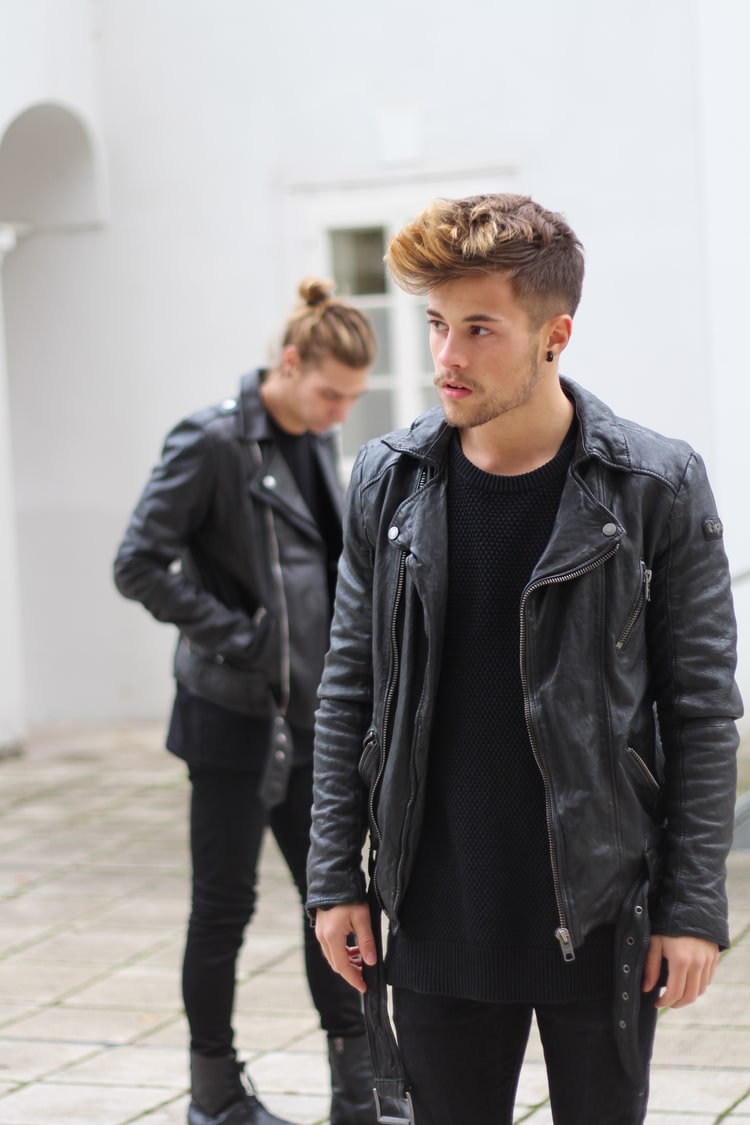 What are 4 things you can't live without?
My mum, my phone, girls and the thought of my life-goals
What's on your wish-list right now?
To stay healthy as I am and to march on with my blog.
What are 5 fashion mistakes a lot of guys make?
Thinking to complicated in combining an outfit (less is more), some just want to attract attention while not remaining true to their real style, many are unsure with what they are wearing, many don't know that and where you can buy very cheap basics and so-called "lucky strikes", (honestly I don't know a 5th mistake :D)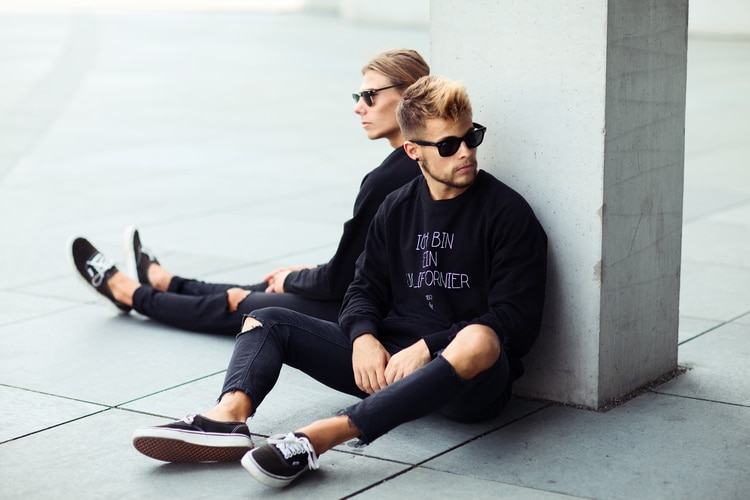 When you're not working on your blog, how do you like to relax?
The best feeling is to lay in your bed after a good work-out and a subsequent shower.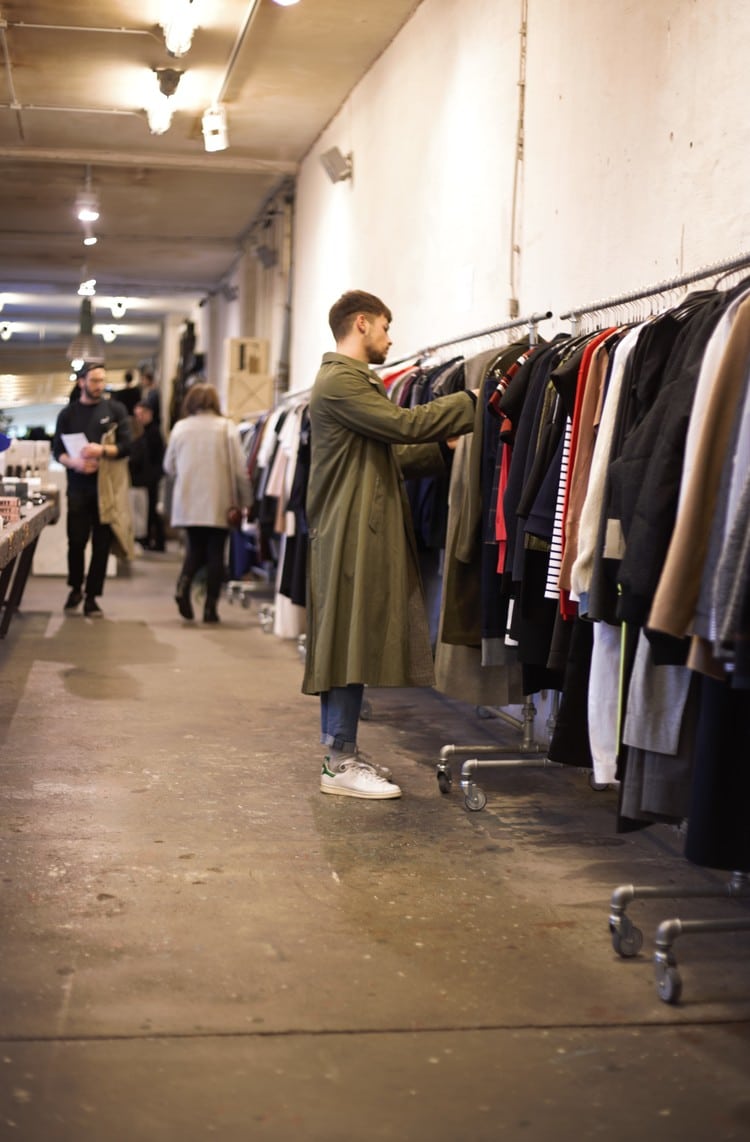 What's the coolest thing that's happened to you since starting your blog?
When people are texting me: "you are my biggest Inspiration"
And finally, what's on the cards for Sneakers and Baggies over the next 12 months?
There are a lot of travel destinations in planning, I want to spread my blog more into things I like (travel, lifestyle, sports …) and I always want to get better (make better photos, videos etc.) and for that I will work very hard.