This Father's Day, why not give Dad a taste of luxury? After years of support, guidance, and just generally putting up with your shenanigans, you know he's earned it. So show him how much he means to you by buying him that luxurious accessory you just know he'd never dream of buying for himself, but in his heart of hearts he hopes someone else will.
To this end, MR PORTER has you covered. With an impressive luxury department boasting an unmatched breadth of designers—all of which are dropping new season items that'll have Dad looking slicker than ever before—you're sure to find the perfect gift for the man who raised you.
If you're looking for a little inspiration, here are a few of our top accessory picks from MR PORTER's most recent luxury drops, any one of which will help you to ensure Dad has a Father's Day he'll never forget.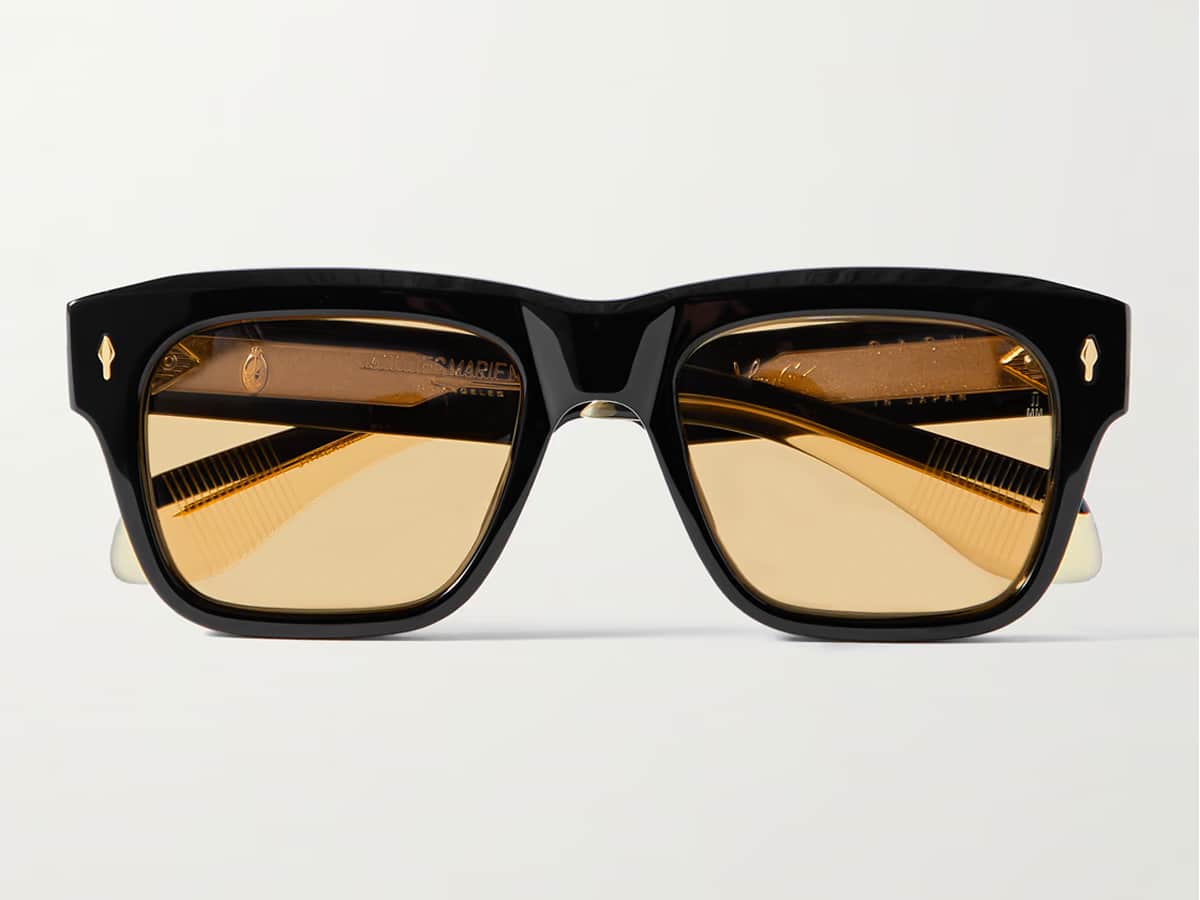 Jacques Marie Mage, Cash Square-Frame Acetate Sunglasses
There are a number of classic style icons that fathers can look to for reliable fashion inspiration, and they include the likes of Steve McQueen, Paul Newman, and the Man in Black himself, Johnny Cash. These uber-premium sunglasses will have Dad paying tribute to the latter as they're modelled after a pair famously worn by the country music legend (they also feature his signature engraved along the inside of one of the arms). Made from durable acetate and featuring signature 'arrowhead' pins, only 500 pairs have been made, so these are sure to add a touch of outlaw luxury to any outfit, while simultaneously helping Dad stand out from the standard Ray-Ban crowd. Price: AUD$1,368
Tom Ford, Logo-Embellished Full-Grain Leather Bifold Cardholder
You can always rely on Tom Ford to deliver the goods when it comes to refined accessories (and just about everything else for that matter). With its slim shape crafted from supple full-grain leather, this cardholder will finally see Dad doing away with his battered (and likely overstuffed) wallet and adopting a more premium, streamlined aesthetic. Equipped with plenty of slots and compartments for organising his cards, notes and receipts, it also boasts Tom Ford's logo in gold lettering. Price: AUD$849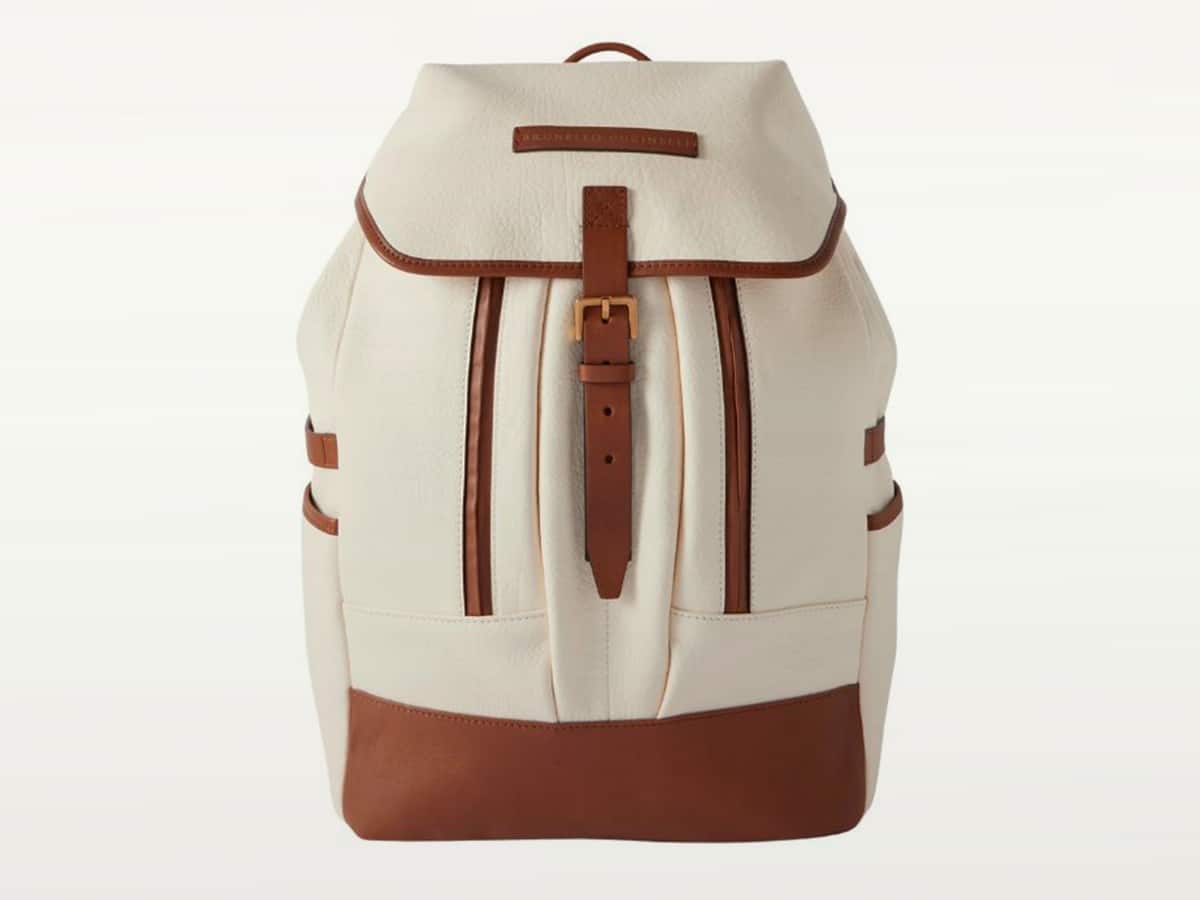 Brunello Cucinelli, Suede-Trimmed Full-Grain Leather Backpack
This god-tier backpack will be the last bag Dad ever cares to use. Crafted in Italy from full-grain leather and trimmed with soft suede, it's the very definition of luxury and yet remains practical, thanks to its generous interior's array of pockets for everything and anything he needs to take with him. These include two slip pockets, a zipped pocket, and a snap-fastening pocket, while the buckle and drawstring fastenings keep everything safe and secure. This is a piece of luxury Dad will want to use every day. Price: AUD$6,792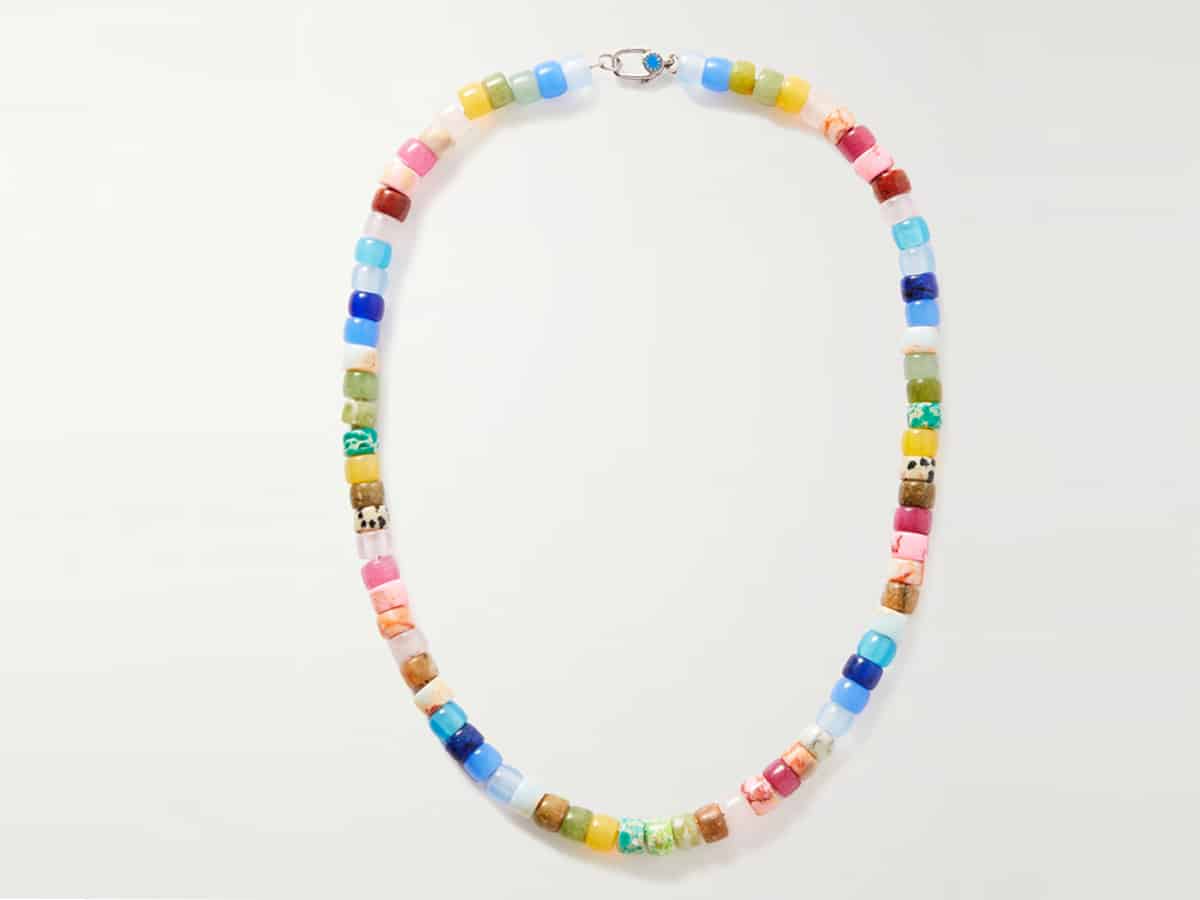 Polite Worldwide, Protection Sterling Silver, Agate and Enamel Bracelet
A fitting gift for the man who dedicated himself to protecting you as he watched you grow, MR PORTER has speculated that Polite Worldwide named this piece 'Protection' due to the energies said to be imbued in the agate stone. These include providing strength and—you guessed it—protection, and while we're not ones to go in for that kind of thing (we imagine your dad isn't either), we do think unwrapping this colourful slice of luxury will give your dad a thrill come Father's Day. Price: AUD$1,085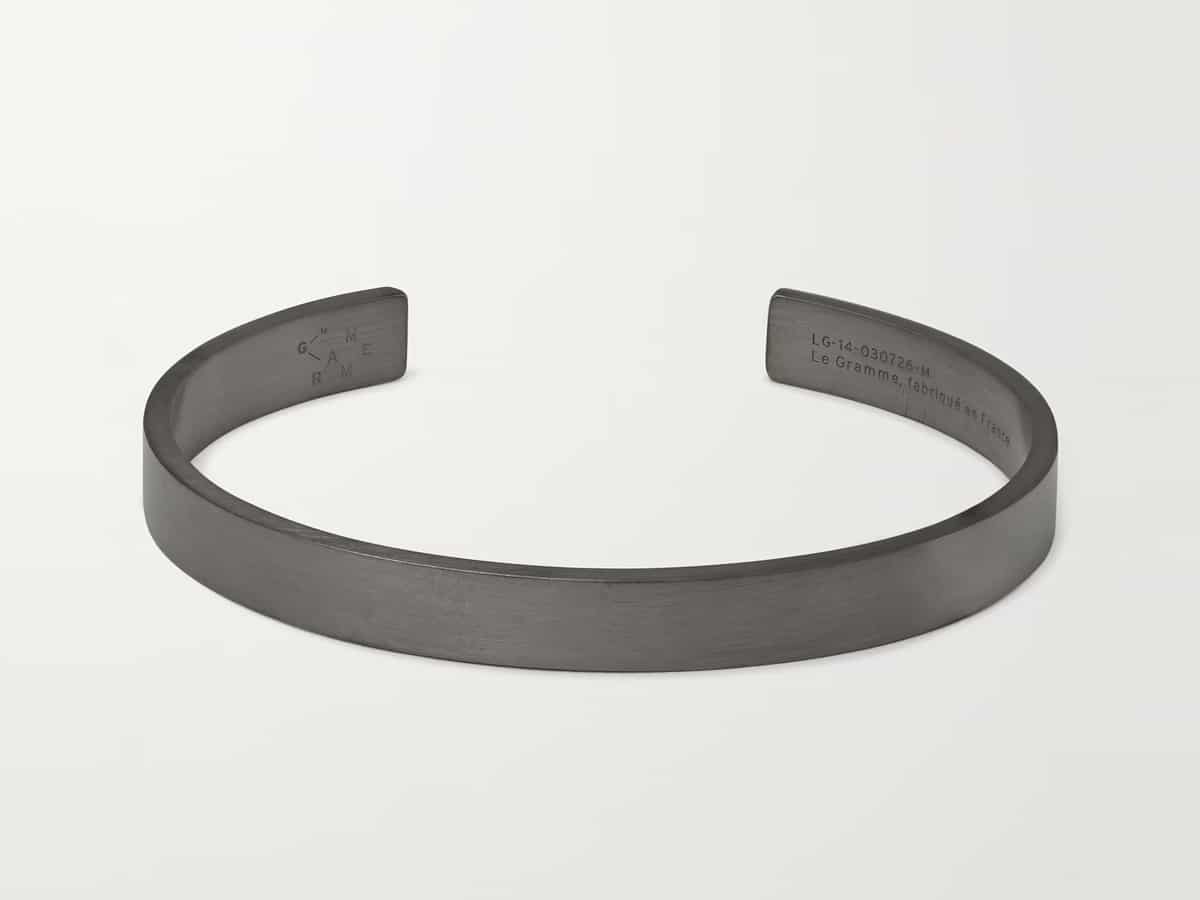 le gramme, Le 21 Brushed Ruthenium-Plated Sterling Silver Cuff
If Dad's the kind of guy who prefers his accessories to be more understated, then this elegant option from le gramme's range of sleek, contemporary designs will be just the ticket. Refined and discreet, this slim cuff is constructed using sterling silver plated with ruthenium—an elementary metal from the platinum group renowned for its dark tone—and will look just as good paired with a suit in the office as it does with resort wear on a luxe weekend away. Price: AUD$752
No matter how you choose to celebrate Dad this Father's Day, just remember that a little luxury goes a long way. To discover MR PORTER's full range of premium gifting options that'll really make his day, simply click the link below.