6 Warm Weather Looks From David Jones
Presented by David Jones
As the earth slowly makes it way around the sun, summertime will soon be upon us here in Australia. Although we'll never experience a white Christmas, we're super pumped for the beaches, barbeques, beers and let's not forget the nice little summer outfits worn by the fairer sex. As the mercury rises, we want to ensure that you're looking good and feeling confident, so here here are our top picks from 3 brands all available online from David Jones.
Nudie
Nudie Jeans is a brand that will ensure that you love jeans as much as they do. The longer you wear jeans the more character and comfort they acquire. Their summer clothing line in addition to jeans also offers khakis, shirts, tees, backbone and accessories. Currently David Jones offers bonus gifts with selected Nudie Jeans clothing, not that they need to incentivise you to buy Nudie Jeans but who doesn't want something for free?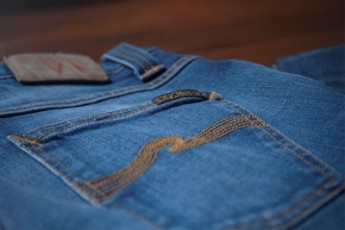 The Academy Brand
What sets The Academy Brand apart from the rest is the relationship and trust building with their customers which in turn becomes loyalty. There are a lot of labels out there but not brands. They offer an expansive lifestyle collection each season and cover you from head to toe. Their fantastic range for summer includes shirts, shorts, swim shorts, tees and tanks. Their philosophy of clean, classic and accessible can be seen in each piece.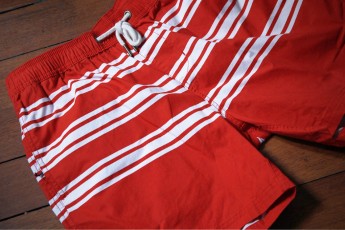 Zanerobe
Zanerobe have created street wear for the youth movement for over a decade and are influenced by lifestyles of festivals, beats, travel, friends, street and turf. They have a spectacular range of clothing to kit you out from top to toe. Their summer range includes the signature Gabe and classic design Sureshot shorts, the slighter longer Seven Foot shirts. The range is further completed by tees, tanks, swim shorts, hats, bags and other accessories.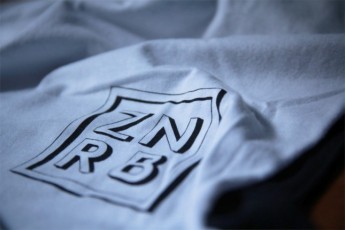 The Casual Dinner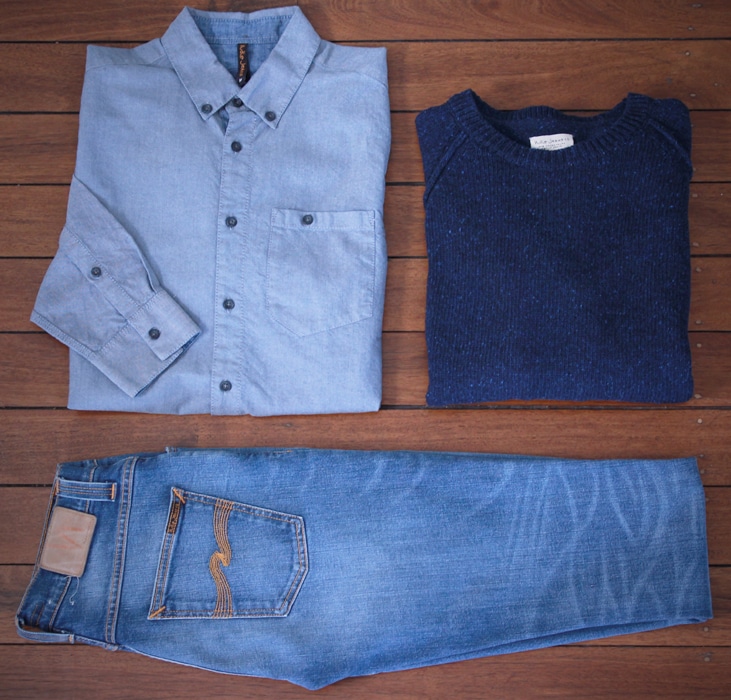 Jeans, shirt and knitted top by Nudie.
The Barbeque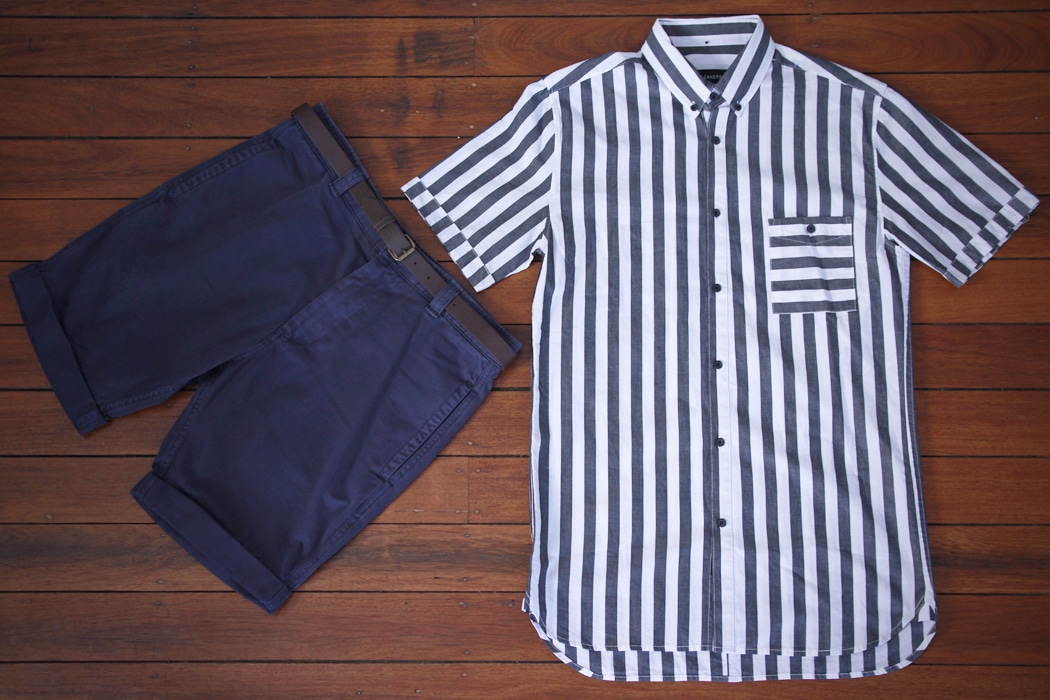 Shorts by The Academy Brand and shirt by Zanerobe.
The Beach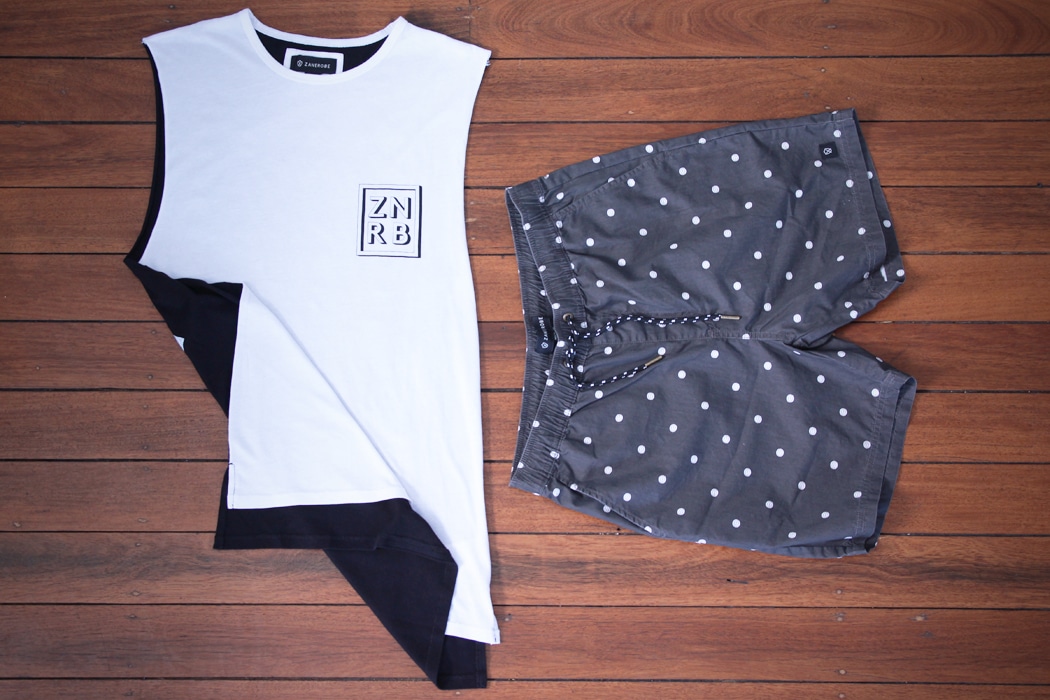 Tank top and board shorts by Zanerobe.
The Bar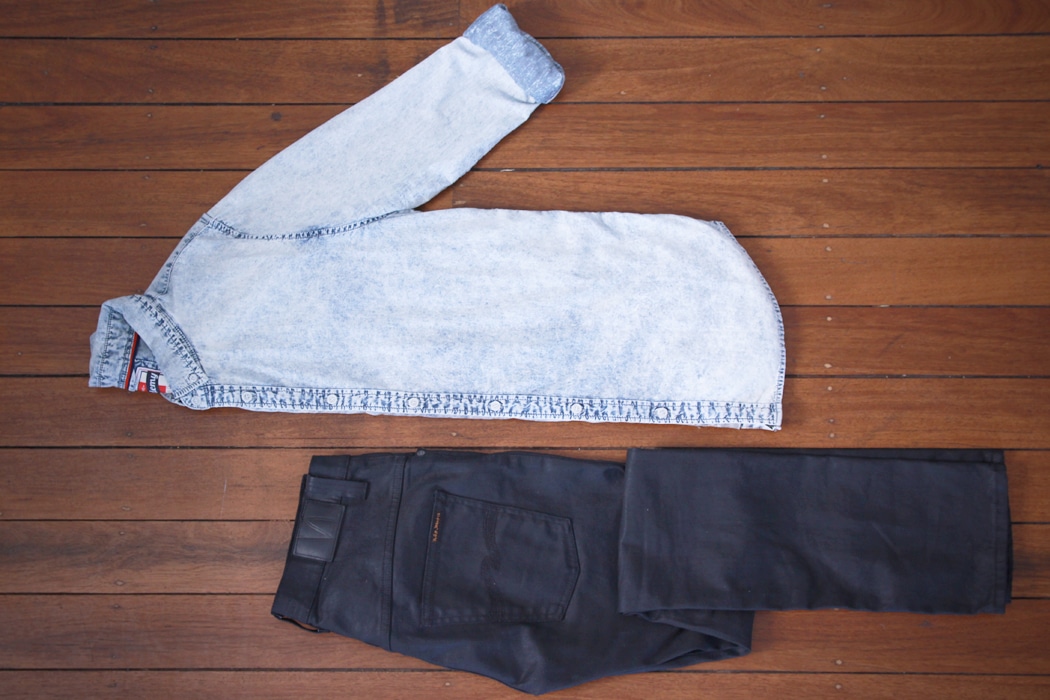 Shirt by The Academy Brand, Jeans by Nudie.
The Picnic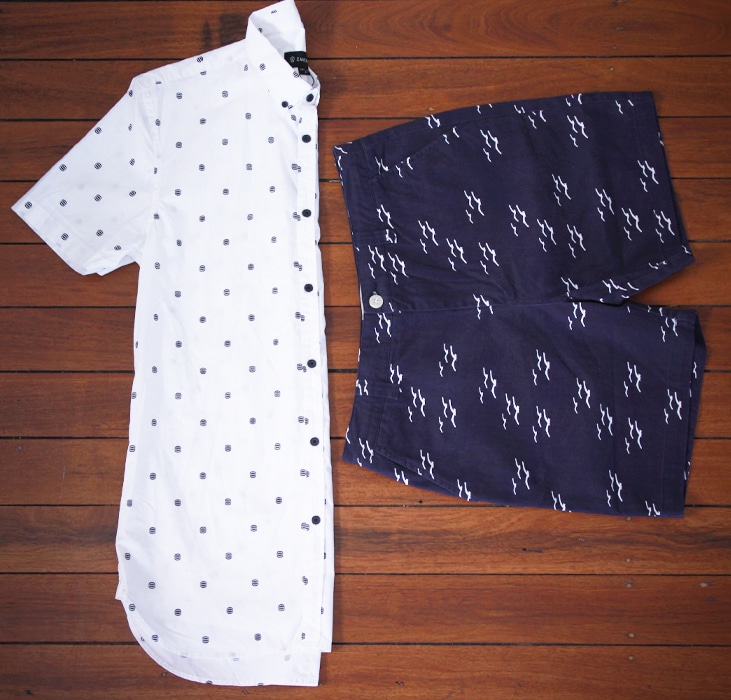 Shirt by Zanerobe, shorts by The Academy Brand.
The Weekend Hang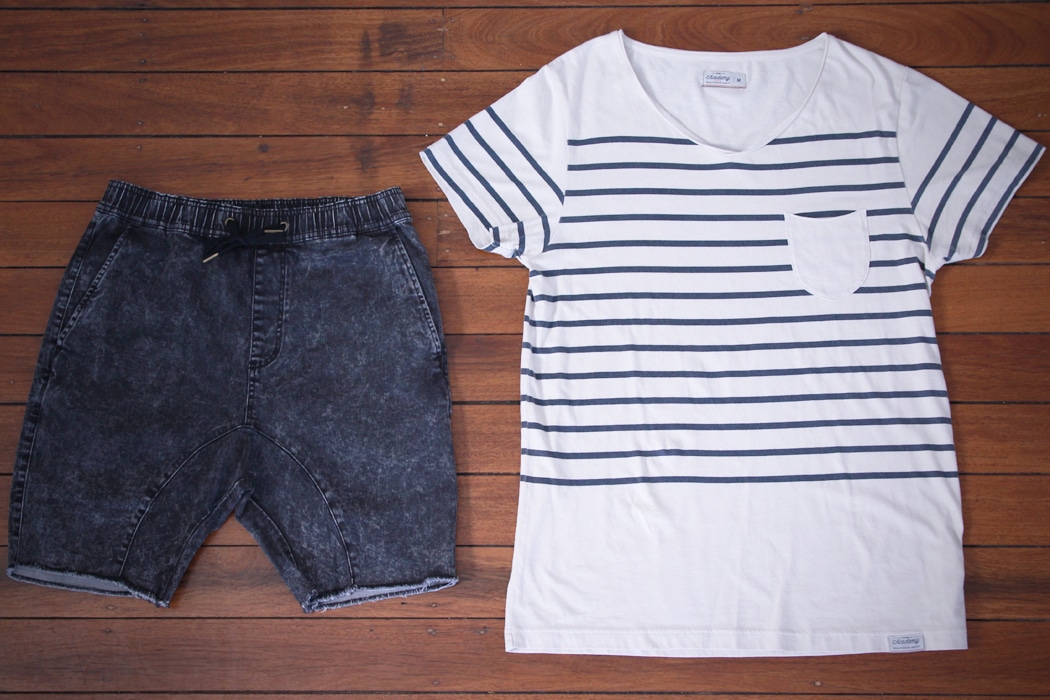 Shorts by Zanerobe, t-shirt by The Academy Brand.