Competition: Win a Bellroy Passport Sleeve Wallet!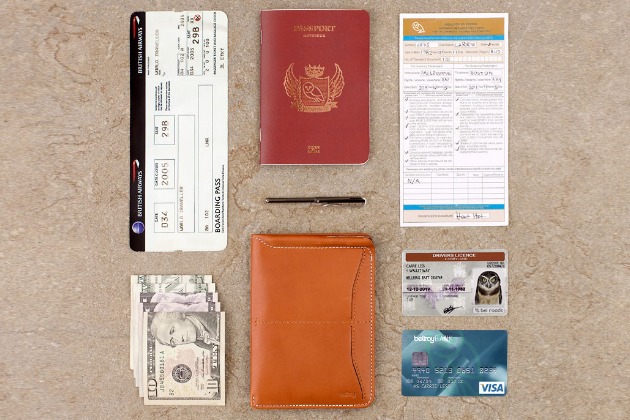 After recently featuring the Passport Sleeve, Bellroy were kind enough to send one over to us which we're giving away to one lucky reader. All you have to do to enter is tell us in the comments below, in 25-words or less, where you would take your Bellroy Passport Sleeve Wallet? The most creative answer will win! Make sure to enter your email. Entries close 26th April, 5:30pm Sydney time.
We're big fans of Bellroy in that they embrace the philosophy of minimalism. Their goal is to help you slim your wallet, reduce bulk and achieve "pocket zen". The Passport Wallet helps you fit all your important travel documents right in your pocket. Forget carrying around the dreaded Man-Purse, this fine and slim piece of leather should slide right into you jeans or jacket for quick and easy access.
Our favourite feature of the wallet is definitely the Pull-Tab. The wallet keeps your passport protected, nice and snug, but you never have to worry about digging your fingers in to struggle to remove it. Just a quick tug on the pull-tab and your passport will pop out of its place for convenience and easy removal.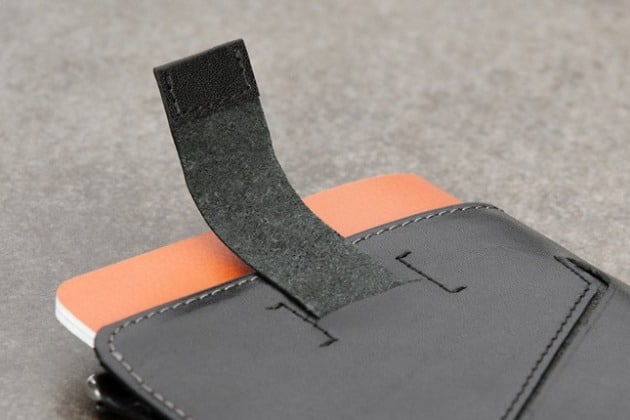 It comes with a handy Micro-Pen to fill out all your departure forms on the go (and an extra ink cartridge is included in the prize).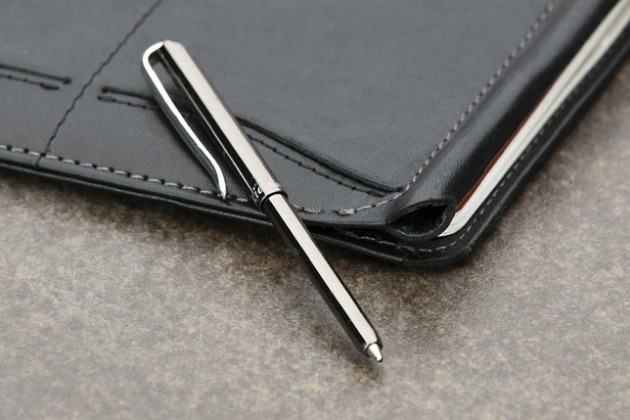 It's also got space on the front for some folded cash or up to four cards and a slot on the back for your boarding pass.