BOSS Reborn: Iconic Fashion Label Unveils Star-Studded New Identity
After 50 years spent dominating the fashion world, HUGO BOSS is moving with the times. The iconic German clothing brand has unveiled two star-studded global campaigns to support its monumental rebrand, which includes splitting the company into BOSS and HUGO offshoots. For BOSS specifically, the stakes have never been higher.
The first visual representation of the rebranding, the new logo encapsulates everything that BOSS aims to be. Bolder and more graphic, the brand claims the contemporary new look ushers in a refined and 'impactful visual experience'. But it marks only one element in a true 360- degree rebrand, the other aspect being some serious star power.
For the new Spring/Summer 2022 #BeYourOwnBoss campaign, BOSS has tapped an all-star cast of talents for a series of striking portraits, shot by acclaimed fashion photographer Mikael Jansson. The global release took fans inside the new ethos, giving a glimpse at the markets BOSS is leaning into, and it's decidedly younger than we're used to seeing from the near 100-year-old brand.
Led by rapper Future, models Hailey Bieber, Joan Smalls and Kendall Jenner, Korean actor Lee Min-ho, tennis star Matteo Berrettini, and World Heavyweight boxer Anthony Joshua, BOSS is seriously banking on millennials to drive the future of the heritage fashion house. Tapping into the youth market isn't a bad call. Over the years, we've seen luxury fashion houses like Moncler and Gucci pivot their focus towards a younger audience to great success. Bringing a host of famous faces along for the ride only helps BOSS' case.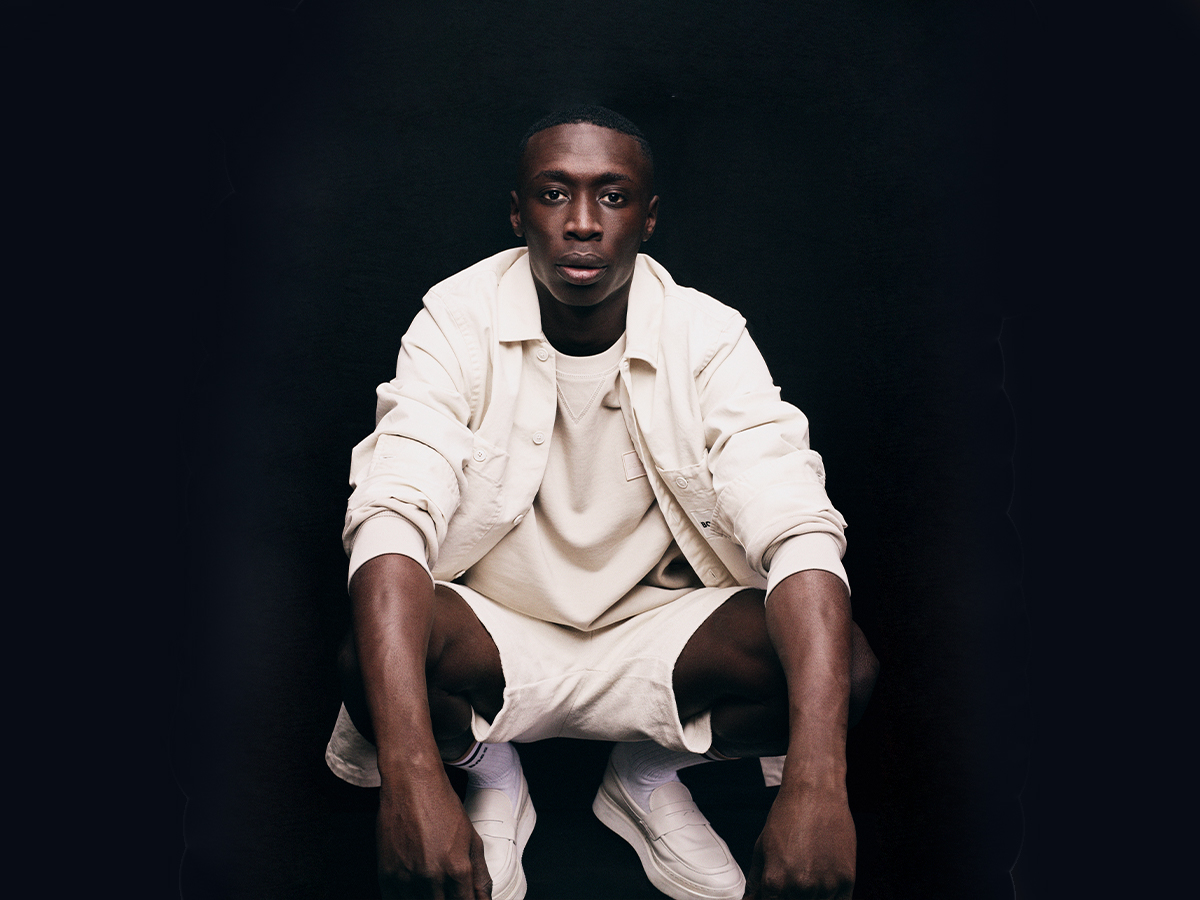 Perhaps the new youth focus is most evident in their major signing, who isn't an athlete, movie star or musician. Instead, that honour belongs to TikTok superstar Khaby Lame. The Senegalese born sensation rose to fame in March 2020, during the early days of the pandemic, after he lost his job in a northern Italian industrial factory in Chivasso, Turin.
Flash-forward two years and the comedian's refreshing honest videos have captured worldwide acclaim, making him a household name without ever uttering a word. After a historic first runway debut at a Milan Fashion Week that saw the social media sensation bring his unique style to life in real life, BOSS gave the silent star the green light, extending the ambassadorship to include a co-designed capsule collection.
For BOSS, the new rebrand is a bold move away from heritage, but an entirely necessary one. Influential CEO Daniel Grieder has already outlined aggressive plans to double company sales by 2025 and become a Top 100 business, no easy feat in that timeframe. Now, the wheels are in motion and targeting the next generation of fashion fanatics adds some serious fuel to the fire. Throw in Kendall Jenner and Future, and you start to get the feeling BOSS is preparing to take over.
View this post on Instagram
You'll also like:
BOSS and Tennis Legend Matteo Berrettini Are Now Official Partners
MR PORTER Taps Jerry Lorenzo For Exclusive Fear Of God Capsule Collection
FENDI Men's Collection Brings Old World Elegance Into The New Roaring Twenties