Owners of Fake "Supreme" Brand Jailed and Fined $10.4M
It turns out the phrase 'fake it till you make it' doesn't apply in a court of law. British holding company International Brand Firm Ltd. (IBF) headed by Michele Di Pierro and son Marcello, have been on a trademark tip, registering the "Supreme" trademark in countries like San Marino, Italy, Indonesia, Singapore and Spain. They've even been taking things one step further by operating fake 1-for-1 copy "Supreme" stores in Europe and China to sell what they call 'legal fakes'. Well, it finally looks like the law might've caught up to them, with jail time on the cards and $10.4 million in damages to be paid.
You'll also like:
Supreme x Emilio Pucci Uncovers the 'Prince of Prints' Archival Designs
Supreme x Dr Martens Release Exclusive 5-Eye Shoe
Antimicrobial Copper Wallet Stops the Spread of Germs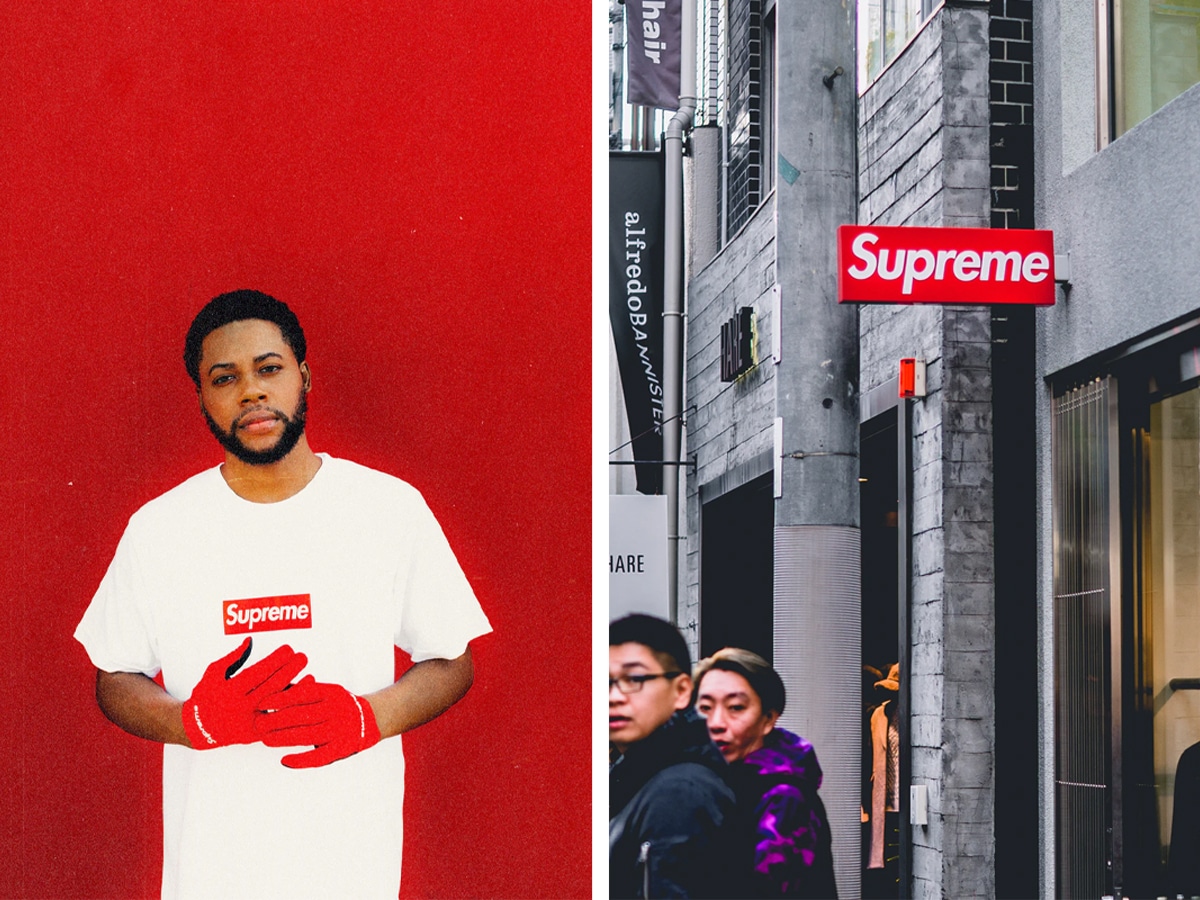 It was only last week that Walmart was caught selling fake Yeezy Foam Runners through a third party online retailer, so you'd think people might've learnt their lesson. In an article posted by Fashion Law, circuit judge Martin Beddoe has found the two defendants guilty on two counts of fraud following a jury trial. The punishment is equally as severe, along with being forced to pay VF Corporation (Supreme) US$10.4 million in damages, Di Pierro, 53, will serve eight years jail time and Marcello, 24, will spend three years locked up.
A severe punishment by anyone books, but keep in mind we're not talking about a brand that simply screenprints fake XL Supreme box logos here. We're talking about a business that exploited trademark loopholes and laws all the while selling 1-for-1 replica products in tourist capitals. They took advantage of people who otherwise wouldn't realise these stores were fake.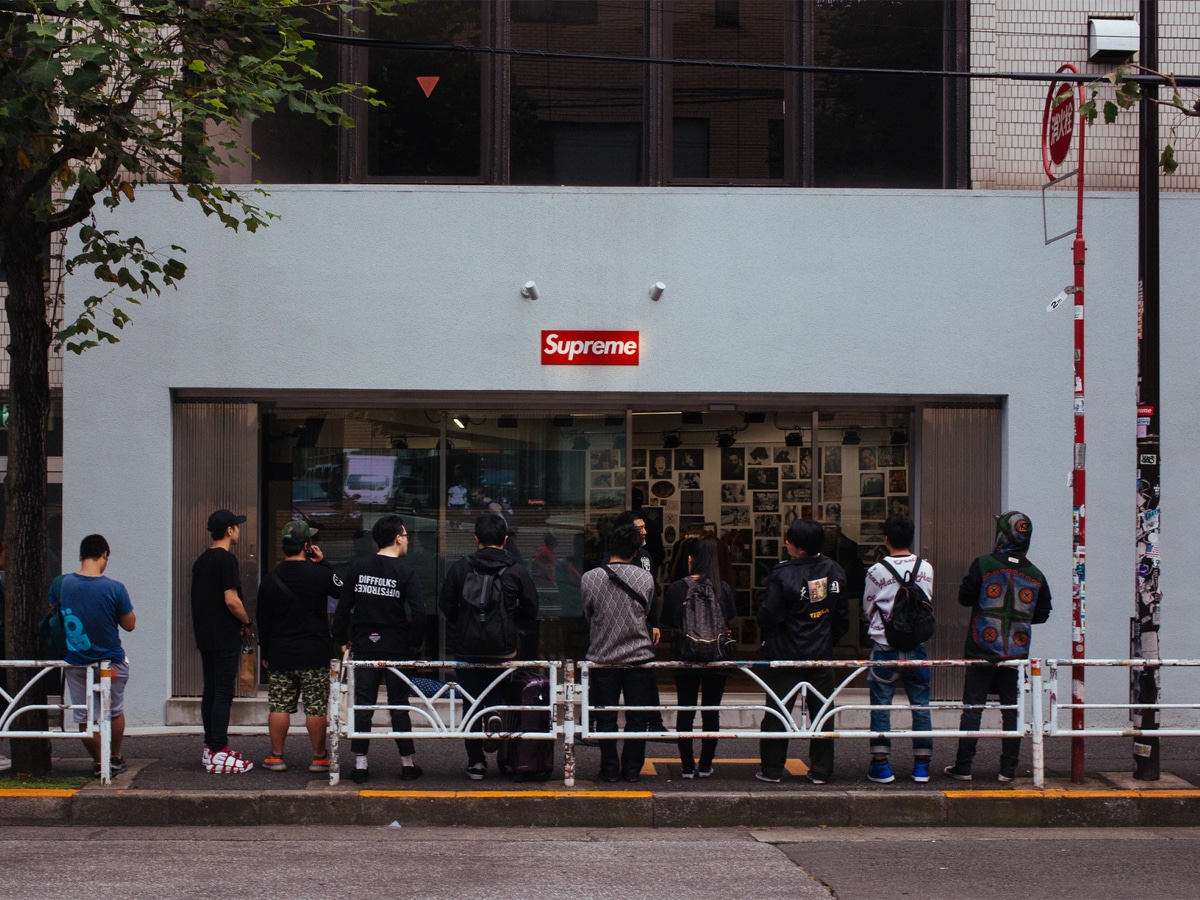 So how did they get away with it for so long? Well according to the Fashion Law, the business operated around the first-to-file trademark system. This system is governed by the idea that the first person to register the trademark or intellectual property is thus the owner. In layman's terms, if you're the first party to file an application, not the first to actually use the mark in commerce – as Supreme has been doing since 1994 – you're deemed the rightful owner. Commonly seen with website domain names.
After the verdict was handed down, fake Supreme owner Michele Di Pierro reportedly called the lawsuit "a very grave and unjustified assault" centred around "absurd, unfounded, and slanderous allegations of counterfeiting registered trademarks".
This in of itself is a rather odd statement to make. Especially when you consider his factories were raided in early 2018, with law enforcement seizing 120,000 counterfeit items in a raid that's widely referred to as one of "the most important multi-jurisdiction civil enforcement operations in recent years". It sounds more like he's angry the law finally caught up to him. Fake it till you make it? Nah son.
You'll also like:
Supreme x Emilio Pucci Uncovers the 'Prince of Prints' Archival Designs
Supreme x Dr Martens Release Exclusive 5-Eye Shoe
Big and Tall Guys are Layering Up for Fall With These Stylish Essentials