Forget Sweat Stains With This Innovative T-Shirt Company
Underarm sweat stains. We get them. We don't want them. As Australia moves from spring into summer, this common problem will only proliferate. Some of us try to make up for the pesky (and smelly) intrusions by throwing on more layers or applying excess amounts of deodorant. But not Montreal-based label Social Citizen—they spent eight months actually solving the problem.
The brand's wondrous solution is the first of its kind: a fully sweat-proof tee that retains the stylish and comfortable qualities of traditional apparel. Whereas most sweat-proof counterparts take the form of undershirts with outsized seams and puffy underarm pads, the shirt from Social Citizen actually looks and feels like a fashionable tee. Whether you wear it as an outer layer or undershirt, no one will be able to tell the difference. No one, that is, except you and your stain-free pits.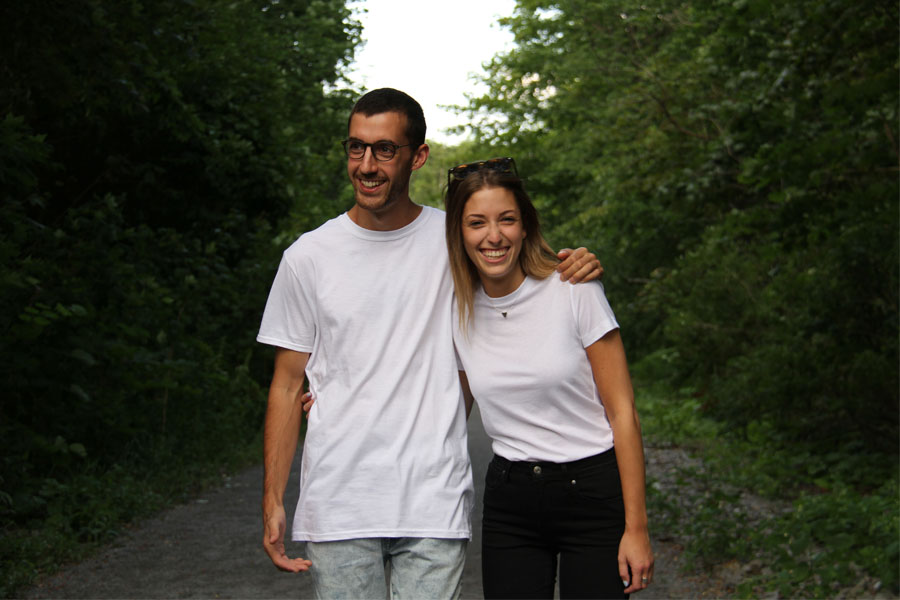 At the heart (or shall we say armpits) of every Social Citizen tee are innovative sweat-proof pads. Despite an ultra-thin veneer, each pad consists of three effective layers:
Water-resistant layer: feels like a standard tee material
Absorbent layer: this special material expands to absorb moisture before it reaches the shirt exterior
Waterproof layer: super-thin fabrics serve as the final layer of resistance, bringing any lingering sweat to a dead halt
Because Social Citizen's sweat-proof pads are so thin, they're essentially naked to the human eye. Thanks to anti-microbial properties, the fabric also helps eradicate unpleasant odours. Then we have the shirt itself, which looks like a high-quality tee and feels like one too. Constructed out of 95% cotton and 5% spandex, it can be worn as either an outer layer or an undershirt. Choose between three colours—white, dark grey, and black—and a full gamut of sizes. Then throw it on and go outside because hot weather is no longer an obstacle.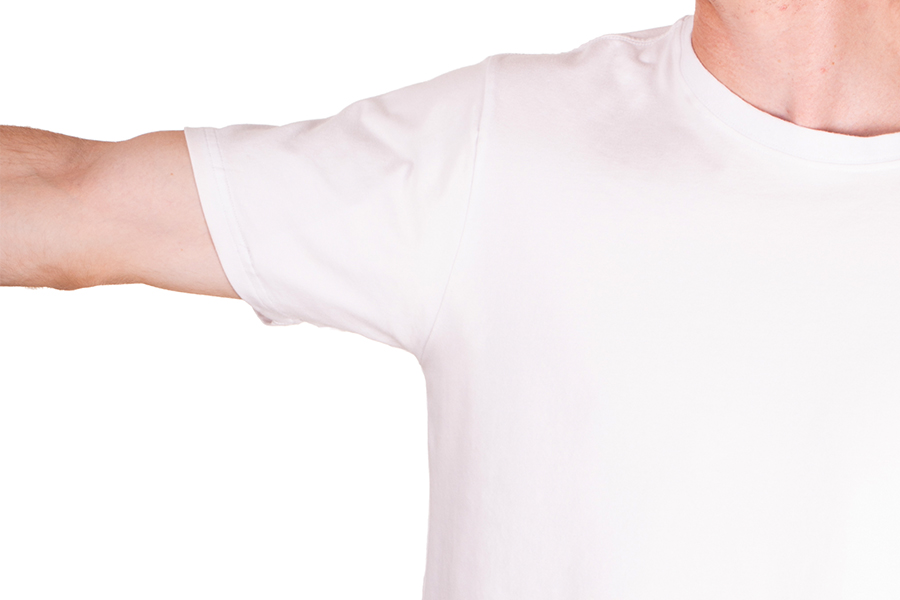 Like so many terrific companies, Social Citizen was born out of a combination of passion and ingenuity. Since their very founding, they wanted to develop a less conspicuous but still effective form of sweat-proof technology. To this day, they're the only brand that offers stylish and sweat-proof tees, which can be worn as an outer layer without revealing their underlying innovations.
More than a game-changer, Social Citizen's tees are a life-saver. Indeed, no one wants to deal with sweaty pits when they're out and about. With spring upon us and summer around the bend, now is the perfect time to fill your wardrobe with this innovative apparel and with inexpensive and fast shipping to Australia, there really is nothing holding you back. Here's to getting out, staying out, feeling great, and looking even greater.