Olivers Apparel launched out of a small California workshop with a handful of fabrics and one goal in mind: to redefine everyday essentials. So began an elevated and ongoing commitment to quality and innovation alike, joined by 10 guiding principles and a 365-day "repair & replace" guarantee. This is a bona fide 21st-century clothing label, which crafts modern menswear with extraordinary purpose and precision. That brings us to one of the brand's latest masterpieces, better known as the Passage Pant.
Like so many Olivers Apparel releases before it, the Passage Pant heads straight to the top shelf of everyday performance. Representing the best of form and function, it's more durable than denim, as comfortable as a pair of sweats, and effortlessly stylish. Versatility is the operative word here and the Passage Pant indisputably abides, adapting to a swath of environments. Throw it on for wilderness retreats or boardroom meetings or pretty much any situation in between.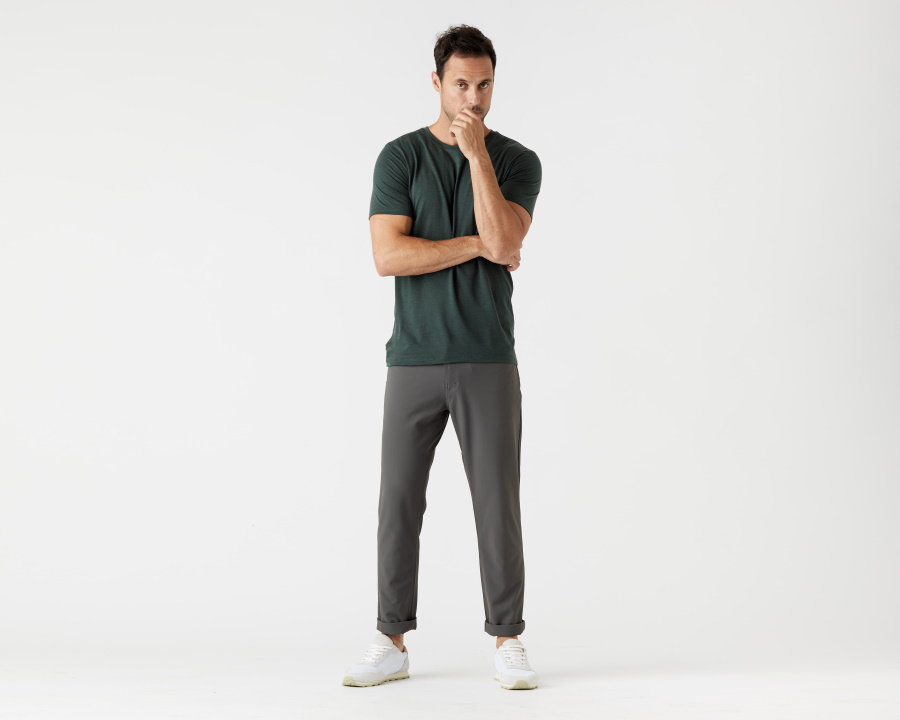 When creating the Passage Pant, Olivers Apparel wanted performance wear that moved at the same tempo as modern men. As such, the pant achieves a wonderful balancing act, checking off a slew of boxes along the way. Constructed from sturdy Cordura threads, equipped with 4-way stretch fabric, and designed to modern aesthetic standards, it delivers prime breathability without resorting to overly casual gestures. Throw in the ability to repel water and the pant leaves essentially nothing to be desired. To quote the brand directly: it's "like your favorite pair of jeans, updated for everyday performance."
In addition to its innovative fabrics and modern design, the Passage Pant features a gusseted crotch for extra freedom and mobility, along with Italian hardware. Available in 9 equally handsome colours, it comes backed by a legion of 5-star reviews and the brand's 365-day guarantee. Oh, and let's not forget that shipping is free and returns are a breeze. Indeed, Olivers Apparel has pretty much thought of everything, which is usually the point.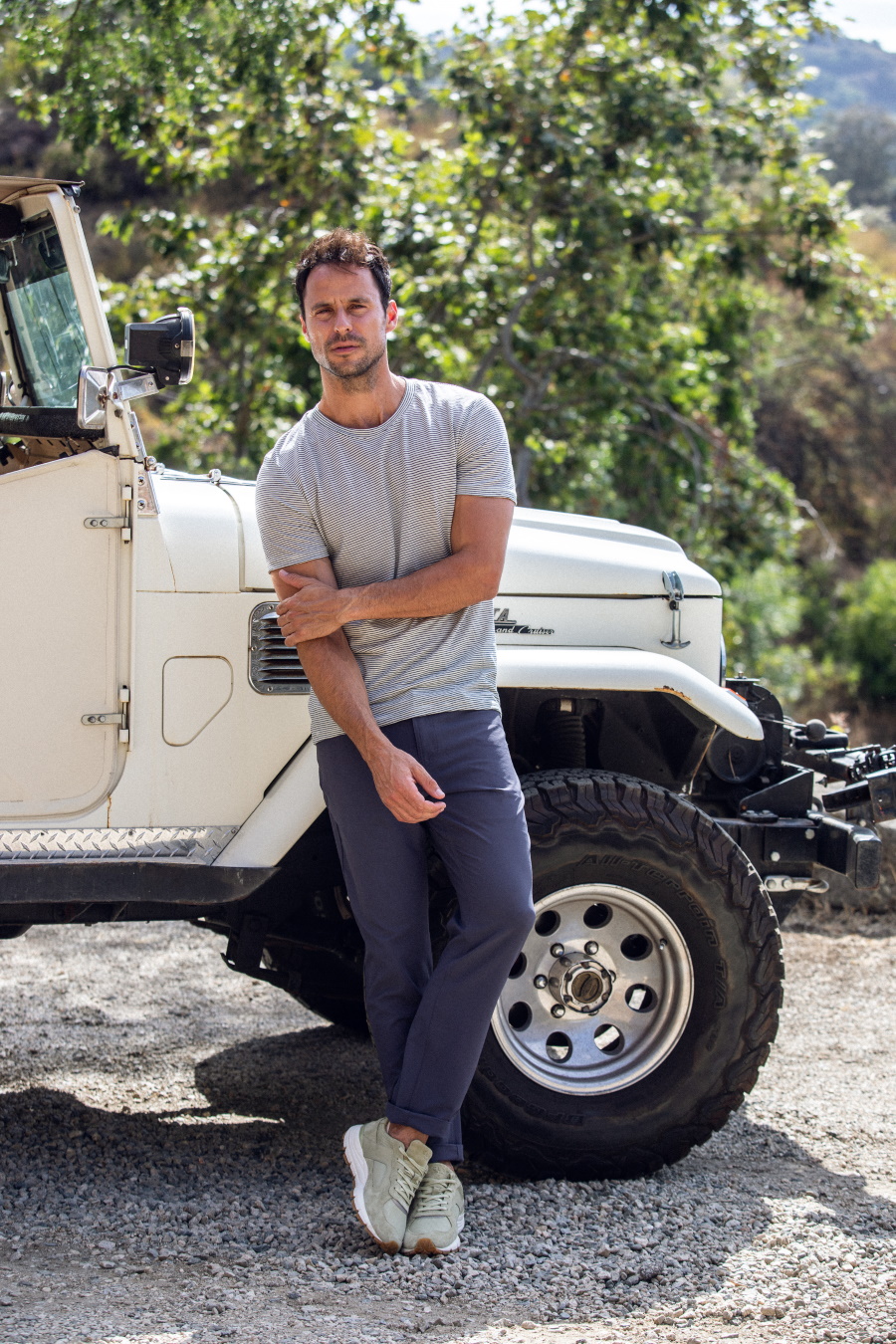 Being a modern man usually means exploring a broad arsenal of interests and activities. You work as hard as you play and you don't necessarily wear a suit and tie to the office. When the weekend rolls around, you might hit up the nearest hike and the nearest bar without stopping at home to change. Imagine apparel that not only looks as good as it feels but accommodates each and every one of these situations?
The Passage Pant is that apparel. Sturdy, flexible, soft, and light, it holds up to any weather and any purpose. Between the timeless silhouette and innovative fabrics alone, it duly fulfils the brand's vision of elevated everyday performance. Pick up a pair to see what all those five-star reviewers already know: that the Passage Pant delivers everything you can possibly hope for in modern menswear.