How to Get Drake's Haircut
Modern men's haircuts don't get much more identifiable than Drake's haircuts, which rank among the best short haircuts around. Ever since his days on "Degrassi," the hip-hop star has flaunted a somewhat consistent hairstyle, though don't take that to mean you won't find a certain tier of variability. As such, you can't just walk in for your next men's haircut and say, "Give me the Drake" because your barber might ask in return, "Well, which one are you talking about?"
Today, we separate the best of Drake's haircuts from the rest of Drake's haircuts, so that you too can sport a signature 'do. If you can bust a rhyme like we just did, you might take on more than one of Drake's haircuts by becoming a rap star in your own right. Okay, we're getting ahead of ourselves. Let's just stick to Drake's best haircuts for now.
RELATED: Our complete guide to the best haircuts for men is your reference point for hairstyles.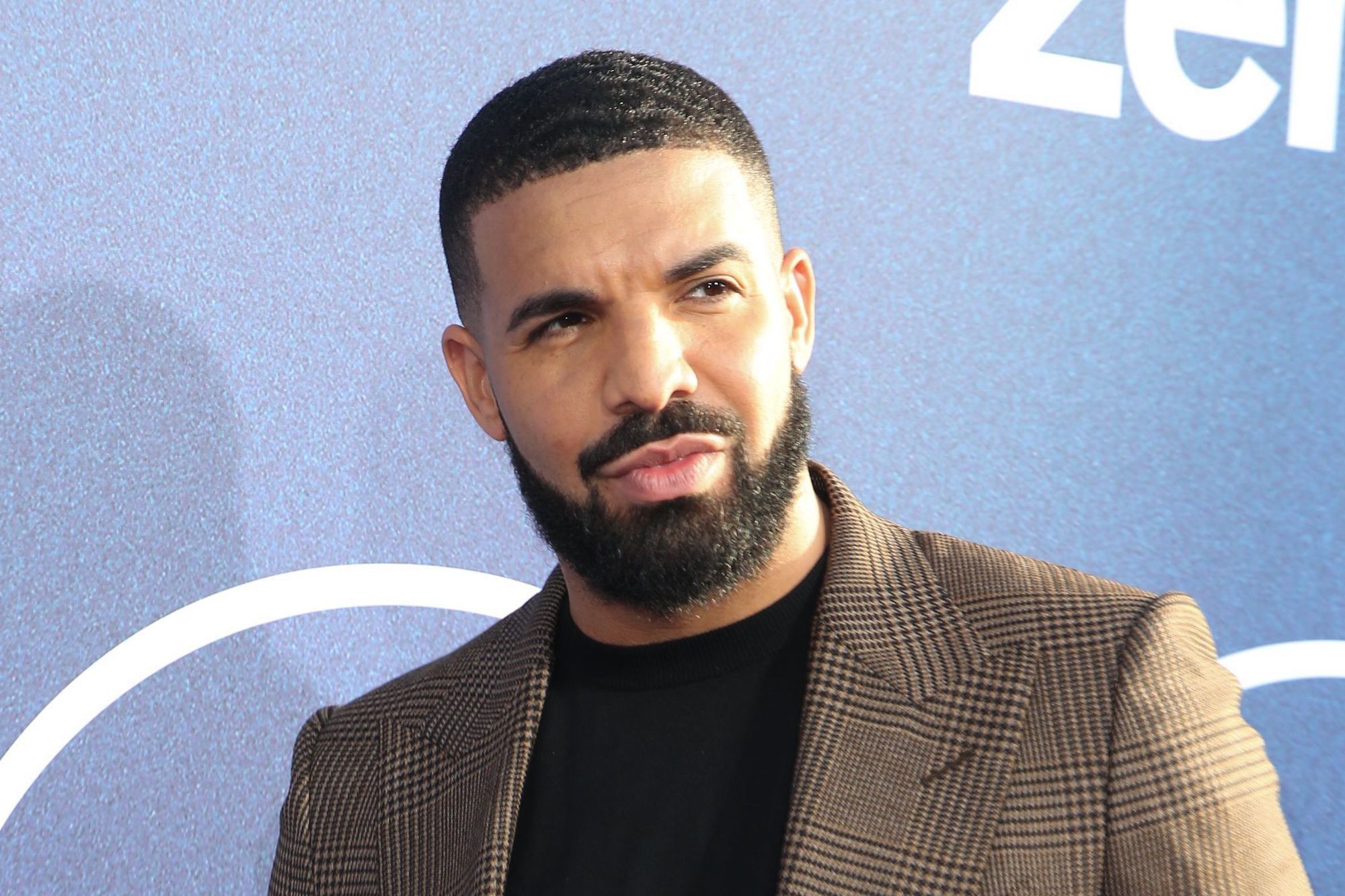 What is Drake's Current Haircut?
You can't be a king of the spotlight without changing up your look on a frequent basis, even if it's in minor ways. To that end, Drake consistently provides subtle variations of the same baseline aesthetic. Most recently, he's been keeping his hair just a tad longer than your average buzz cut, showing off the earliest signs of those signature afro curls and surrounding that with a proper fade.
Naturally, the Drake fade is one of the best short haircuts in the game. After all, Drake is sporting it and that alone is enough to make it certified double platinum from a stylistic perspective. Whether he grows it out from here is anyone's guess. What we can tell you is that he'll definitely be hiding it under the occasional cap. It's just how he rolls.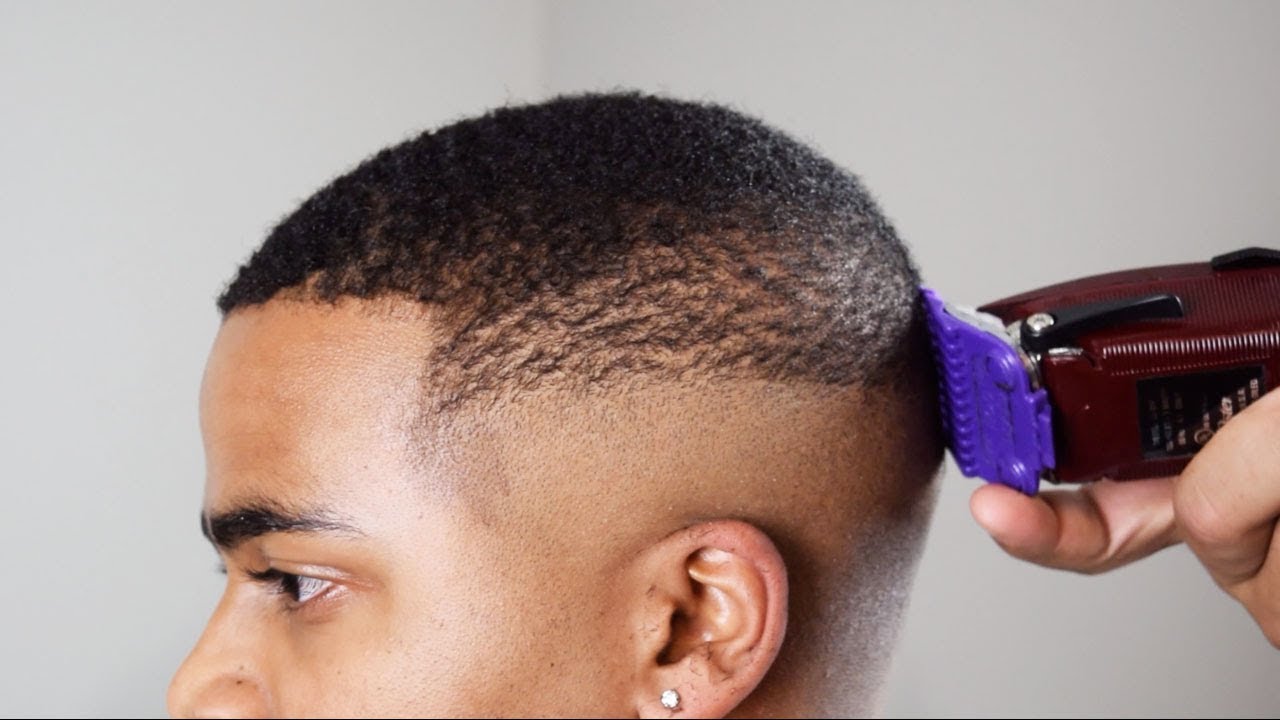 How to Ask Your Barber for Drake's Haircut
It's time for a men's haircut and you've decided to go with the Drake. And not just any Drake, but Drake's best haircut. Which one is that again? You ask. In our opinion, the best Drake haircut is the one that plays it closer to the skull.
When you walk in for your men's haircut and slip into that barber chair, you'll want to ask for a buzz cut on top and a high or low fade around the sides, with a line-up at the hairline. If you'd prefer something a tad longer, you should ask for a buzz cut using a 3-4 guard with a high or low fade around the sides and a line-up at the hairline.
If that's still not long enough, you're now in short afro territory. When the hip hop star grows out his hair, it curls up while nevertheless retaining a purposeful aesthetic. As always, he keeps things impeccably clean by way of a tight line-up at the hairline. You'll want to do the same.
---
Featured Video from Man of Many
---
Drake is also no stranger to a well-groomed beard. In fact, he usually blends his haircut and his beard together, regardless of length. Everything is clean and tight so when you sit down at the barber, make sure he trims up the beard and fade, leaving no loose end behind.
If you're determined to rock one of Drake's best haircuts, you should also be prepared to visit the barber on a regular basis. Frankly, no matter what kind of hairstyle you sport these days, you should be getting regular men's haircuts. This is the 21st century after all, and men are taking a newly realised approach toward grooming and hairstyle alike.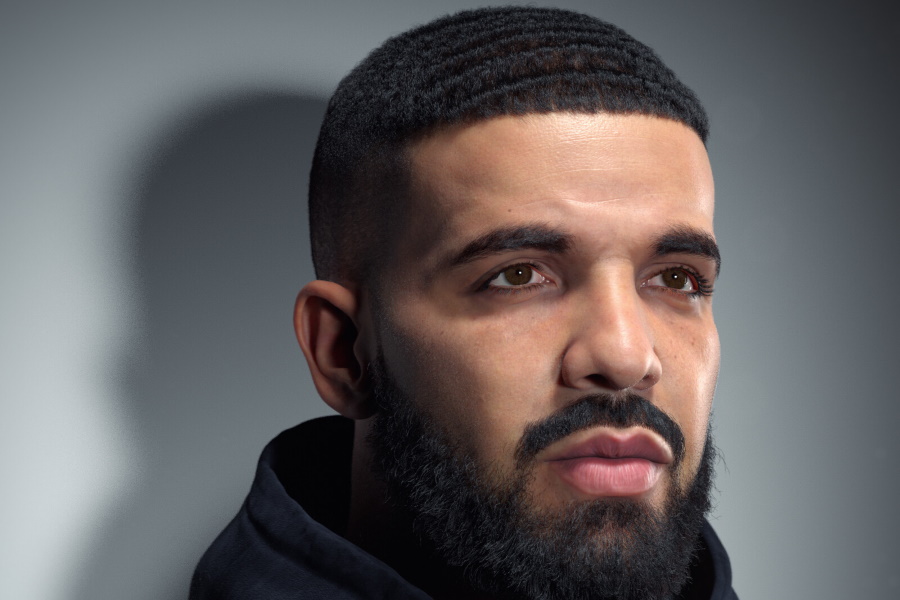 Drake's Best Haircuts
Drake has been in the game for over a decade now and he has plenty of different looks to show for it. That said, we've never seen his hair grow too long and we're not sure we've ever seen him (post-Degrassi) without some sort of visible facial hair. Until the man himself goes out of style, you can rest assured that his haircuts will remain some of the best short haircuts in the world.
So what are Drake's best haircuts? Personally, we're partial to the low fade and buzz cut with tight curls, but that doesn't mean you have to feel the same way. In fact, we can probably be convinced that his short afro with a short beard exhibits a sort of boyish charm.
Rather than inundate you with the names of Drake's haircuts, allow us to present a photo gallery of the haircuts themselves. Feel free to print one out and take it to your local barber. And tell him we sent you.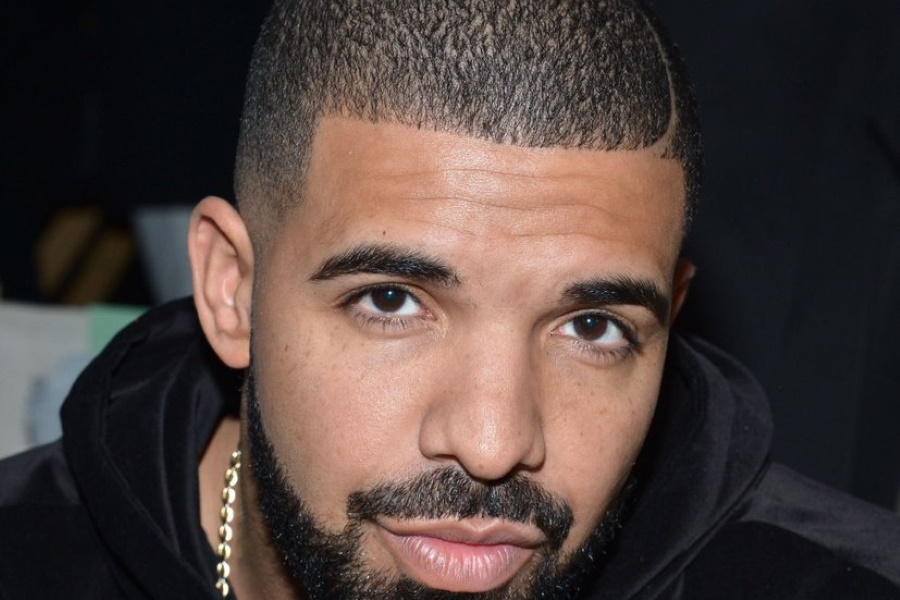 General FAQ
What do you call Drake's haircut?
When Drake's hair is short, it features a buzz cut on top and a fade around the sides, with a line up at the hairline.
What is Drake's fade called?
In the simplest sense of the concept, Drake's fade is called a buzz cut with a low or high fade and a line up at the hairline.
---
Featured Video from Man of Many