Pewdiepie Launches New Unisex Clothing Brand Tsuki
YouTube legend PewDiePie has released everything from his own custom video game Poopdie to a special Razer gaming headset. Now he's teamed up with girlfriend Marzia for a limited edition range of unisex apparel. Dubbed Tsuki, the killer clothing line was born out of PewDiePie's ongoing obsession with Japan, a country he and Marzia visit frequently. Apparently, they're not just taking in all the innovative tech or kitschy merchandise during those amazing trips, whereas Tsuki exhibits some genuine instinct for minimalist style.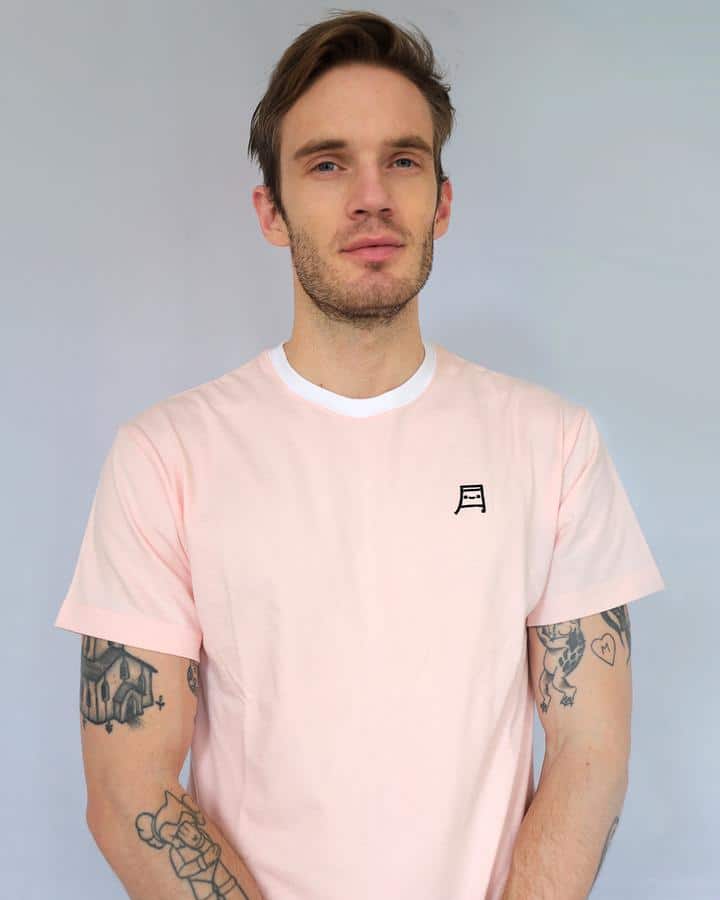 The word "Tsuki" translates to "moon", and the range touts a clean, pink and black aesthetic. Within the collection you'll find an embroidered turtleneck, a pink tee, cotton socks, an oversized hoodie, a cap and even a wool beret, all of it featuring the Tsuki logo. Also included are accessories like a weekly planner and a candle. It's all ethically made and personally designed by PewDiePie and Marzia.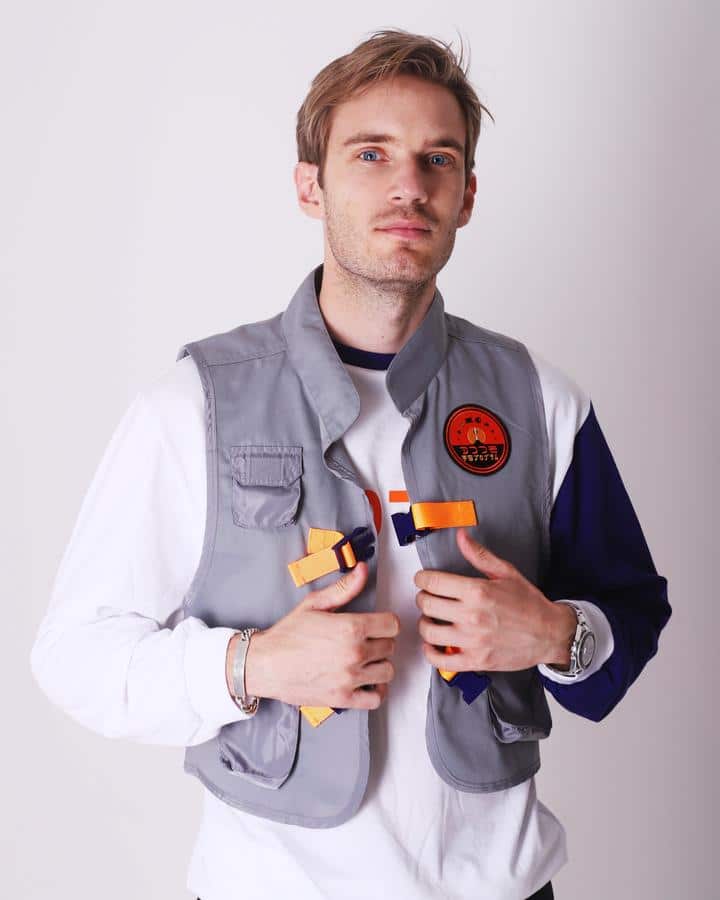 While the Japanese influence is relatively obvious, the Tsuki collection doesn't necessarily scream Japan. If anything, this refreshing unisex apparel will blend in as much as it stands out, providing a nice, subdued contrast to the YouTube star's outspoken personality. If you'd like to see Pewds himself modelling some of the garments, check out this video. Otherwise, be sure to drop into the store to grab the merch before it's gone. Worth noting is that any purchase over $200 USD comes with complimentary sake cups.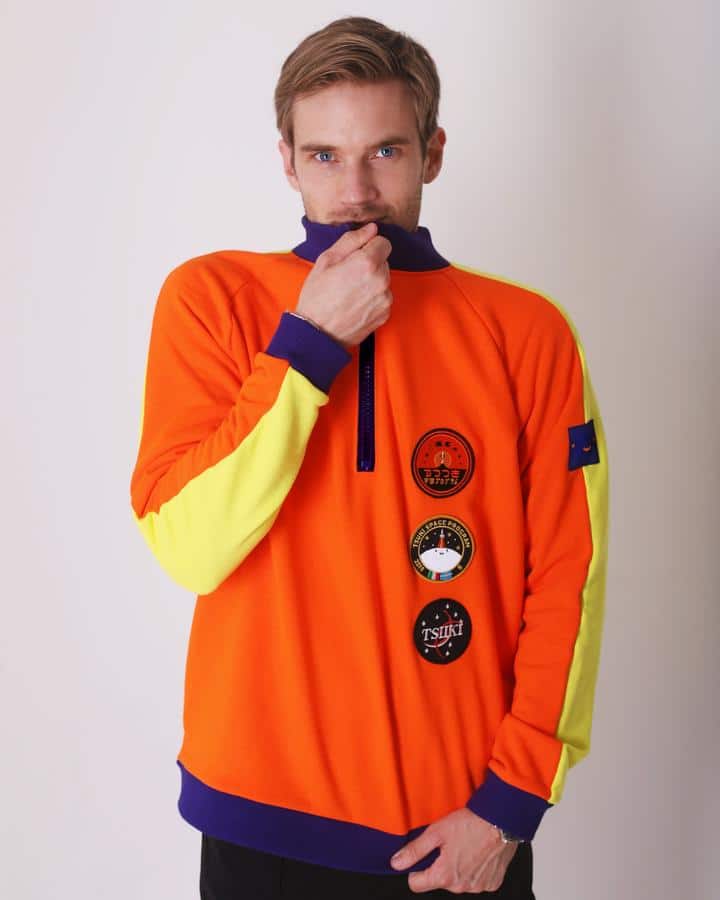 While you're hopping around the Internet, don't forget to scope PewDiePie's arsenal of gear and gadgetry, if only to remind yourself that you have a long way to go before you're gaming at his level. Well, at least the clothing line is within reach…for now.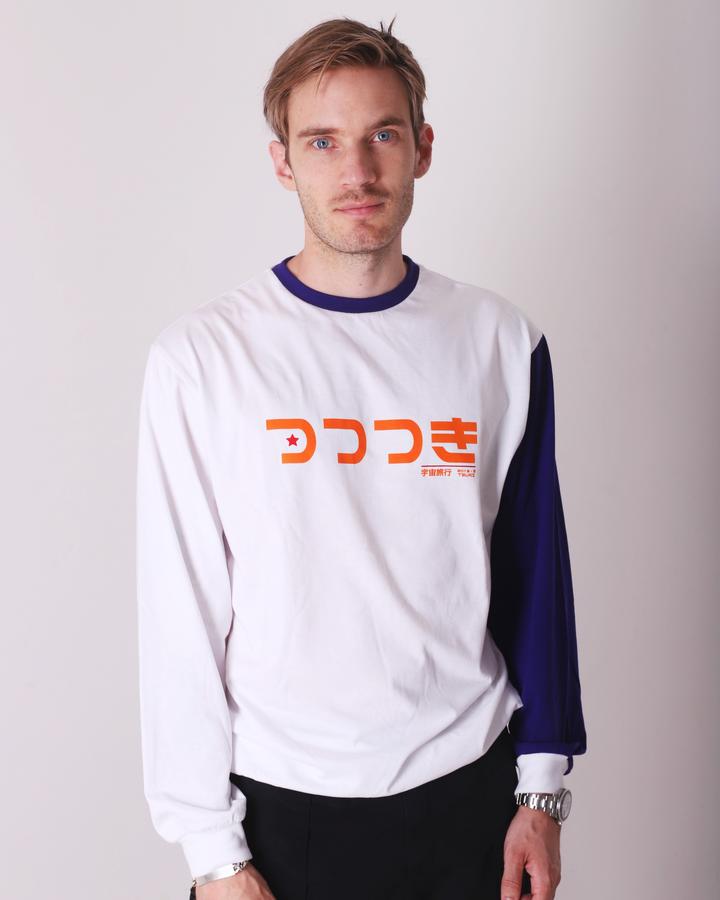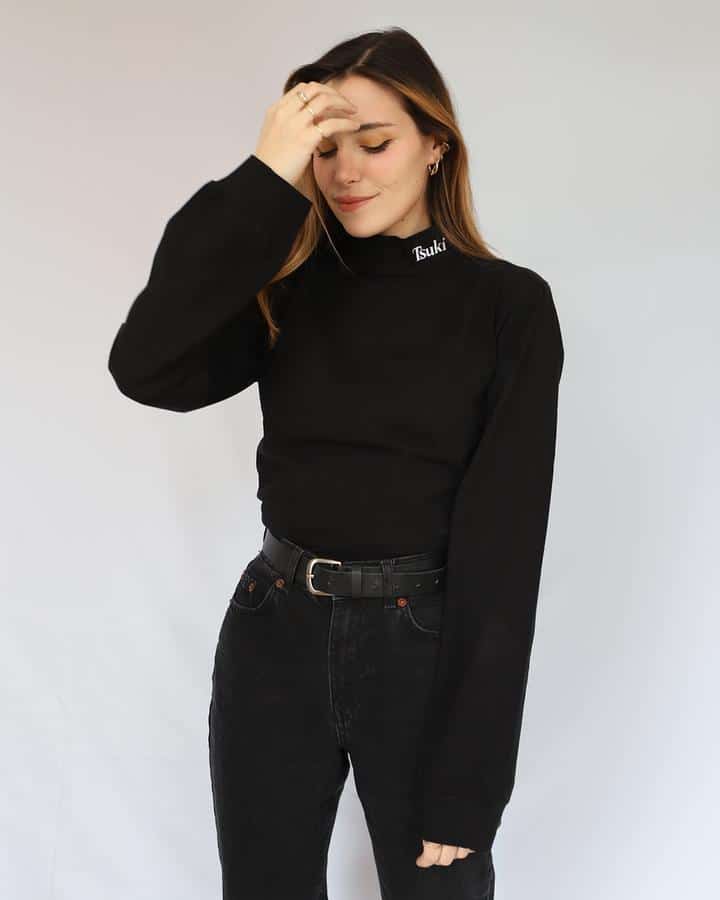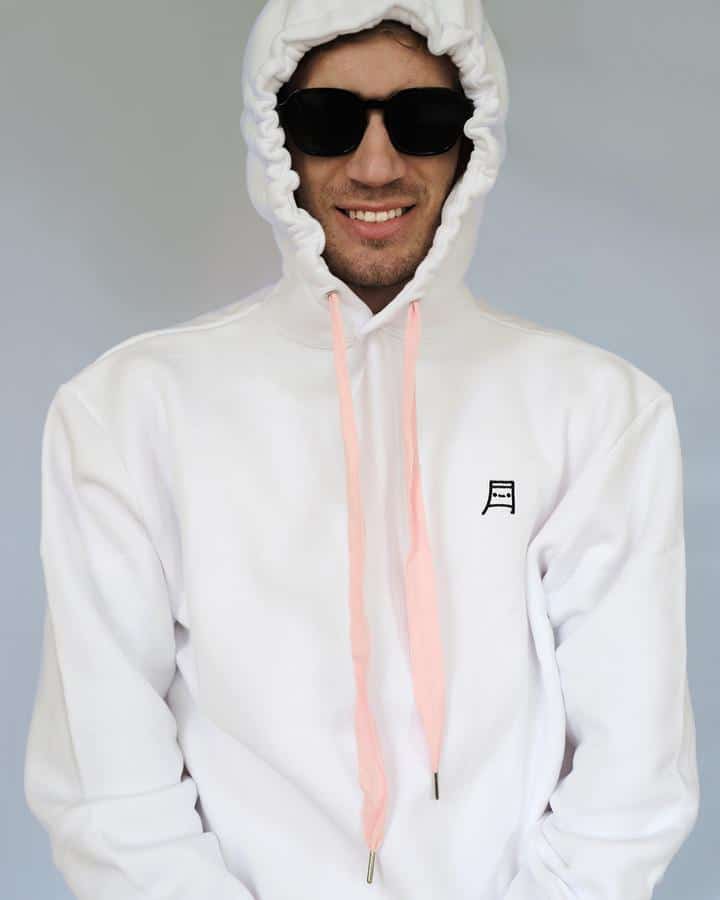 General FAQ
Does PewDiePie own Tsuki?
PewDiePie teamed up with his girlfriend Marzie to create a Japan inspired unisex range of apparel called Tsuki.
Does PewDiePie have merch?
Yes, PewDiePie has plenty of merch that can be bought on his online store.