Philippe Perzi Vienna – The Best Shirts I Have Ever Worn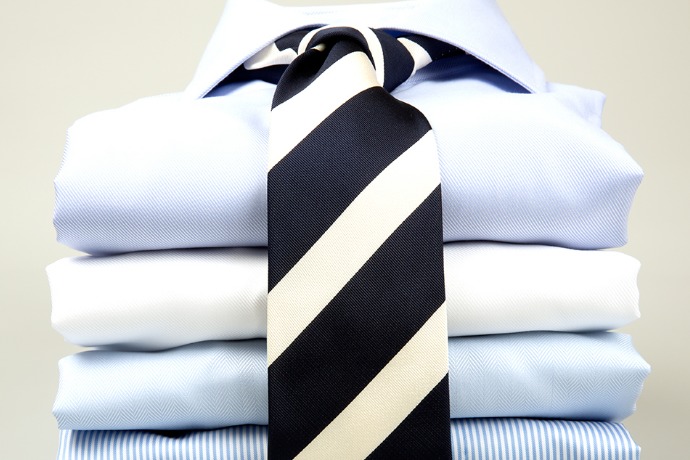 We weren't sure what to expect when Philippe Perzi Vienna approached us to see if we'd like to try out some of their shirts. Many menswear shirt brands come with promises of quality fabrics and ease of fit, with many men left disappointed with bulky and loose fitting sleeves, a tight collar and shirts that lose their shape after the first wash. We are pleased to tell you Philippe Perzi Vienna is not one of them.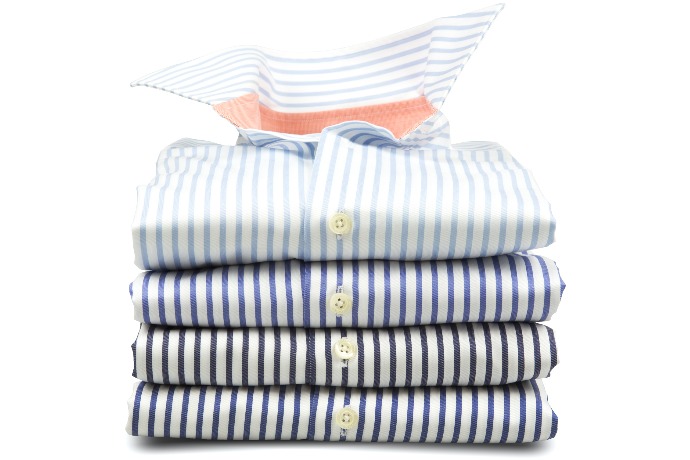 The man behind the label, Philippe, was actually born in our home country in Western Australia but his original family hails from Vienna, Austria. After many year's living in Vienna, Philippe was lured back to the warmer climate and the natural beauty of Australian shores. Inspired by the individuality and quality with which tailoring is delivered in Europe, Philippe delivered on his desire to bring this classic European style to Australia with his first bricks and mortar store in Perth. After seeing the shirts first hand, it's understandable how word quickly spread about the personal styling and flair of Philippe's shirts. So much so, that the store was ultimately sold to Herringbone, which acted as a catalyst for the business to return to it's roots in Vienna.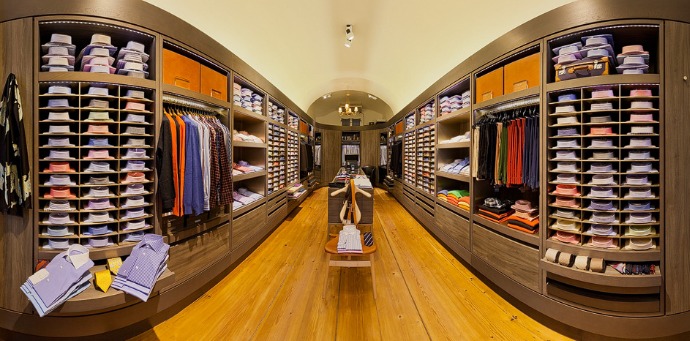 The men's dress shirts and smart casual shirts are made fom the finest Italian fabrics (Thomas Mason fabrics which are 100% Egyptian cotton) and are made in very limited quantities. They only sell a maximum 17 of each individual design so you never have to worry about clashing with a fellow colleague. With the return to Vienna, people were left scrambling to get their hands on craftsmanship of Philippe so it seemed the natural next step to establish an online store, which was launched in June 2013.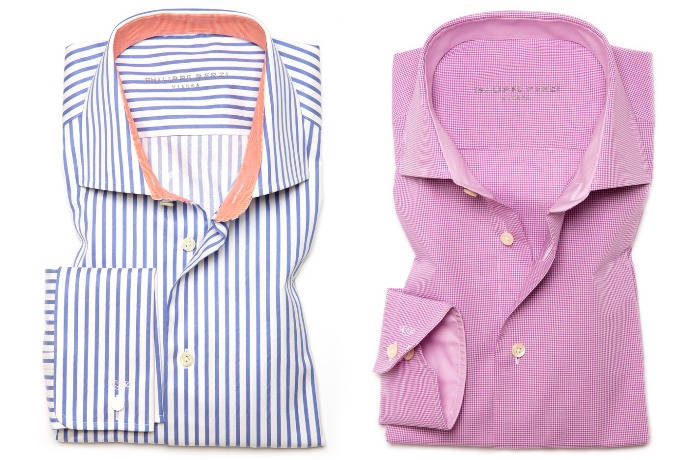 Trying the shirts on ourselves, they literally fit like a dream, reminding me of climbing into a warm bed after long day with a ridiculously high thread count. They're neither too tight or too loose and unlike other luxury shirt labels, they remain comfortable to wear throughout the whole day. They clearly come with craftsmanship that is second to none even down to the finest detail with embroidery on the cuffs. Having worn my fair share of shirts in my office job as a banker, (and while it's a big call!) I am proud to say this is the best shirt I have ever worn.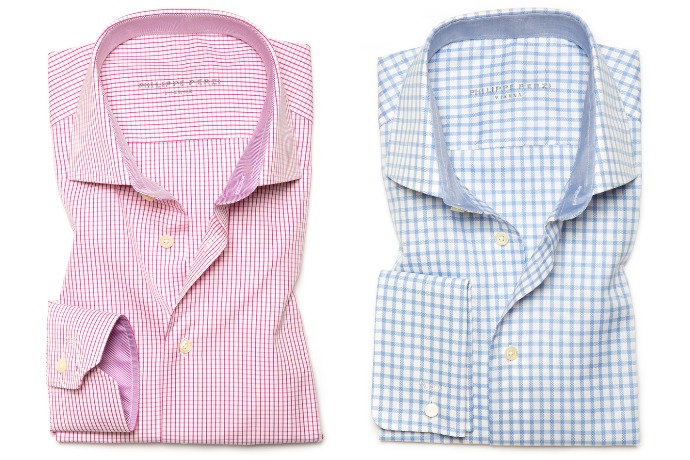 What was evident to Man of Many was the inspiration Philippe has taken from the Australian landscape with clear bright ocher and pastel colours shining through in the fabrics. They deliver the perfect balance between classic elegance and contemporary fashion with something to suit all gents from the classic whites to soft pinks and blues.
In a market saturated by cheap discounts and mass production, its rare to find such a men's garment delivered with the uttermost elegance for a reasonable price.