Now is the Time to Own a Pair of Oliver Cabell Low 1 Kicks
We've been more or less in love with footwear brand Oliver Cabell since it launched in 2018. Bridging the gap between two worlds, the label combines old-school techniques with new-school technology to craft some resoundingly awesome silhouettes. Nowhere is that more evident than with its best-selling sneaker, the mighty Low 1. Now, the brand is doubling down on the quality by moving all production to Italy. Or to put it another way: a great thing is now that much greater.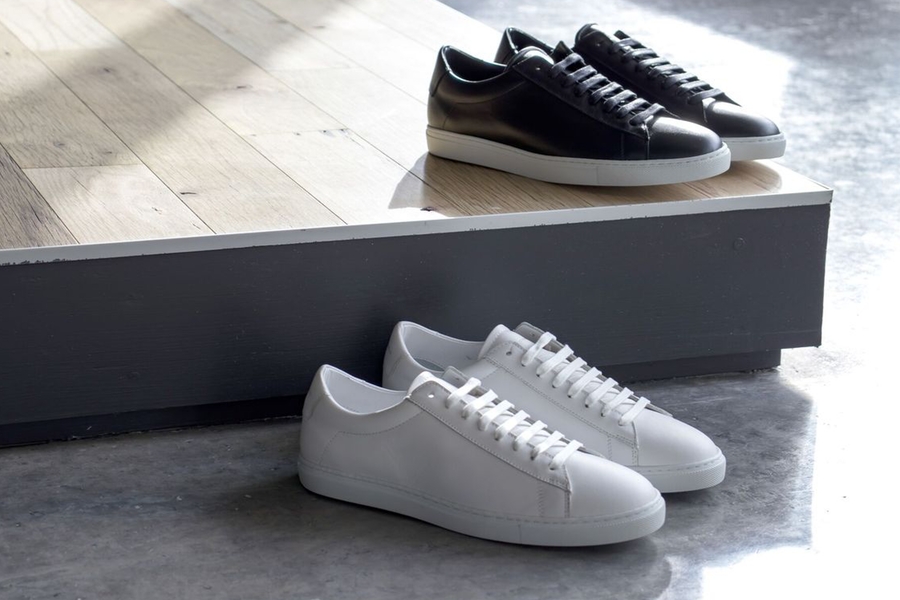 It should come as no surprise that we own a pair of new Low 1 Blacks ourselves. Impeccably clean right out of the box, they achieve minimalist perfection before you've even tried them on. We slipped our foot inside to discover a premium footbed of Italian calfskin, which rests over a removable moulded insole and comes flanked by Italian calfskin lining.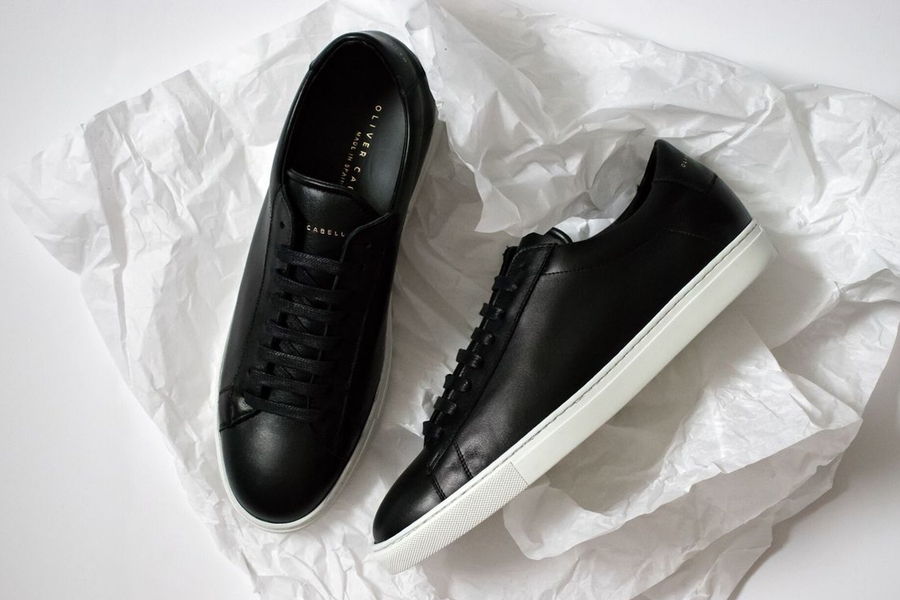 On the outside, the sneakers are no less extraordinary. Hand-stitched and lasted in Marche, Italy, they feature proprietary calfskin leather uppers and cotton laces. The outsoles come from Italy's own Margom, a company known for its lightweight, durable rubber. Put it all together and throw in the screen-printed logo and you have yourself a minimalist masterpiece, the kind of which you can rock to special engagements and casual meet-ups and everything in between. And it's now made using 100% Italian components.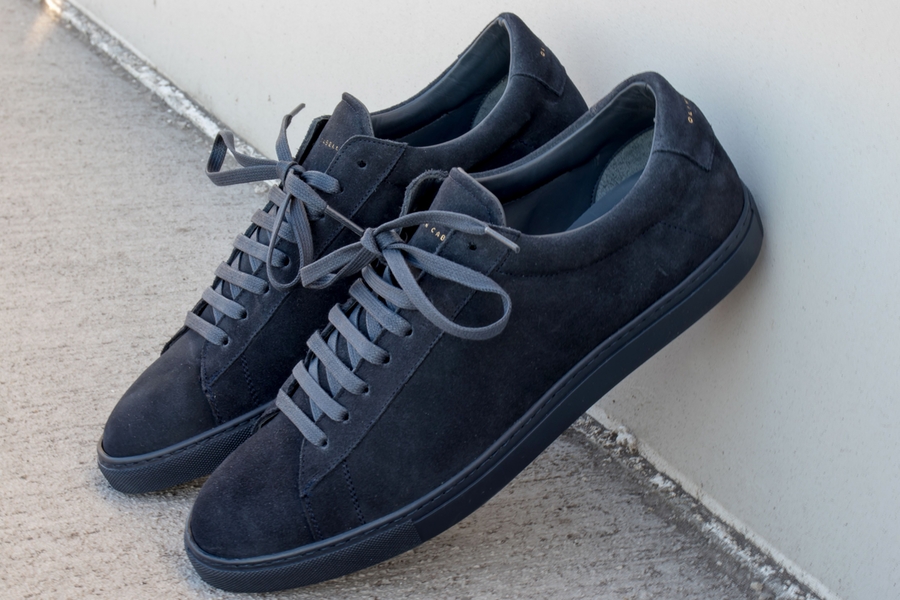 Low in more than name only, these premium silhouettes come in at under US$200. Between the handsome aesthetic and blatant construction quality, we would call that a steal. If you've been thinking about snagging a pair, now is definitely the time. Choose amongst an ample variety of colours and prepare to turn heads wherever you go.