Tekto's Takta Mask Offers Five Layers of Filtering
Masks are becoming a fact of life, and while you can settle for a homemade version, one made by companies jumping on the bandwagon, or you can go for a mask that is made with forethought and planning. The Tekto Takta Mask uses five layers of protection to keep you safe while out in public. Now, can you name another mask that is that thorough?
You'll also like:
53 Places You Can Buy Face Masks in Australia
Guy Builds Gun That Shoots Masks onto People's Faces
This Ralph Lauren Polo Face Mask is COVID-Couture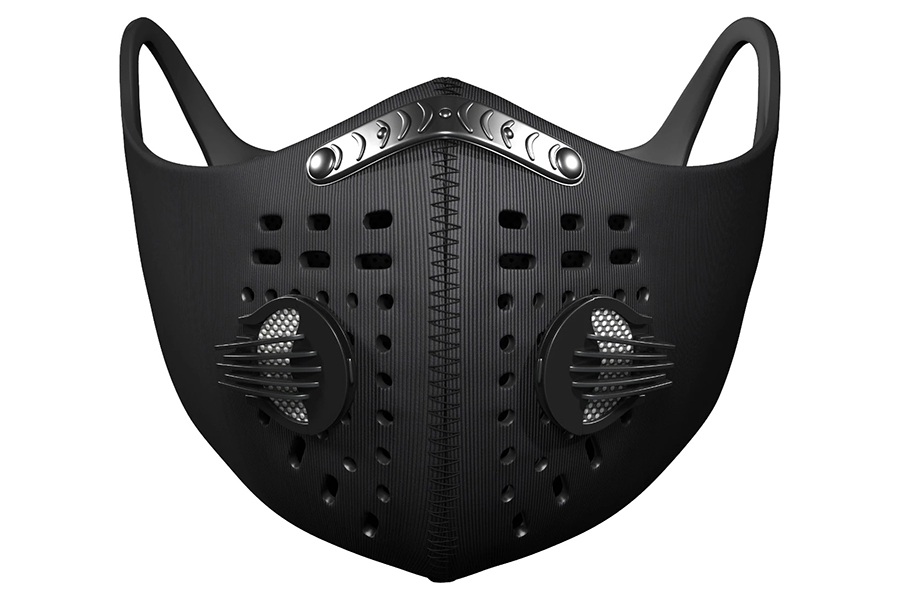 The five layers that Tekto Gear uses to create the Takta Mask offer protection that filters out 95 per cent of particles down to 0.3 microns in size. The outer layer offers a durable finish to make the mask last longer. The second layer uses active carbon to filter out gases and to reduce odours. In the middle, the third layer is an electro-charged layer that filters out things like pollen and other allergens. In fourth place comes a second electro-charged layer that gets the smaller particles that the first electro-charged layer missed, like dust and bacteria. The final, fifth layer is a smooth finish that is skin-friendly, making the mask more comfortable to wear. Each filter is rated for over 80 hours of use, and need to be replaced every second week.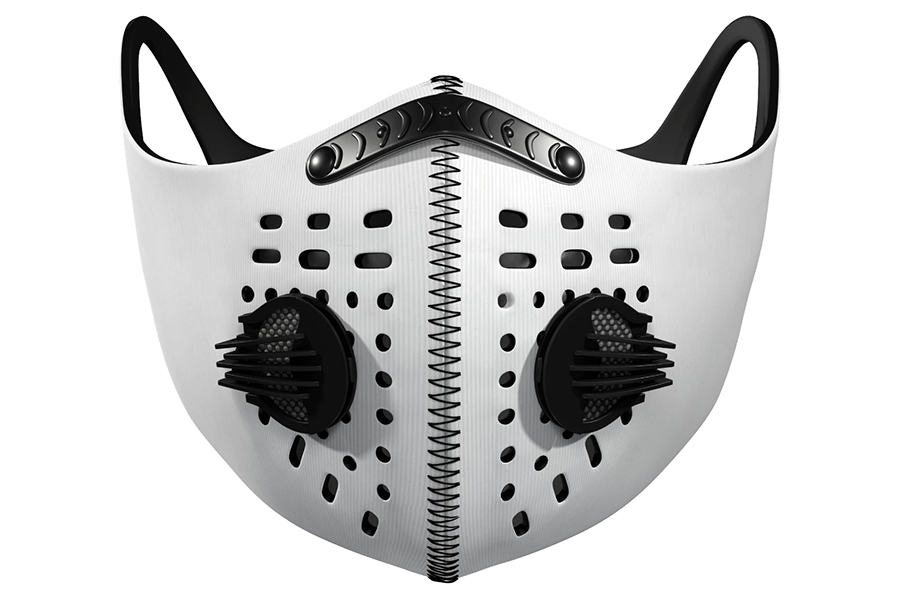 To make the mask more breathable, Tekta has outfitted it with two exhalation valves that help to prevent the warm and moist feel that you get in most other masks. These vents also help to prevent air leakage. The filters also feature an adjustable nose clip for a better fit. The adjustable Velcro straps offer a better fit on your head as well.
Tekto offers the Takta Mask in both black and white for just USD$49.99. You can find masks that are cheaper, but you won't find any that are better. If you're honestly concerned for your health and safety, you won't settle for anything else.
You'll also like:
53 Places You Can Buy Face Masks in Australia
Guy Builds Gun That Shoots Masks onto People's Faces
This Ralph Lauren Polo Face Mask is COVID-Couture