Top 10 New Zealand Men's Fashion Blogs
Turns out New Zealand is more than just rugby, skiing trips or Lord of the Rings. Who knew? Australia's little cousin across the ditch are flexing their blogging muscles and showing off the fact that their fashion isn't quite, 'All-Black'. Here are our picks for the Top 10 New Zealand Men's Fashion Blogs.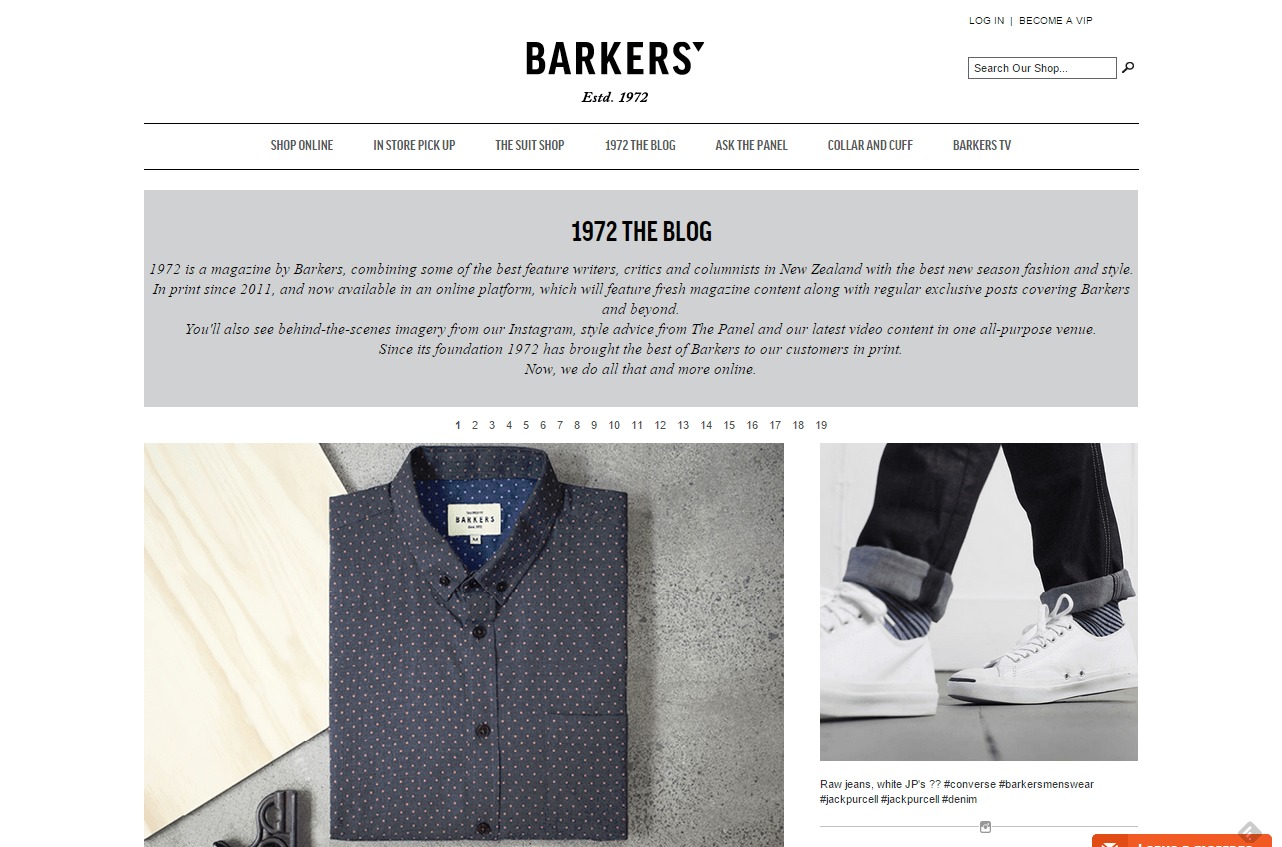 1. The 1972
Loosen the bowtie and get yourself that Martini because The 1972 blog by Barkers is the ultimate men's guide for the classic gentleman. It's pretty much your go-to fashion bible. From Product Highlights, Panel Reviews, to Styling Tips…as long as it's classy, classic or contemporary, 1972 has got you covered.
Founder: Raymond Barker (Barkers)
Launch: 1972 (Barkers)
2. Street Critique
A fresh face in the Instagram universe. Street Critique pumps out urbanity and street-style in the most cohesive, but casual way. Also, that nice touch of excellent photography fits perfectly in your feed. Speaking of feed, the food they post isn't so bad either. Putting street to your feet and to your meat, Street Critique is at its peak. #SpittinRhymes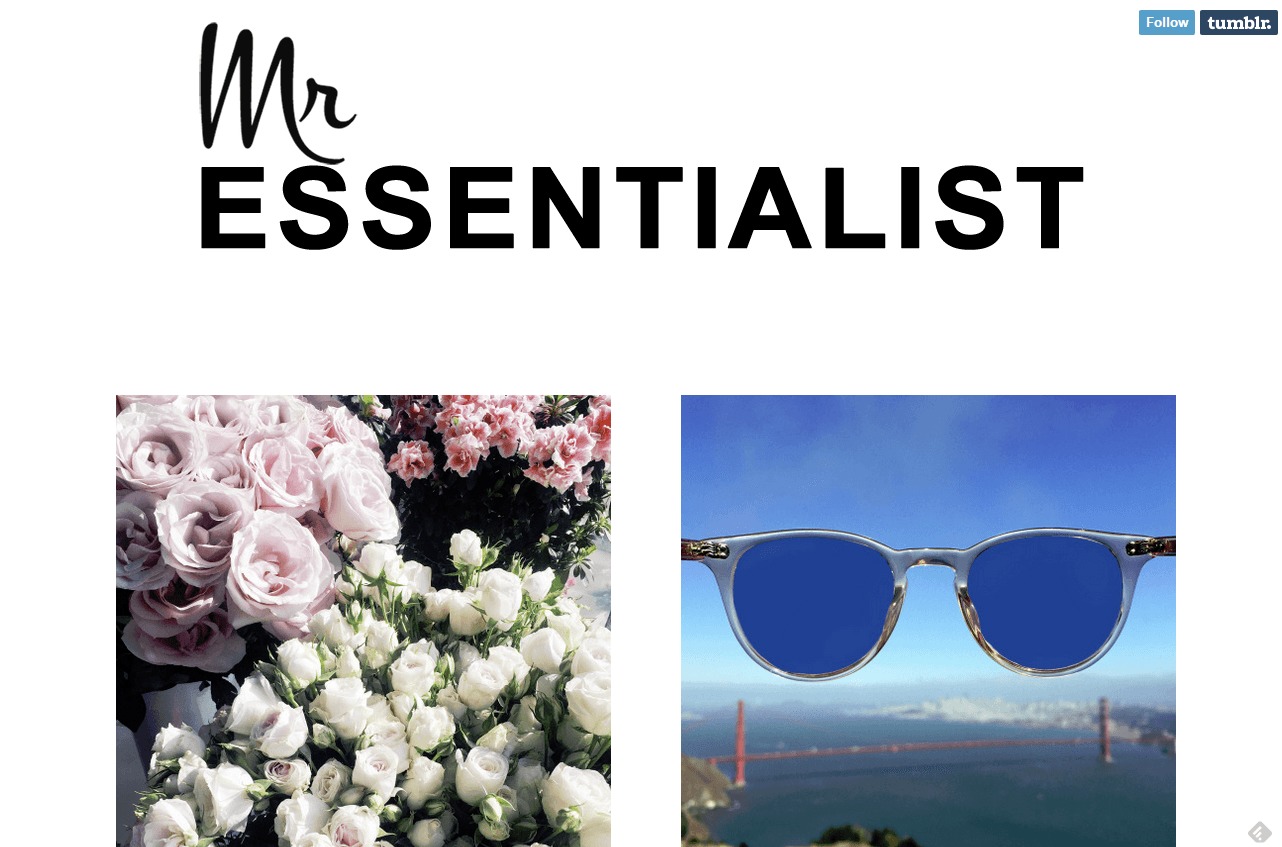 3. Mr Essentialist
Quintessentially for the modern man. Insights to high-class fashion and chic styling as well as an inspiring style board. The provocative features on the fashion world are great for casual reads and developing your own personal taste. Mr Essentialist will see you now.
Founder: Alexander Atkins
Launch: 2012
4. The Unimpossible
There's something fresh and spirited about The Unimpossibles. It's that modern beachside casual style with a taste of youthful street spice. The credit, of course, goes to the curation and creation of The Unimpossibles men's fashion editor Jaheb Barnett who captures this even further with his cool Instagram @_Jaheb. One to read and one to browse. Either way, you get that Unimpossible feel.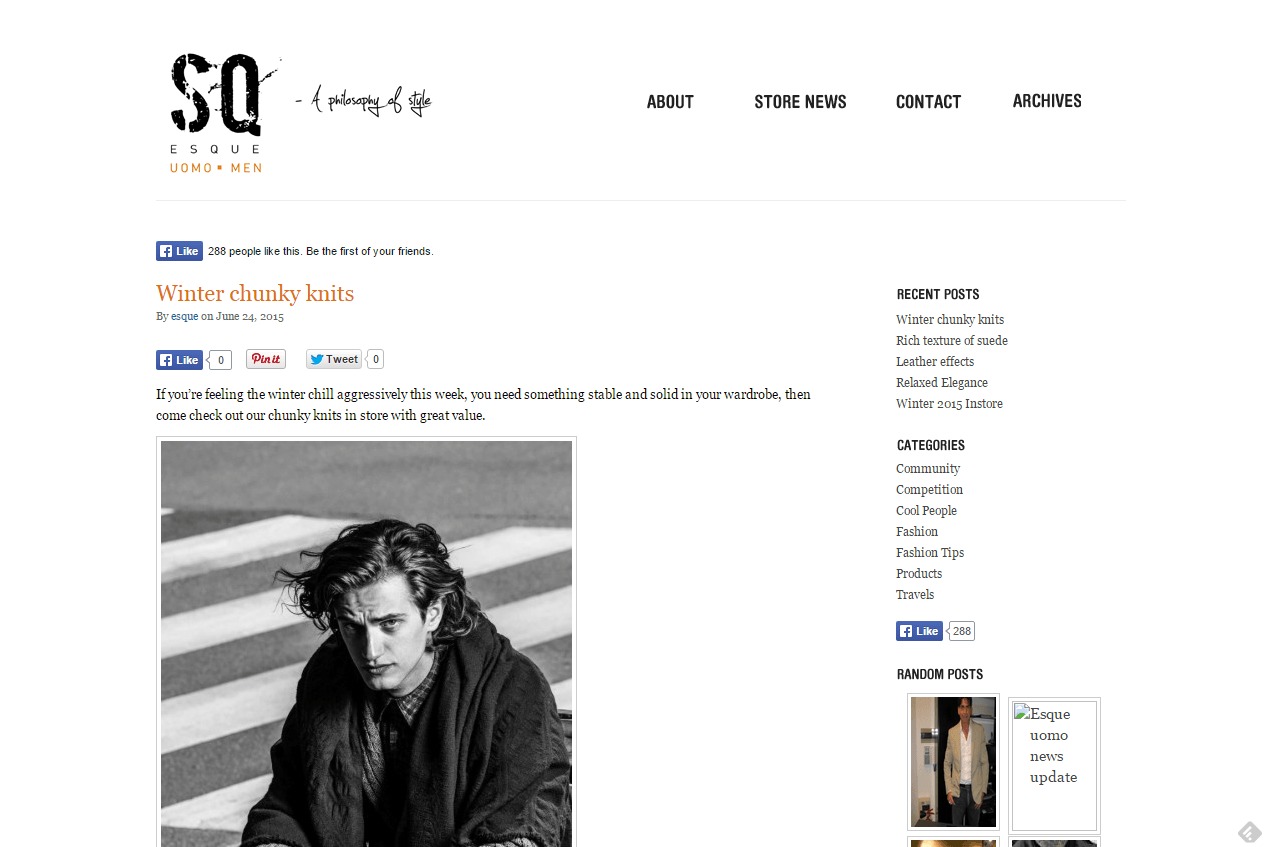 5. Esque
Esque is all about edge and expression, as well as a "philosophy of style". With a major focus on elegance and texture, it excels at those comfort picks that just drip off rich style sensibilities. Their strengths play on the familiarity with clothing trends and seasons, and a knack for eyeing out key pieces.
Launch: 2007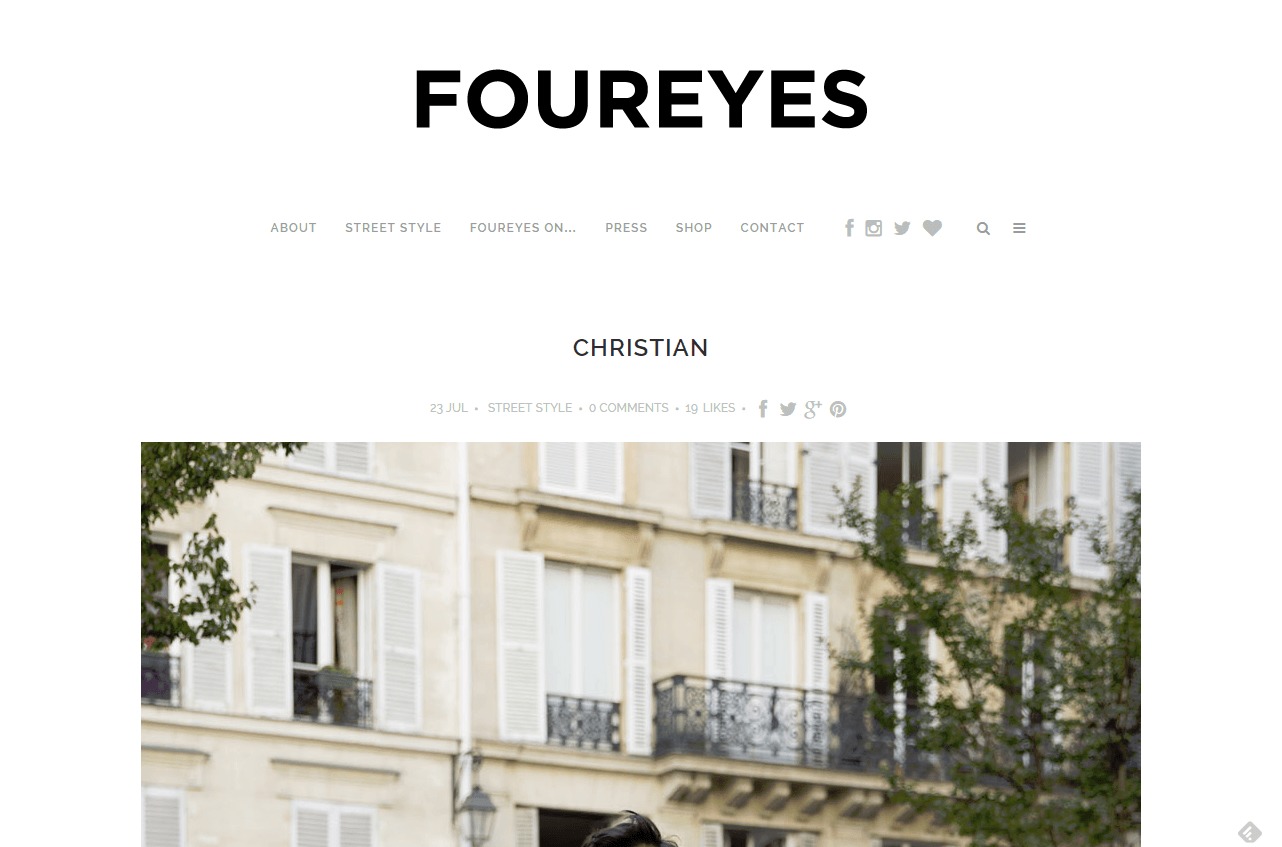 6. Four Eyes
Four Eyes is a creative project made by four fearless fashionistas. Be inspired, get jealous and empty your bank account on some of the best New Zealand fashion featured in their seamless visual diaries. Literally, every photo leaves you murmuring "my precious." Proving that four men from New Zealand on an epic quest doesn't always mean they'll be appearing in the next Lord of the Rings…
Founder: Chin Tay, Danny Simmons, Mino Kim, Alex Blanco
Launch: 2011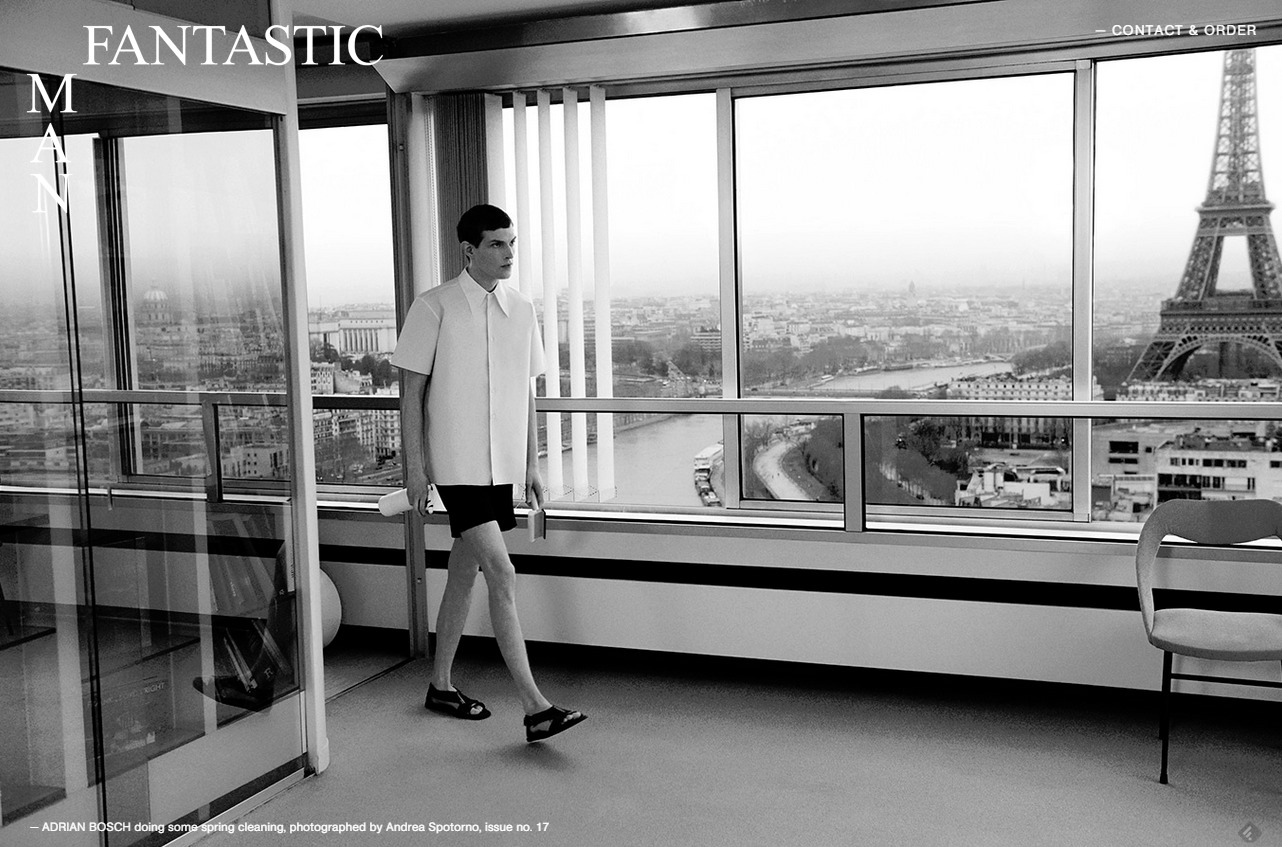 7. Fantastic Man
A self-proclaimed style-journal, Fantastic Man fuses sophistication with a modern aesthetic. Photo series' that inspire and posts that whisper luxury all meticulously arranged cleanly and crisply. Photography and fashion that's seductive in look and pure bliss for the eyes, it's hard not to get lost over it.
Launch: 2005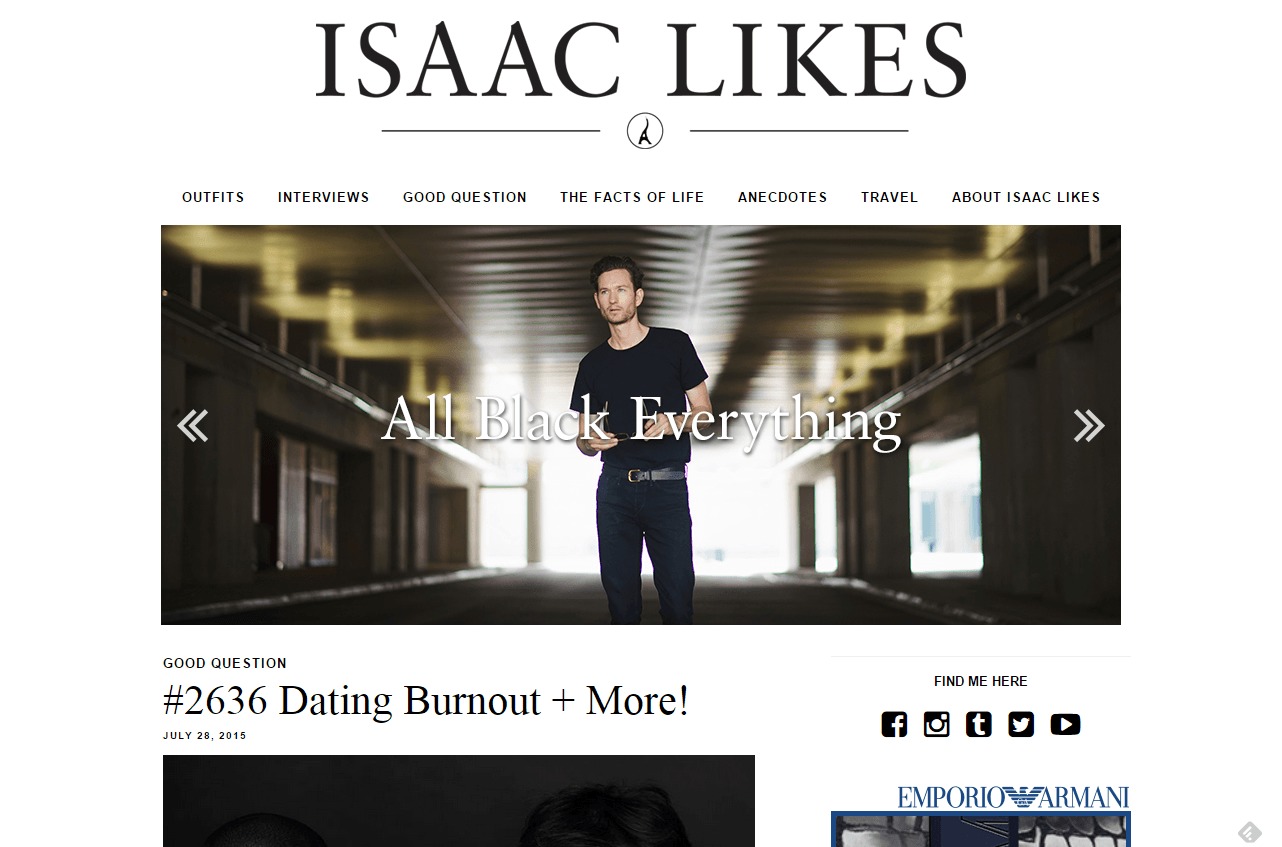 8. Isaac Likes
Isaac likes is a more authentic take on a men's fashion blog. From life tips to style trips, Isaac Hinden-Miller says it as it is and provides that genuine best-mate-worthy edge. He's funny, he's fashionable and the best part is: he's completely and hilariously relatable. But then again, aren't all Isaacs this amazing?
Founder: Isaac Hindin-Miller
Launch: 2009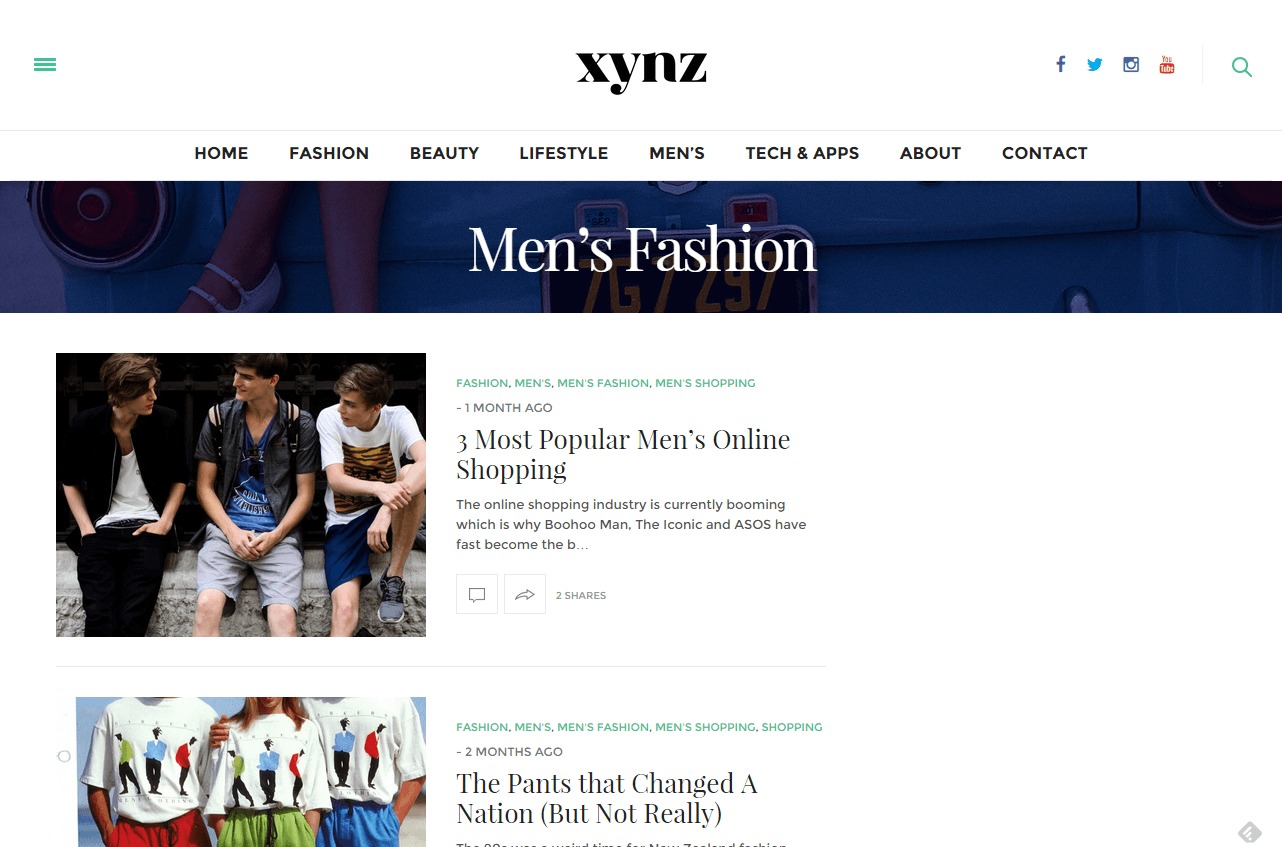 9. XYNZ
If you're after something relevant and refreshing, xynz is the perfect blog for you. Its clothing picks are smart and creative and each post is ladened with that cheeky Kiwi humour. It's surprisingly helpful and incredibly easy-to-read. Concise and clever, xynz guarantees a smile while you style.
Founder: Alliv Samson
Launch: 2010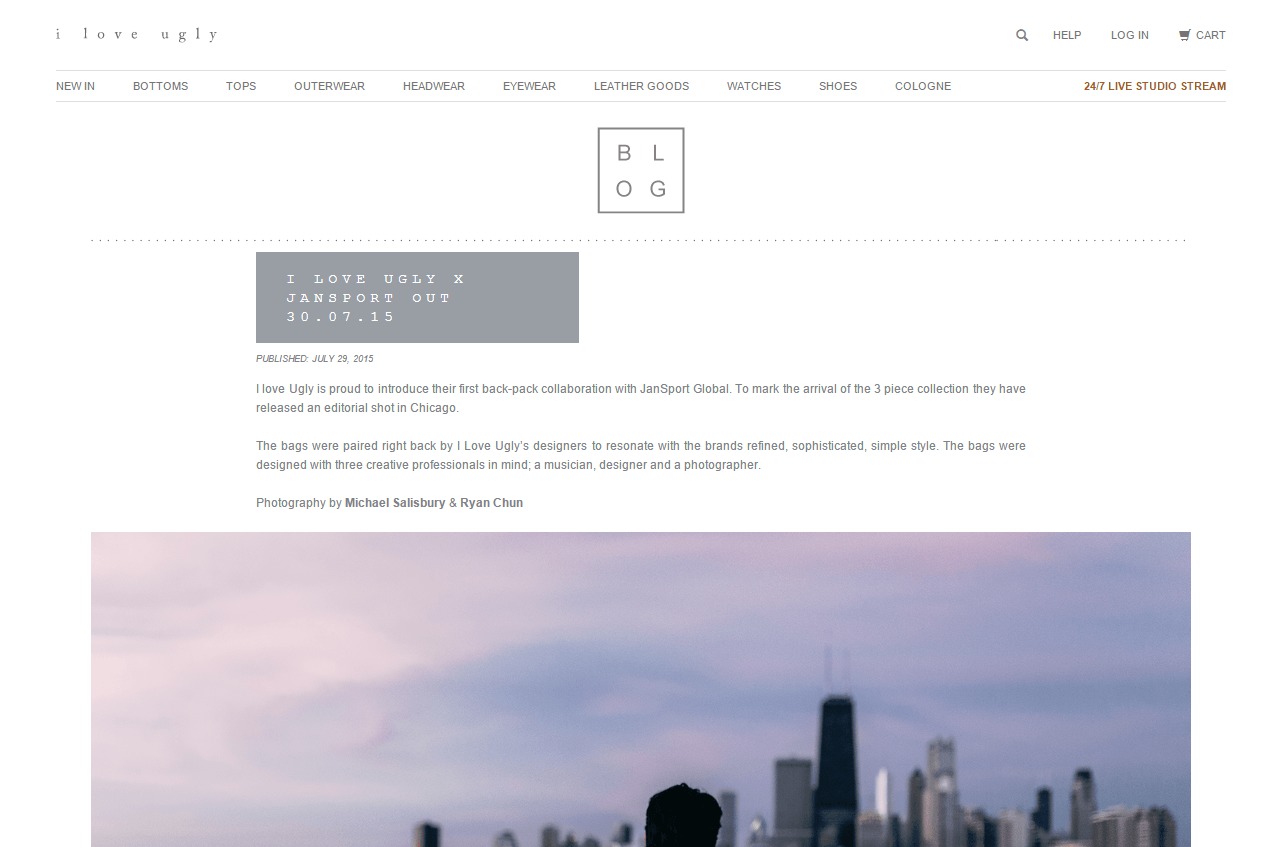 10. I LOVE UGLY
A blog inspired by architecture and driven by trends, but it's streetwear at its heart that sums up I Love Ugly's impeccable style. The blog explores modern urban-wear fixed purposefully to inspiring architecture or interior design, creating some of the most jaw-dropping style boards we've seen. If that wasn't enough, I Love Ugly readily hands out fashion tips as well as fashion business advice. So it is in fact, quite beautiful. But I love ugly.
Founder: Valentin Ozich
Launch: 2008
You'll also like:
9 Best Australian Men's Fashion & Lifestyle Sites and Blogs
Best Men's Hairstyle Sites & Blogs
20 Best Grooming Blogs, Sites & Magazines