Viktor&Rolf is this Season's Must-Have Vision Range Exclusively Available at Specsavers
Dutch fashion brand Viktor&Rolf always takes an uncompromising approach toward high-end aesthetics and their latest eyewear collection duly abides. Available exclusively at Specsavers, the 2019 Vision Range consists of twelve optical and three sunglasses frames for both men and women. Featured throughout are the kind of signature colours and modern design touches that only this brand can provide. Pick up a pair and you'll be looking sharp on multiple levels.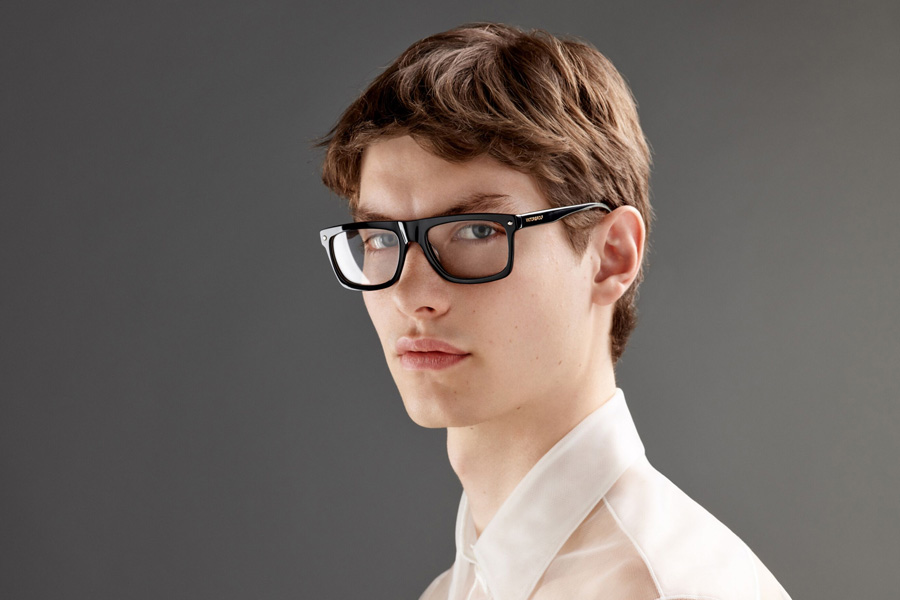 The Viktor&Rolf 2019 Vision Range was inspired by three distinct themes: patchwork story, sculptural story, and evening story. Each one of these themes falls in line with the brand's core values and thereby reinforces the element of distinction. Scope the patchwork frames to discover a masterful study in contrasts, while the sculptural models tinker with shape and proportion. Last but far from least is the evening piece, which goes from a day to night aesthetic when you clip Swarovski crystals onto the glasses.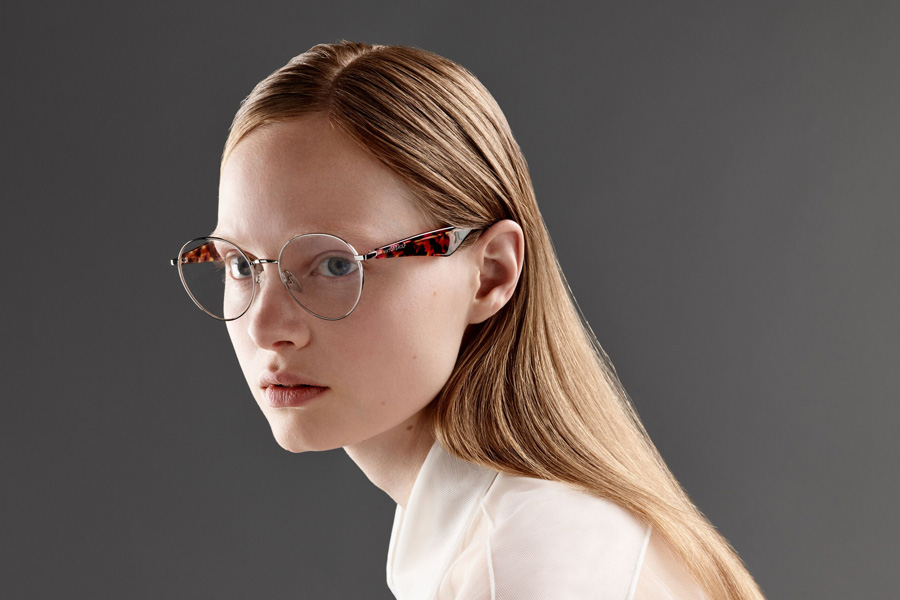 Bursting with quality, the Viktor&Rolf 2019 Vision Range has something for everyone. That entails a broad spectrum of magnificent colours, including warm burgundy, hyacinth, yellow, and black. Also featured are gold flake accents, polished metallic tones, and premium materials. To provide one last element of absolute distinction, Viktor&Rolf modelled a case and cleaning cloth after its iconic Flowerbomb fragrance.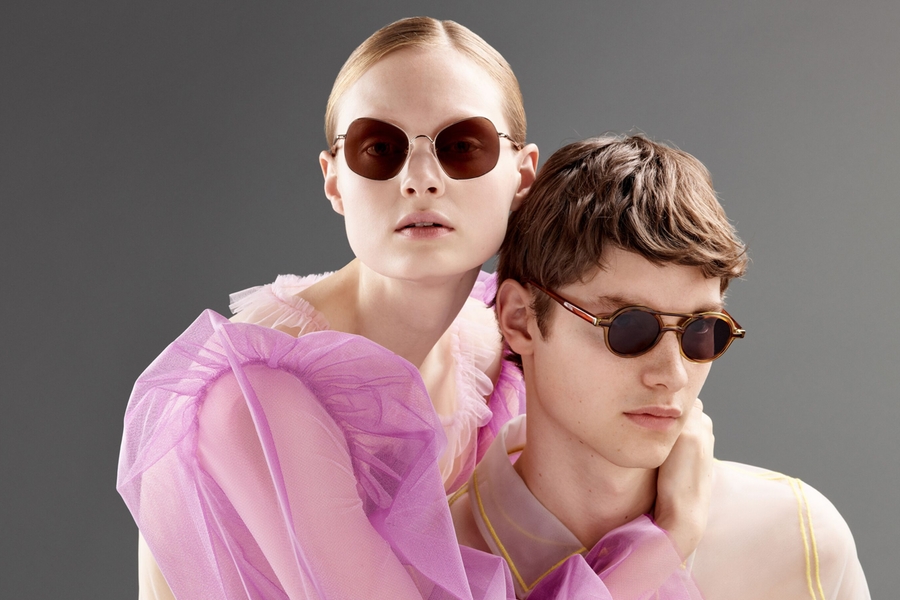 The new Viktor & Rolf Vision range will launch in Specsavers stores nationally and via www.specsavers.com.au on Thursday 26 September 2019 and is priced from $299 for 2 pairs single vision.