Your Wallet is a Reflection of Your Image – The Bellroy Designer's Edition
Melbourne-based design firm Bellroy has launched its newest range of wallets and travel accessories that elevate its premium status to a whole new level. The Bellroy Designer's Edition honours the purity of design by taking a minimalist approach to its craft so that your attention is set firmly on the detail. Featuring metallic accents, subtle embellishments, distinctive European leathers and beautifully clean, restrained silhouettes all for you to indulge your obsessive nature.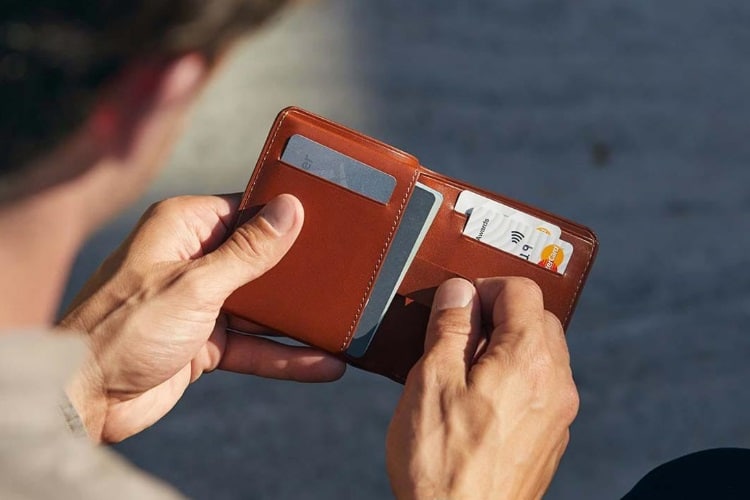 The cornerstone of the Designer's Edition range is the European leather. Bellroy selected unique, environmentally certified leathers that are distinguished by their level of complexity in texture, finish and soft touch. Tanned in The Netherlands, these leather pieces have been left to sweep or wrap through the product, rather than cut and stitched. This minimises corners, maximises space and enhances the flow of the leather.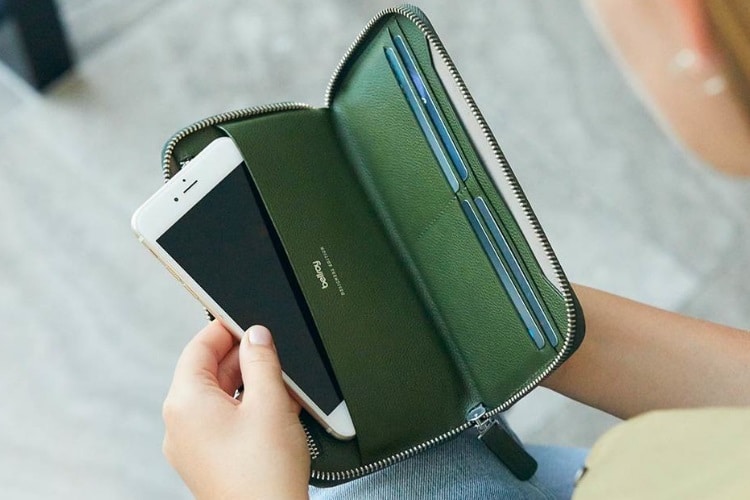 The Designer's Edition caters to both men and women alike. With space for 11 cards, flat bills and business cards, the Note Sleeve DE is for those who love the idea of slimming their wallet and pockets without going to extremes. The Card Slip DE holds six cards and folded bills for those who like extreme. The Folio Wallet DE is a carry-all that allows you to hold your everyday items in one hand, while the Travel Wallet DE is designed to hold your cash and documents for peace of mind.
Each item in the Designer's Edition Collection is available in Black, Burnt Sienna or Forest colourways and is backed by a three-year warranty.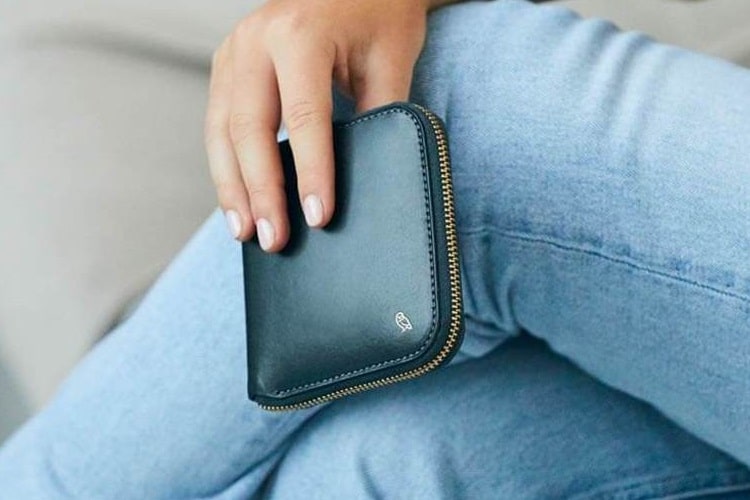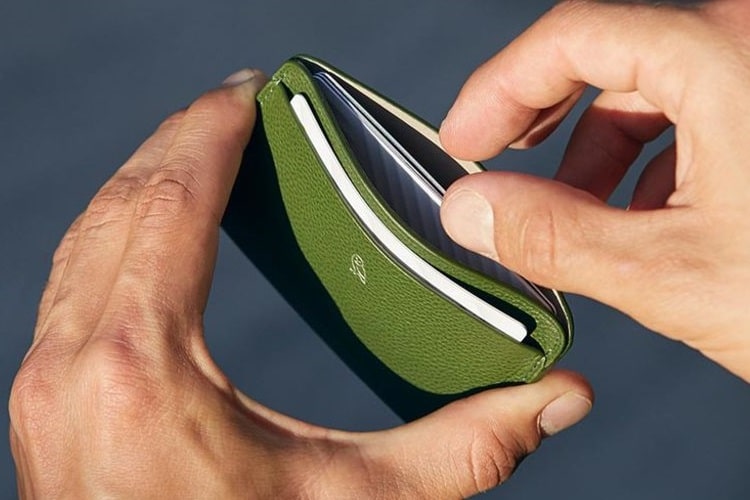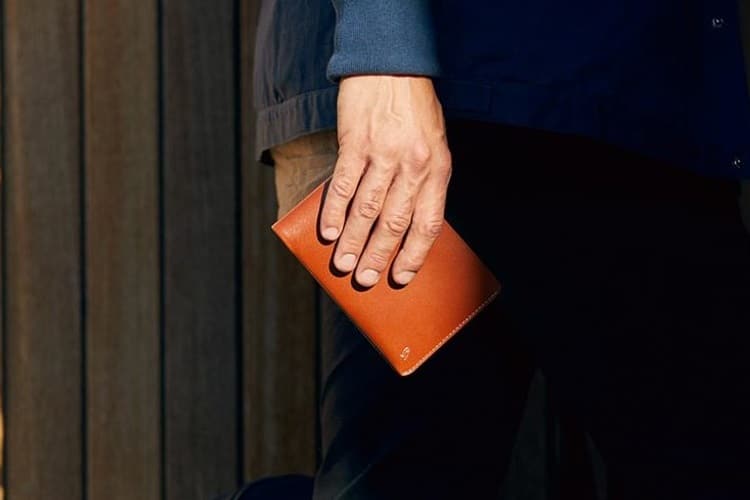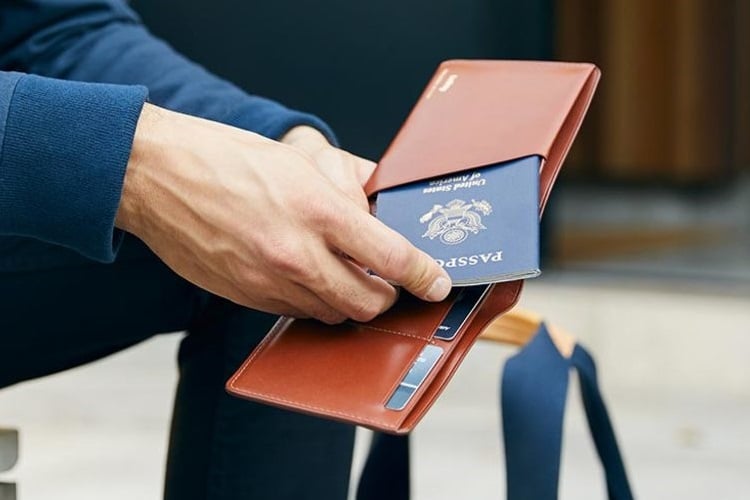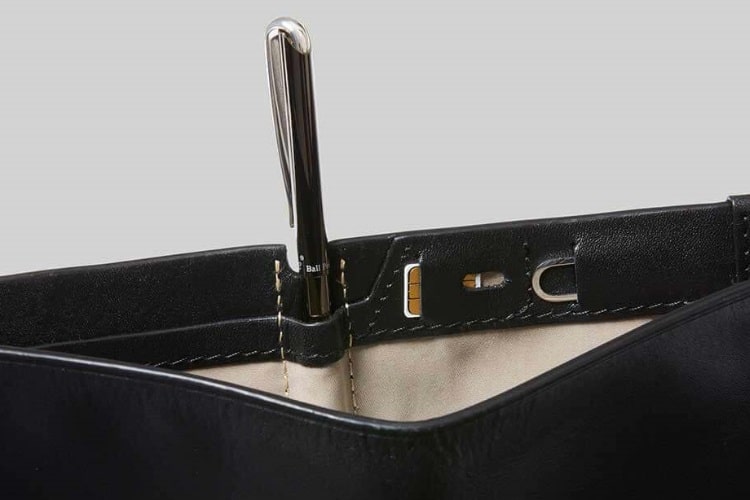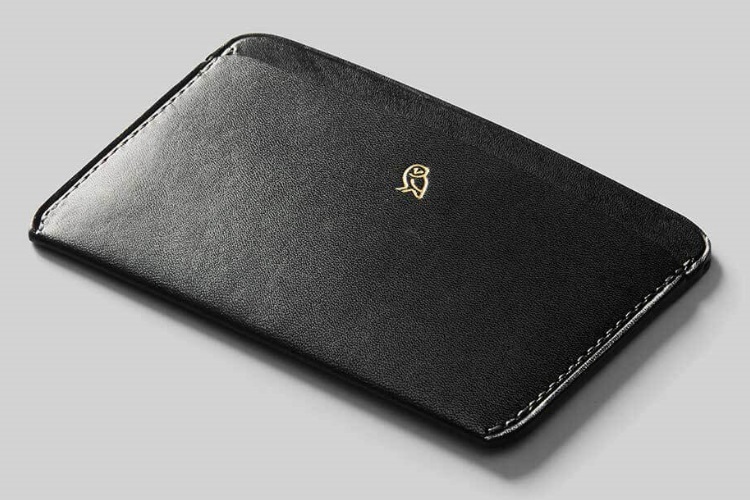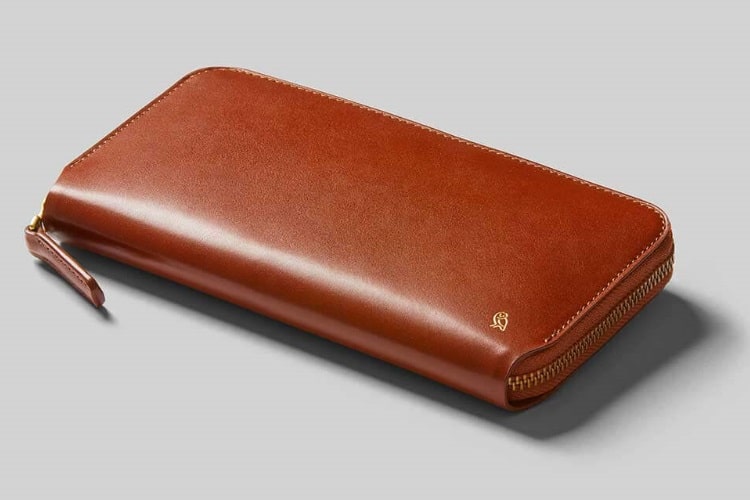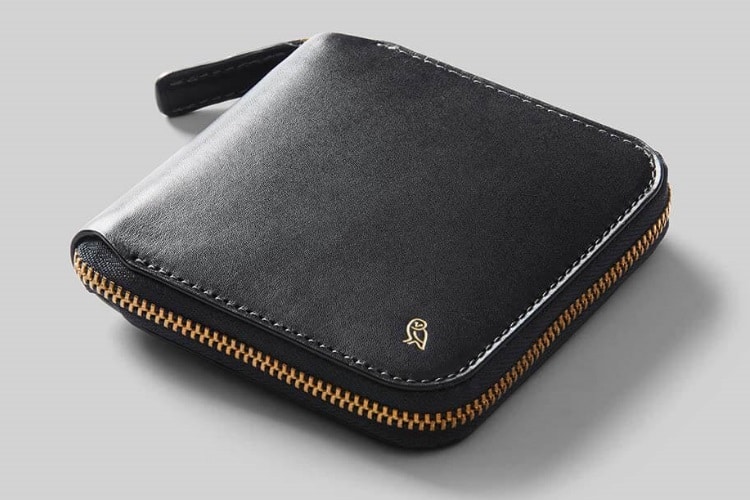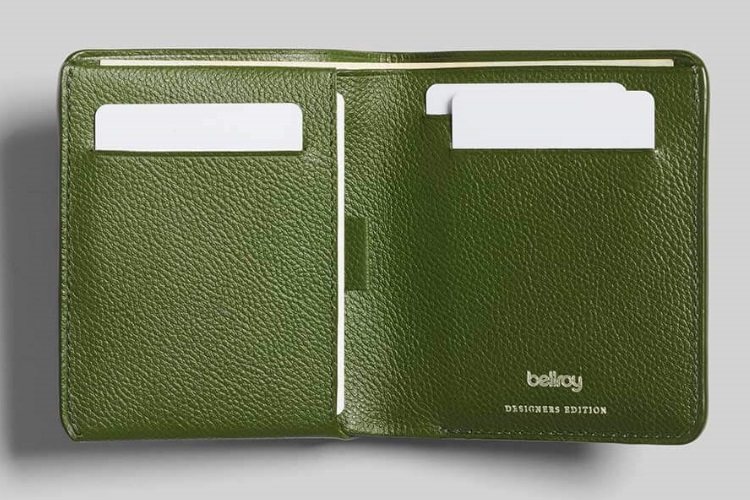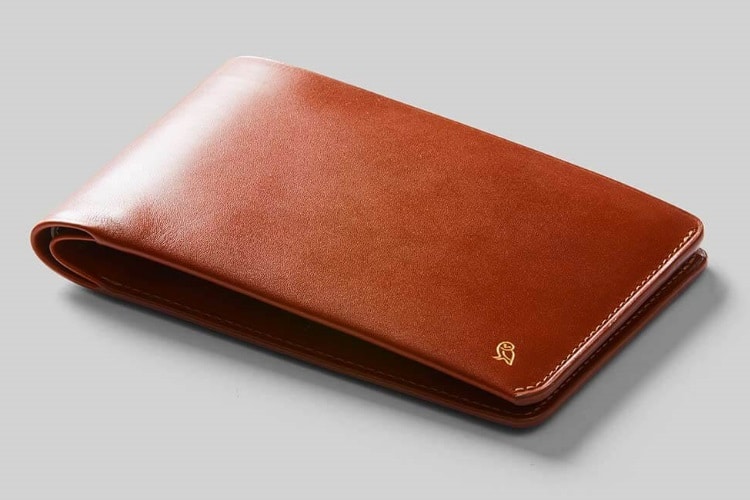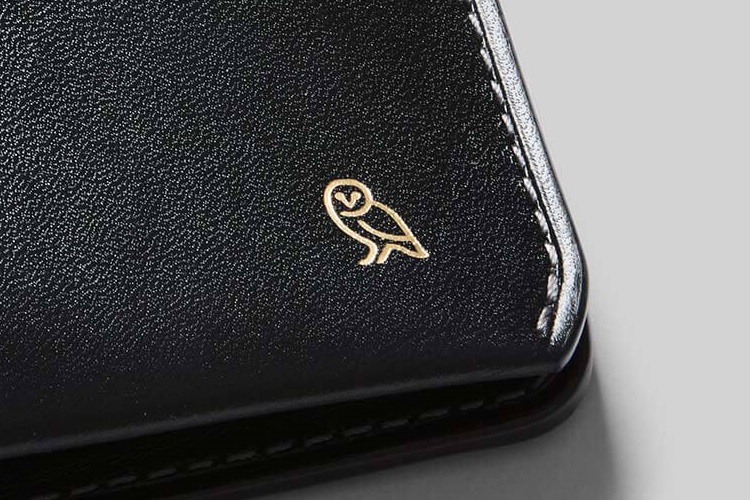 Have you subscribed to Man of Many? You can also follow us on Facebook, Twitter, Instagram, and YouTube.