Fitbit Charge 5 Features, Price, Release Date
What do you do when you've had some pretty big leaks steal the thunder of your product release? For Fitbit, you just press forward, and that's what they've done with the Charge 5. The latest fitness tracker from the fitness company is available for preorder, and it has plenty to tempt you with.
You'll also like:
15 Best Smartwatches for a Connected Life
10 Best Smart Fitness Tech Products for a Futuristic Workout
14 Best Fitness Watches and Trackers To Keep Your Health in Check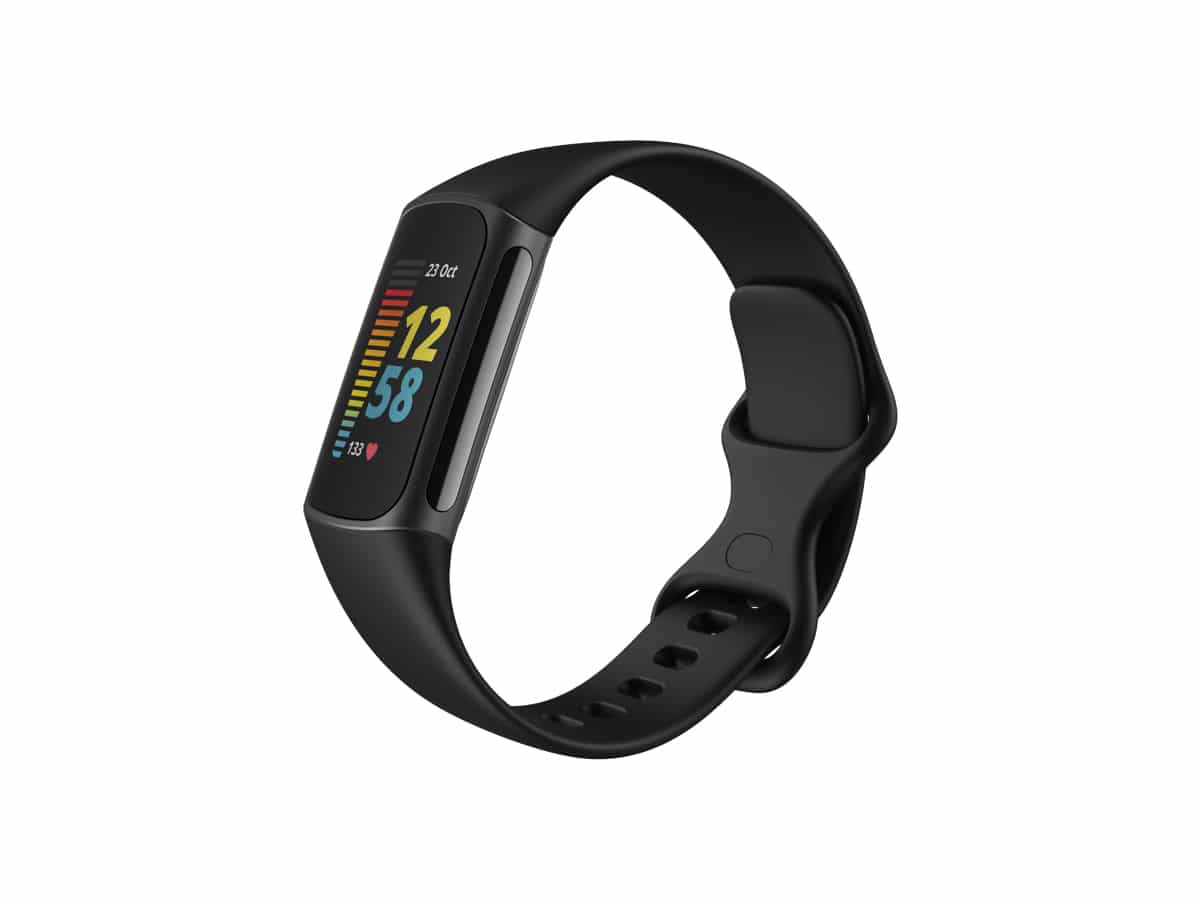 When it comes to the Charge 5, the temptations start with a screen that is 10 percent larger than the previous model. It also has an increase in brightness, coming in at 450 nits versus the Charge 4's 200. You can also set the screen to have the display on at all times, so you won't have to wait for the screen to light up to see what time it is or how far you've gone. Of course, having the screen always on will cut your battery life down—specifically, it cuts it to just two days. With that feature turned off, you'l get seven days of battery life. The Charge 5 is even more alluring thanks to its color AMOLED display, which is a first for Fitbit. Previous models have been monochrome, and while that may not be a popular change, having color could help with the readability of the screen. The Charge 5 also takes off the sharp edges, featuring a more rounded look, which is accentuated by the watch being 10 percent thinner than the Charge 4. The rounded design also eliminated the need of buttons, transforming the Charge 5 into a device that you interact with solely through the touch screen. You will see silver rails on the side of the Charge 5, but those aren't buttons; rather, those rails are sensors that read an electrocardiogram (ECG) as well as electrodermal activity (EDA), which checks for your body's response to stress.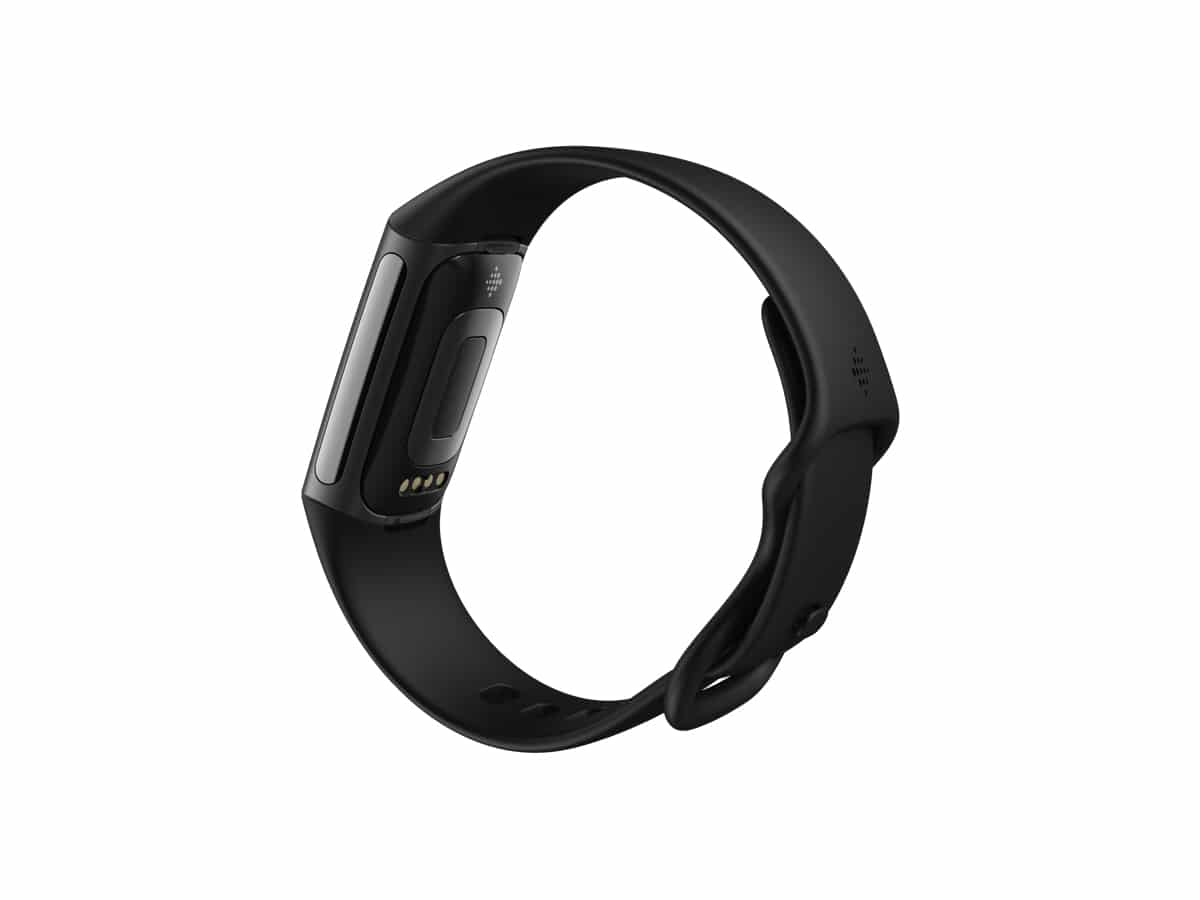 The Charge 5 comes with a bevy of health tracking features—all the ones you would expect plus a new "Daily Readiness Score" that Fitbit recently announced that will suggest different levels of exercise based on data collected by the watch. The Charge 5 is available in black, silver, and gold, and is priced at $179.95—another tempting quality.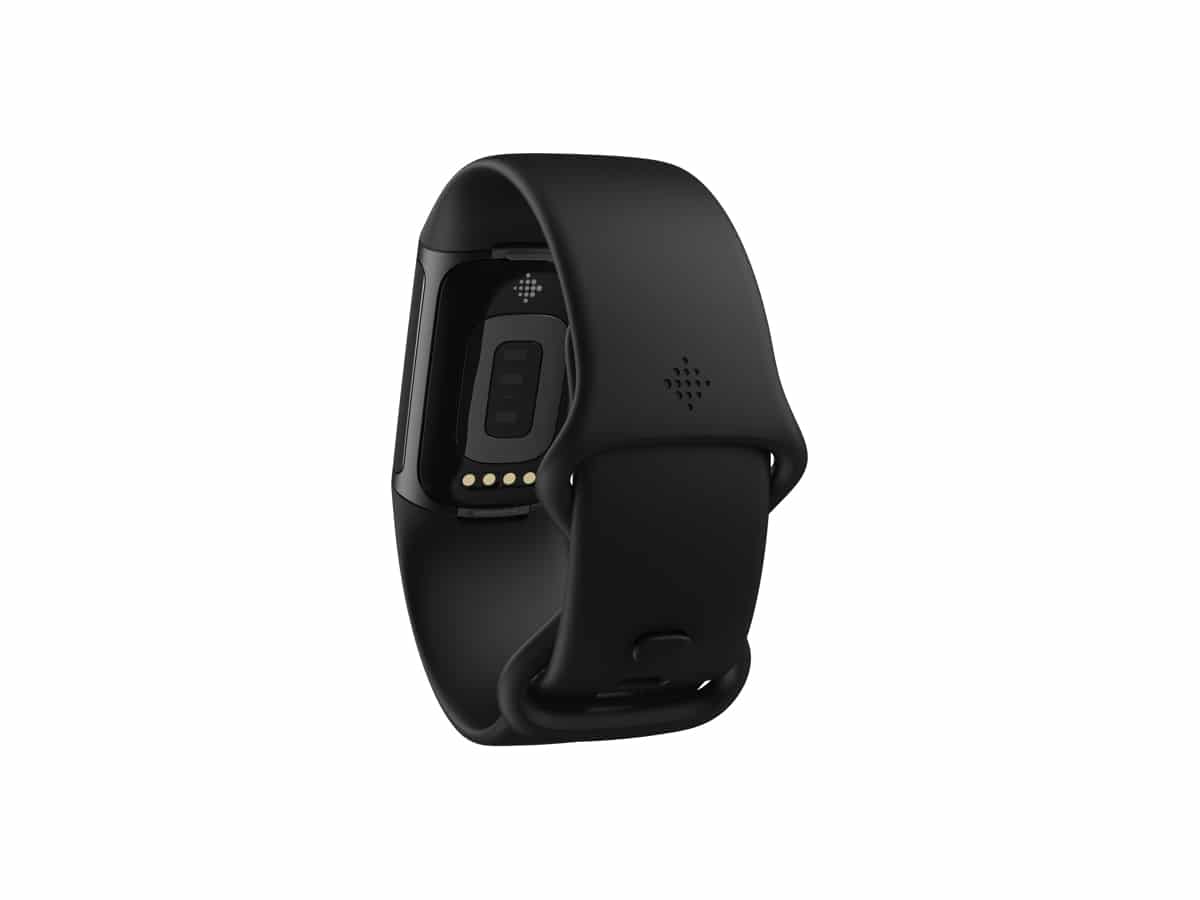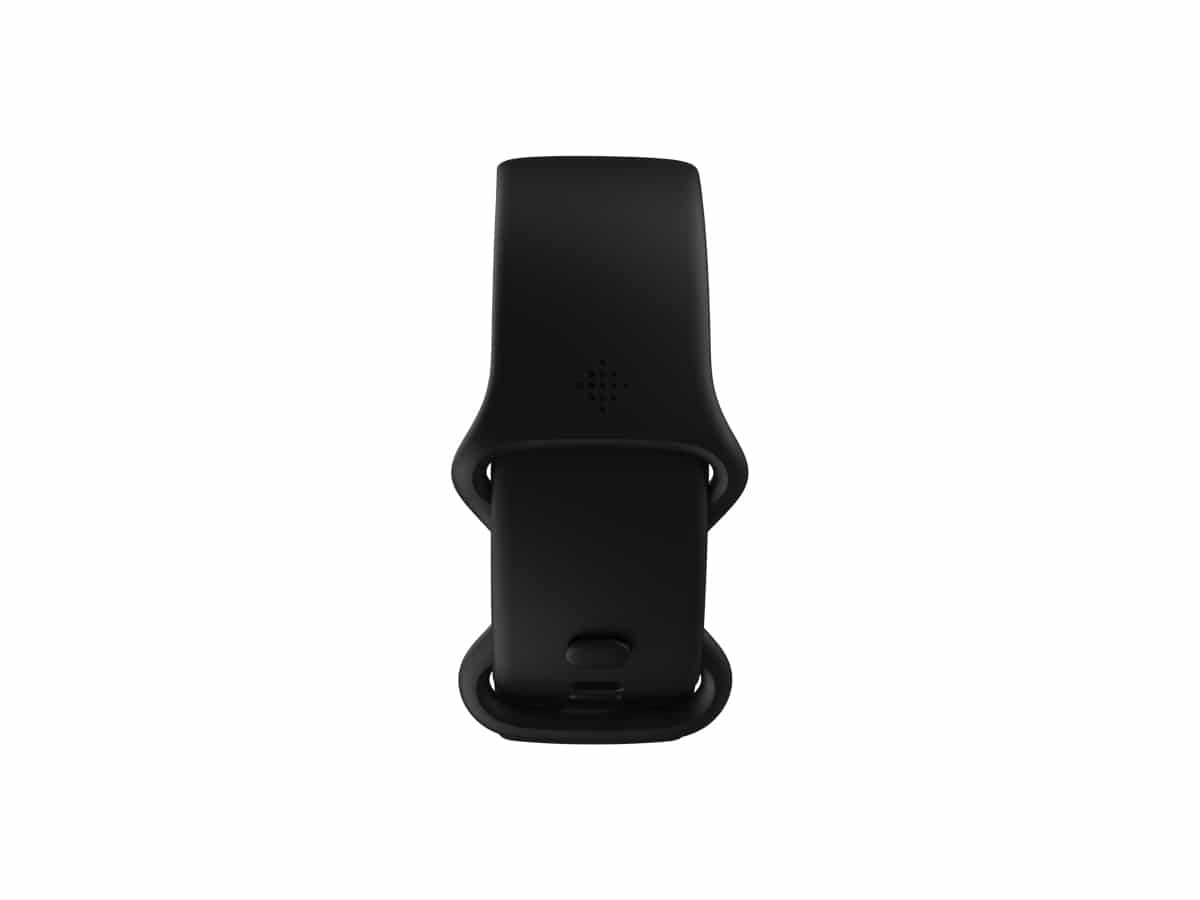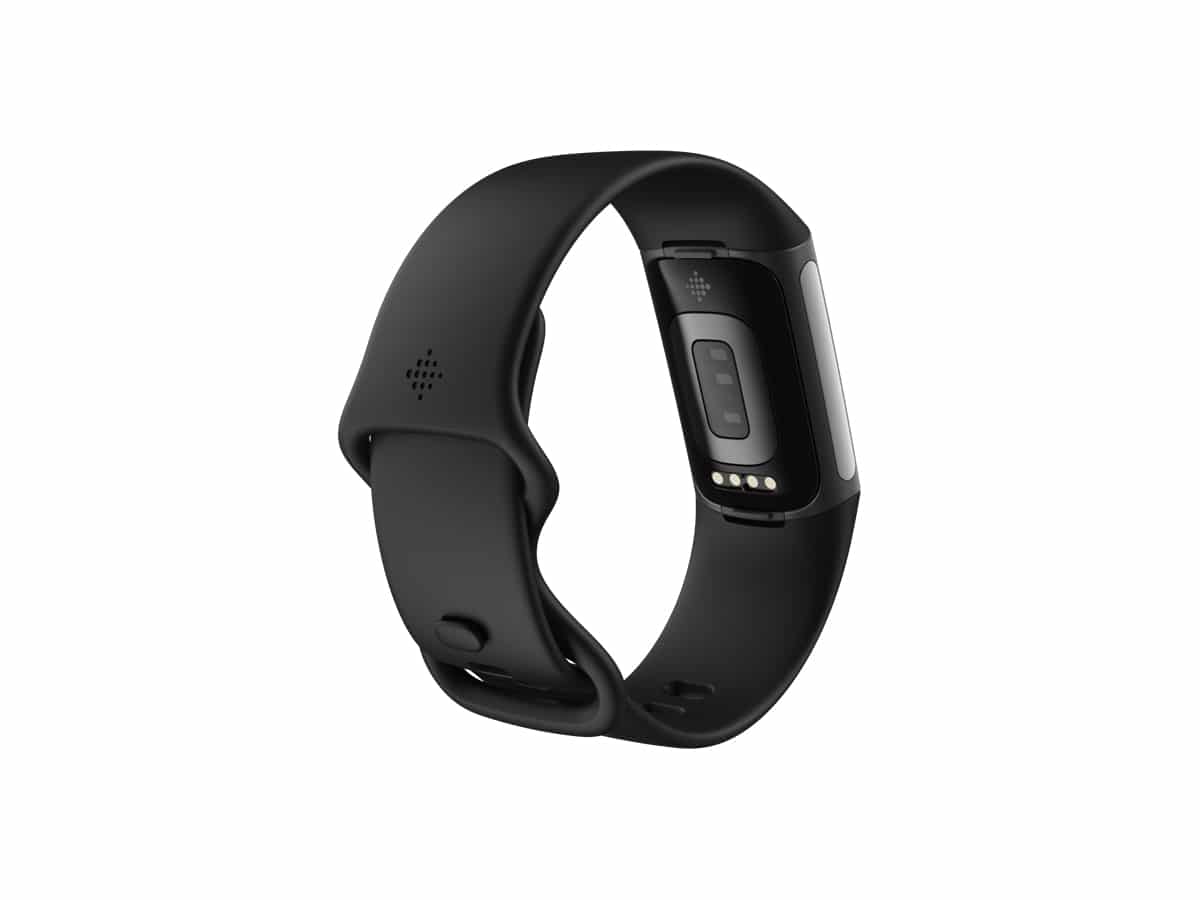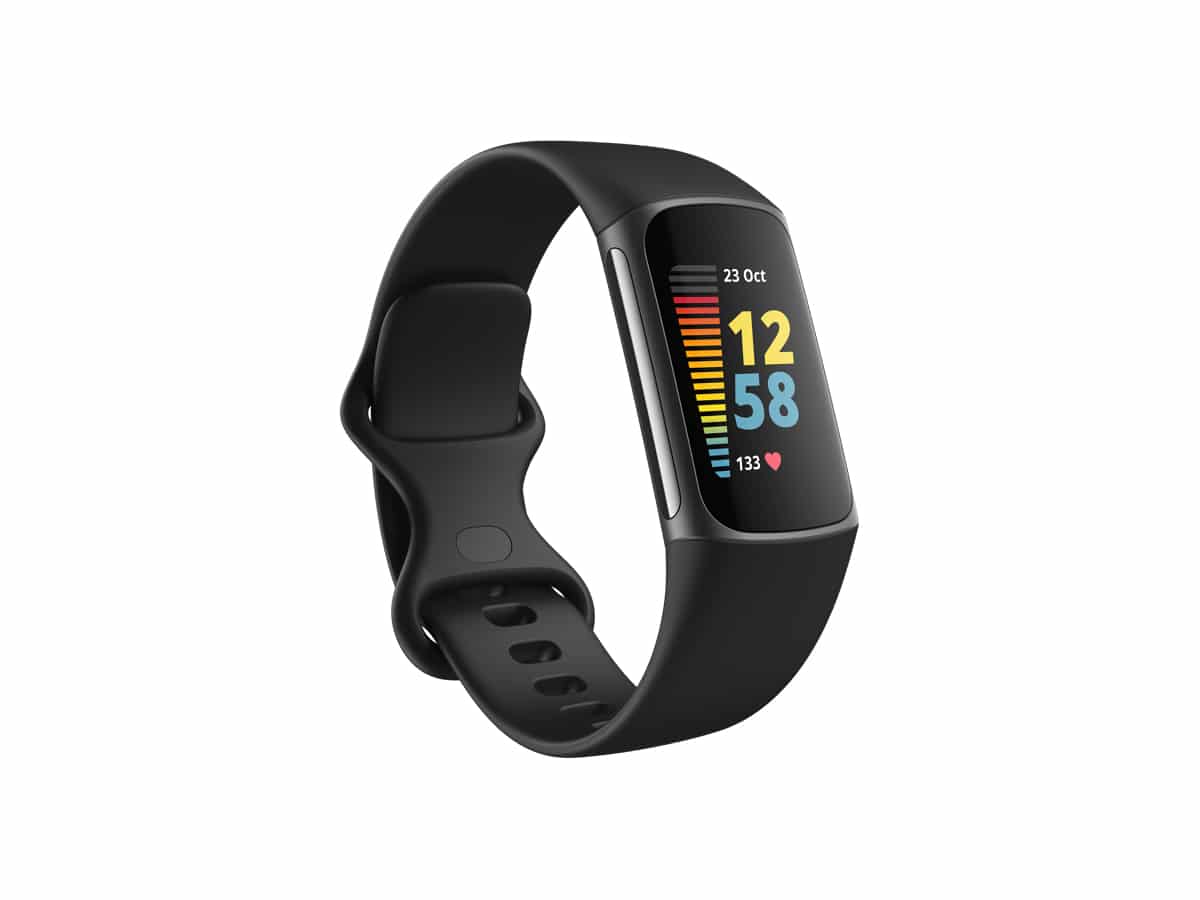 You'll also like:
15 Best Smartwatches for a Connected Life
10 Best Smart Fitness Tech Products for a Futuristic Workout
14 Best Fitness Watches and Trackers To Keep Your Health in Check