RomRod Folding Barbell Could Be Your Ticket to Stronger Lifts
We've got a brand new mobility fitness device for you to check out on Kickstarter and we reckon this one has the potential to become commonplace in gyms and exercise programs worldwide. Called the RomRod, this innovative device does away with the traditional PVC pipe and wooden dowel rod, replacing it with a more portable, functional and versatile alternative that will breathe new life into your warmup, so that you can unlock better gains and performance in the gym.
You'll also like:
How to Relieve Joint Pain After a Big Gym Sesh
How to Deadlift: The Definitive Guide to Perfect Form
14 Strongest Celebrities in Hollywood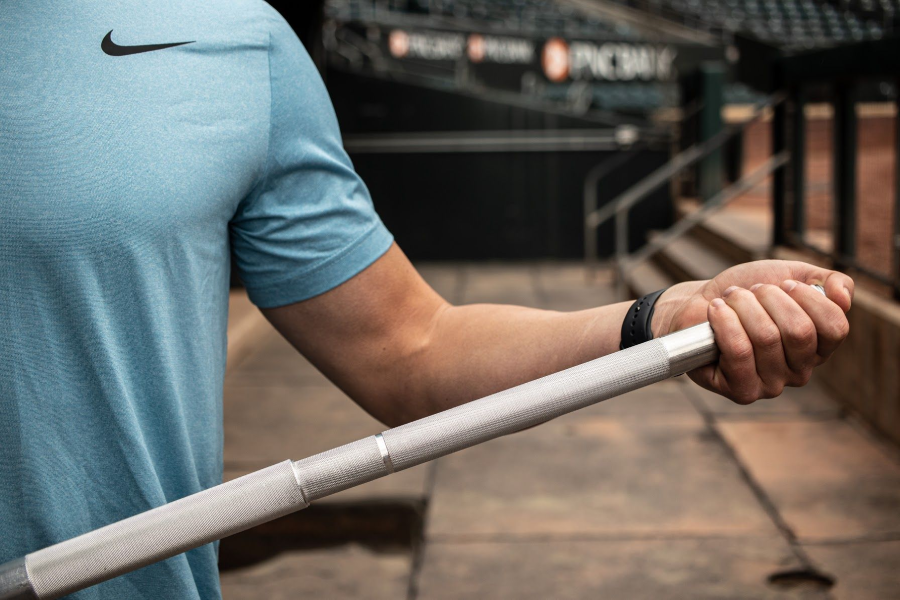 Available now on Kickstarter, the RomRod and its patent-pending design is made with a travel-friendly mechanism that incorporates lightweight aluminium into the design. Given a real metal feeling and grip thanks to the materials used and the added knurlings and markings, the RomRod is a fantastic addition to any fitness routine.
Created by Haley and Shane Livensparger to avoid losing valuable workout time during travel, the RomRod gives you the ability to save on time, but most importantly enhance your training. Don't waste time looking for a PVC pipe or stick to warm up with, use the Livensparger solution; use the RomRod.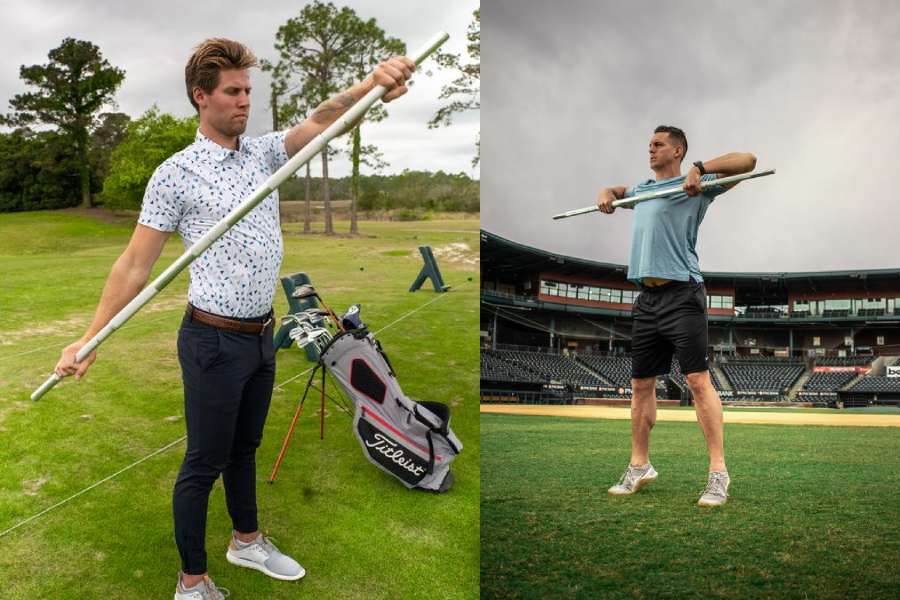 With increased mobility and flexibility, improved posture, injury prevention, and reduced soreness all on offer, you can use the RomRod for assisted rotator cuff stretches, snatch Olympic lifting, and core rotational movements. Whether you're looking to improve your golf swing or eliminate back pain, the RomRod is a brilliant solution that will deliver results in the gym.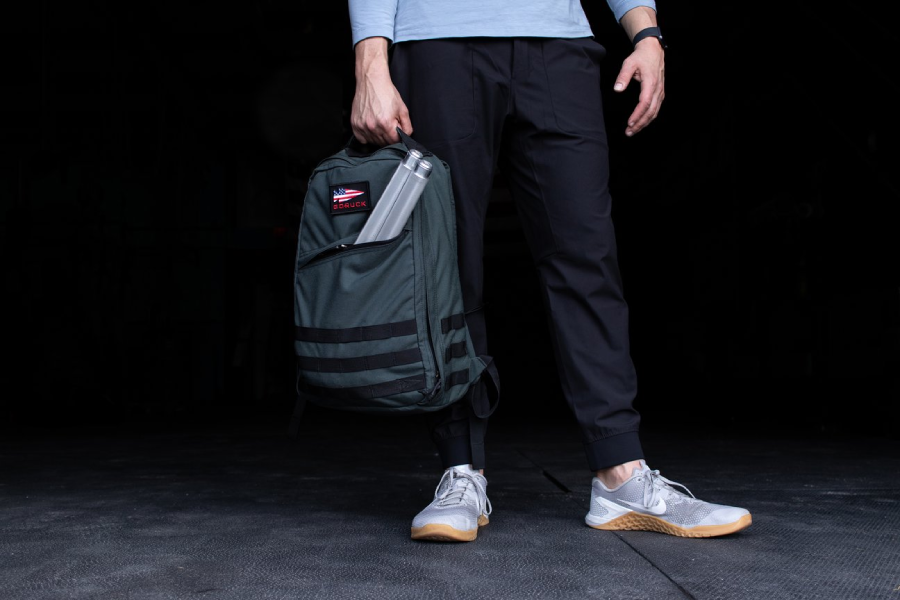 You'll also like:
How to Relieve Joint Pain After a Big Gym Sesh
How to Deadlift: The Definitive Guide to Perfect Form
14 Strongest Celebrities in Hollywood