Pop-Star Cody Simpson is Absolutely Jacked Now
When Australian pop-star Cody Simpson announced he was temporarily stepping away from the music industry to pursue a lifelong dream of competing in the Olympics, we were sceptical. The 24-year-old teeny-bopper had become a household name for catchy tunes, working with Miley Cyrus and a for effectively being Australia's answer to Justin Bieber, so the jury was understandably out on his new career path. A few months down the track and he shocked us all, in the water and out of it.
You'll also like:
Jaden Smith is Getting Jacked with Insane Body Transformation
Mike Tyson is Looking Absolutely Jacked For His Comeback Fight with Roy Jones Jr.
PewDiePie Reveals the Workout That Got Him Absolutely Jacked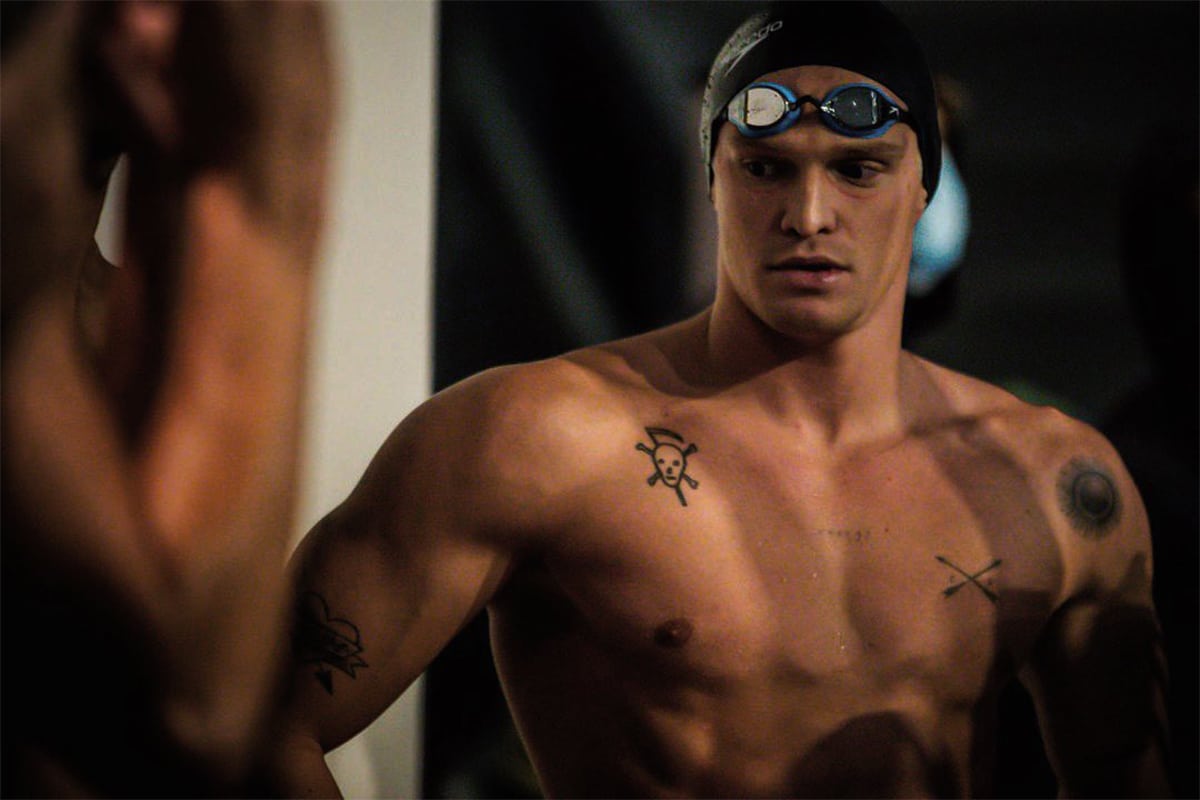 Back in December, Simpson took to Instagram to reveal that he had qualified for the Olympic trials, after training in secret for months. "I just qualified for my first Olympic trials. I'd love to share this personal milestone and let you in on my current journey as an athlete that I've kept relatively low key until now," he wrote at the time.
"Growing up competing, and then inevitably having to cut my career short as 13-year-old Australian champion when I received an opportunity in music that I couldn't refuse. Now almost exactly 10 years later, here I am poolside once more. For years I had been fuelled by the silent fire in my stomach of returning to the sport of swimming, with the idea that 2020 would be the year I'd try training again. After only 5 months back in the water with my incredible coach @hawkebr, I was able to take out secure a spot at next years Australian Olympic trials in the 100 fly."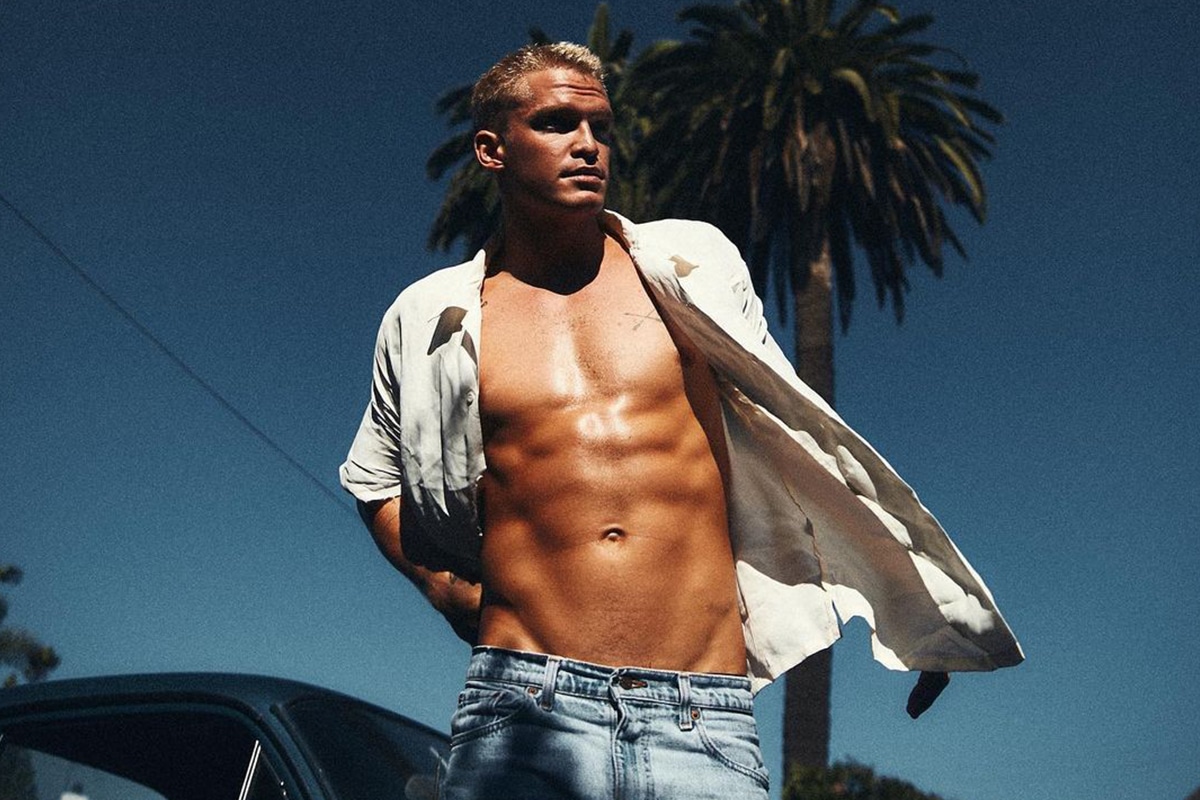 Unsurprisingly, Simpson is taking the swimming goal seriously and his training regime matches. More than 3.9 million Instagram followers have watched Cody Simpson's body composition entirely change in a ridiculously short amount of time, thanks to a routine that is explosive in the gym and the water. Now, the pop-star turned athlete is looking absolutely jacked and ready to take on the world.
As with most swimmers, particularly those competing in Butterfly, strength training the upper back and shoulders is critical. Over the past few weeks, we've seen Cody Simpson dive into a series of upper shoulder and deltoid workouts, which has significantly altered the shape of his body. Throw in some functional fitness and callisthenics and you've got an athlete on your hands.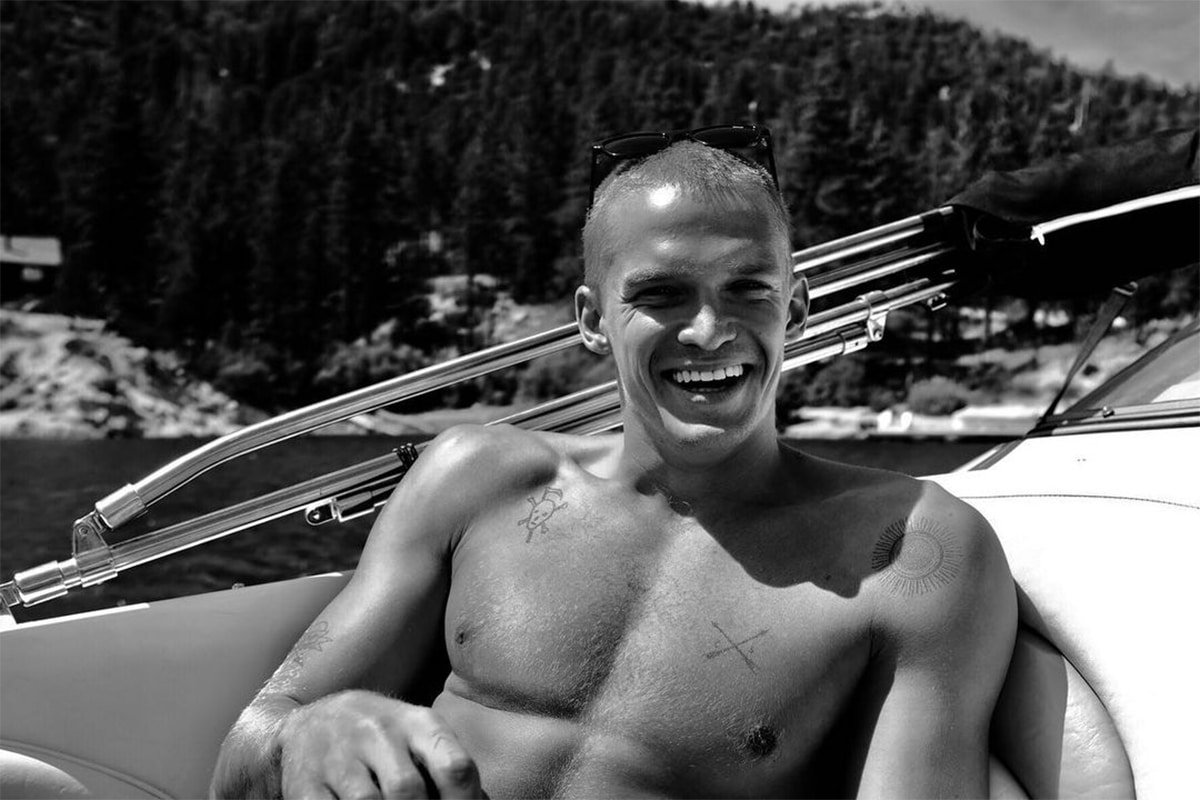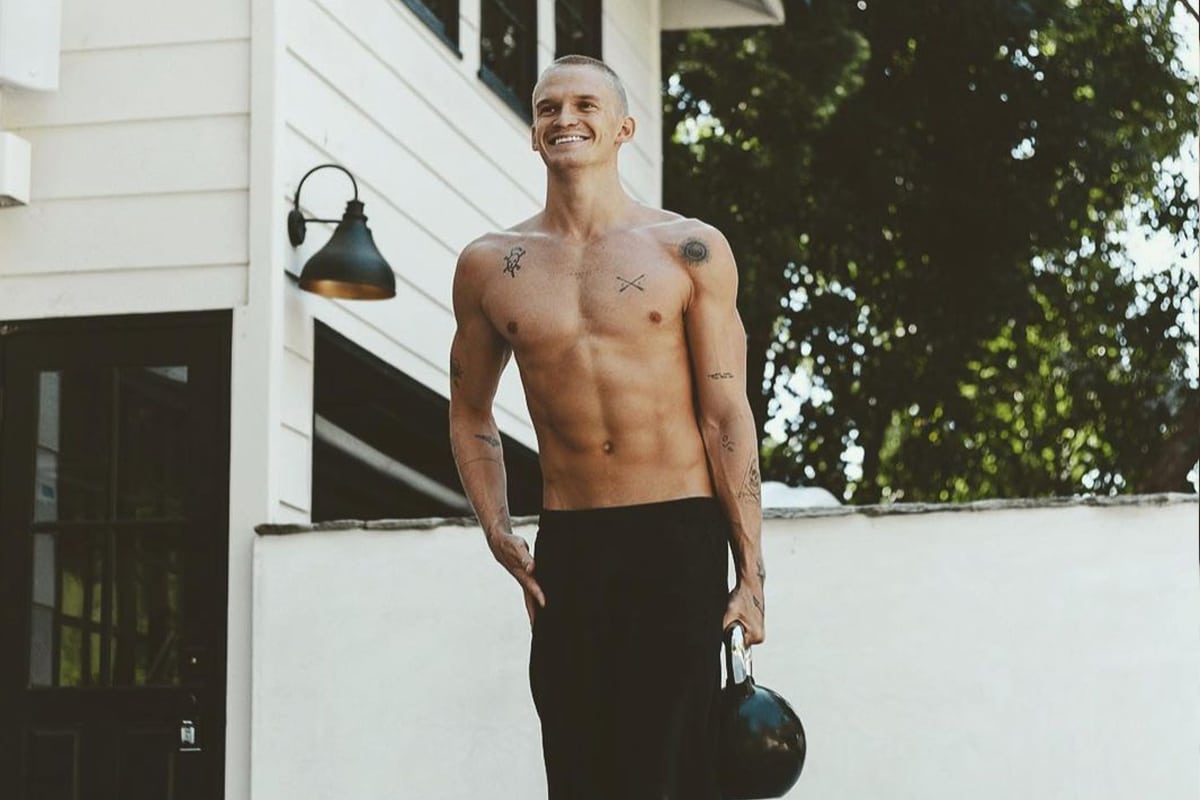 You'll also like:
Jaden Smith is Getting Jacked with Insane Body Transformation
Mike Tyson is Looking Absolutely Jacked For His Comeback Fight with Roy Jones Jr.
PewDiePie Reveals the Workout That Got Him Absolutely Jacked