Google has Turned 25 and Leonardo DiCaprio is Getting Roasted Online
Don't hate the player; hate the game?
Google has turned 25 today, and naturally, people are roasting Leonardo DiCaprio. Instead of celebrating the search engine's milestone, the internet has (unsurprisingly) made jokes about the actor's affinity for younger women.
While plenty of interesting headlines surround the quarter of a century mark, including how Google evolved from the name 'BackRub' to a billion-dollar cash cow, Leo's name keeps popping up. You can check out some of our favourite social media posts below.
Google is 25 today?? What browser is Leo gonna use now 😔

— ❀Amber❀ (@haikyuuslut_) September 27, 2023
Leo dicaprio switching over to Bing as we speak #Google25 https://t.co/zgKd0mPX50

— Kylo before ren made it cool (@KyloRoss) September 27, 2023
Leo gonna start using Bing now… #Google25

— Kirtan Pandya (@KirtanPPandya) September 27, 2023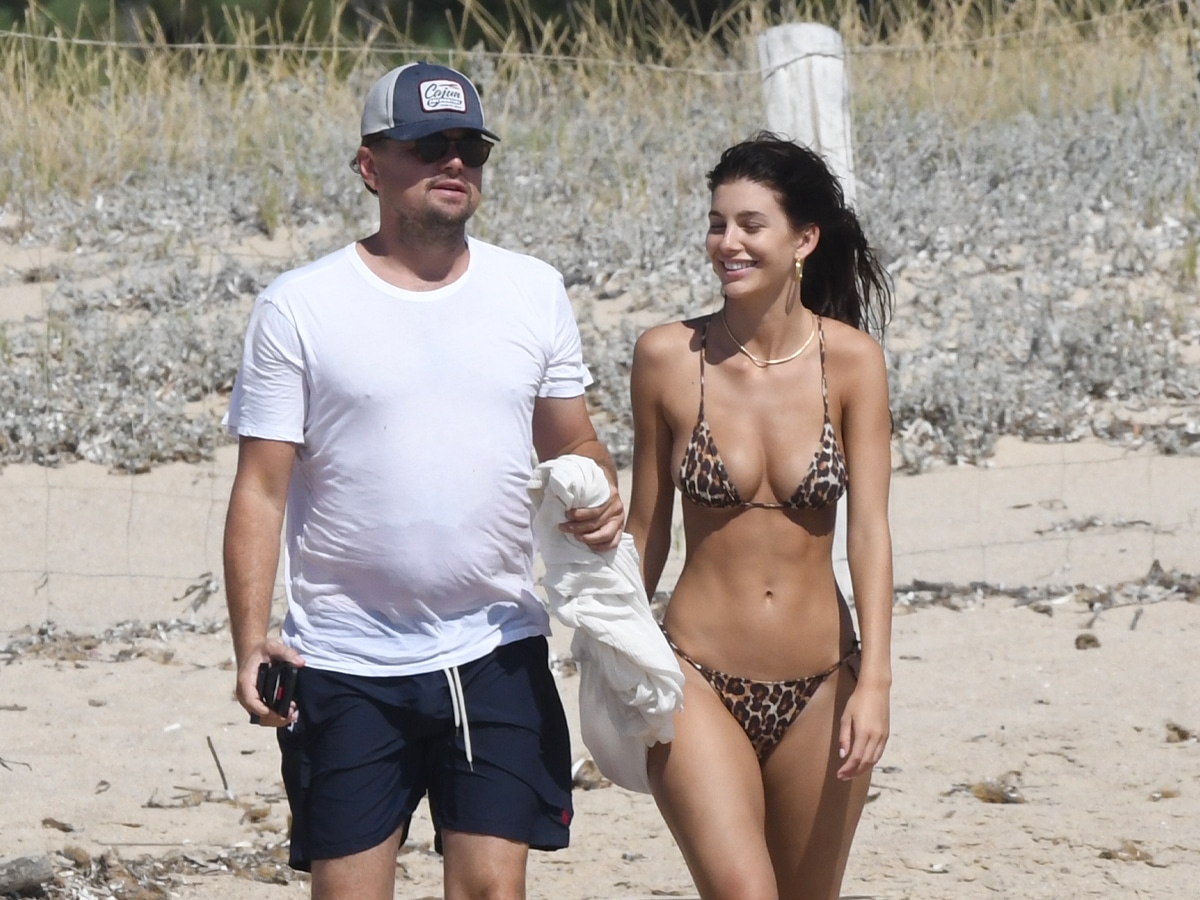 For those who aren't inclined to delve into the dating lives of celebrities (and let's face it, that's practically no one), DiCaprio has managed to cultivate quite the reputation when it comes to the age of his romantic partners. Throughout his life, the Oscar winner has consistently been associated with women un of 25. Just last year, Leo and his then-girlfriend Camila Morrone parted ways after a five-year relationship, coincidentally as she reached the milestone of turning twenty-five.
This pattern has sparked widespread speculation about Leo's preference for younger partners. An insider shared their insights with The New York Post, shedding light on why they believe this trend persists. "By the time girls reach 25, they're looking for more — they're looking to get married and settle down," they explained to the outlet. "That is not what Leo wants. He does not want a family and does not want to be around women who may press him for that.
---
Featured Video from Man of Many
---
It has become common for DiCaprio to end his relationships once his girlfriends reach the age of 25, and fans online have even taken the initiative to analyse the data behind his dating patterns.
This Leonardo DiCaprio graph where he continues to get older and his girlfriends never age above 25 lives rent-free in my head. pic.twitter.com/bHlhw7Evmg

— Sarah Lerner (@SarahLerner) August 31, 2022
As you can see from the graph, nobody surpassed the 25-year mark. Interestingly, a few days ago, Page Six reported that Leonardo DiCaprio was spotted in Milan, Italy, with his new girlfriend, Vittoria Ceretti. The publication revealed that Ceretti is 25 years old. Based on the form and the above graph, the relationship may last only a few months.
However, there's also the intriguing possibility that Ceretti could make history by becoming the first person to stay in a long-term relationship with the superstar beyond their 25th birthday. We're not confident, though…
You'll also love reading:
---
Featured Video from Man of Many