WIN an UNDONE Urban Women's Watch for Mother's Day Worth US$199
The world's leading bespoke wristwatch label has done it again and this time, it's for the ladies. Introducing UNDONE's first female watch collection, better known as the Urban 34 – Killy. Whereas most contemporary women's watches abide by a "one-style-fits-all" mentality, this collection treats each wearer like a unique individual. Go figure! Expect plenty of personality from the slim and striking design, which culls from the best of all worlds. The collection arrives just in time for Mother's Day and we're hosting a giveaway in honour of its unveiling. Enter below.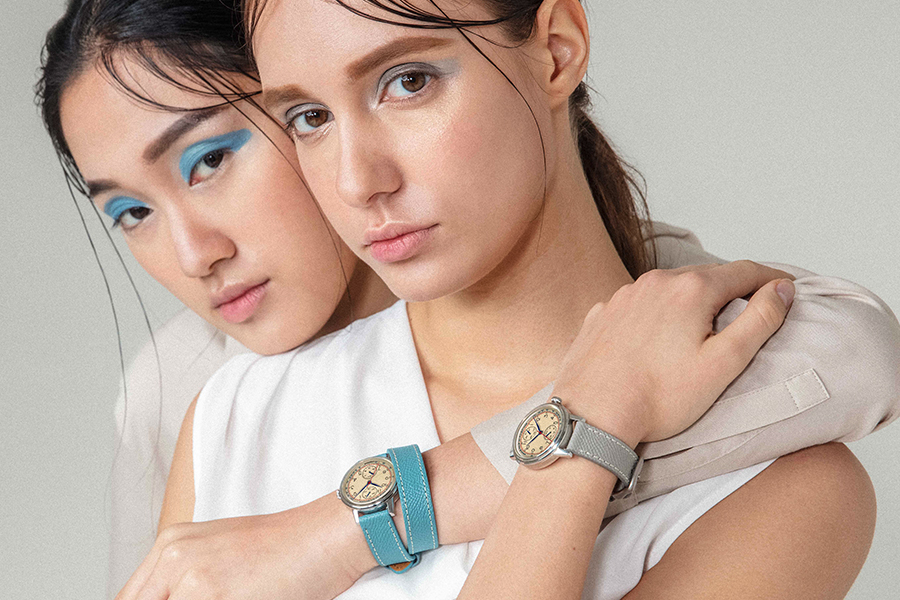 At the crossroads between timeless style and modern allure, the Urban 34 – Killy finds its voice. That starts with the elegant three-piece case and its mirror polishes and brushed aesthetic. Move inward toward the dial and one discovers a trove of choice details. For instance, the dial's edge takes design cues from 1920s pulsometer watches, once used by doctors and nurses to measure a patient's pulse. That's but one amongst a slew of dial features distinguishing this women's watch from the standard counterpart.
Measuring in at 34mm, the Urban 34 – Killy comes powered by VH61 Sweeping Quartz movement. As with all UNDONE watches, this one goes big on customisation. Choose between two case colours of steel or rose gold as well as seven interchangeable strap colours. The brand is also rolling out a new customisable case-back and dial feature called "UNDONE Icon," which will launch with the 12 Zodiac signs. Should the owner prefer one of the brand's signature photo printings instead, those are likewise available. Call it the perfect finishing touch.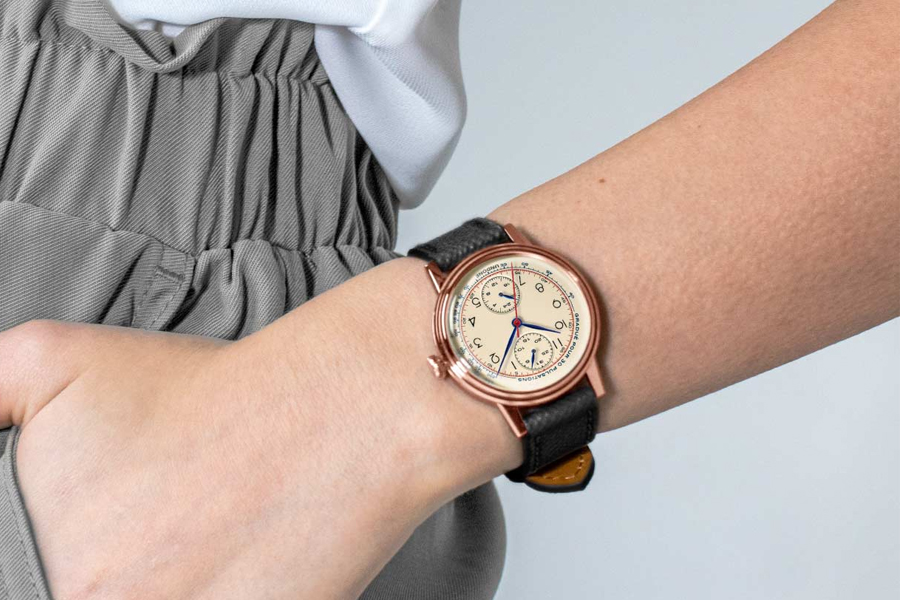 In case it's not yet obvious, UNDONE thrives on both versatility and individuality. That's why each Urban 34 – Killy will include a 3-piece set of quick-release straps so that the wearer can swap out when the feeling strikes. Sealing the deal is an approachable price point of just USD$199, making this a fantastic Mother's Day gift. Of course, that price goes all the way down to zero if you win our current giveaway. Enter Below.
WIN an UNDONE Urban Women's Watch for Mother's Day Worth US$199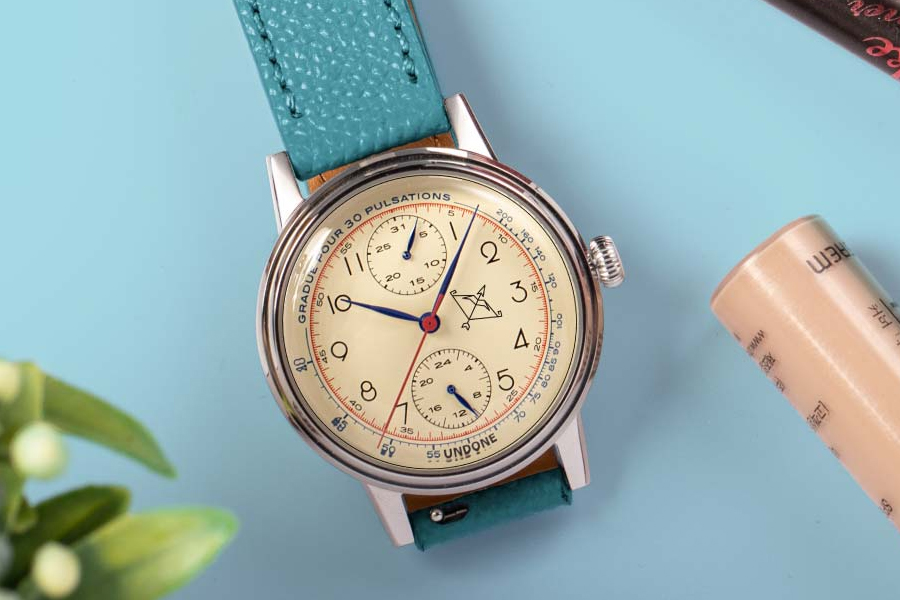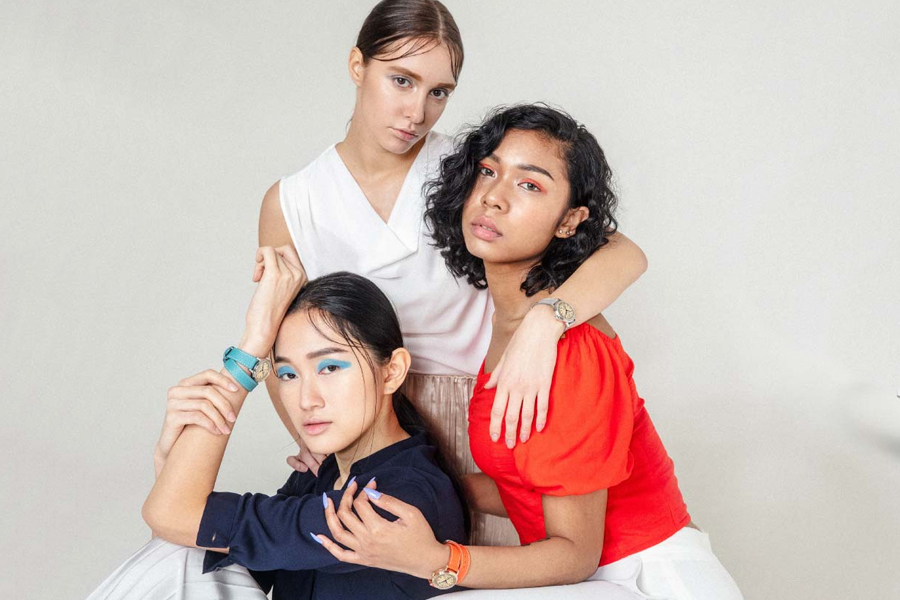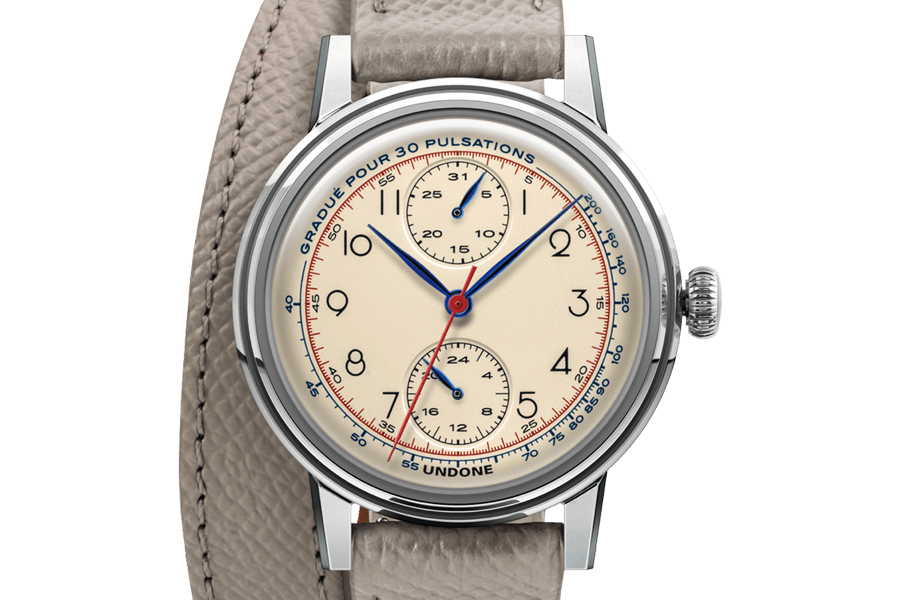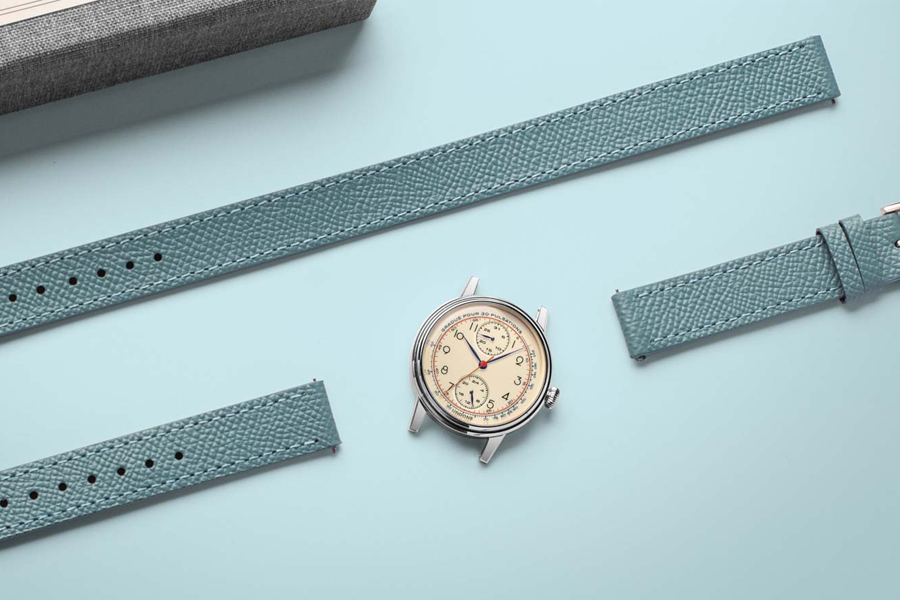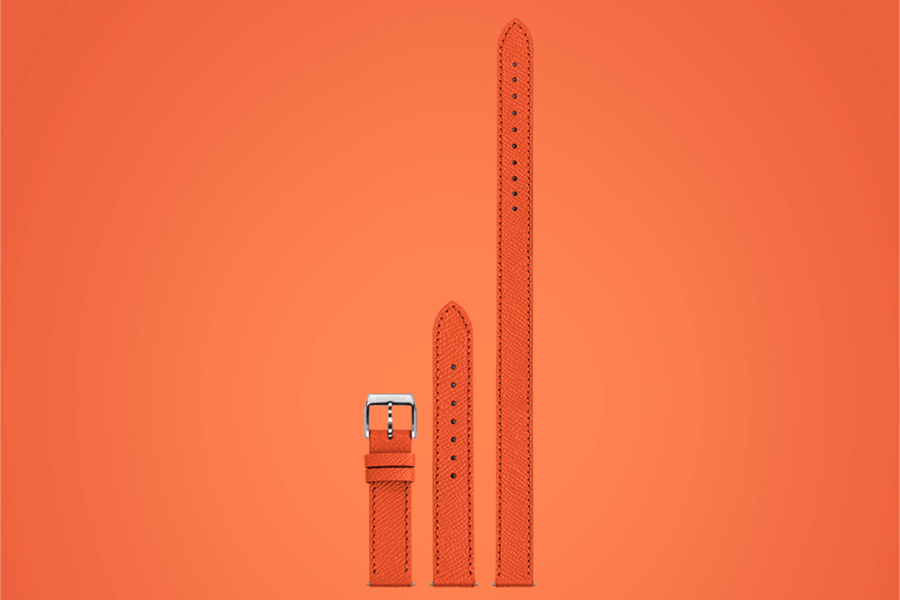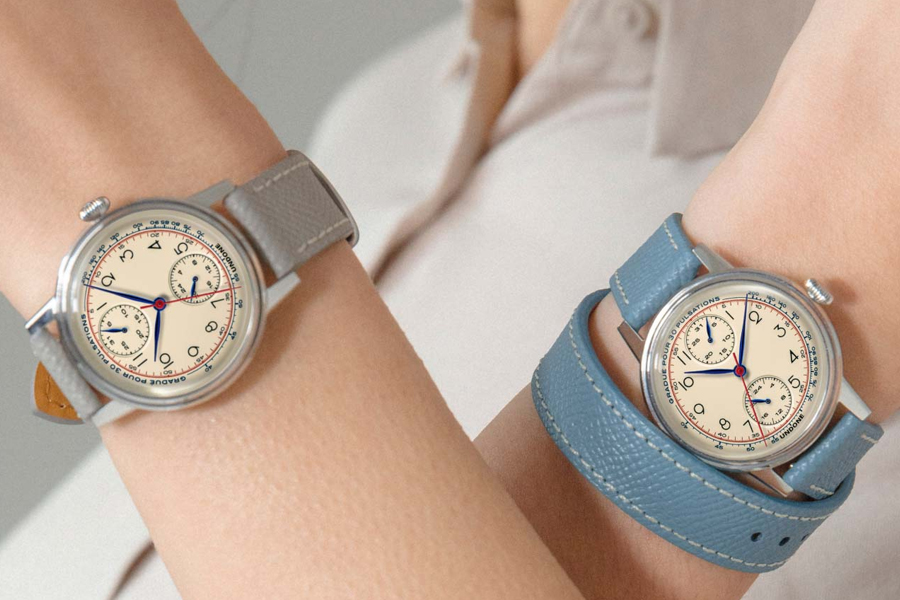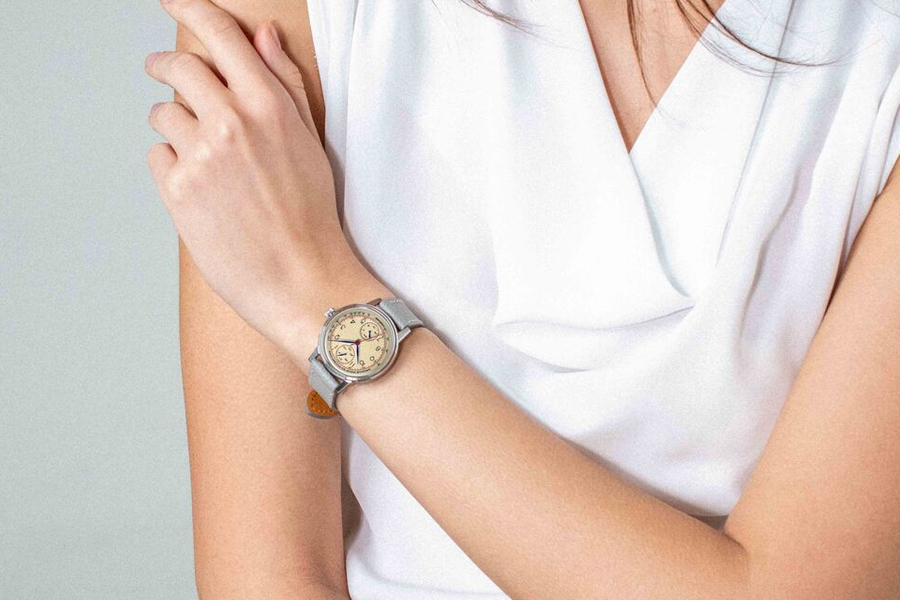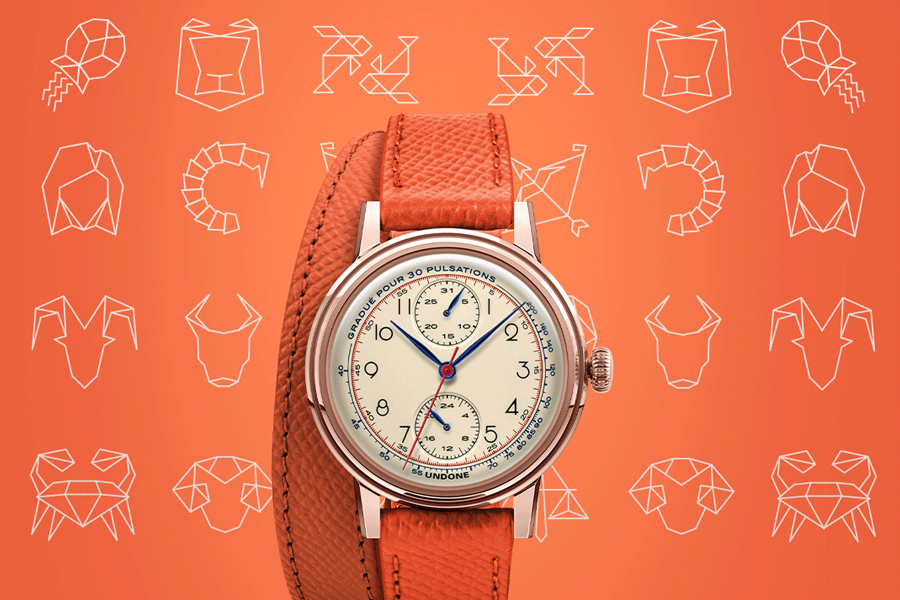 You'll also like:
Ranking Every OMEGA x Swatch 'MoonSwatch'
Tiffany Blue Patek Philippe Nautilus Sells For $3.2 Million
Rolex Deepsea Challenge vs OMEGA Seamaster Ultra Deep: Who is the Real Master of the Deep?