Try Out Good Pair Days Wine Service
Built for the Netflix generation, Good Pair Days is a curated wine service that pairs delectable drops with your preferred tastes then delivers bottles to your door.
The digital service helps you discover exceptional value bottles of wine you wouldn't normally pick for yourself, by mixing expert curation with personalisation technology to pair you with your very own wine journey each month.
You start by taking a palate profile quiz online, and Good Pair Days recommends three bottles priced from $15 to $38. Select from these or choose your own and get them delivered to your door. Then as you enjoy, rate and select favourite bottles, the Good Pair Days team learns about your tastes and sends you wines they think you'll love.
The Good Pair Days team of wine explorers is led by three-time Sommelier of the Year Banjo Harris Plane, whose skillset is tailored towards giving wine lovers exactly what they want and helping you explore great wines.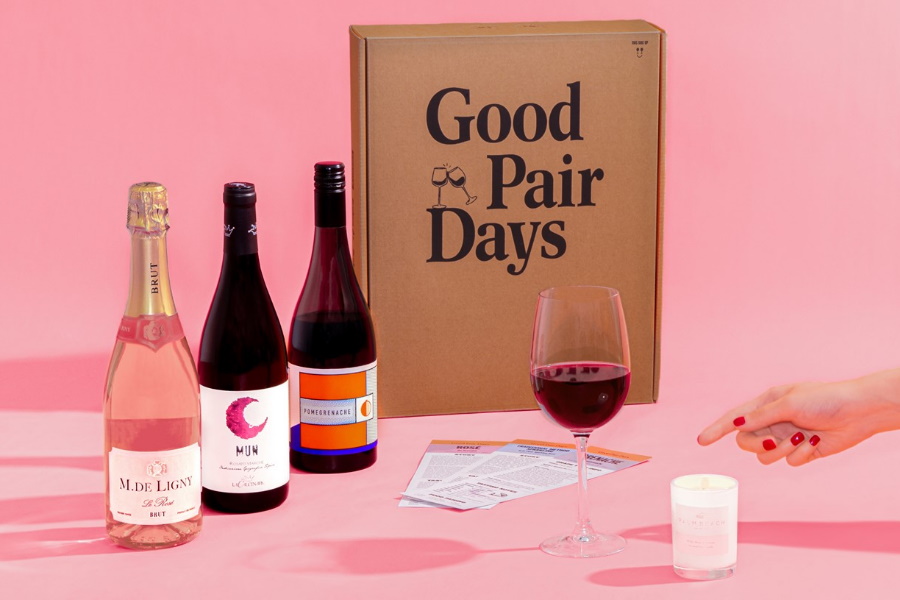 "We've directly imported container loads of exceptional wines from seven countries, bringing wines to local drinkers that they can't experience anywhere else,"" says Banjo.
"It's like if your mate was a sommelier and your wine glass had an around the world ticket, helping you discover bottles you wouldn't normally pick yourself, that you're sure to love."
Your monthly wine drop can be delivered anywhere in Australia and is accompanied by tasting cards, food pairings, matching recipes and a surprise gift or two. Once you've commenced your wine journey, head over to the Good Pair Days website or app to browse future wines, customise preferences and blacklist unwanted grape varieties.
---
Featured Video from Man of Many
---
Don't love a bottle? Good Pair Days says they will add a free bottle to your next box. No questions asked. You can also cancel, skip or change the delivery frequency whenever you like. You're never locked in.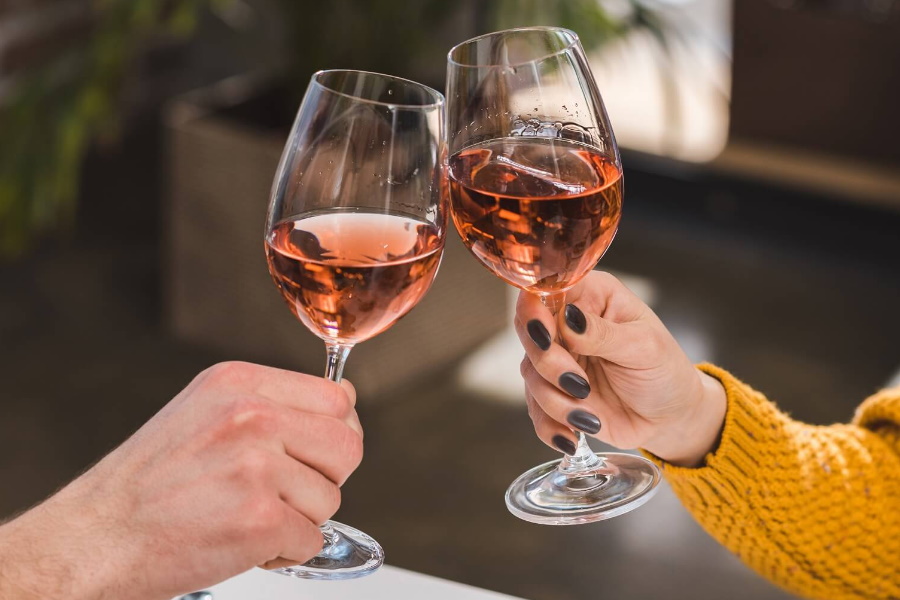 Good Pair Days is formerly online wine service Wine Gallery. Following $2m in funding and a further push towards a personalised experience, Wine Gallery recently rebranded and reimagined their service looking to become your new go-to wine supplier.
We all know ordering online creates a lot of packaging waste. Good Pair Days is employing sustainable practices by removing all plastic and tissue paper from packaging and instead, shipping wine in a 100% biodegradable protective insert made from sugarcane by-product which can go right back in the soil.
"This helps us move towards one of our core beliefs, that with no planet, there's no pinot," adds Banjo. You can find out more about Good Pair Days by following the link below.
General FAQ
How much does good pair days cost?
Good Par Days recommends three bottles of wine, priced from $15 to $38 that will fit your taste profile and delivers to your door. You can pick from the recommended bottles or choose your own.
Who owns good pair days?
Tom Walenkamp is the co-founder and CEO of Good Pair Days.
---
Featured Video from Man of Many