What would you do if you'd just launched an outstanding Tokay Barrel Single Malt Whisky to much acclaim? Go on holiday? Sit back and enjoy the fruits of your labour? Just take a well-earned nap? Well, if you're the team at Morris Australian Single Malt Whisky, you don't even pause for breath. Instead, you put your foot on the gas and unveil another landmark whisky; the limited-edition Smoked Sherry Barrel, a complex and mature new expression that extends the Morris team's purple patch.
This is not the first time the Morris team has delved into the underworld of smoky whiskies. The limited-edition Morris Smoked Muscat Barrel released in 2022 still holds a special place in our hearts. It signalled a new direction for Morris, pushing the boundaries of cask innovation to create a whisky that pioneered a smoky fortified finish like no other. While the Smoked Muscat captured the marriage of sticky sweet brisket and lingering wood smoke, the new Smoked Sherry Barrel takes things in a completely new direction.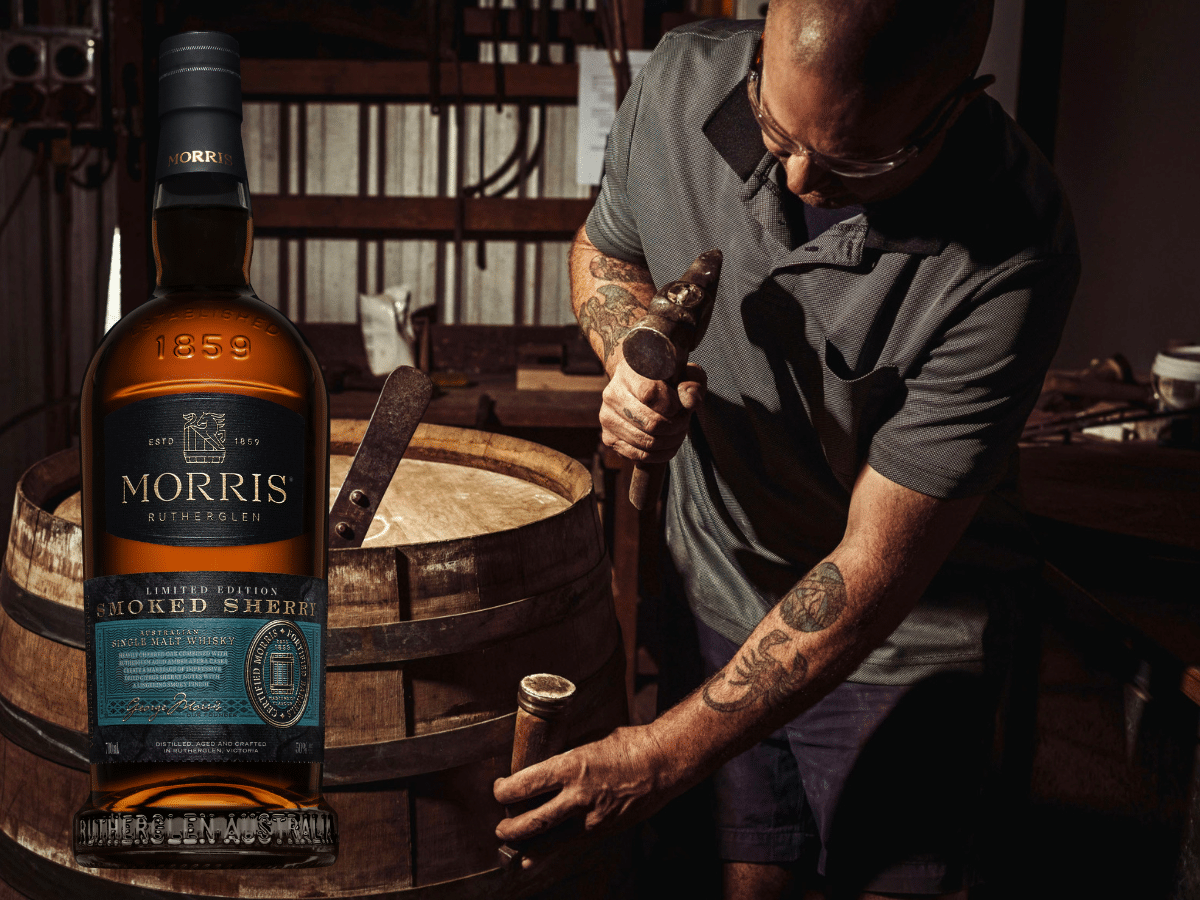 A Remarkable Ride
The backbone of the Smoked Sherry Barrel is a drier Fino style of sherry, created by finishing the whisky in casks that have held the Morris family's very own 10-year-old aged Apera. Then, further maturation in heavily charred oak is where the magic really happens, producing an intoxicating multi-layered masterclass in flavour.
On the nose, the Smoked Sherry Barrel delivers notes of lemon myrtle and glazed ginger, with elements of green apple citrus and a weaving of delightful wood smoke. The palate sees sherry come to the fore, as white smoke dances between orchard fruits, fresh-cut grapefruit, and mint leaf. Satisfyingly, this journey ends with touches of nutmeg and aniseed, wrapping up a remarkable ride in every sip.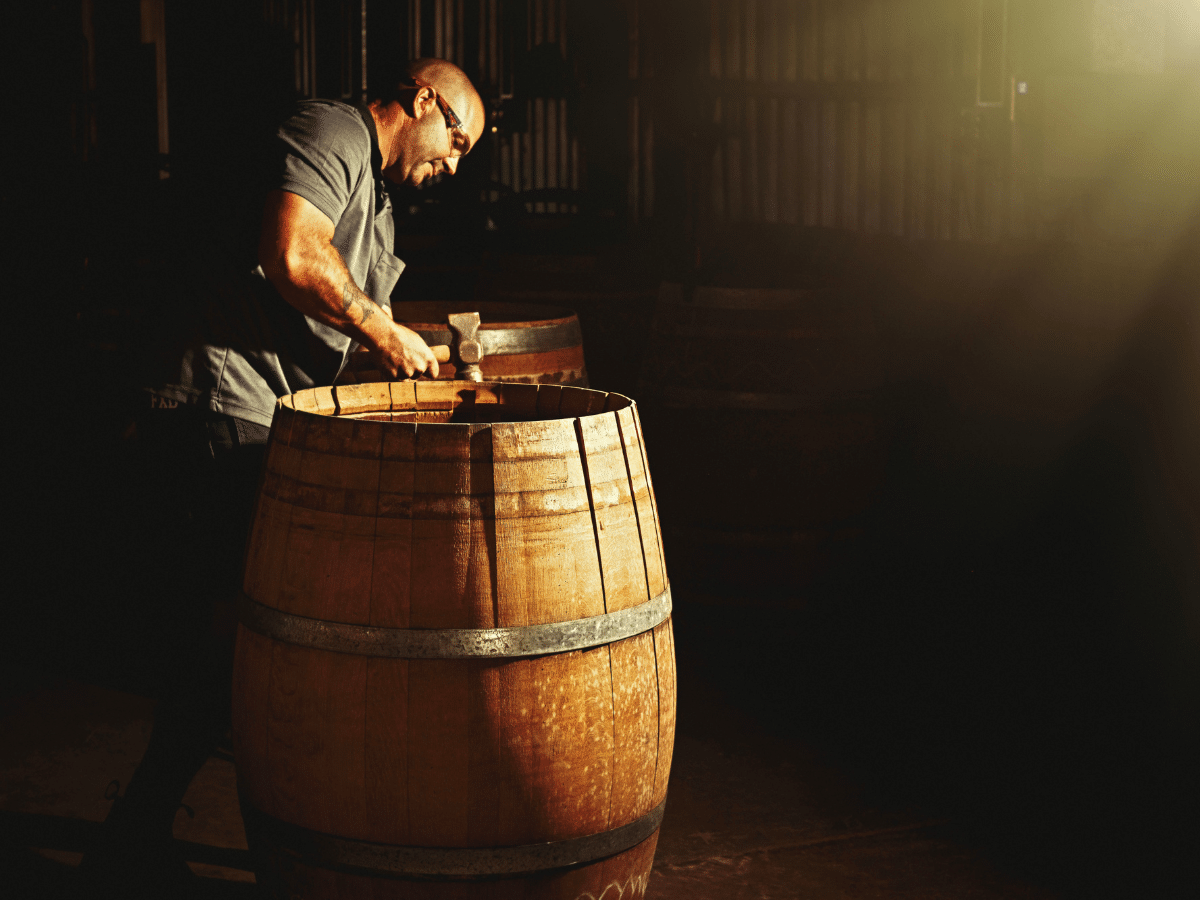 A Labour of Love
The barrels Morris uses to achieve this have been hand-toasted by head cooper Anton Remkes at Morris' very own cooperage, and while their selection is certainly innovative, Remkes insists there's a strong devotion to traditional whisky-making techniques throughout the process as well.
"At Morris, we are dedicated to craftsmanship and Smoked Sherry Barrel is our latest labour of love. Ensuring that traditional techniques are not lost in production is an essential aspect of the Smoked Sherry Barrel coopering."
So how does this approach that blends tradition and innovation to create something truly special actually work? Well, Remkes draws on his more than 25 years of experience to select the finest oak staves before seasoning, toasting and charring them to perfection, ultimately helping to build the complex flavours and aromas that can be found within the finished whisky. As mentioned, the toasting is done by hand, infusing the barrels with a distinctive woody essence that, while subtle, adds an extra layer of complexity to the Smoked Sherry Barrel's character.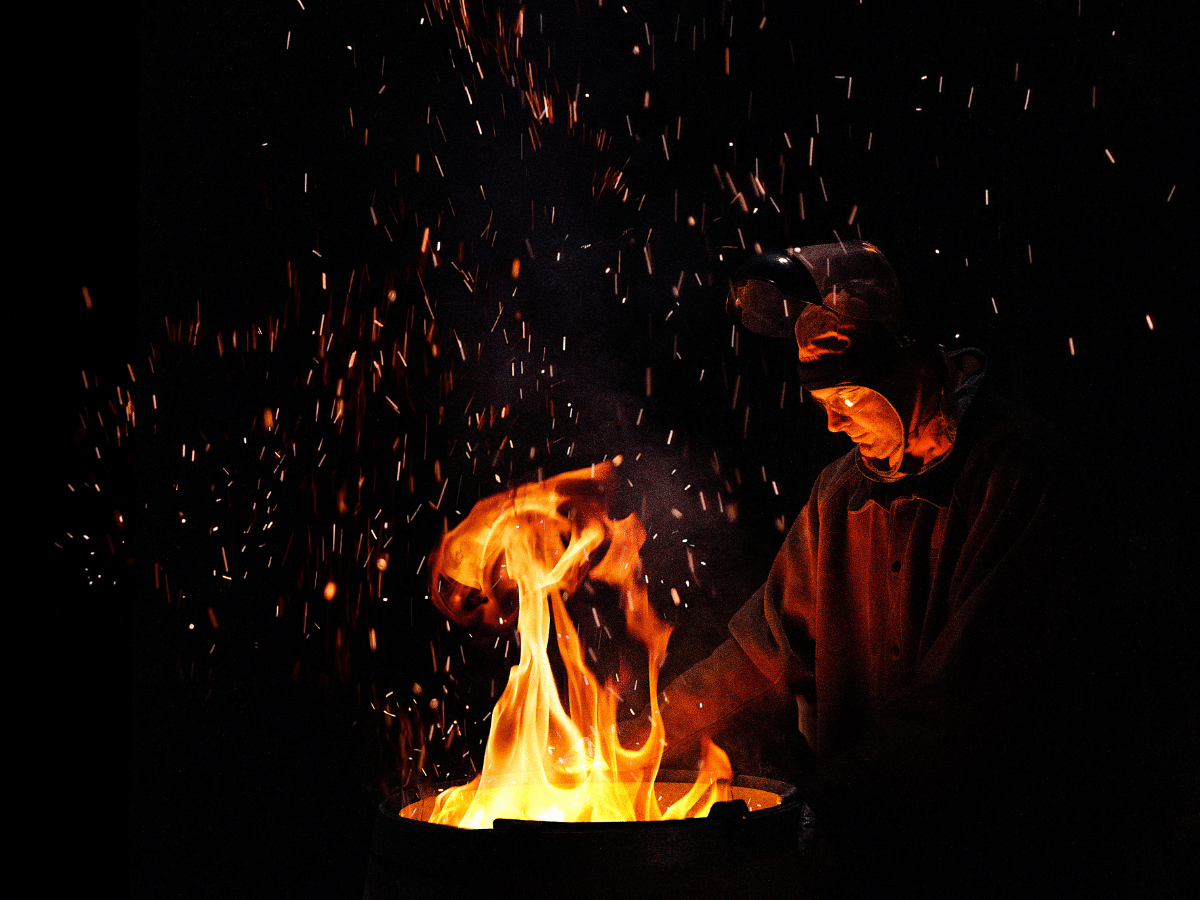 A Future Award-Winner?
Having secured an enormous array of awards on the international whisky stage—including most recently taking home four gold medals at the 2023 World Whisky Masters and a double gold at New York World Wine & Spirits Competition—Morris has a lot to live up to with this latest release. However, head distiller Darren Peck is confident the Smoked Sherry Barrel is up to the task.
"I am incredibly proud to have worked alongside our Cooper Anton Remke, to create such a special limited-edition whisky," Peck explains. "Smoked Sherry Barrel is the perfect example of our unique barrel innovation and dedication to creating whiskies that are reflective of the Rutherglen landscape we call home."
We're not inclined to argue. With yet another outstanding whisky under its belt, maybe the Morris team will finally take that well-earned break, although somehow we doubt it. If you'd like to get your hands on a bottle of the limited-edition Smoked Sherry Barrel Whisky (let's be honest, who wouldn't?), you'll find it on the Morris Whisky website and exclusively via Dan Murphy's from early November for AUD$189. In the meantime, explore the full Morris Whisky range via the link below.