Erectile Dysfunction Device Rises to the Challenge
If you put a team of mathematicians and engineers together, you're going to find the answers to some pretty complex and difficult challenges. Add some urologists and ED specialists to the team, and you're going to solve some dysfunctions as well. Giddy is a device developed by just such a team—and, evidently, it's a device that people are interested as it has already raised over USD$100,000 on Indiegogo.
The device isn't a "cock ring" nor does it carry with it all the side effects of any prescription drugs. After more than three years of research, development, and testing, Giddy is now available as the easiest way to treat mild to severe ED. Made from medical-grade, biocompatible materials, Giddy is FDA approved. It's durable and waterproof, and it is free of any latex, BPA, or phthalates. It's completely body-safe and easy to clean.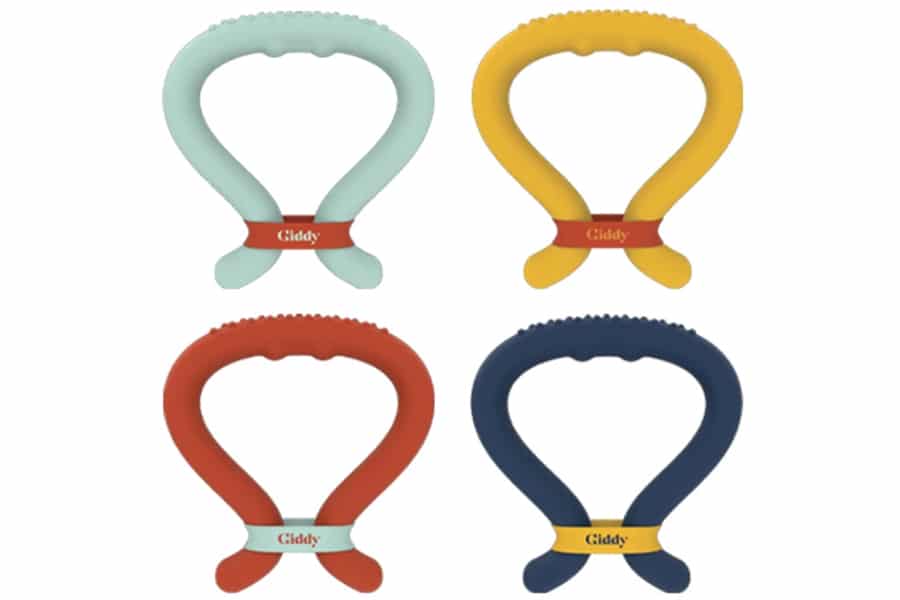 Giddy works by putting pressure on the veins while leaving the arteries alone, thus allowing blood to flow in, helping to keep your little buddy standing at attention longer. Simply place the device at the base of your penis, where it will apply pressure to the dorsal vein. The unique design leaves the urethra open as well, preventing painful ejaculation. It can be worn with or without a condom, and even features "enhancement ridges for her pleasure." Giddy has the added feature of being able to customise the amount of pressure applied.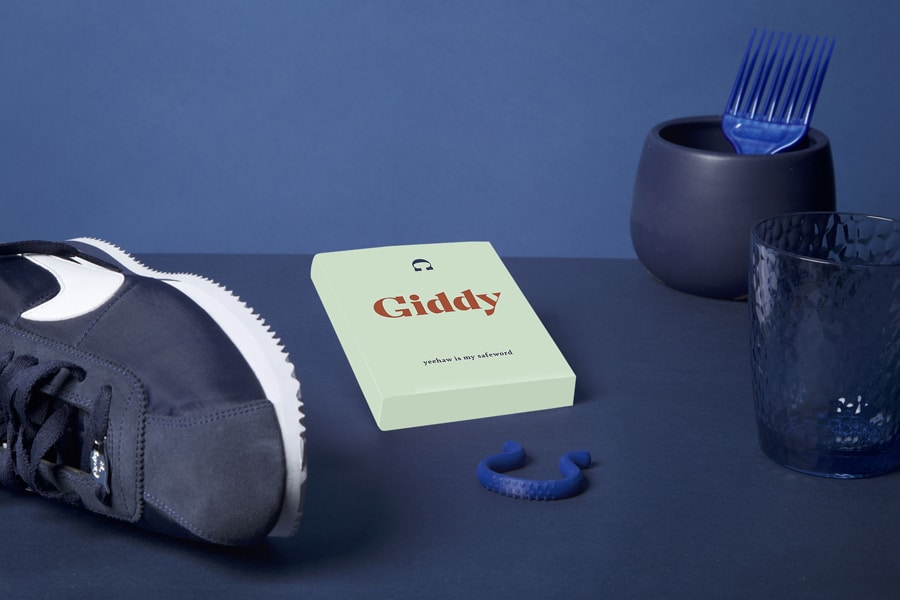 With over 28 million 13 Best Hunter Valley Restaurants in the US in a relationship where ED is an issue, it's time to search out other means of addressing this common ailment—something that doesn't involve nasty side effects or painful devices that don't work with your anatomy. And considering just how much money has been made, there seems to be a consensus among men that the time is now.