Feel-Good Friday: October 1 – New Month, New Me
October you bloody ripper. After nearly 100 days of lockdown, we can almost taste freedom. And you know what it tastes like? Ice cold schooners poured from a tap by a girl named Darla down at the local. "Yeh, Nah. Give us two actually. It'd be rude not to".
October 11th… Oh hot damn, I got my eyes on you.
Oh and, a little food for thought. Would we rather someone who's a little corrupt or someone completely incompetent doing it… You may say it's a false dichotomy only time will tell. Ahh well, we'll miss you, Gladys. I reckon you did alright with the hand you dealt. See you at the pub for a couple of margies.
Anyway, here's Feel-Good Friday.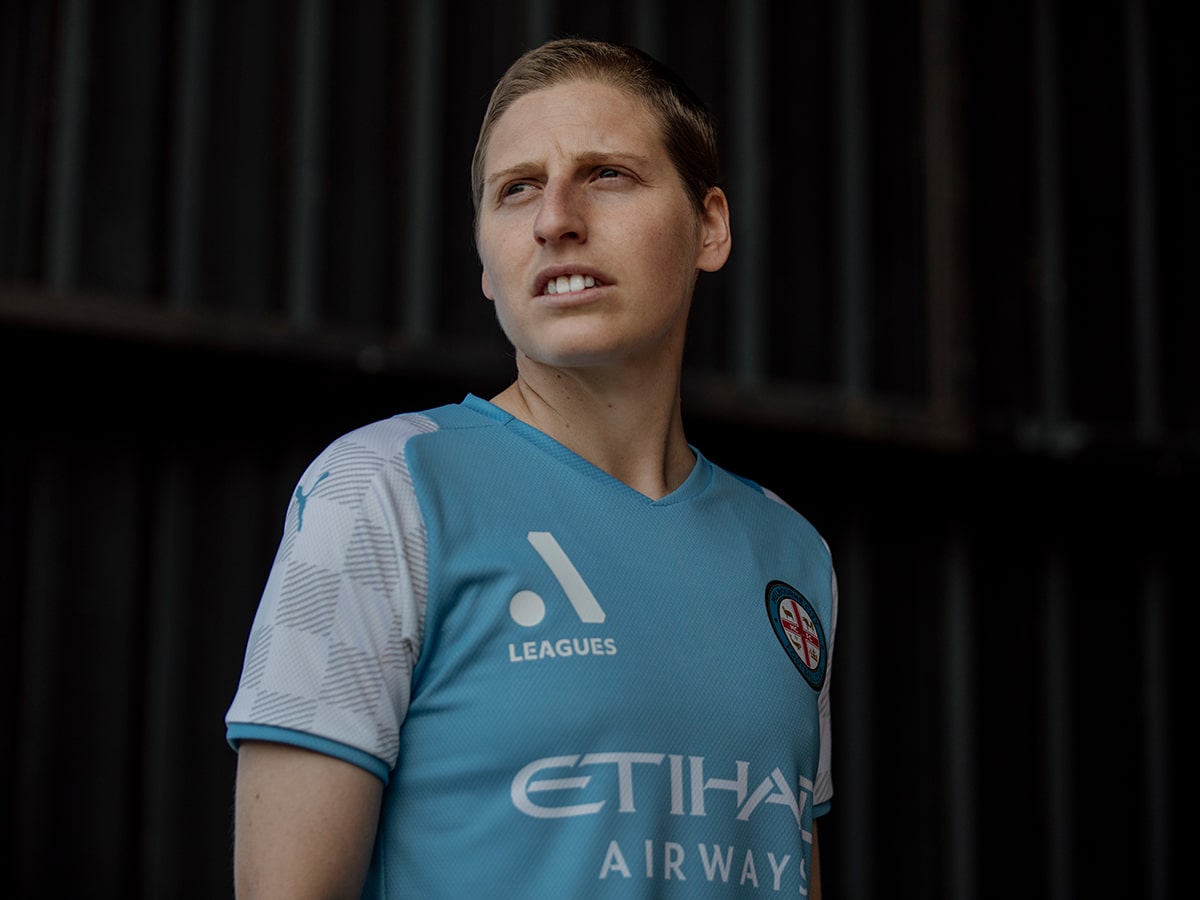 A-Leagues: A New Era for Football
It's no longer men's football, or women's football – it's just football. Australian football has announced the men's, women's and youth leagues of the sport are set to be brought together under a unified banner marking a new era of Australian football. Entitled 'A-Leagues', the bold new move represents the modern face of Australia, one that champions diversity and inclusivity.
As part of the change, the A-Leagues will move to a unified social media channel for men's and women's football on Facebook, Instagram and TikTok in the coming months and will re-launch a new A-Leagues website. This will mark a single destination for fans of professional football in Australia and significantly increasing the profile and reach of women's football.
"We're committed to growing the game in Australia – for everyone," Danny Townsend, managing director of A-Leagues said. "That means delivering a world-class experience on and off the pitch and inspiring the next- generation of A-Leagues superstars to fulfil their highest potential. This is just the beginning of our ambitious, long- term vision for the growth of football in Australia."
The new A-Leagues 2021-22 season will kick off on November 19 for A League Men and December 3 for A-League Women.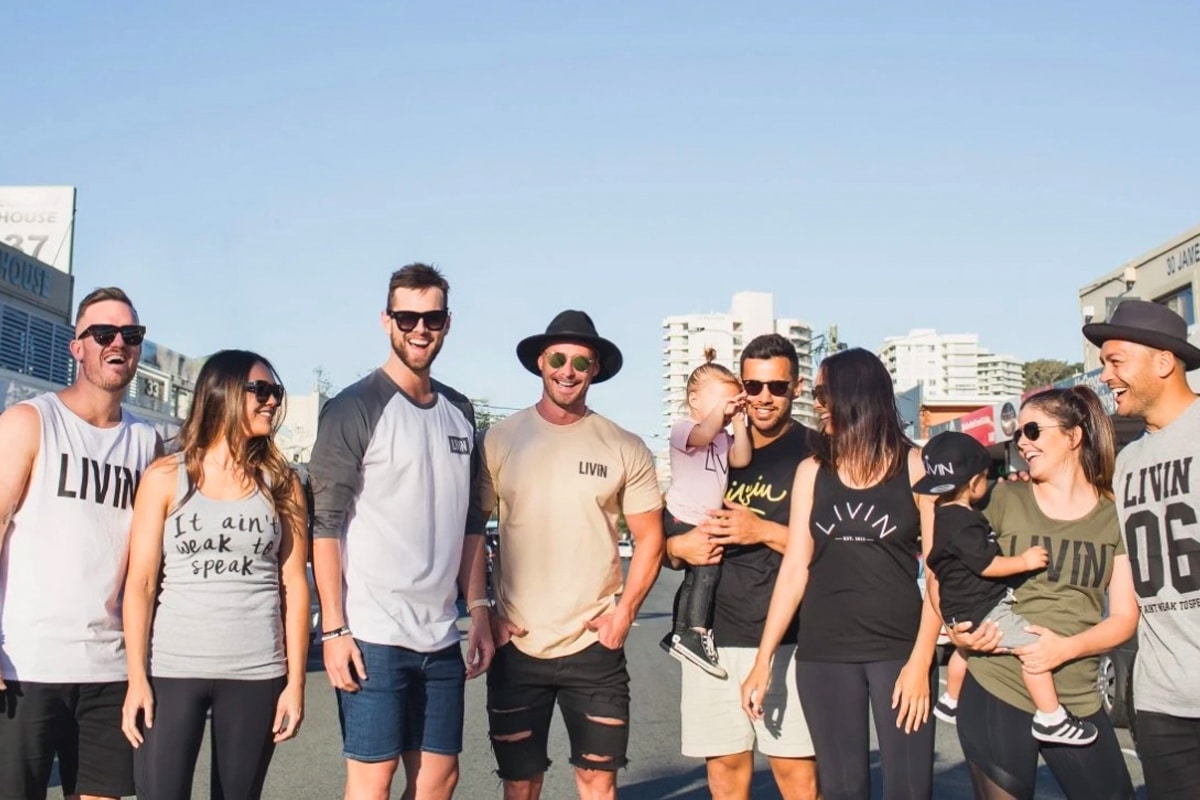 LIVIN is Raising Awareness This Mental Health Month
October is the National Mental Health Month in Australia and LIVIN wants to start the conversation the right way.
In any given year, one in five (20%) Australians aged 16-85 experience a mental illness. This can range from depression, anxiety to addiction and post-traumatic stress disorder. When times are tough, it's normal to feel down. But what you've got to always remember is that it's not weak to speak.
This month, teaming up with Snap Fitness, LIVIN has launched Move Your Mood For Good an initiative to raise awareness and get people moving to shift their mindsets and help set some good foundations for long term positive mental health. With the aim of raising over $100,000 for the month across Australia and New Zealand, LIVIN is hoping to shift the dial through movement, in your living, balcony, backyard, gym, anywhere.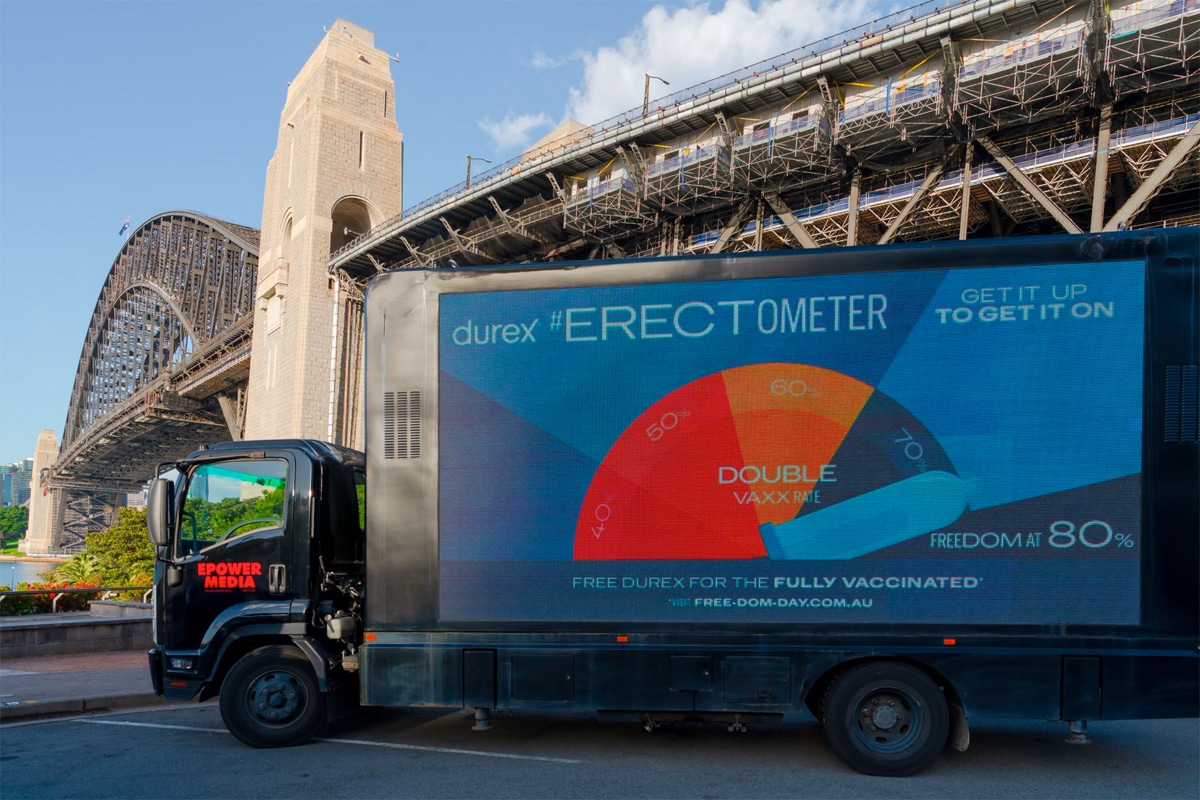 Spot the Durex #Erectometer Celebrating Free-Doms
Just because we're locked down doesn't mean that we Aussie's don't know how to have a bit of fun. If you've spotted a giant inflatable condom driving around Sydney, you're clearly in one of the sexier suburbs according to Durex's most recent research.
Research shows that people in Victoria and Tassie felt the raunchiest, with 35% of people hornier than ever during lockdowns. While 12% of us New South Welshman and those down in the ACT found time to get it on at least times per week, that's more than than any other state. Queenslanders topped the tables for feeling less interested in sex during a lockdown – liked they'd know what a real lockdown felt like.
One of the biggest findings of the research shows that generally, being vaccinated is considered sexy af. Half of the women surveyed by Durex were not willing to sleep with someone unvaccinated, while another 26% were seriously on the fence. For men, 41% were not willing to sleep with someone unvaccinated. Now that is some food for thought.
If that's not a reason enough to get vaxxed, then I don't know what is.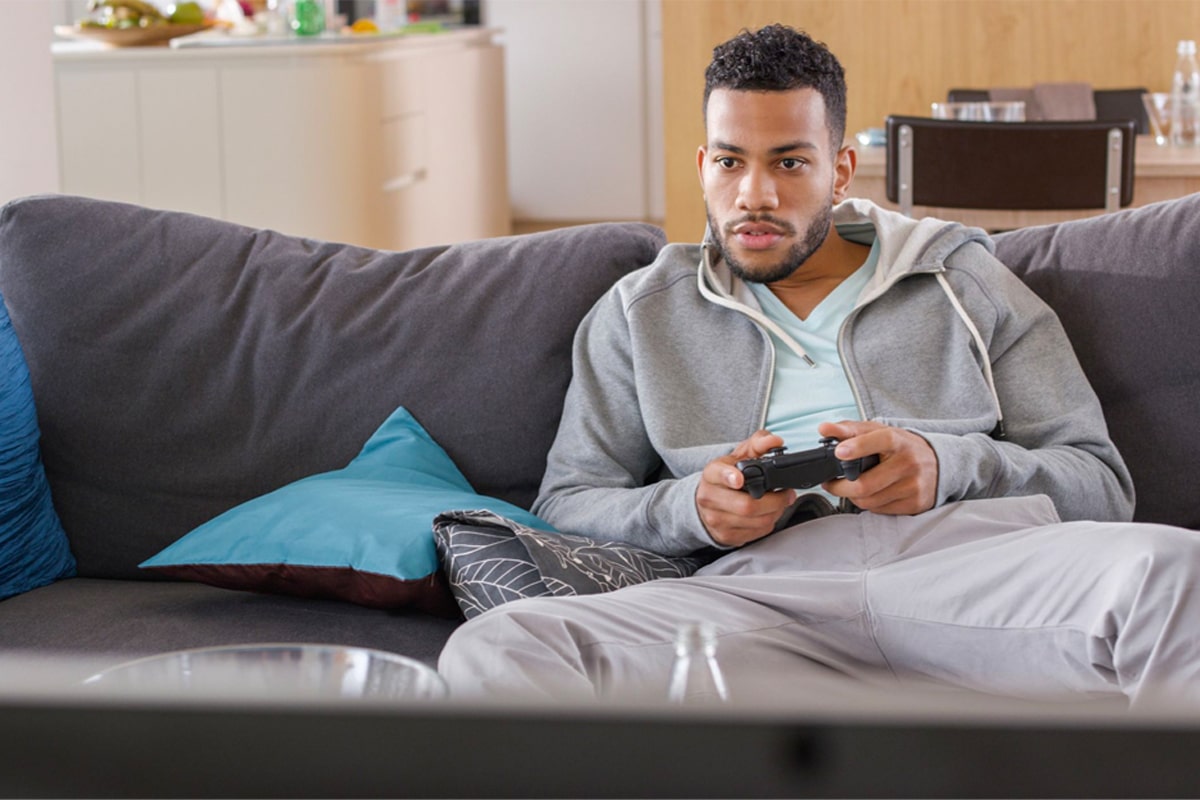 Playstation Ain't Gonna Let A Little Lockdown Stop The Party
Nobody's gonna put PS in a corner. Research released today from Sony has revealed that, over the past three months, Australians are using online gaming to stay connected with friends and family more than ever before. It makes sense, right? While we can't go out and see each other, Play Station offers a unique way of interacting and hanging out with those we love all in an online and safe way.
The research shows that online subscriptions are up 13%, making the community as active and inclusive as ever. That's over 4.5 million Aussies playing online! More than half of those surveyed revealed just how beneficial has had been on their social life.
We've said it once, we'll say it a thousand times. We've got to stick together right now. Playstation is making that a reality. Sign up to Playstation Plus now to join the party.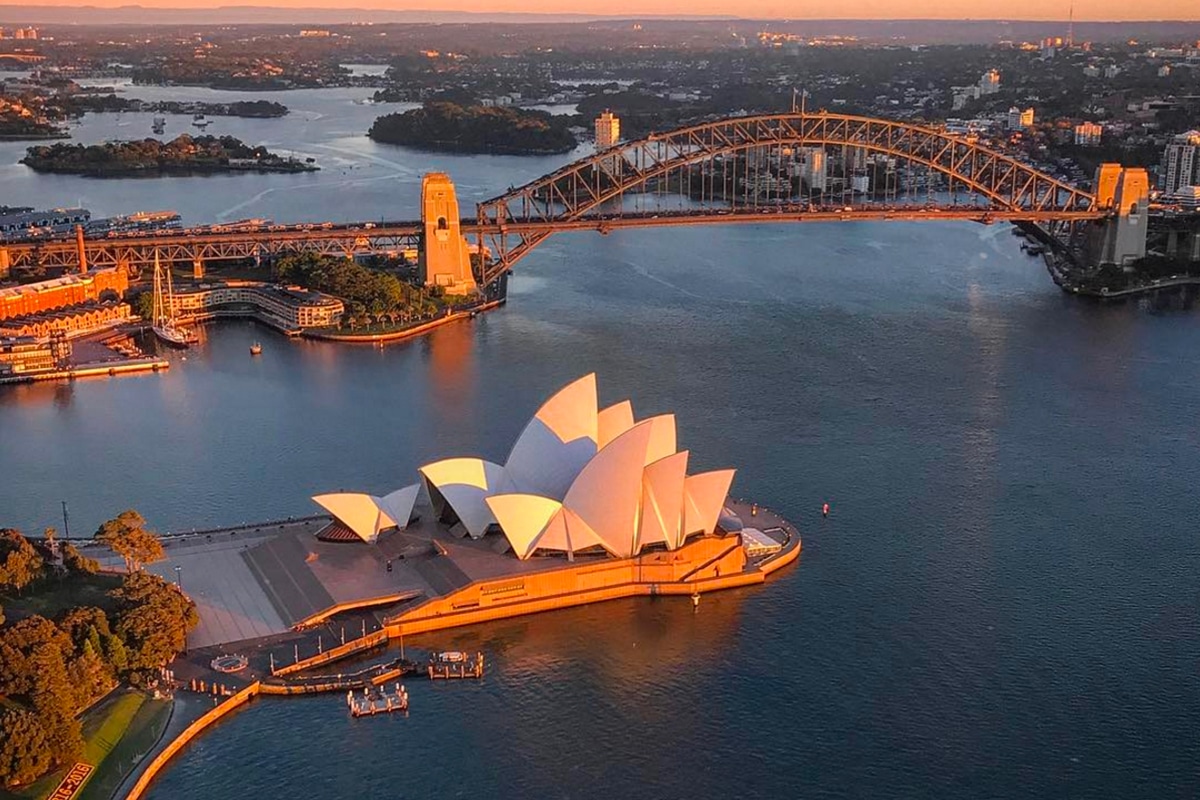 Today is National Buy Aussie Day!
Yes, it's a thing! From now until the inevitable alien invasion or cyborg uprising, October 1st will be international Buy Aussie Day!
A day to celebrate all things Australian made by going out and supporting local businesses who have been doing it tougher than ever as of late. Aussie businesses have been plagued with economic disasters over the last two years; from bushfires to floods, to a literal plague, we gotta stick together and support each other buy spending your money locally.
Spearheaded by Aussie legend, Grant Hackett, the second annual "National Buy Aussie Day" is a call-to-arms for shoppers to support the 2.2 million Aussie small businesses that are the engine room of our economy.
Let's shop and shop Aussie. The power's in our hands.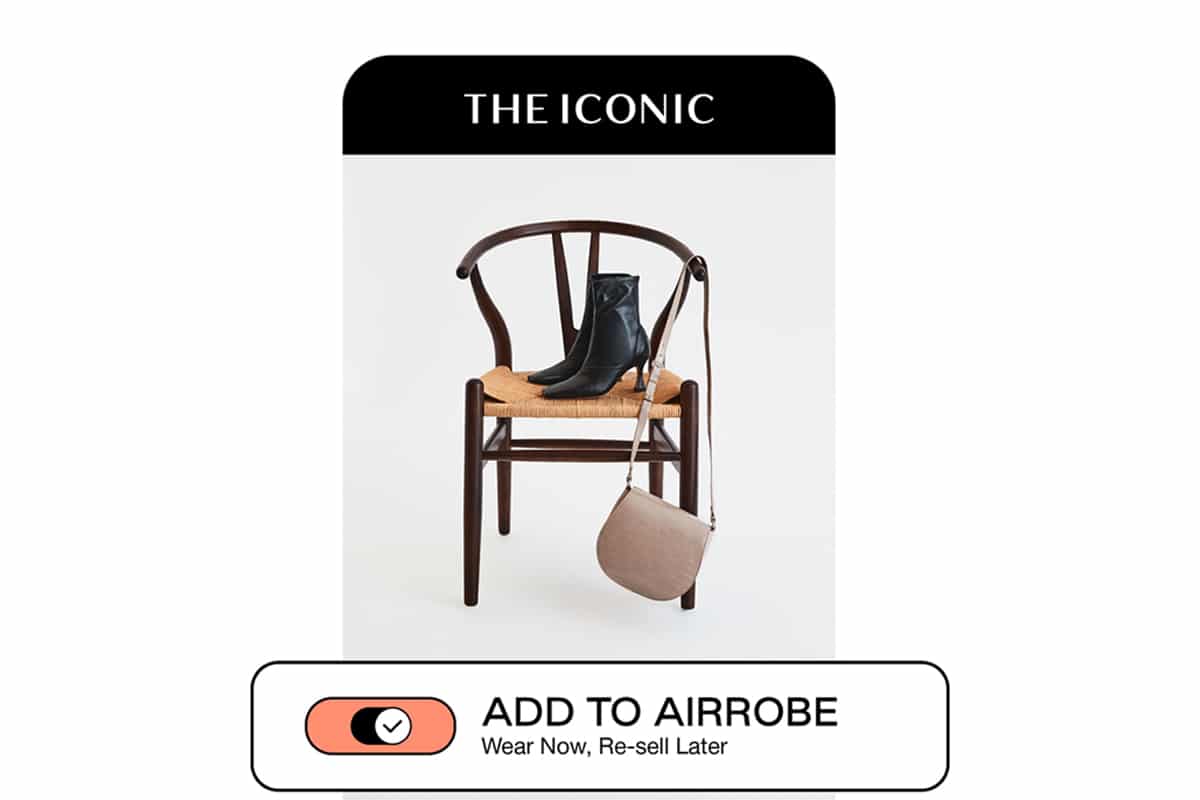 THE ICONIC x AirRobe: Wear Now, Resell Later
Fast fashion is one of the most destructive industries in the world. With textile production contributing more to climate change in a single year than pre-covid aviation levels and shipping combined. As a way of recognising the role that they play in this, THE ICONIC has partnered with AirRobe as their official "Wear Now, Resell Later" partner.
The first major online retailer globally to integrate one-click functionality, through the dedicated widget THE ICONIC customers are able to easily extend the life cycle of their preloved fashion items, without having to do any of the heavy lifting. Everything from the product description and images, to the suggested price, are all taken care of during the transaction process. It's that simple.
Called the AirRobe Circular Wardrobe, it's the easiest way to do your bit against fast fashion and prolong the lifecycle of your clothes.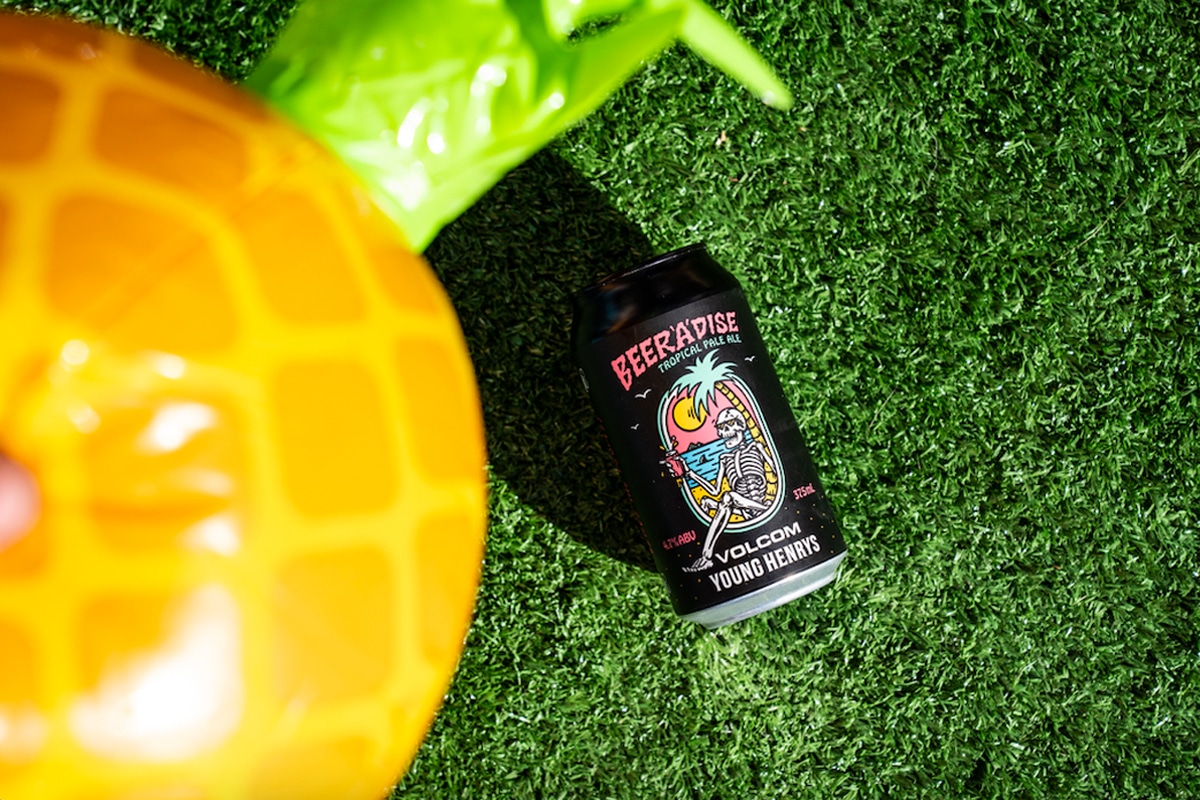 Young Henrys x Volcom Create Beer'a'dise
It's a match made in heaven. To celebrate Volcom's graduation to the dirty 30s, Young Henrys have helped create Beer'a'dise. Launching earlier this week, the all-new tropical pale ale is going to be the official taste of summer.
Prepare for a tidal wave of tropical tranquillity at the first crack. Blending Aussie, Kiwi, American and Slovenian hops, Beer'a'dise has a bit of it all with notes of mandarin, pineapple and a tang of citrus. Its inimitable taste is the perfect celebration of the Volcom and Young Henry's beautiful partnership. This isn't just some little summer fling. This is a true celebration of culture, the arts and the planet, all done over a well deserved frothy.
Cop yours today online, or when pubs open up on the 11th. Enjoy responsibly, kids.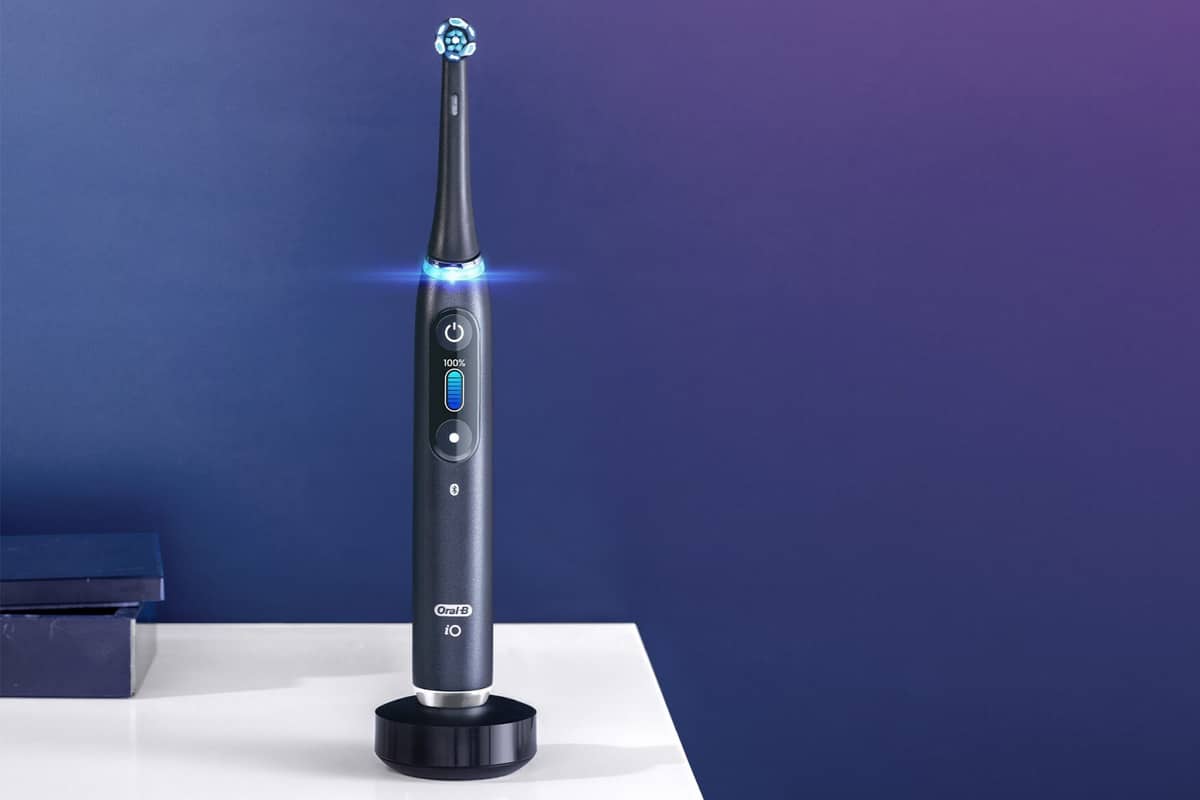 Oral-B Launches 'Drop Swap Smile' Initiative to Divert Toothbrushes From Landfill
Every year, Australians use millions of toothbrushes to maintain their oral health. It's just what you got to do to keep those pearly whites shiny. Unfortunately, these items cannot be recycled in the usual ways and usually, they end up in landfills across the country. Oral- B is here to change that. Known as the number one toothbrush recommended by dentists worldwide, Oral-B announces the launch of DROP SWAP SMILE – a nationwide initiative launched with Veolia and Shaver Shop that gives Australians a new way to dispose of their used toothbrushes more sustainably.
Launching this week in-store and online via Shaver Shop, DROP SWAP SMILE aims to reduce the amount of manual and electric toothbrushes that end up in landfills. By creating specially designed collection bins found at Shaver Shop stores, you can drop your toothbrushes (all brands are accepted) into the bins and rest assured that they'll be safely recycled.
The pilot program will run for a period of 3 months and please make sure you give your brushes a proper wash before to make sure they're eligible. Get involved and do your bit by making a trip to Shaver Shop next time you need a fresh brush. What's more, if you shop at Shaver Shop online they'll sort you out with a pre-paid package to get your old toothbrushes back as part of Drop Swap Smile.
A little goes a long way and you know what they say, there is no Planet B.