We don't need to tell you about the many hassles of maintaining a gym membership but here are two: it's hard to get to the gym on a regular basis and trying to cancel your membership can be more exhausting than your average workout. Putting those issues (and others) to rest is a new all-in-one smart gym by the name of Gymera. One of the fastest-growing smart home gym start-ups located in the Greater Bay Area of Silicon Valley China, it was launched with the goal of making fitness easy and fun for everyone.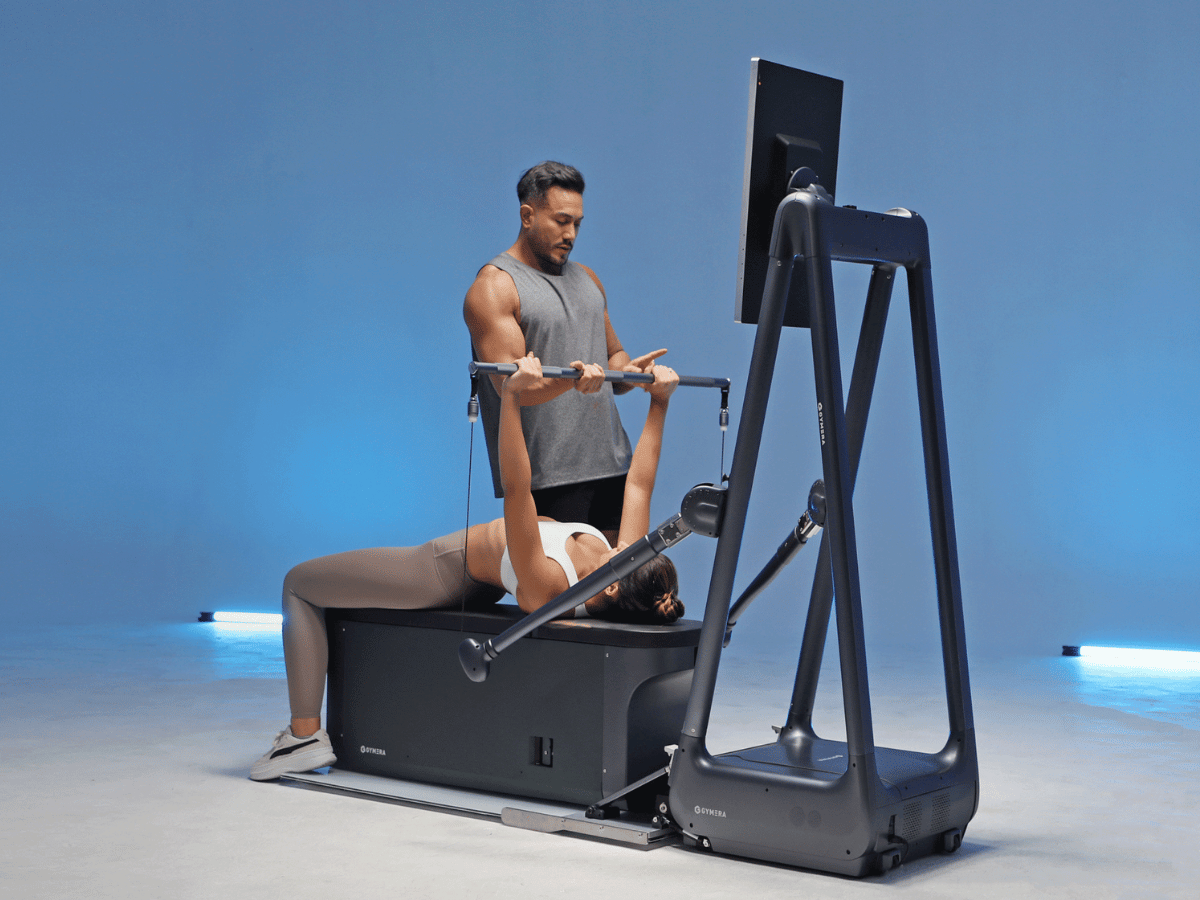 A modern fitness solution for the modern world, Gymera delivers affordable online workouts via devices and services in the comfort of your home. That means no long treks to the gym and no more long waits once you get there, amongst other things. This is your one-way ticket to a more efficient and customised exercise routine, complete with real-time scientific tracking, gaming programs, and thousands of expert-led classes. It gives you all the motivation you need to start a workout plan and stick to it from one week to the next as you improve your physical and mental health.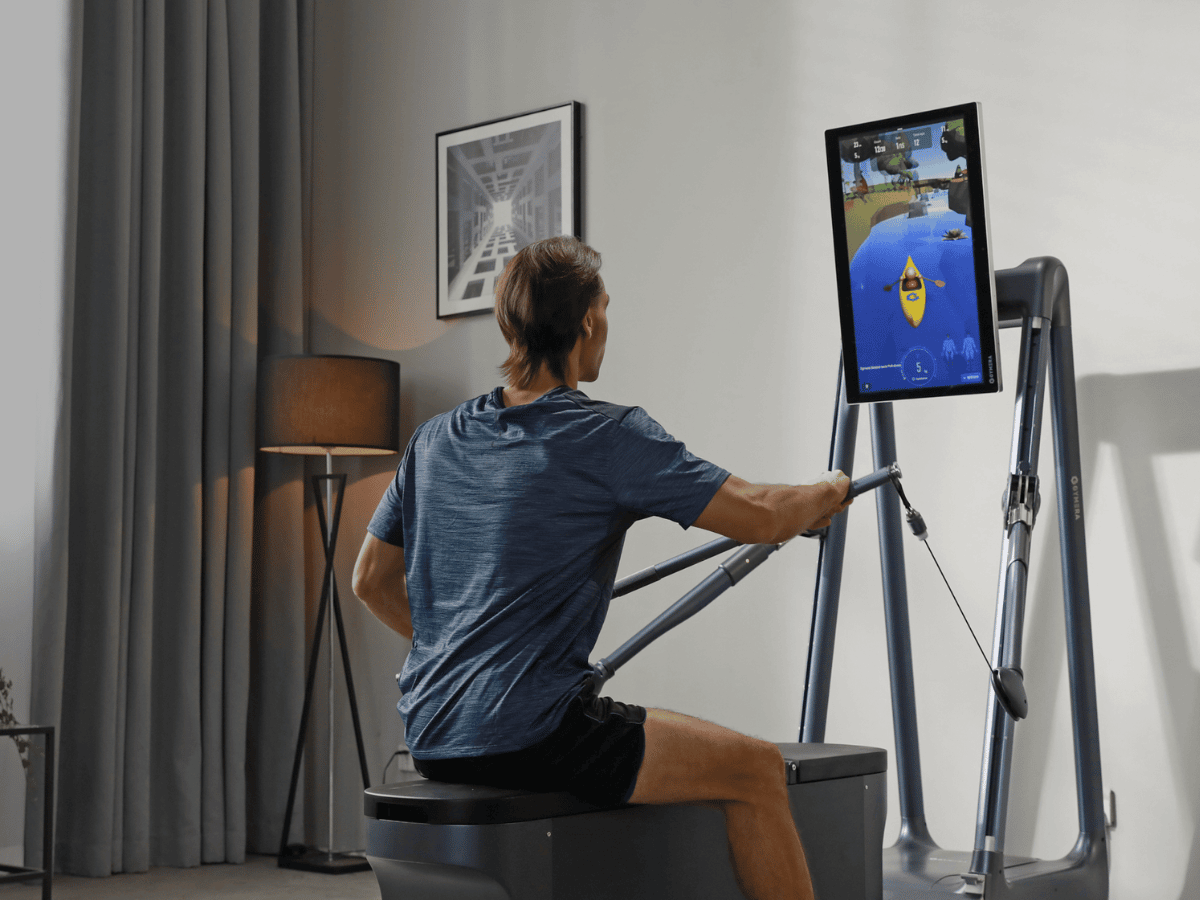 Fun and modernity collide when you pick up what Gymera is throwing your way. The brand's efficient workout machine is equal parts smart and sleek in its combination of modular design and intelligent features. It puts a ton of workouts at your disposal, including front squats, bicep curls, resistance exercises, deadlifts, bench presses, and so much more. Bring in the adjoining 27″ HD 4k display for access to stellar gaming programs such as GyBoating, GyRacing, and GyTugging, the last of which allows you to compete in a tug-of-war-style competition with your friends.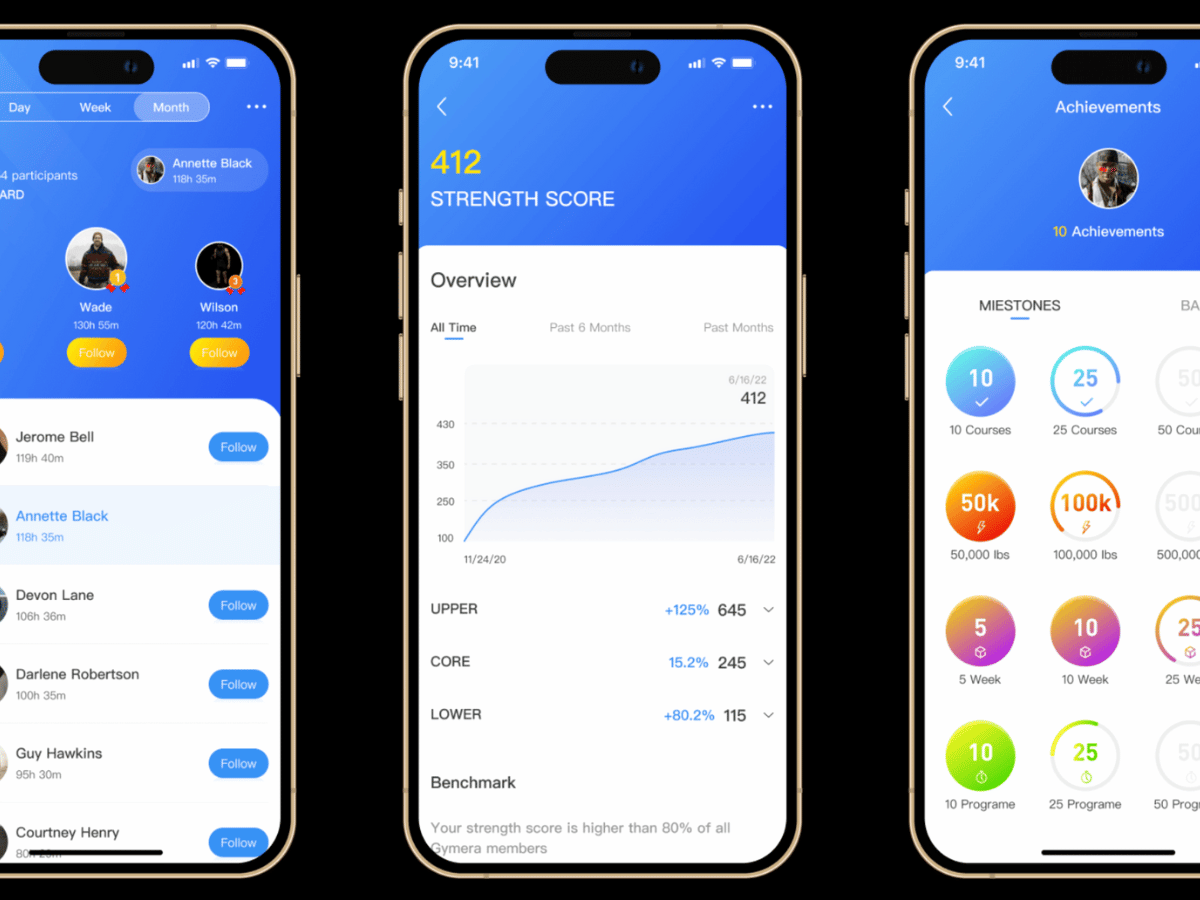 Should you subscribe to the brand's fitness platform, the unit's high-resolution display will also be your gateway to expert coaches and live routines. Even without a subscription, Gymera delivers guided workouts and movements to users at home. Meanwhile, a brand app offers insightful metrics, exercise plans, personal achievements, and more. You should be ready to kiss your gym membership goodbye, but in case you need a little extra motivation, here's a rundown of Gymera's key features and benefits:
Thousands of guided workouts and movements
Real-time tracking system
Gaming workout centre (3D Games, Motion Sensing Games and Future VR Games)
Motivation system
Dynamic digital weight (Max. 220lb of resistance)
Adjustable arms plus smart accessories
Voice control
Easy installation
A portable 27″ HD 4k display
AI form guidance
AI gesture control and Facetime workout with friends,
Two-coach Demonstration
Taking pictures and videos
Movable instead of mounted on a wall
Gymera was crafted with the specific goal of making fitness more fun, accessible, efficient, and convenient. Its modular, WiFi-enabled machine, high-resolution display, gaming programs, and other features bring those goals to life in a seamless fashion. Those who subscribe can quit at any time with the mere click of a button or two—try doing that at the nearest gym! Then we have the equipment itself, which puts a copious variety of workout routines in one convenient place. Your journey to self-improvement awaits.