Hydrate Smarter with the LifeFuels Smart Nutrition Bottle
You're familiar with Keurig, right? The automatic coffee maker that uses pods to dispense your perfect cup of Joe? Now that idea is being expanded to provide you with healthy, flavored water that can help you meet your daily nutritional needs. LifeFuels Smart Nutrition Bottle uses nutrient-enriched flavor concentrates to flavor and enhance your water with vitamins and minerals.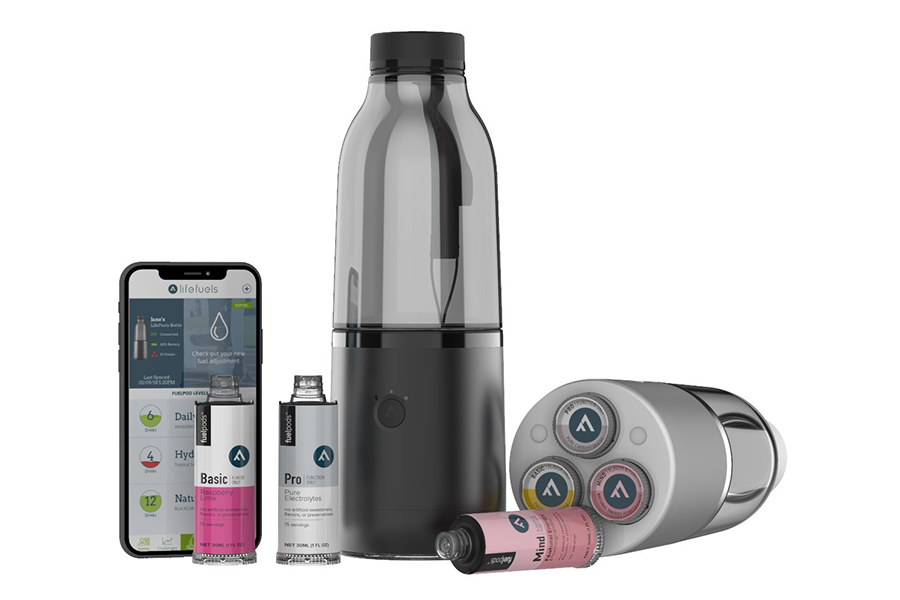 LifeFuels is backed by Keurig Dr. Pepper—no surprise, right? The tech is pretty much the same. You load the LifeFuels bottle with three "FuelPods." These pods have flavor concentrates in them as well as various nutrients and vitamins. By either pressing a button on the bottle or by using the app, you can dispense as much flavor concentrate into your water as you want. Shake the bottle to mix in the flavor and you're ready to go. Since the bottle allows for three pods at once, you can mix the flavors to create a custom beverage. LifeFuels currently offers 10 flavors, with more coming. The pods feature everything from electrolytes and antioxidants, to vitamins and natural supplements that support energy, focus, and more. Once you've used up a pod, don't throw it away. You can return the empty pods back to LifeFuels for recycling.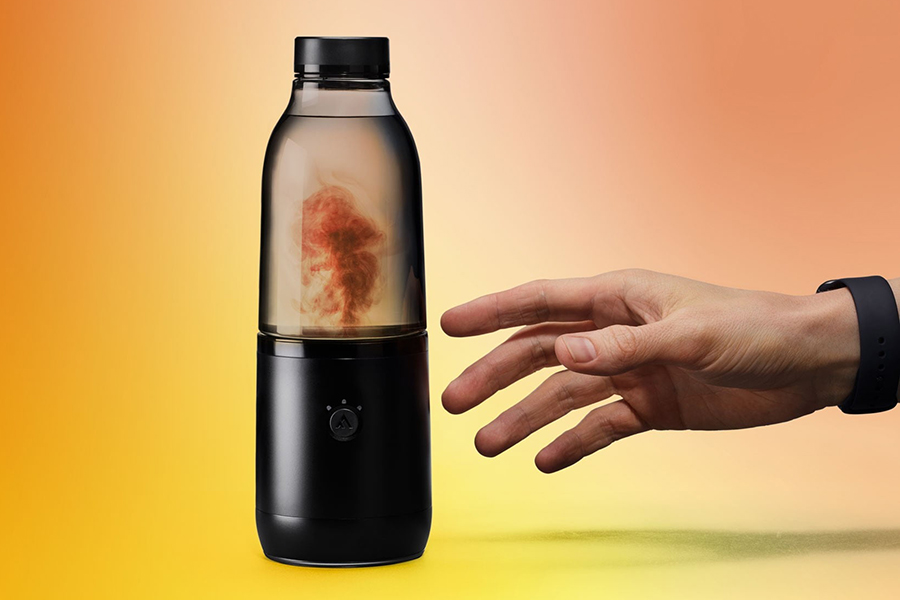 As a flavor mixer, the bottle does an excellent job, but the real genius behind it is the app. The bottle actually tracks every time you take a drink. Because it knows exactly how much water is in it, it can measure how much water you're drinking, down to the milliliter. That amount is reported to the app, which can send you updates throughout the day to remind you to drink more.
LifeFuels has also made sure that the bottle is "life-proof." The bottle is made with an anodized aluminum shell, so it can take a hit or two. You also don't need to worry about batteries. One charge lasts up to four days.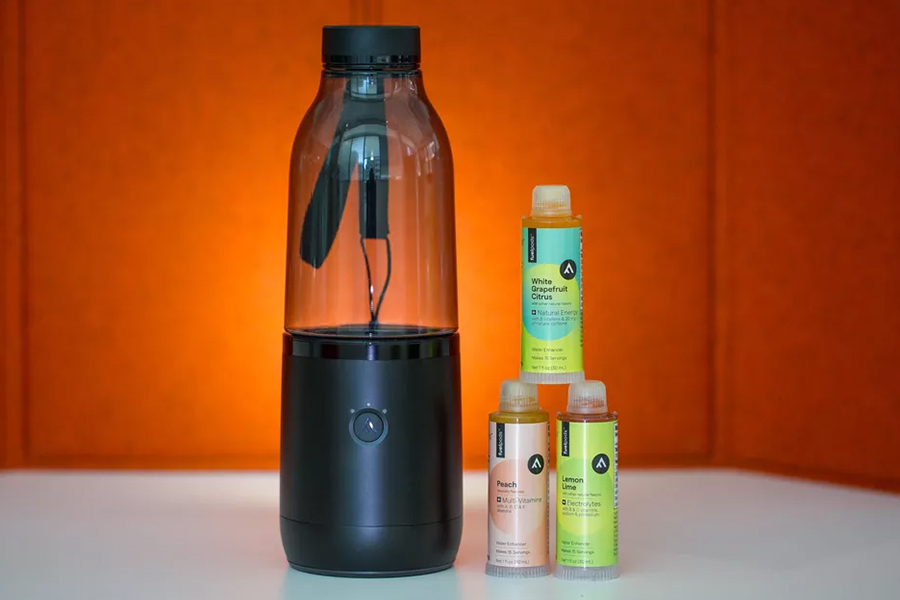 If hydration is a goal—or if you just want to have your water your way—then the LifeFuels Smart Nutrition Bottle can help you get hydrated and healthier. The bottle sells for $179.